Bandai D-Arts Rockman X
D-Arts Rockman X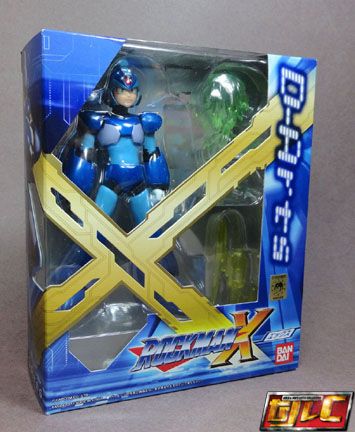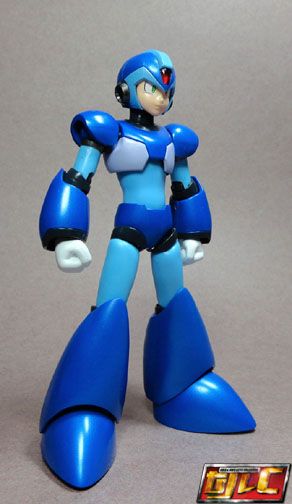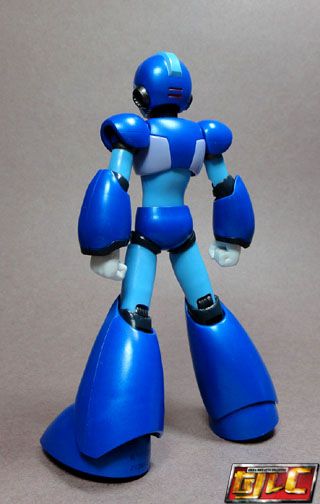 Being a huge fan of the old Rockman and Rockman X and Rockman Legends games (never played any of the Exe games, since I don't own any handheld game units), this was something I've long waited for ever since the old Bandai model kits stopped rolling out.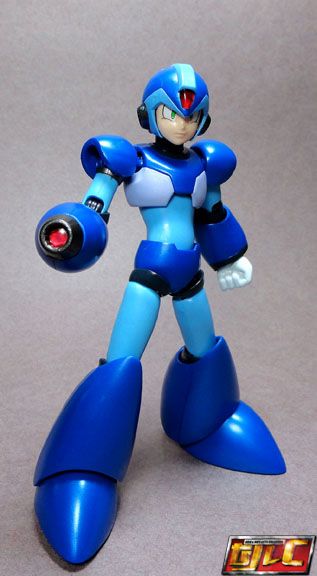 I can't say I like the peg for swapping arms, looks a bit puny and weak IMHo.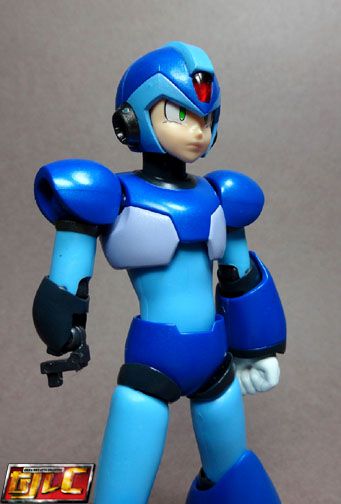 Swappable face plates. Note that the default one has red paint on its forehead. This is due to the helmet being snapped on too tight.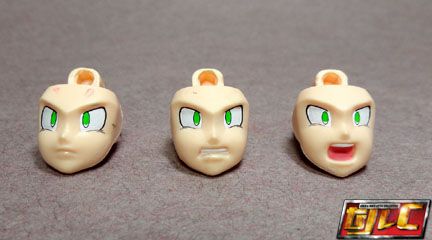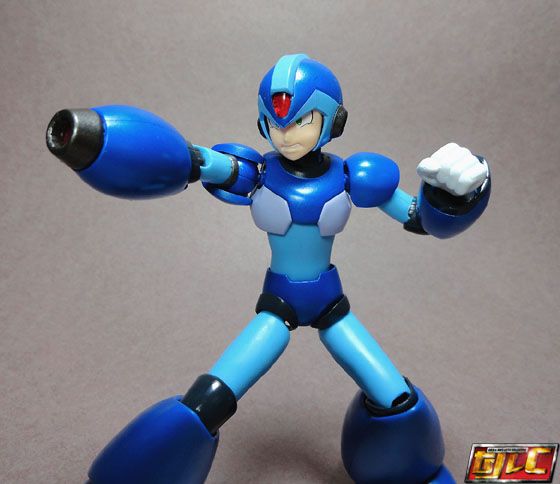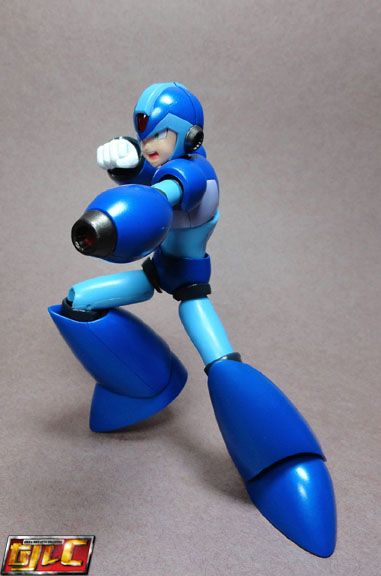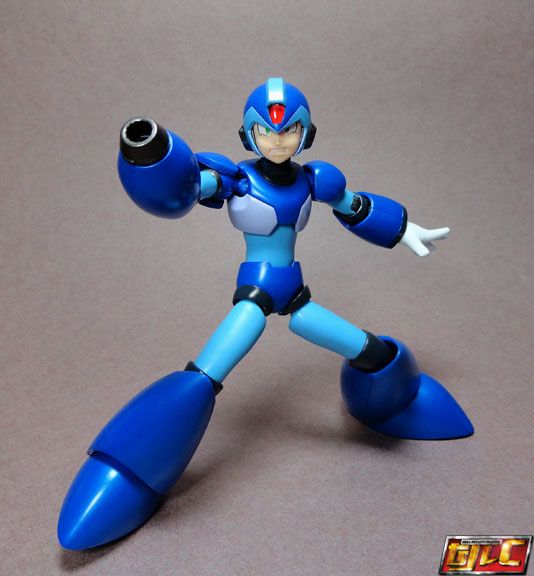 It's too bad this figure doesn't have diecast parts. It would've been awesome if it did.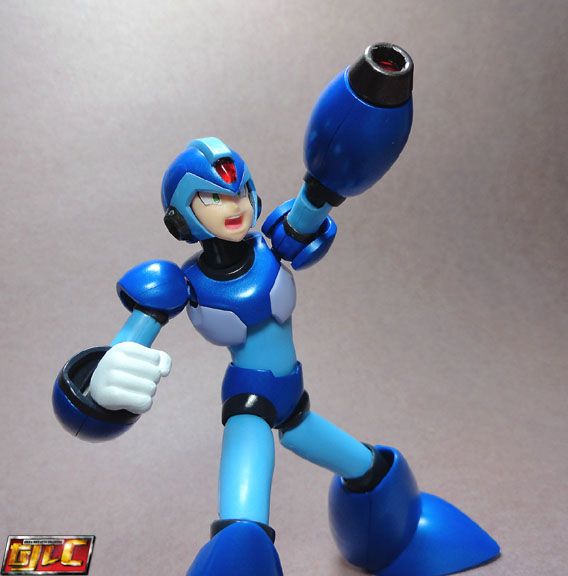 Energy shots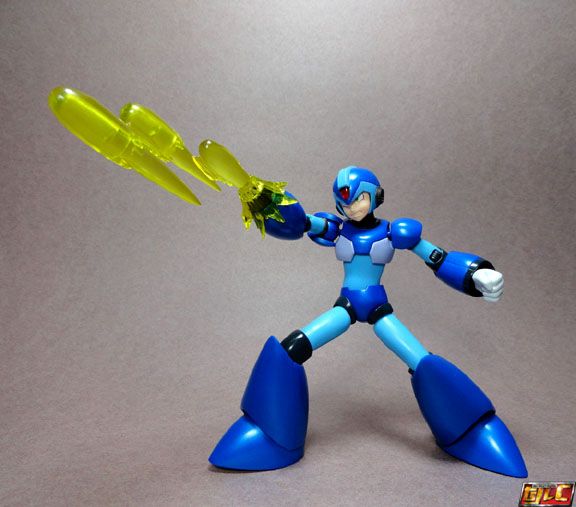 Charged shot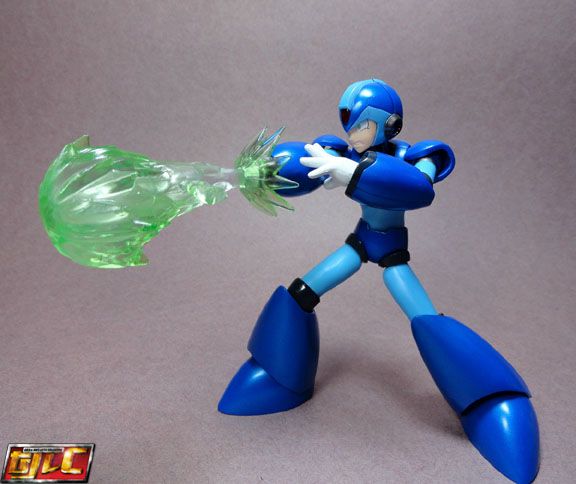 There's also a "Megaman X" version going around, it's actually the same toy but with a "Megaman" sticker slapped on the "Rockman" Logo.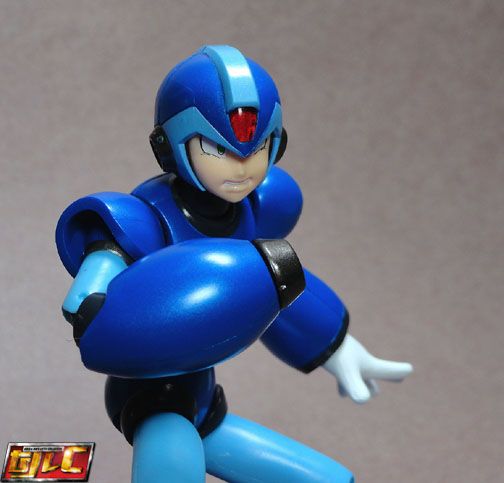 Gold