Bandai Figure Rise Aura Effect Blue and Yellow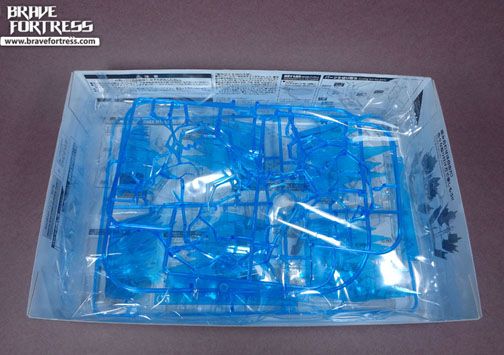 Even though I don't have a single Figure Rise figure (model kit), I got these as they go great with 6-7 inch figures for effects. They're cheaper than the SH Figuarts effects too.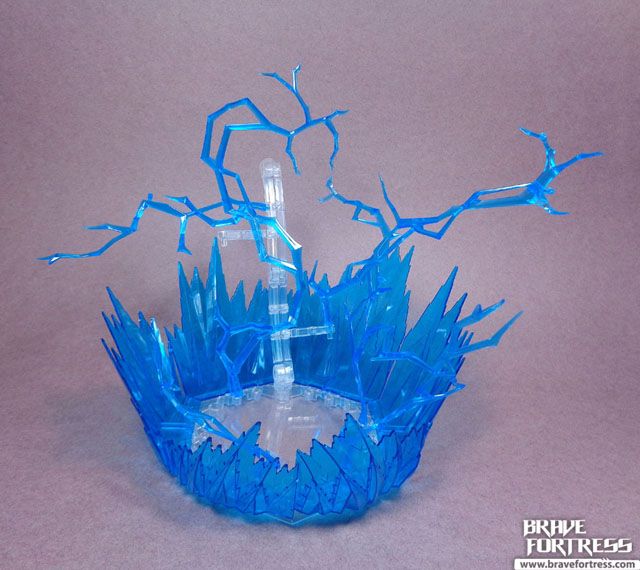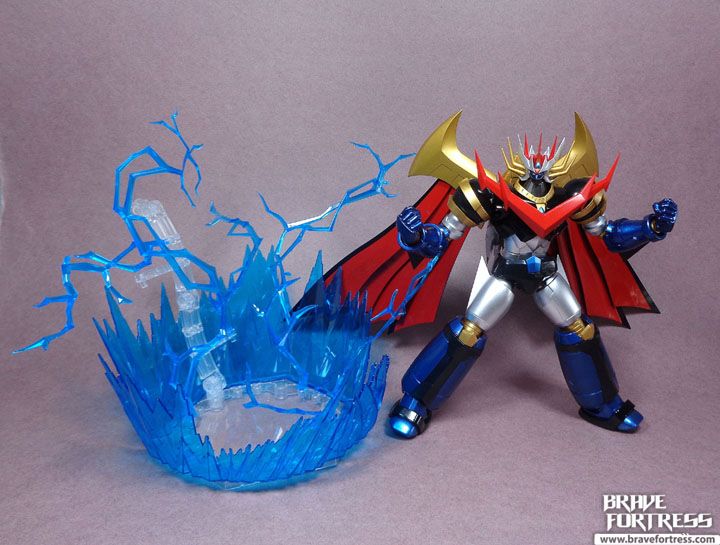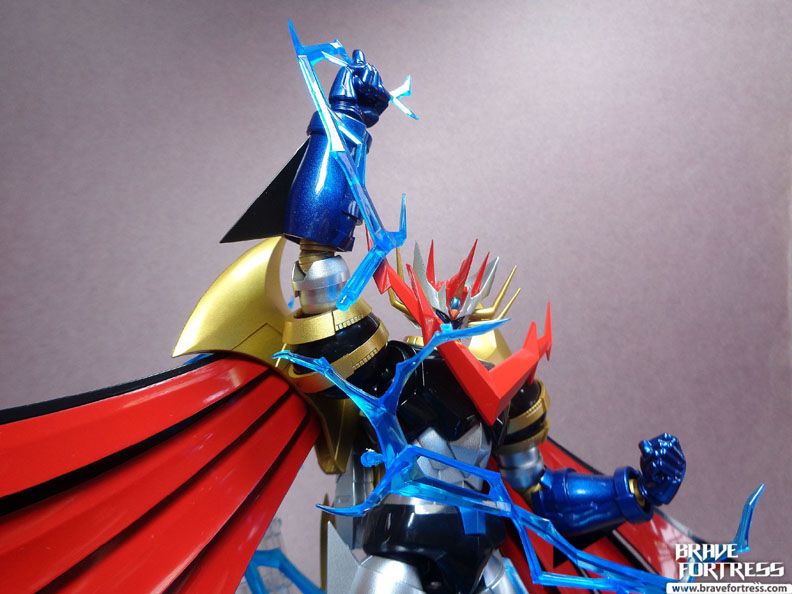 Sadly, the Thunderbolt effect isn't that perfect. I wish there was a way to put all the bolts onto a single point.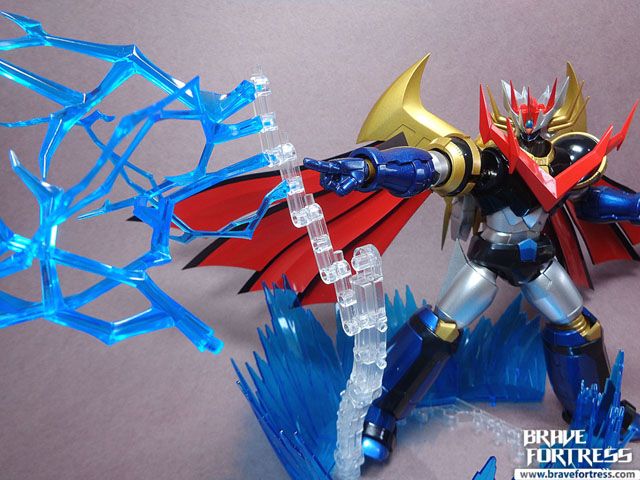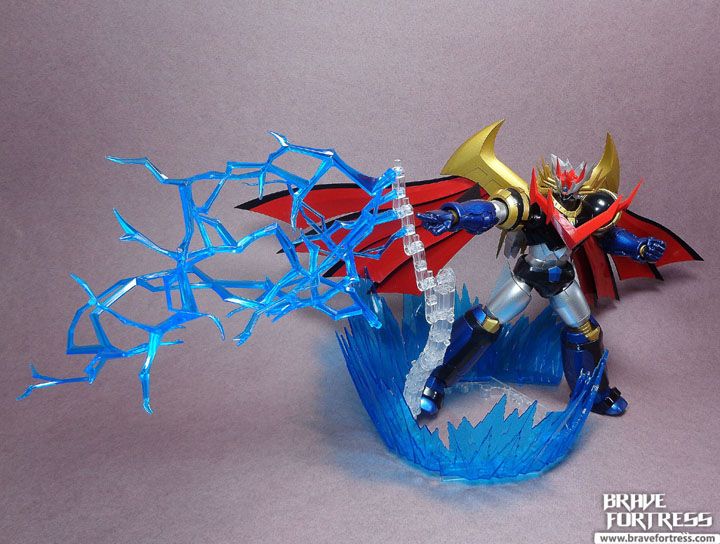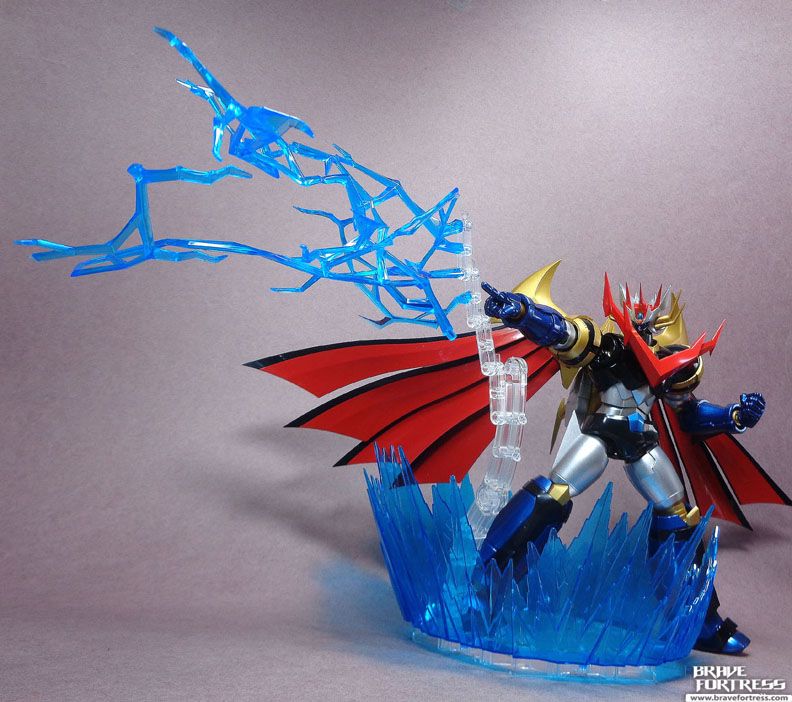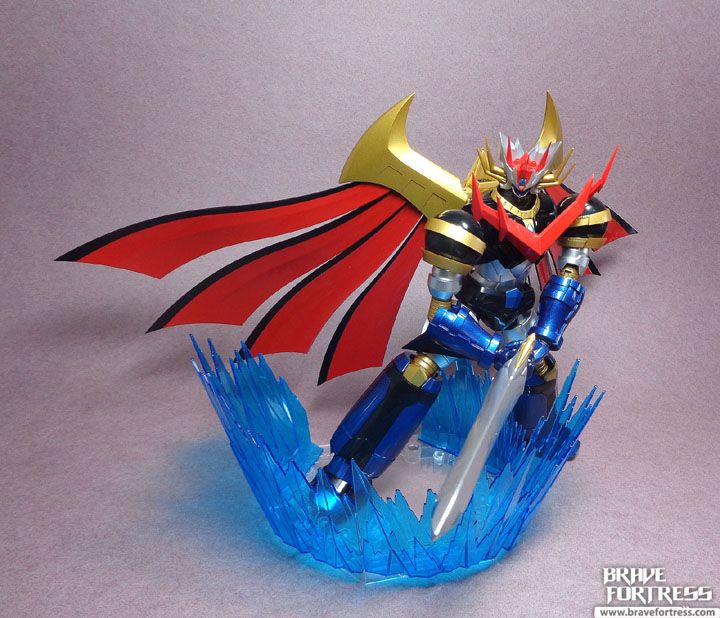 Still… the effect is decent enough and very eye catching. It's a very good alternative to the SH Figuarts lightning effect.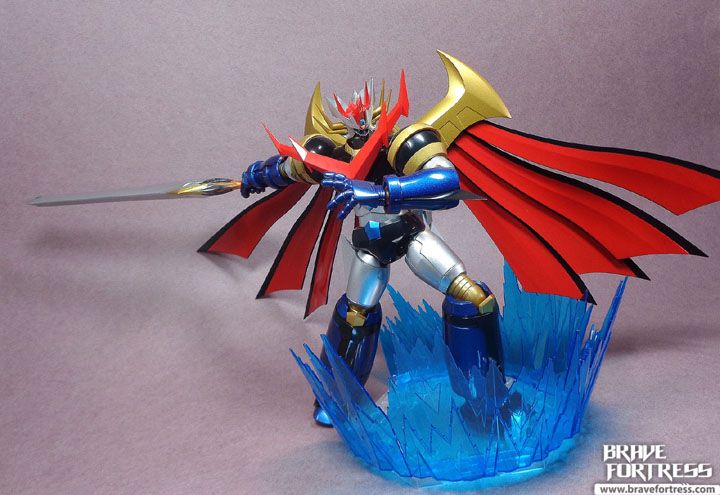 Here's the link to the SH Figuarts Tamashii Effect Parts Lightning.

Gold