Bandai Masked Rider Kabuto Cast Off Rider Dx Machine – Kabuto Extender
Box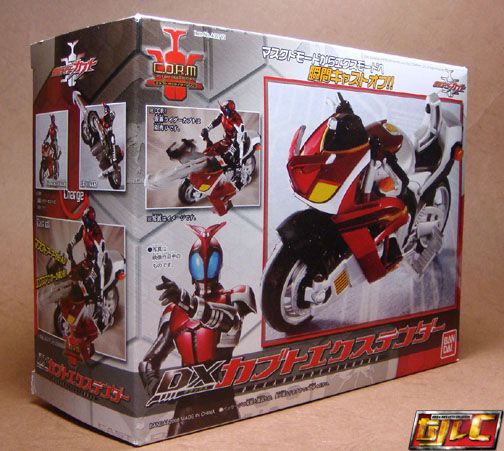 Tray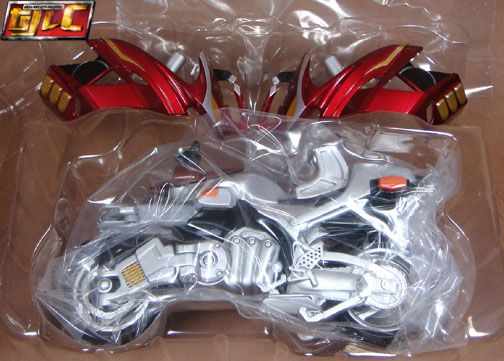 The Kabuto Extender is actually a customized Honda CBR1000RR.
With the SHFiguarts Kamen Rider Kabuto.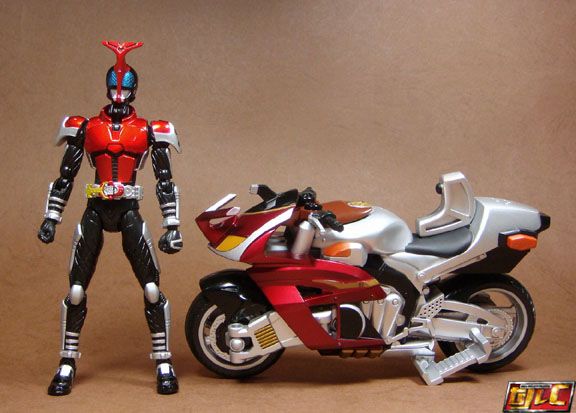 The bike was originally meant for the Cast Off Kamen Rider Kabuto figures but the scale actually works well with the SHF line as well.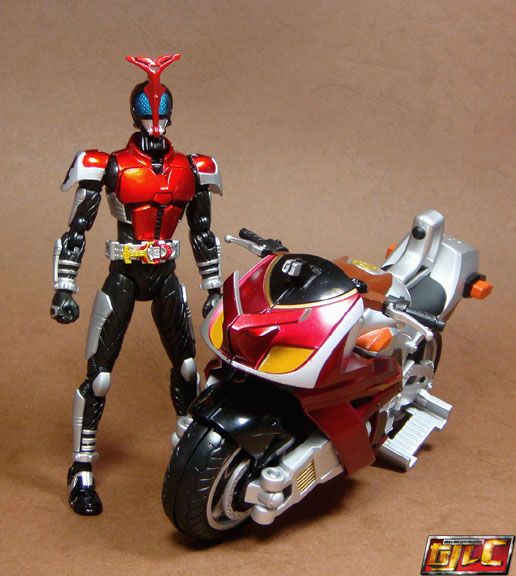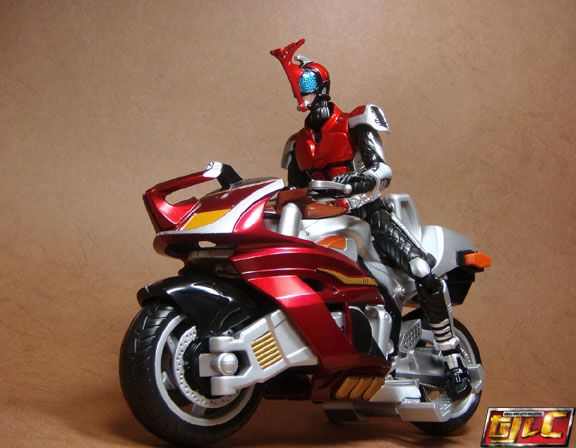 Surpsingly, the bike is insanely heavy! 300 Grams!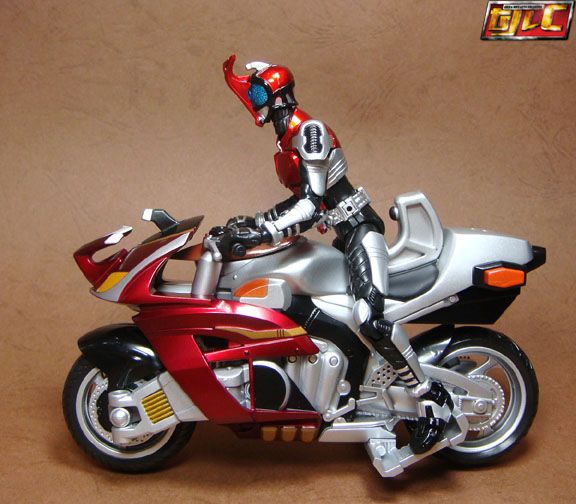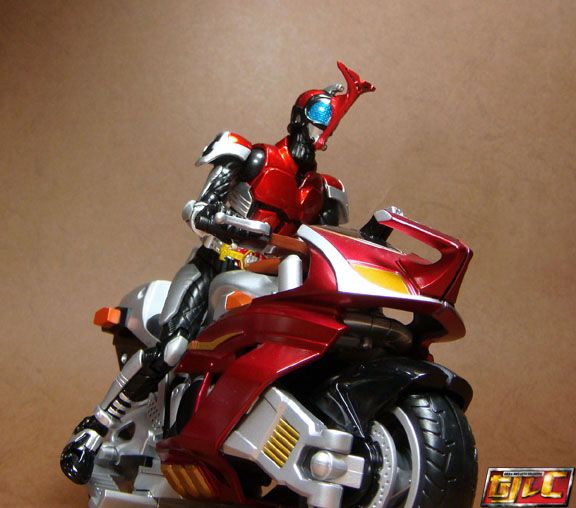 Pressing this button makes the Kabuto Extender Bike "Cast Off" it's armor and show it's ramming horn.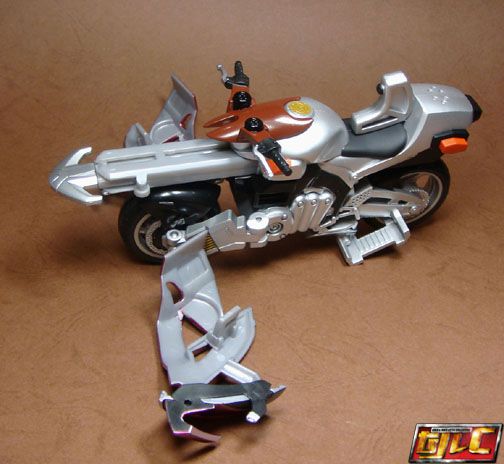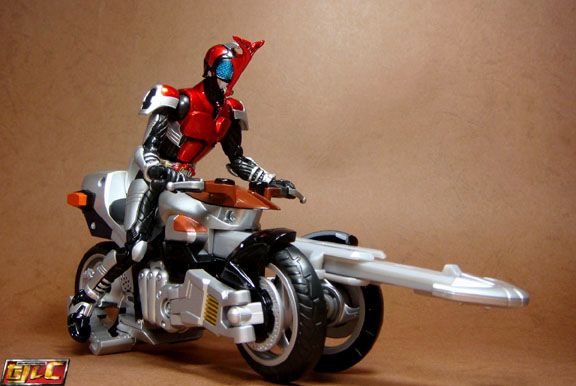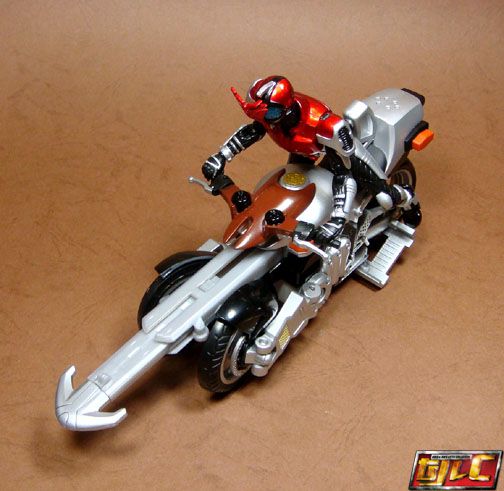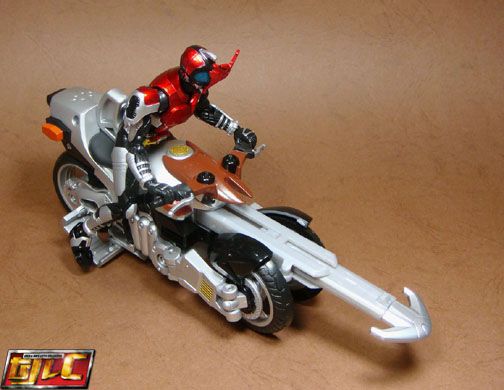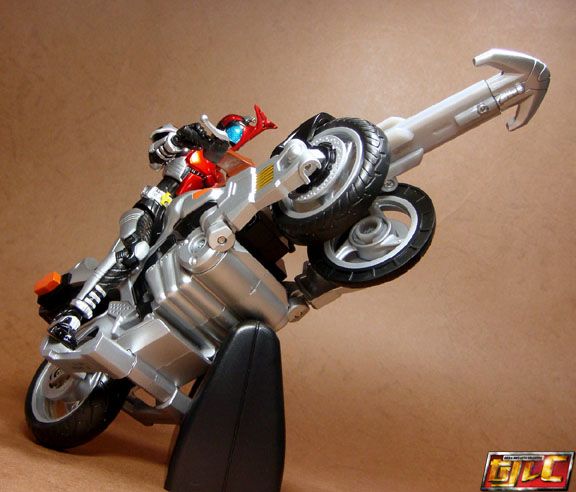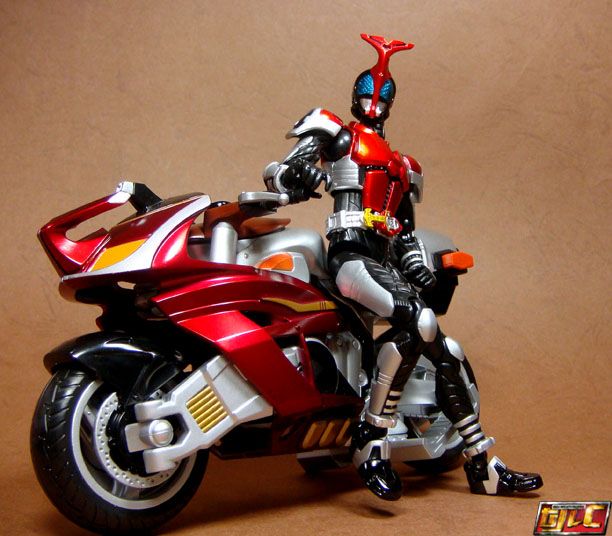 Gold