Bandai NX Edge Style NX-0004 Genesic Gaogaigar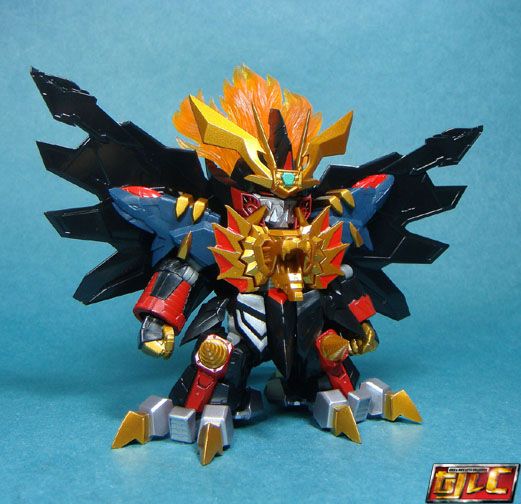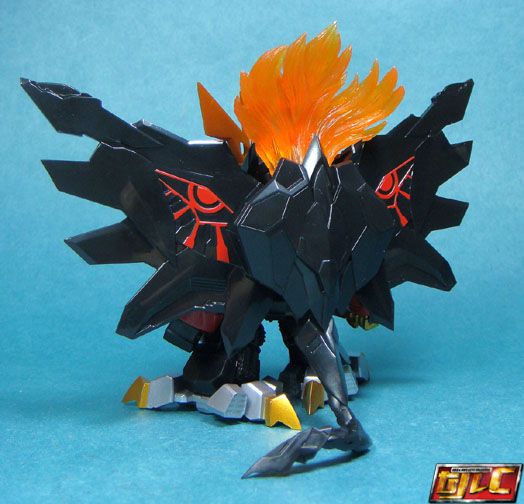 I was pleasantly surprised at how low the SRP is for this. The figure looks great and very well painted. The only downside is that it's roughly 3 inches tall, all plastic (there's no diecast), and it's missing some extra hands (Protect Shade) and does not come with the Bolting Driver.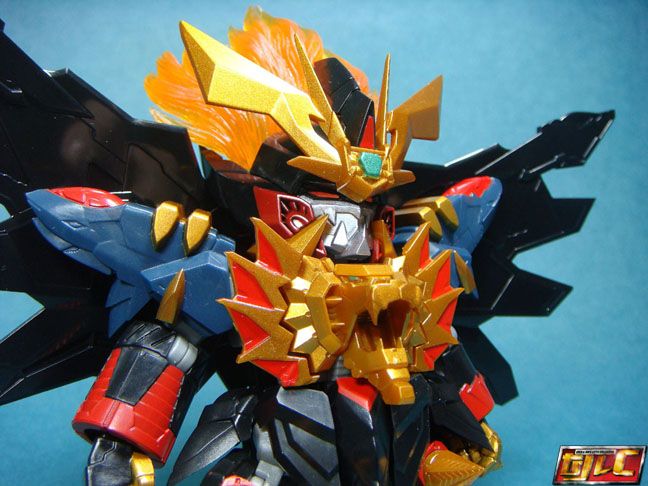 Galeon's maw is fixed and does not have any articulation.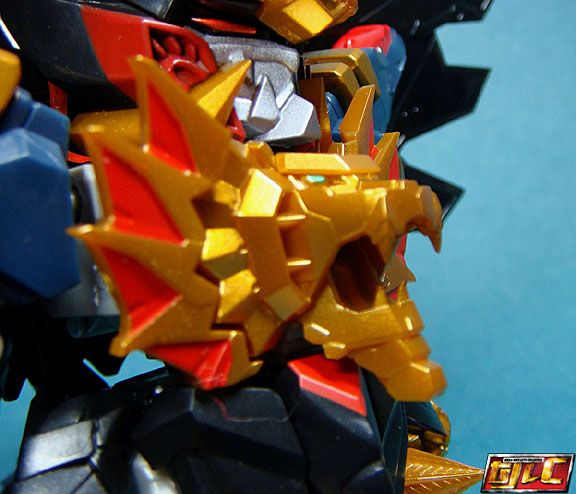 Likewise the Wings are fixed in place and does not fold up into non-flight mode.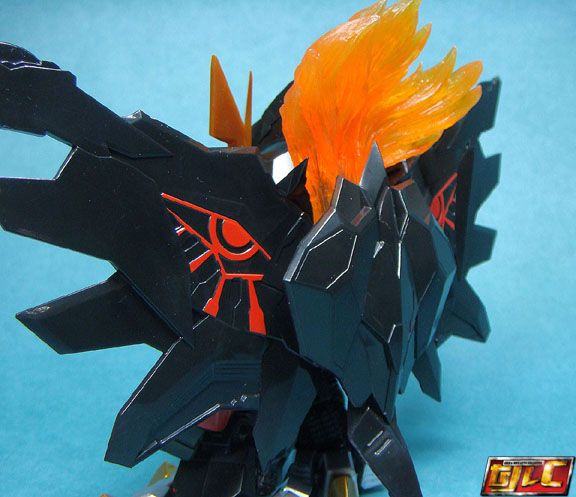 Display base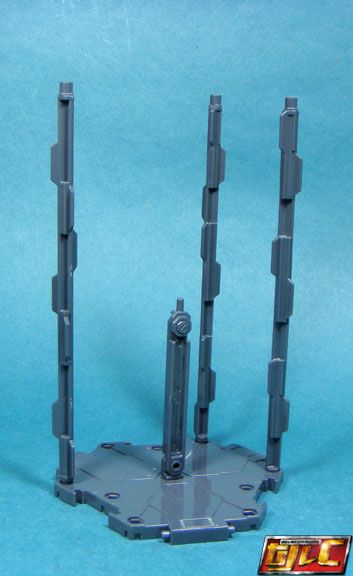 Take note, the arm does not actually rotate, you have to disassemble and reassemble the hexagonal lock to get it into the right position.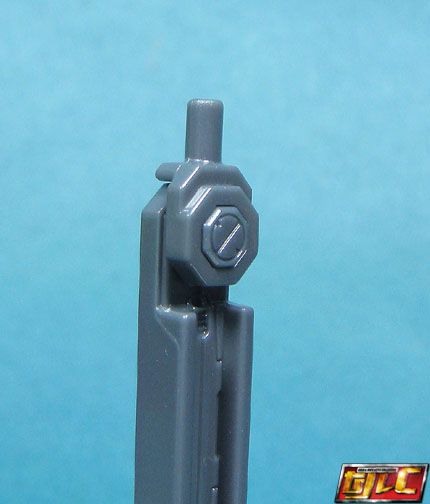 Broken Phantom!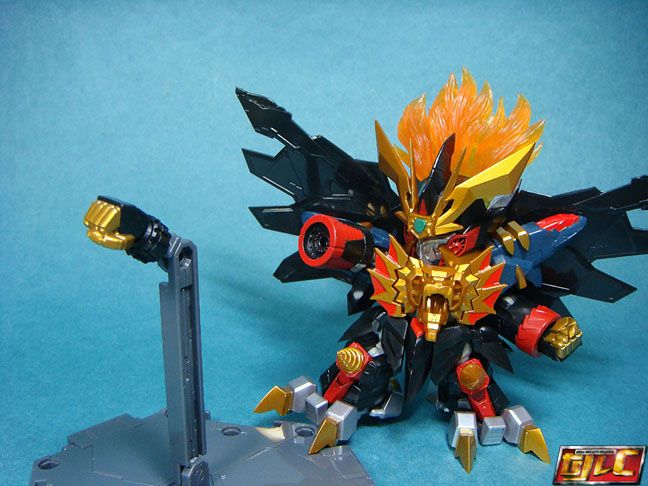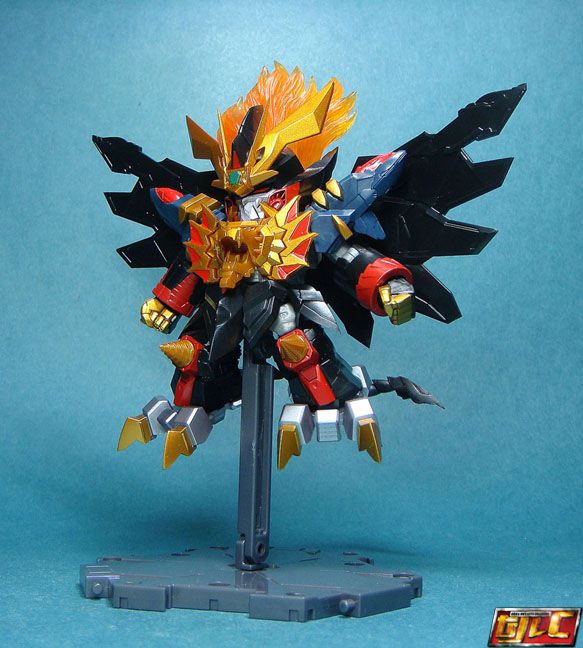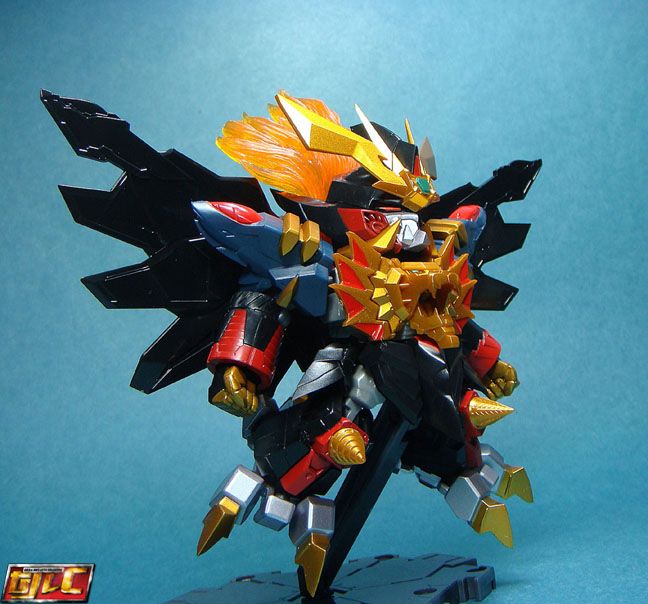 Drill Knee!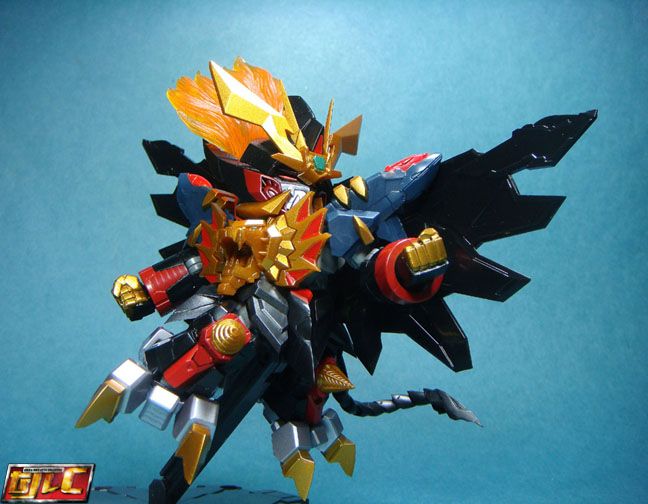 Hell and Heaven!!!
Galeon's "mane" pieces have to be removed.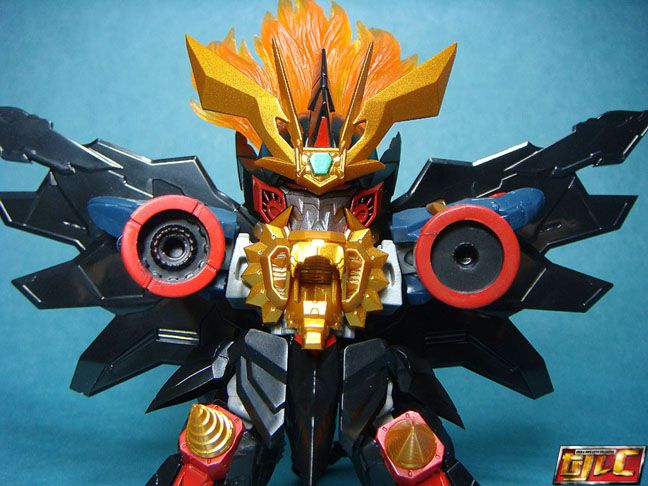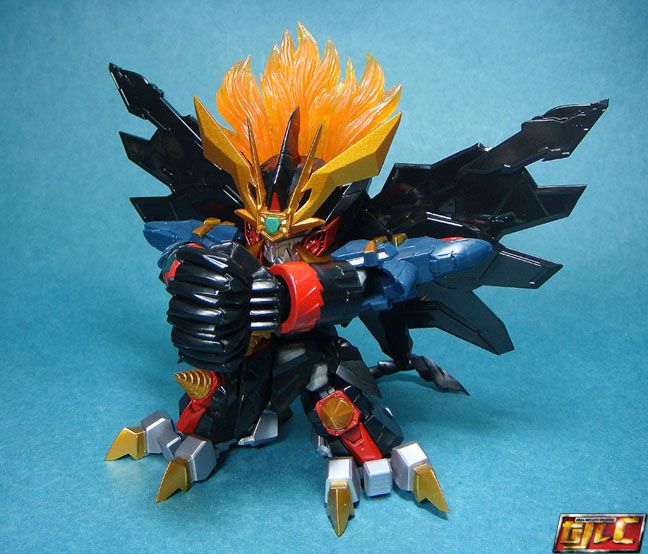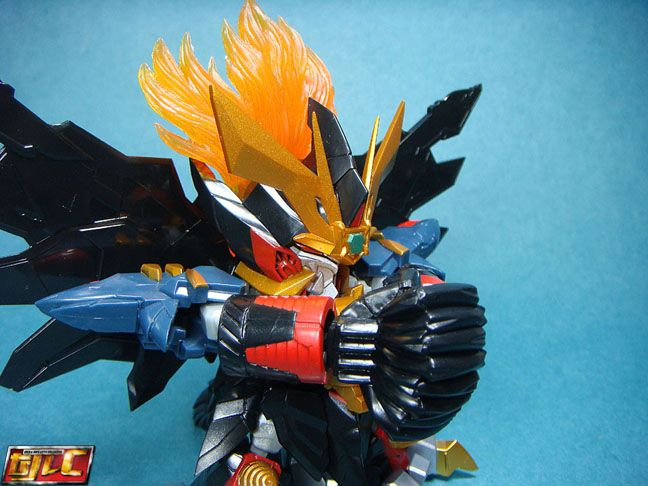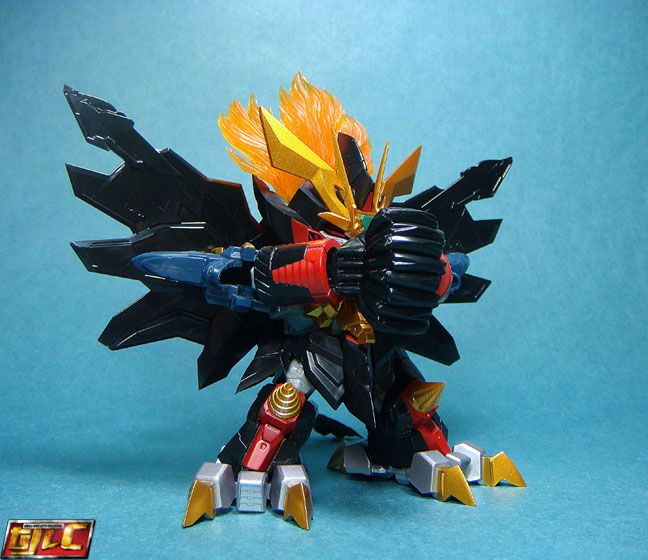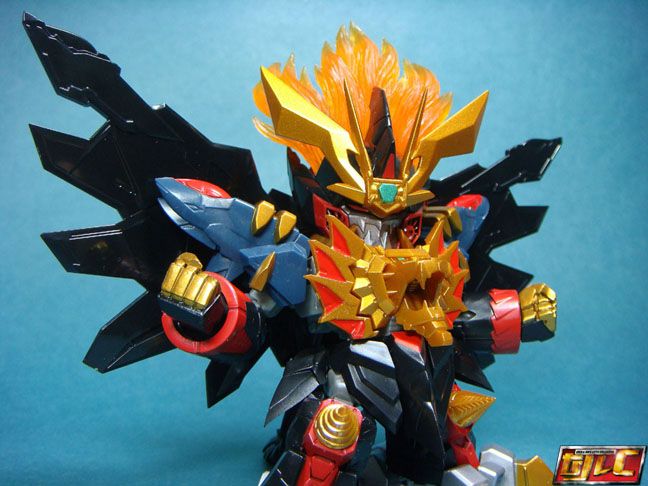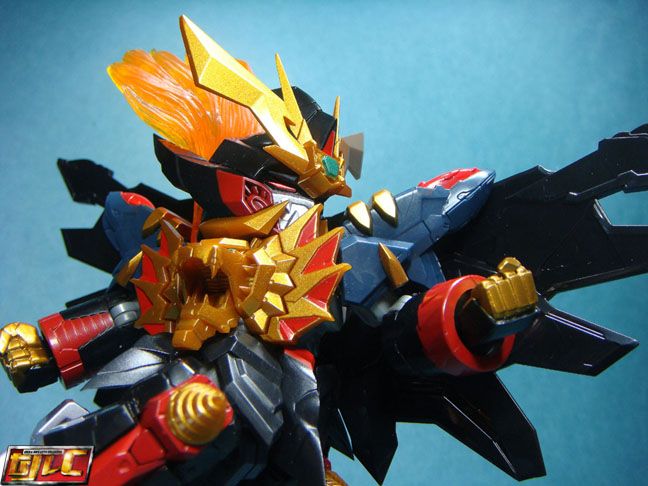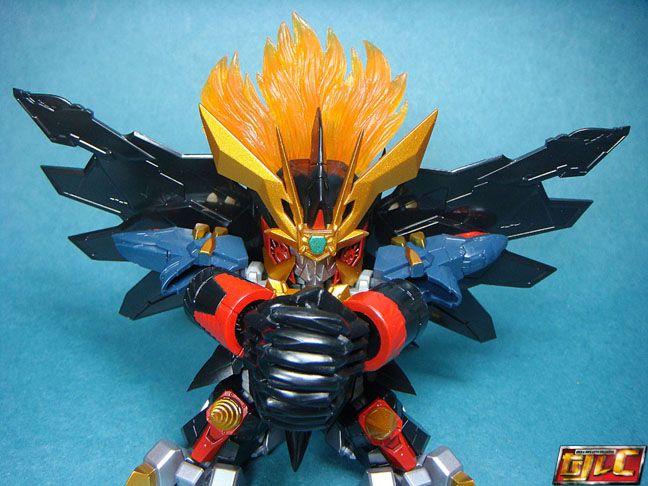 Gold