Bandai Super Gaogaigar Mini-pla Series 2 (Goldy Marg and Stealth Gao II)
The first set was broken up to 4 boxsets. With this wave, there are only 3 boxes – Goldion Hammer, Goldy Marg's body and Stealth Gao II
Unlike the first wave, this wave doesn't come with candies.

Set 2 comes with Gatling Driver, Goldy Marg / Goldion Hammer, Stealth Gao II.
Note that Stealth Gao II doesn't come with any flight stand unlike Stealth Gao.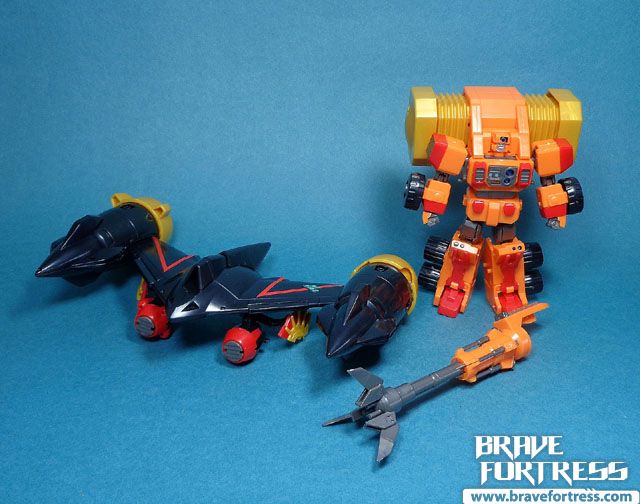 Clear parts are included for the boosters, to replicate the Ul-tech engine effect for the wings.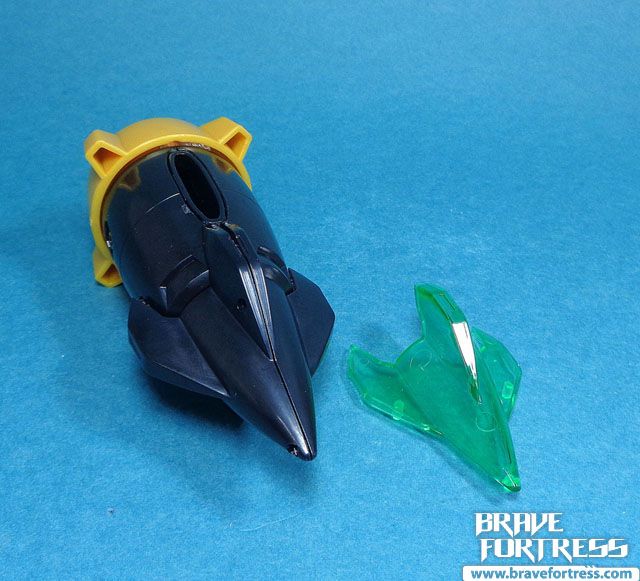 Star Gaogaigar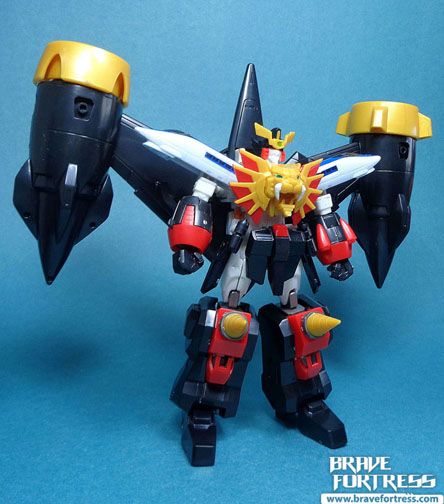 With Stealth Gao II equipped, Gaogaigar is renamed Star Gaogaigar and has upgraded attacks can travel in space.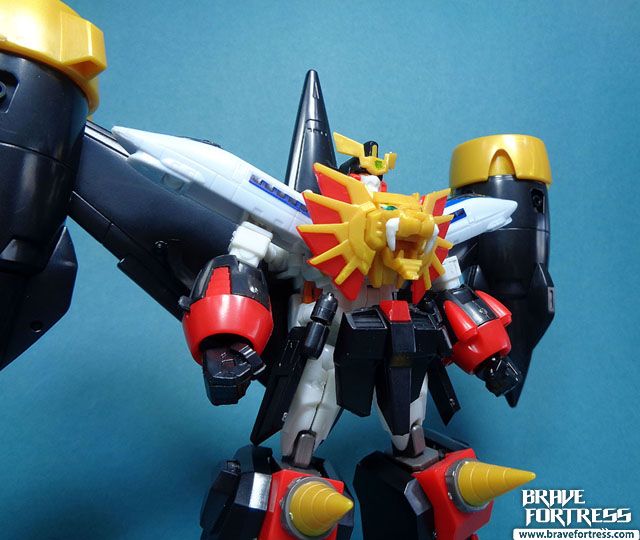 Phantom ring!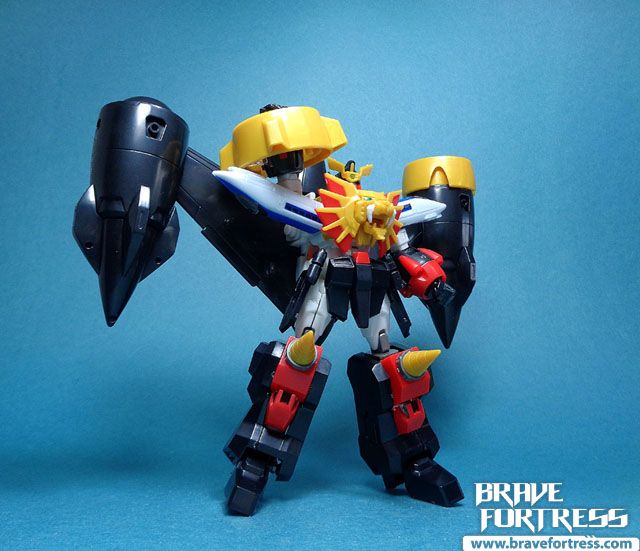 Broken Phantom!

Protect Wall!

Dual drivers!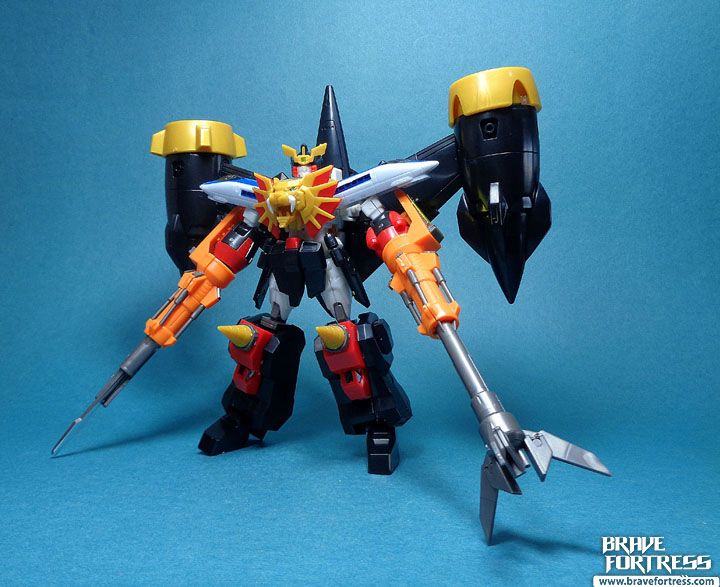 Goldy Marg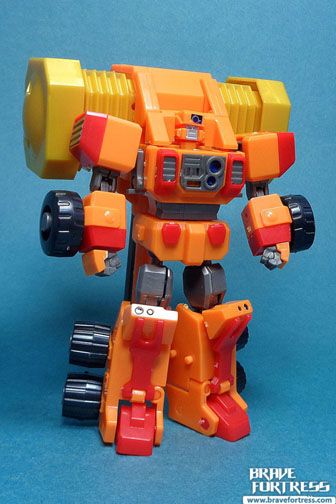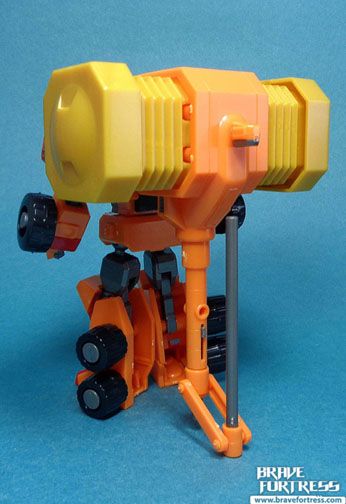 Ahh… Goldy Marg, the real reason why I went into the GGG Super Mini-pla line. Bandai really left us hanging when they never got to releasing Goldy Marg for the Super Robot Chogokin series. He's the only 3G mecha that didn't get released. A shame really.
Goldy's a bit too short next to GGG, in my opinion.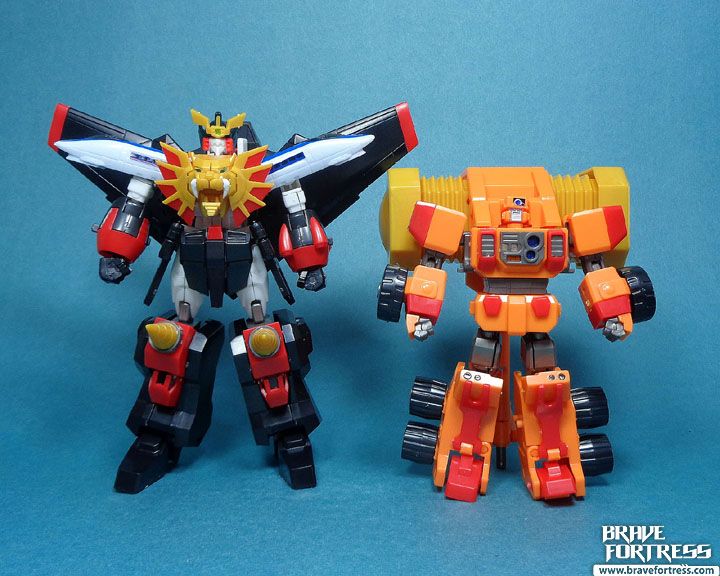 Goldy Marg stands 4.75 inches tall.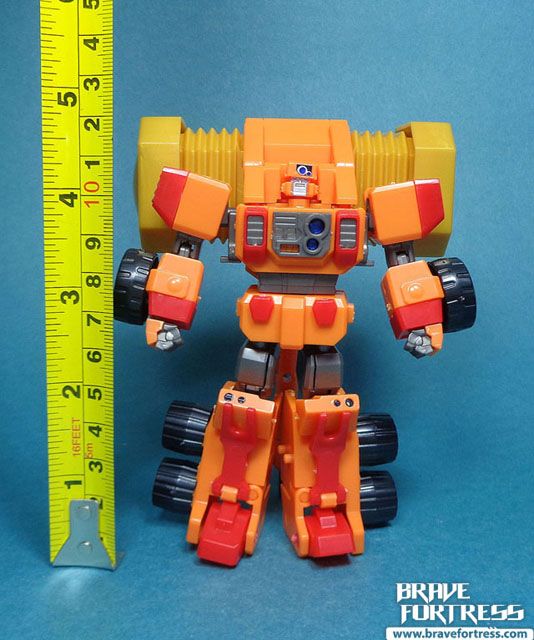 Goldy Marg looks really good, considering he's just a straightforward kit assembled by yours truly with no added paint (I suck at painting model kits).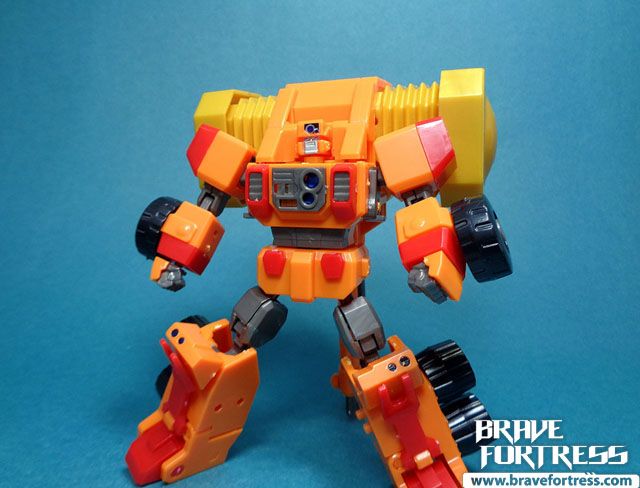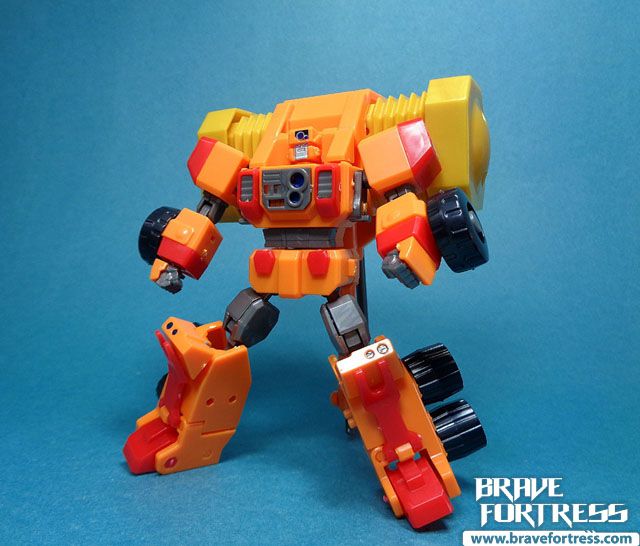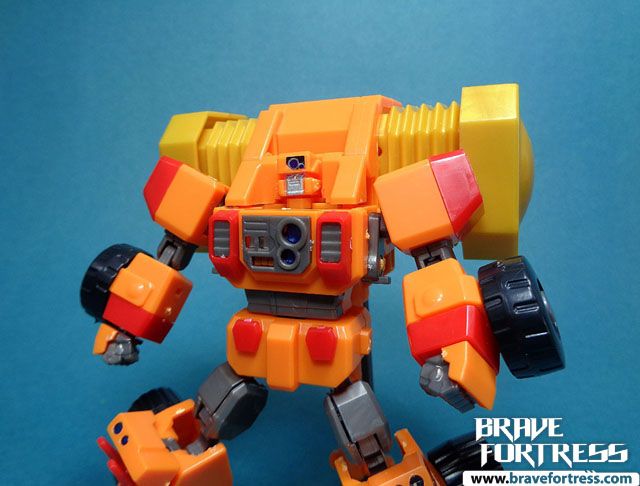 Like the GGG model kit, this figure also borrows heavily from the SOC Goldy Marg design and it works out great!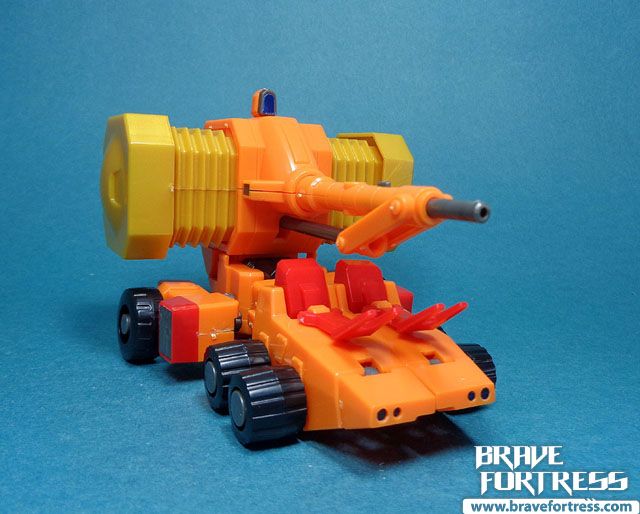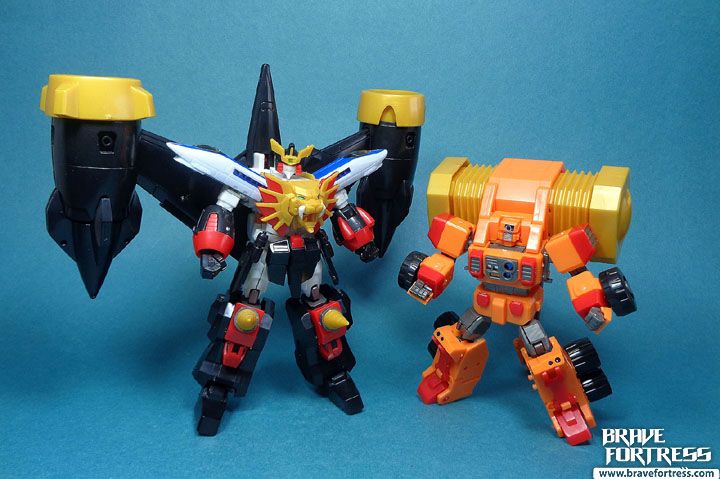 Goldion Hammer!!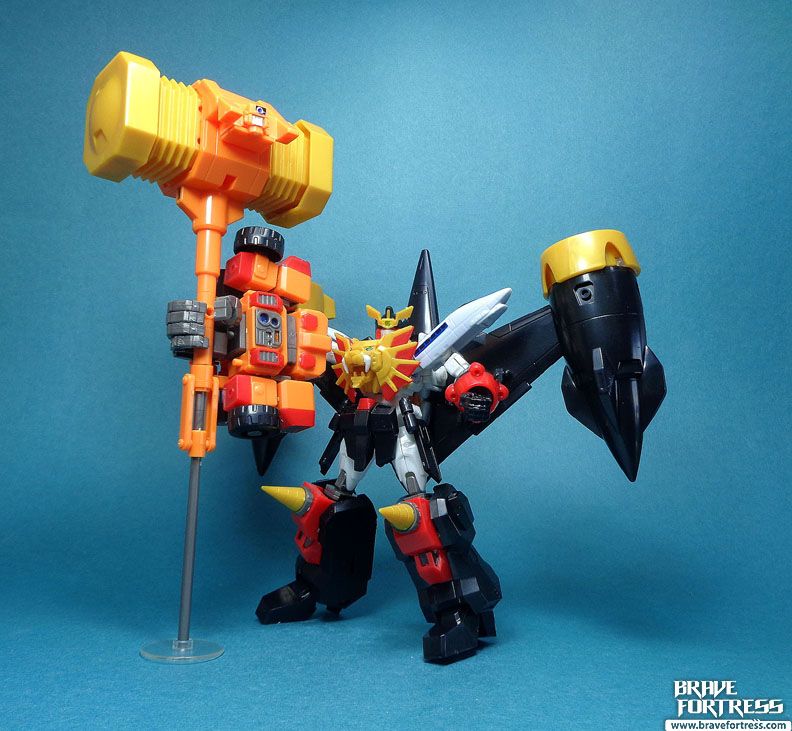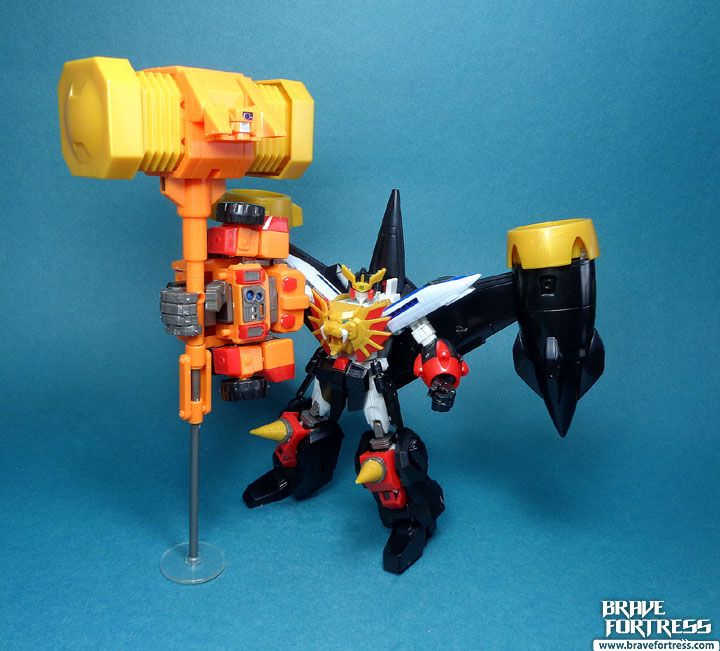 The Hammer Hell "nail" is also provided with the kit. Sweet!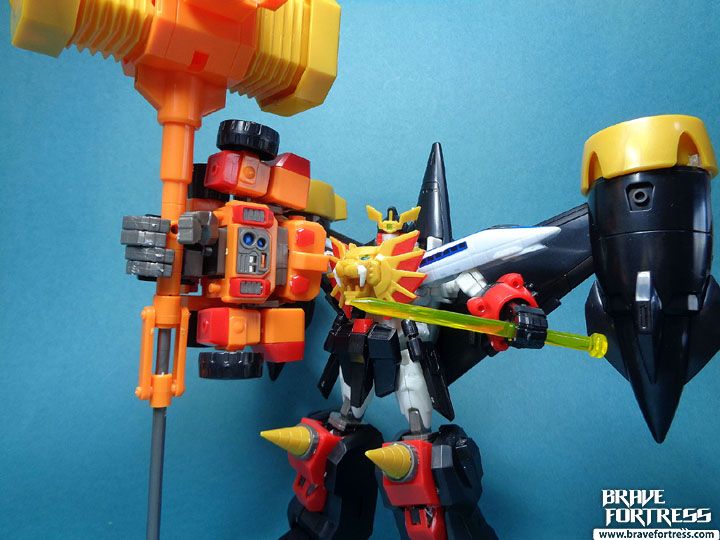 Comparison with the Super Robot Chogokin Goldion Hammer accessory.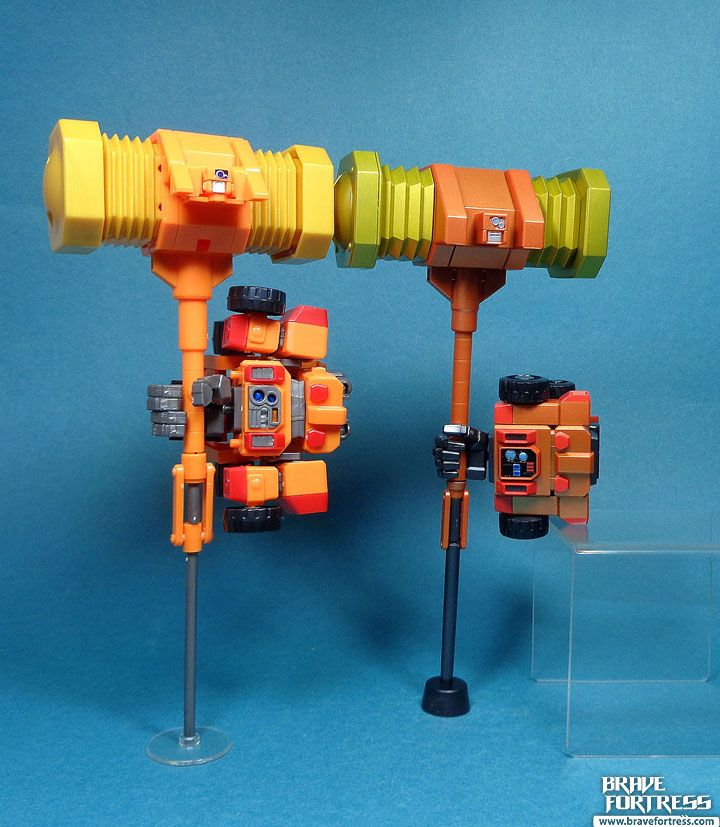 The mecha of 3G! Super Mini-Pla Goldy Marg with Super Robot Chogokin 3G crew.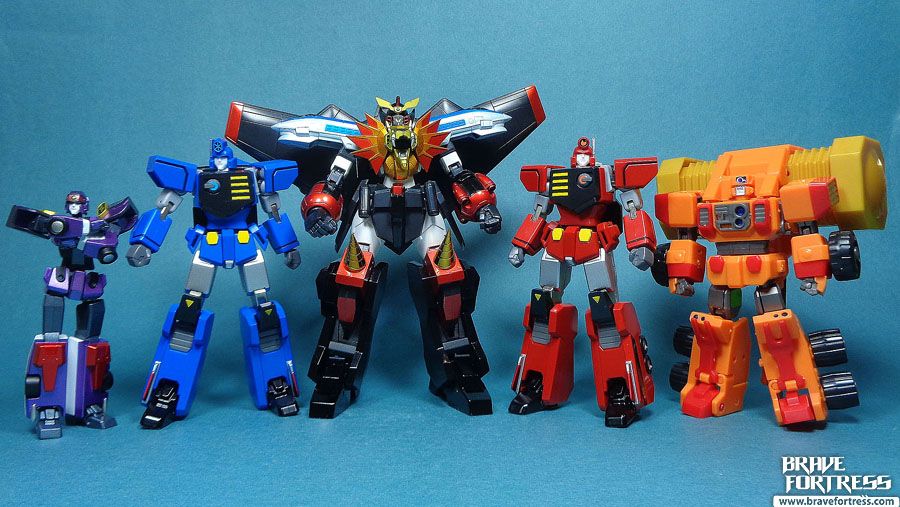 It's not perfect (Goldy Marg really needs to be bigger), but I think it's the best we can get for now as Bandai has no plans of releasing a Goldy Marg figure for their Super Robot Chogokin Line.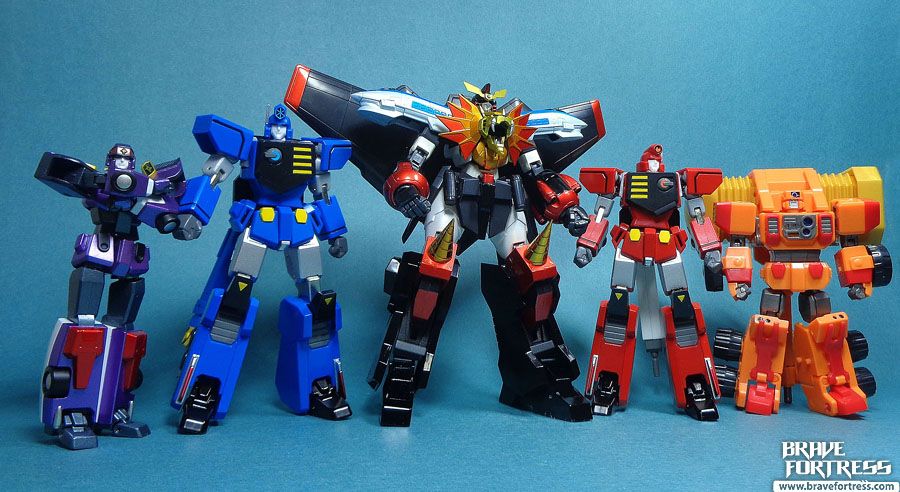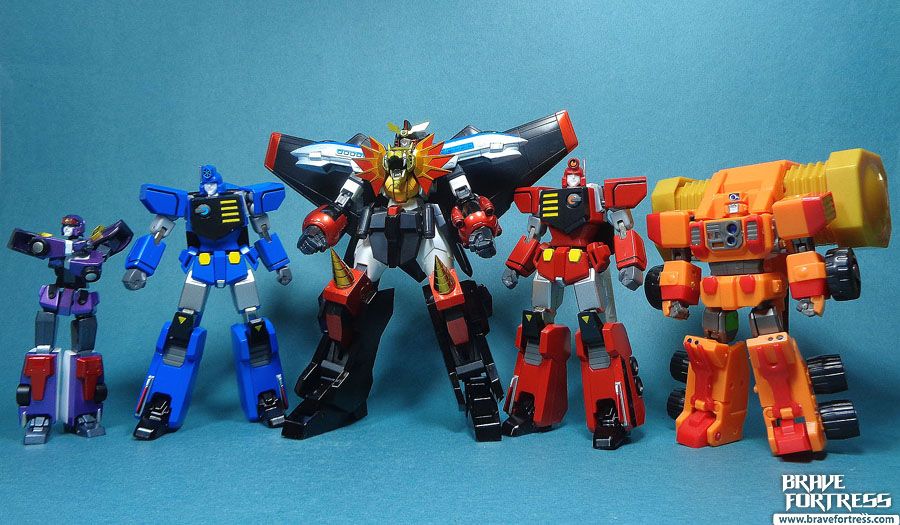 Overall, it's a great set. I like it more than the GGG one (big fail on the loose Gaigar shoulders there). But I think I might stop here and not get the Choryujin and Gekiryujin Super Mini-Plas as I've seen their transformations and it plays out more like parts swapping. Hopefully I can score the King J-der kit since it looks epic and we won't be likely getting a King J-der figure anywhere else.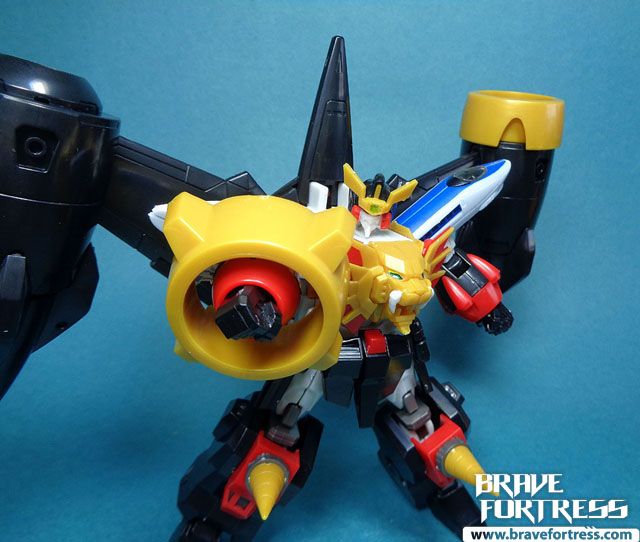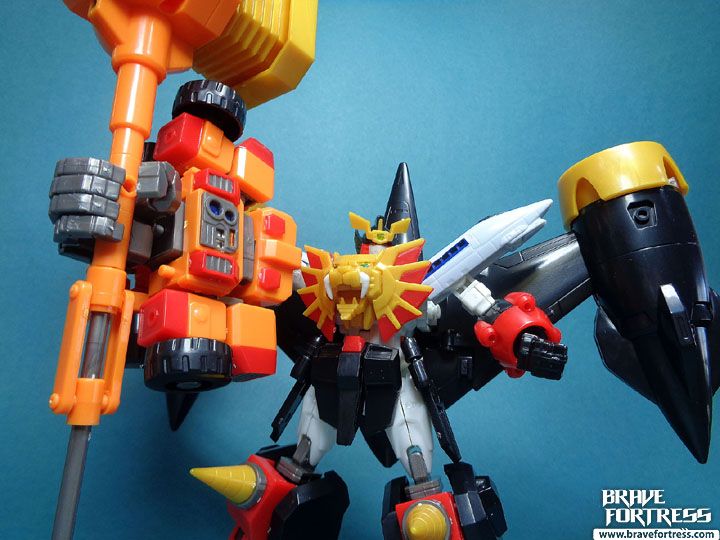 Gold