Bandai Tamashii Web Exclusive Soul Spec Layzner MK II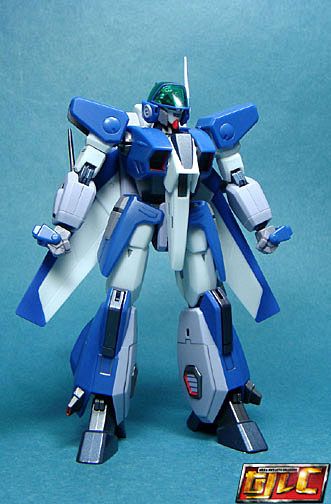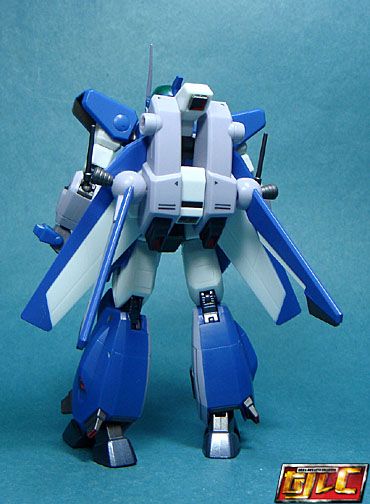 This one finally arrived, unfortunately it did not come with the brown mailer box (sigh…) I'm not entirely sure but I believe this variation of Layzner never appeared in the Anime but only in the SRW games?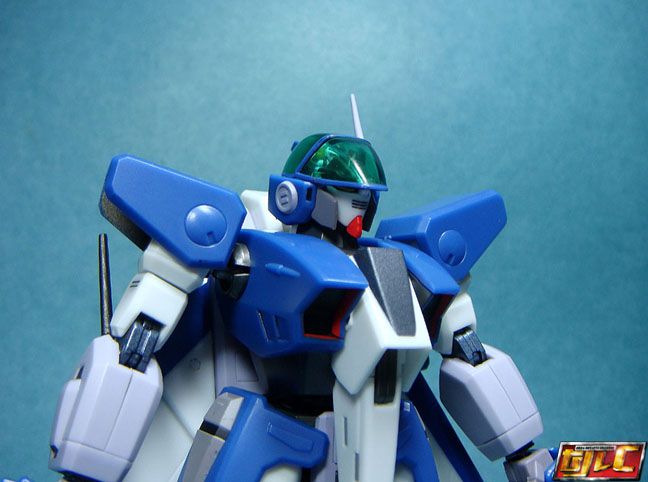 C0ckpit (I don't think the figure is removable)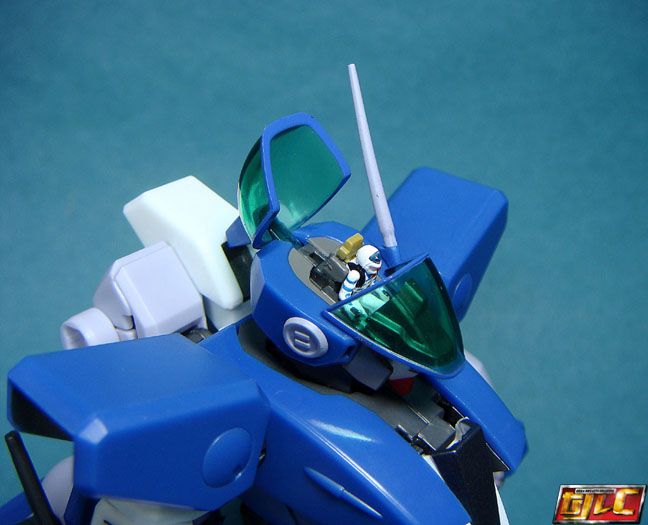 Knuckle Shot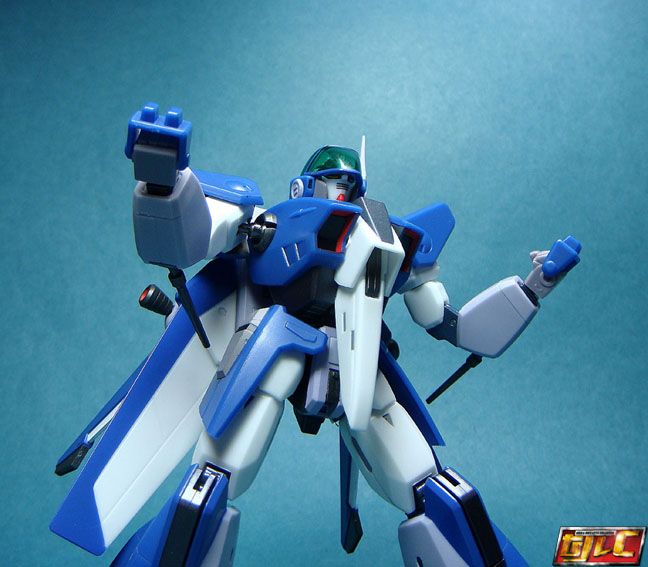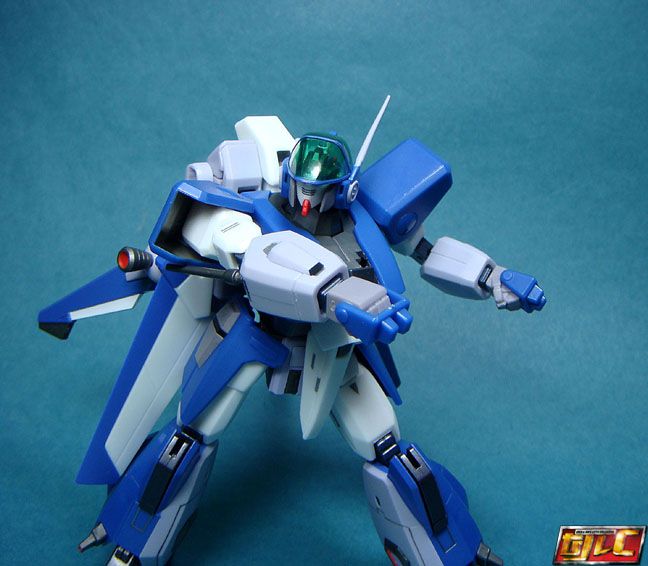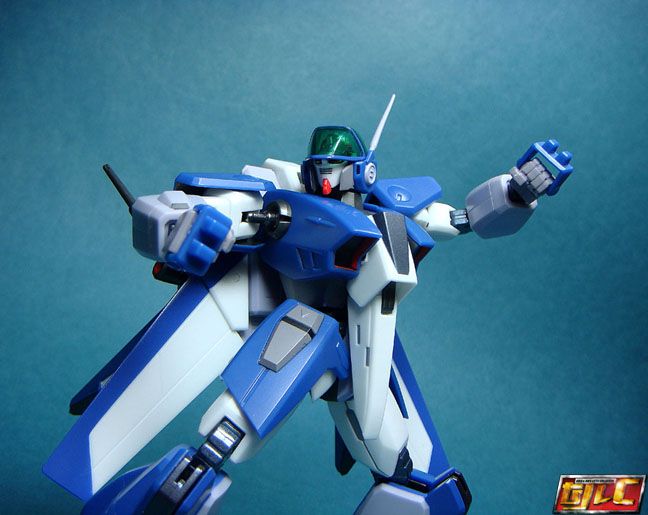 Lasered Rifle

Backpack attachment requires adding on a peg to the rifle.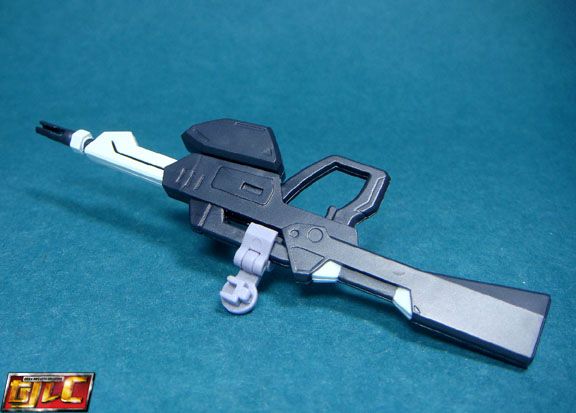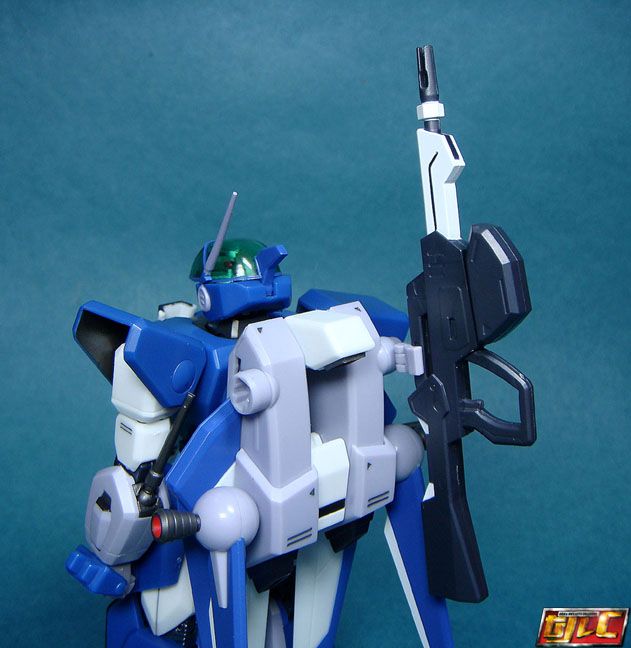 Display base (I really miss the original electronic sound effects display base that came with the original Layzner, here we only get a reused Dragonar display base)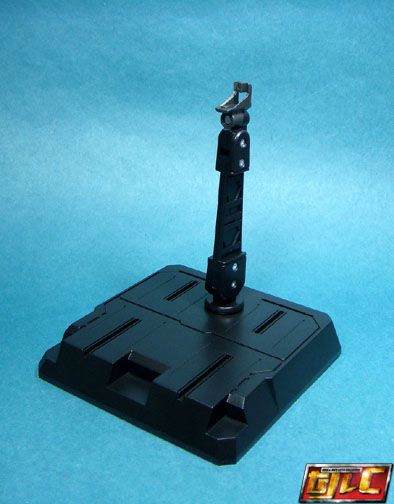 The connection from Layzner to the arm of the base isn't quite solid for some reason.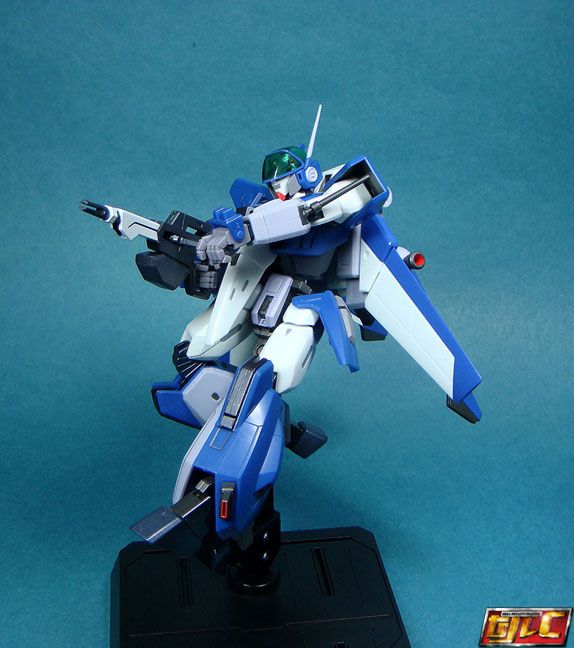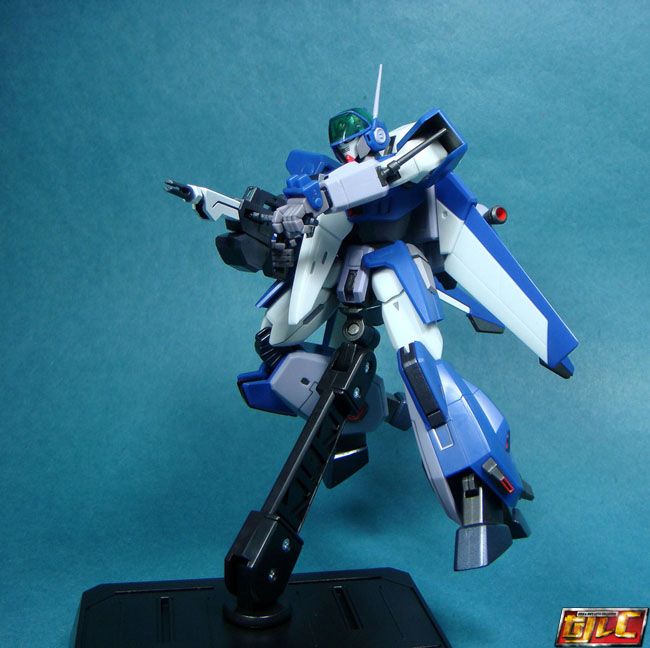 Transformation notes:
When transforming to flight mode, it's suggested you remove the leg vents and swap them with the "fused" leg vents so that the legs stay locked together. It's optional though as the groin joints are pretty tight, so the legs don't really droop.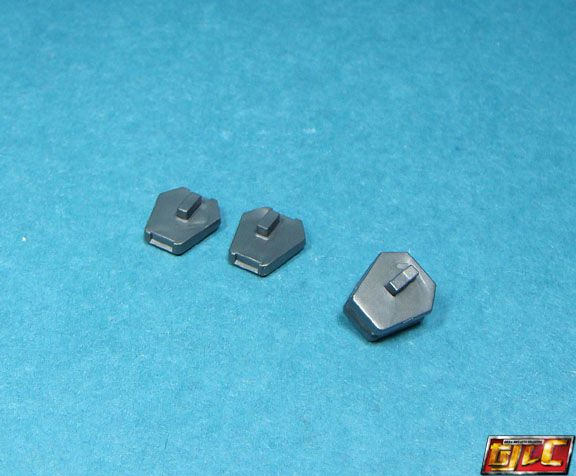 Remember to push out the antenna piece when transforming Layzner back to robot mode (requires removing the head and pushing the piece out from the inside).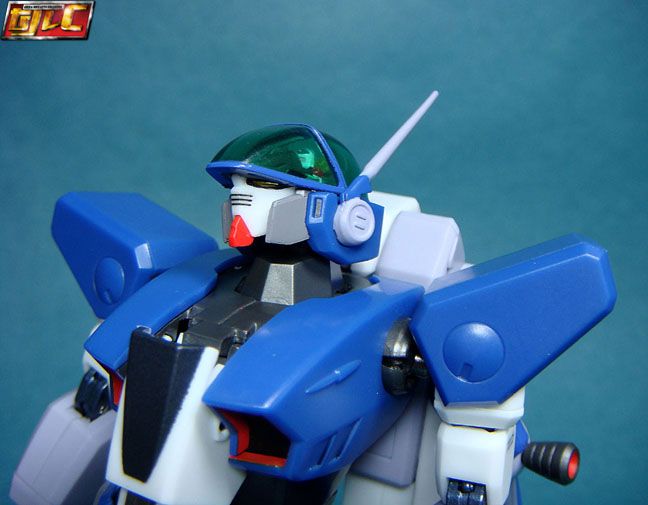 Fighter mode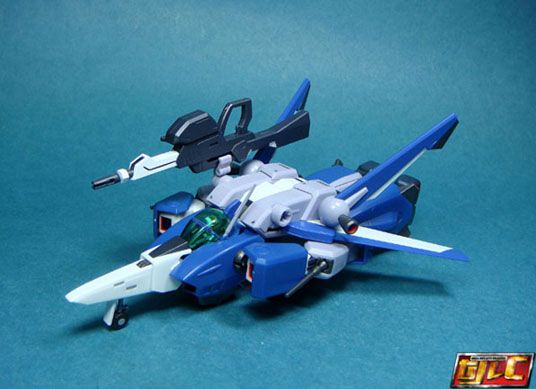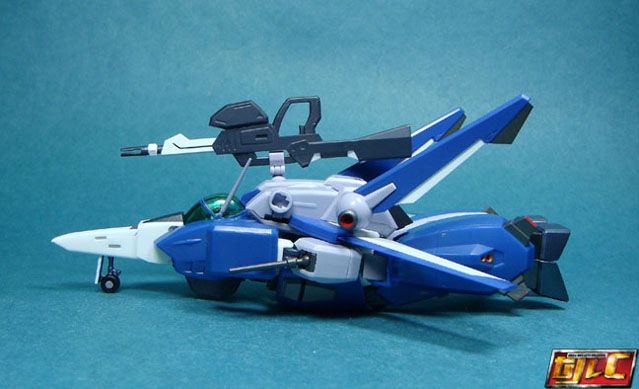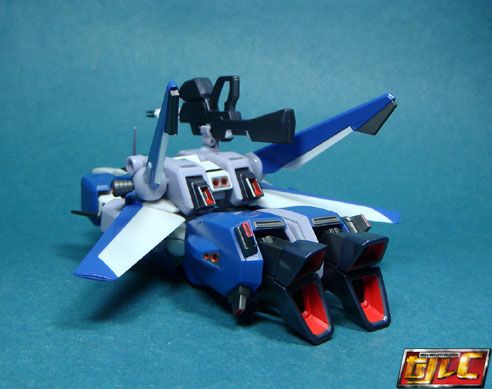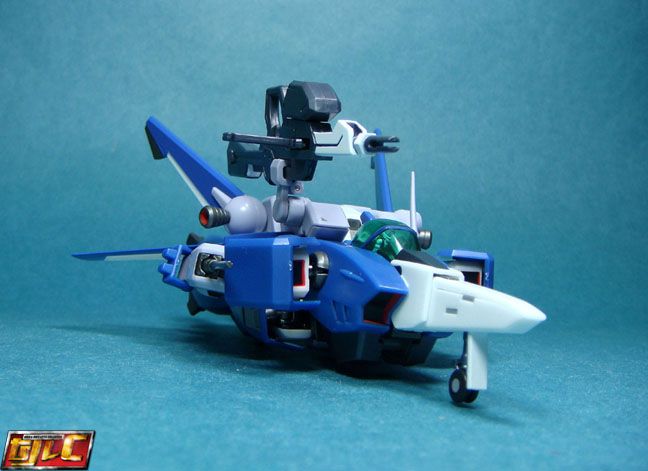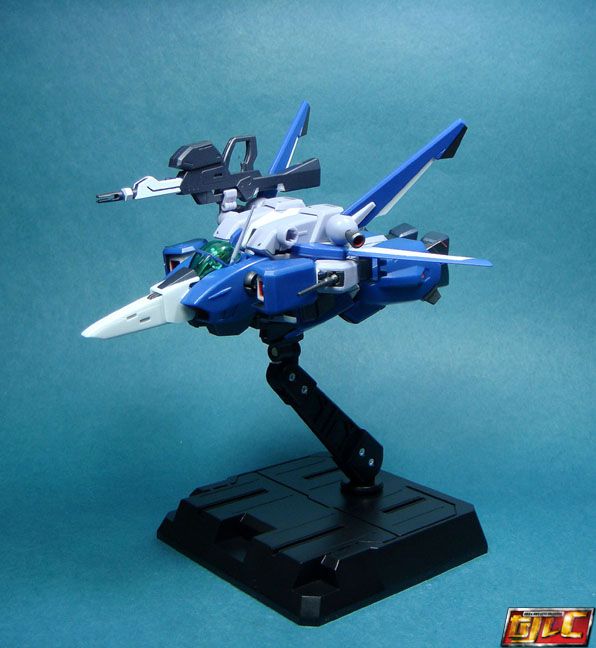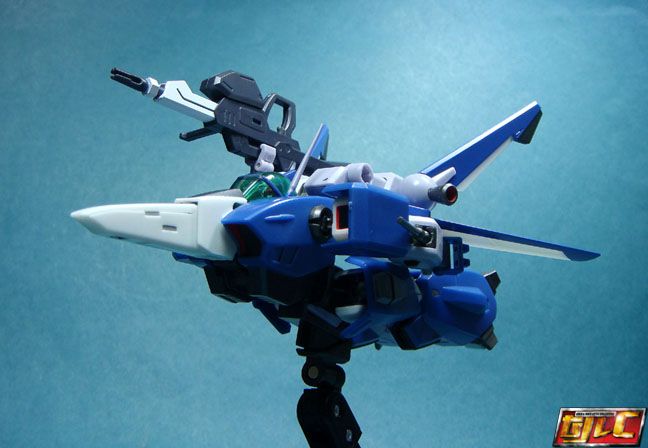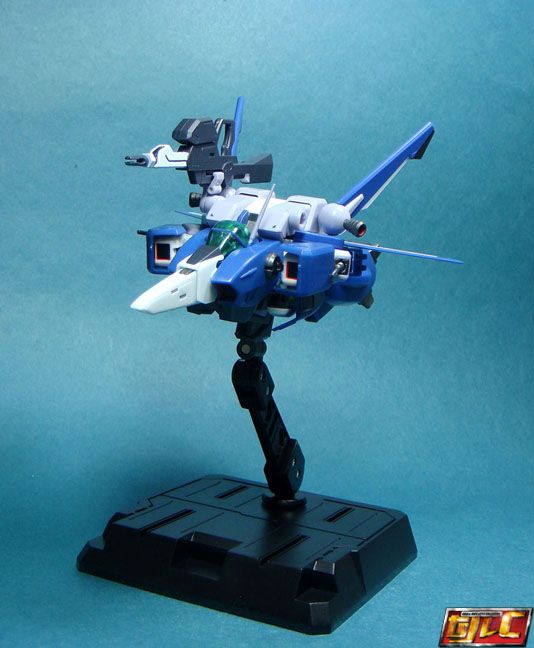 Layzner weighs roughly 158 Grams and has a diecast internal frame, diecast joints and feet.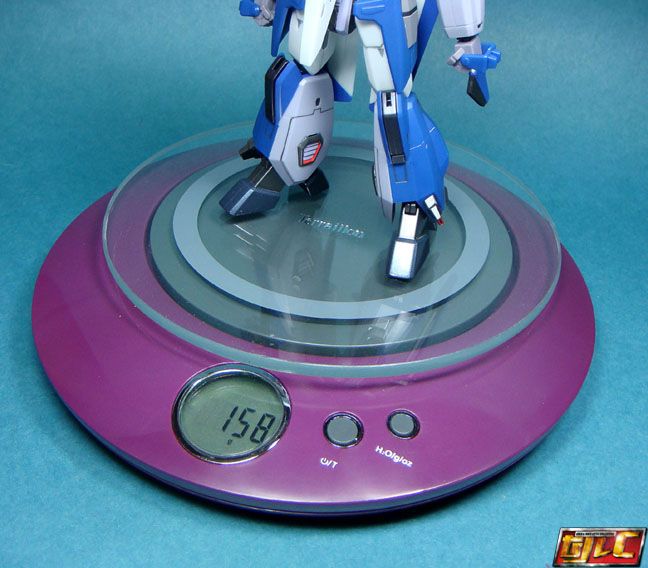 Overall, not too shabby, It's got a nice decent weight to it and it does have a high quality feel to it (Certainly beats SOC Xabungle) and it does compliment the Layzner Mk I. .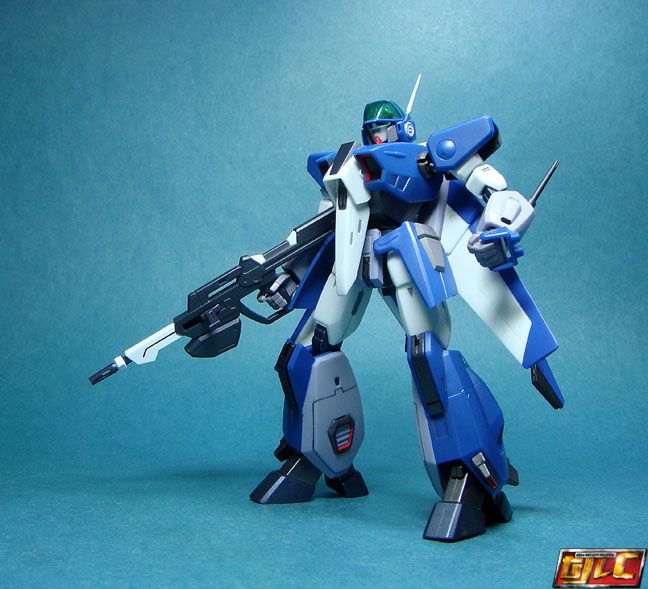 Gold