Bandai Thundercats 2011 6" Mumm-ra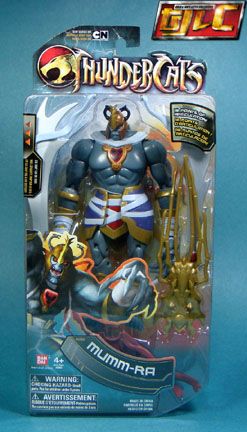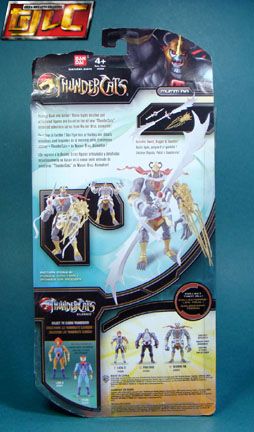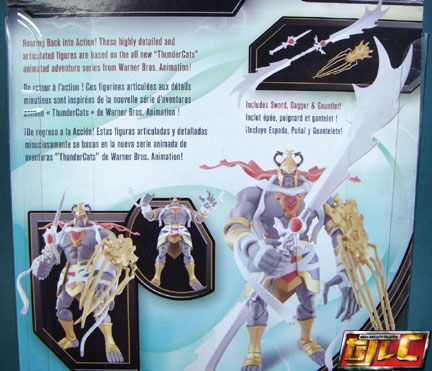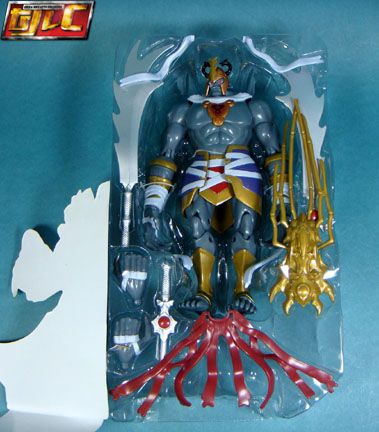 A quick note about the "robe" tatters, you have to take the helmet off to get them to fit in. It took a while for me to figure this out. Good thing nothing broke while I was trying to squeeze in the plastic piece the wrong way.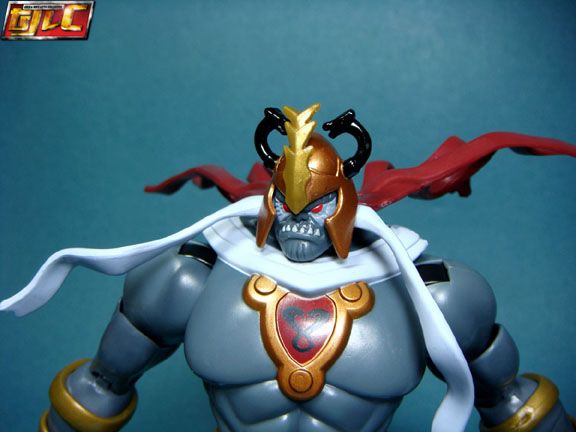 I decided to pick the 6" over the 4" version of Mumm-ra for scale purposes. In the new cartoon, Mumm-ra is literally a huge creature when in this form, towering over Lion-O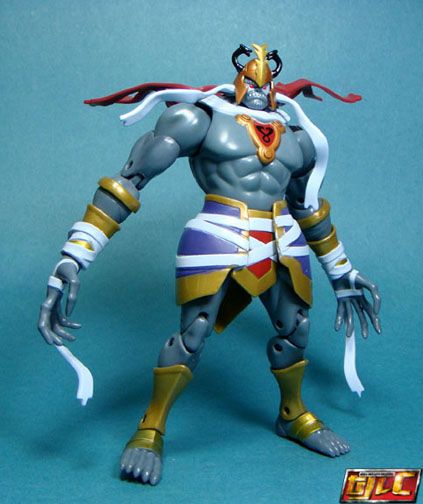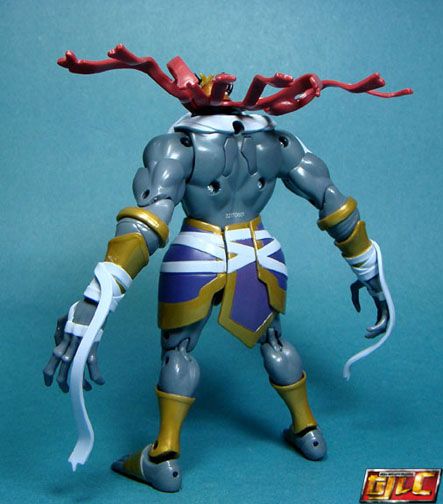 Mumm-ra comes with extra set of "gripping" hands.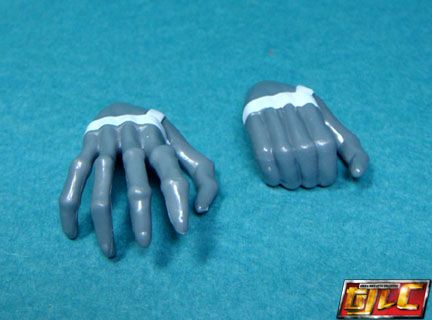 Bad-a$$ sword of Omens. Lol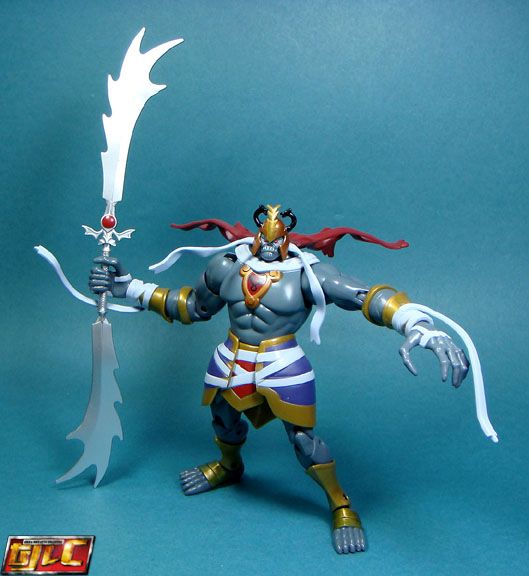 Even Mumm-ra's Claw Shield is more wicked than Lion-O's.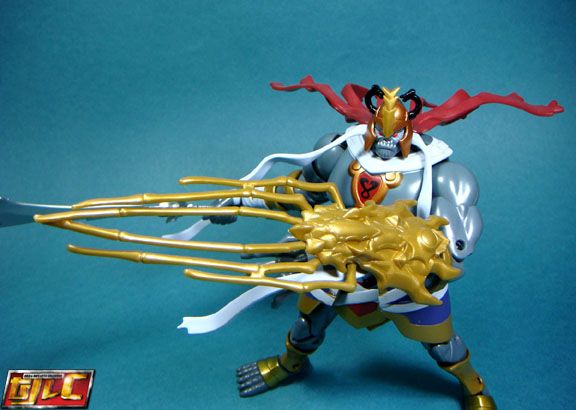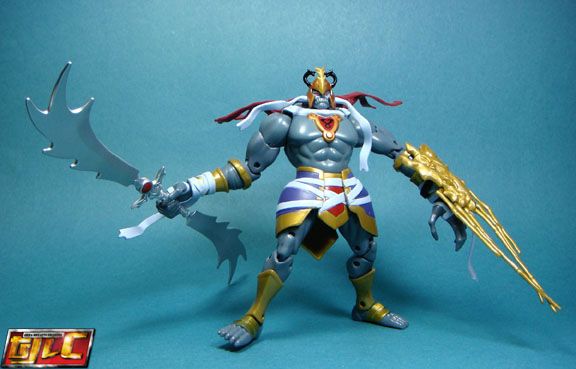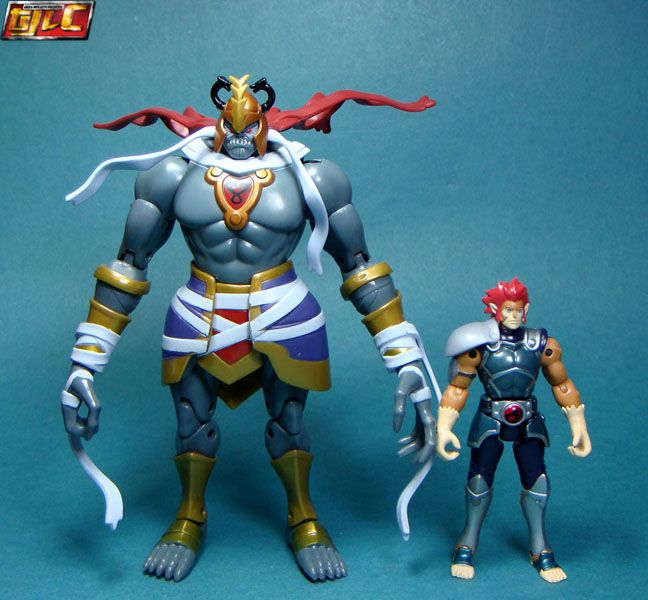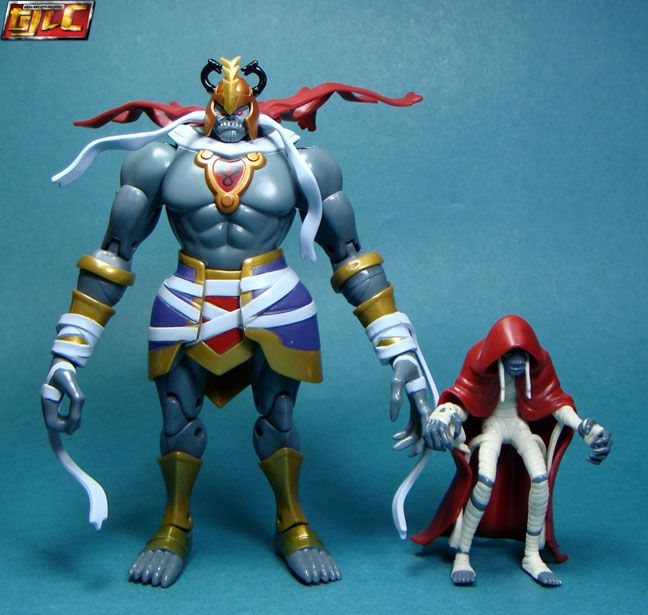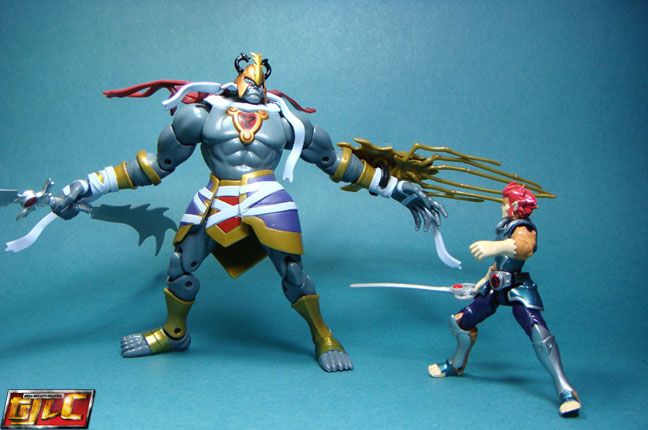 Overall a great figure! But I do wish they included the wings for him. As there does seem to be provisions for it (see the covered holes in his back).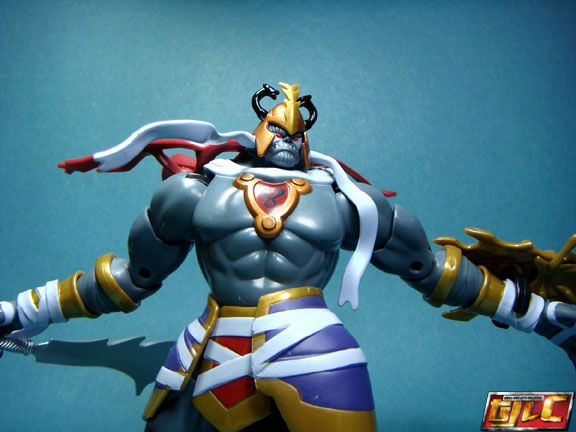 Gold