Batman Movie Masters Dark Knight Rises Series 2
Catwoman
Rises Ras Al Ghul
John Blake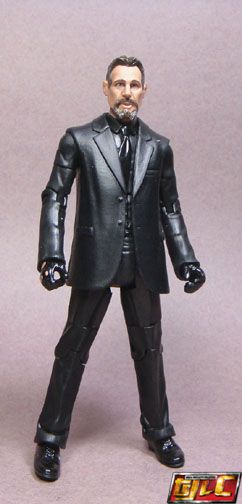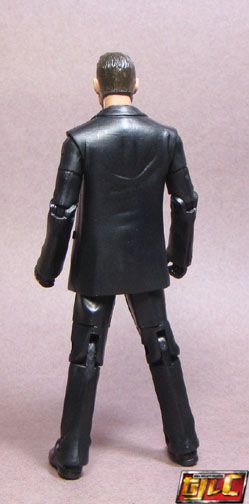 Comes with the second main section of the Batsignal, batteries not included.

The sculpt on Ra's is pretty spot on.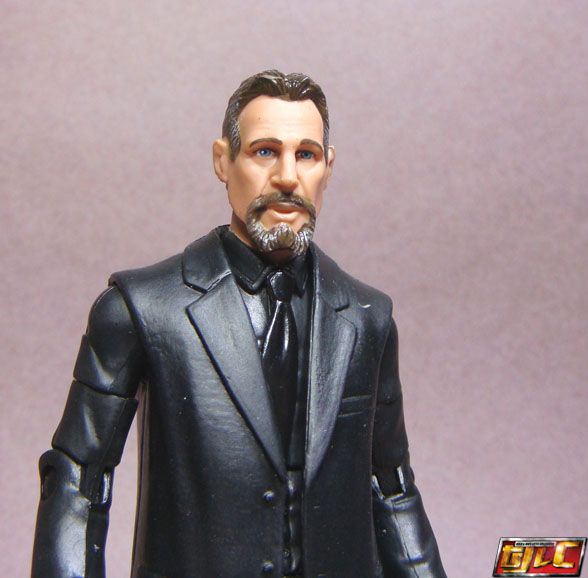 Gas mask included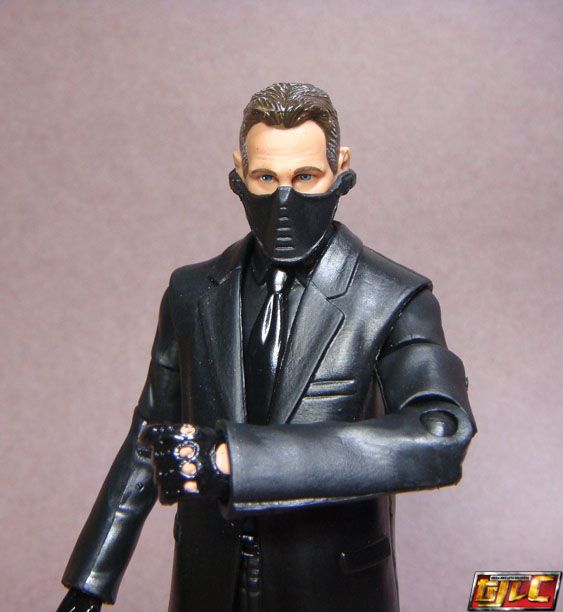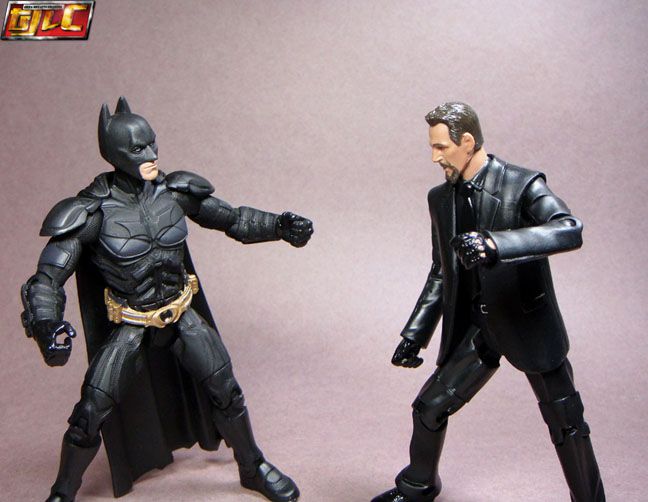 Dark Knight Rises Movie Masters John Blake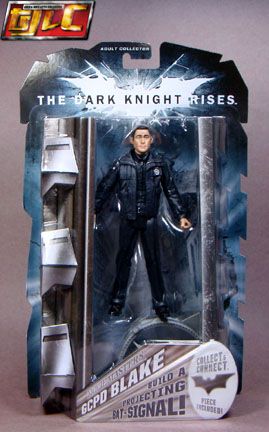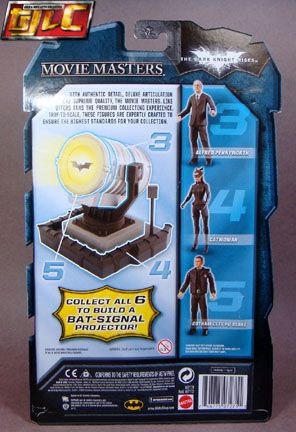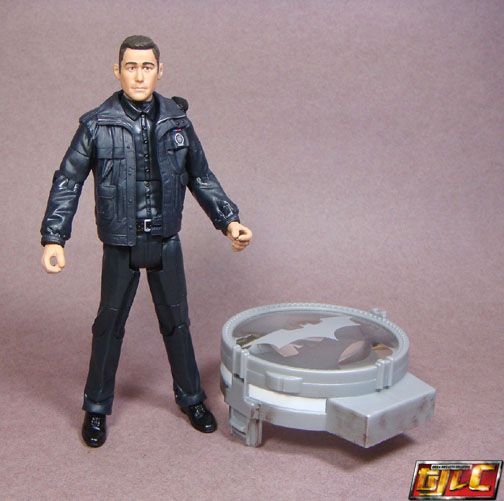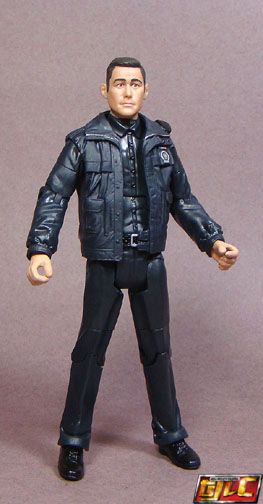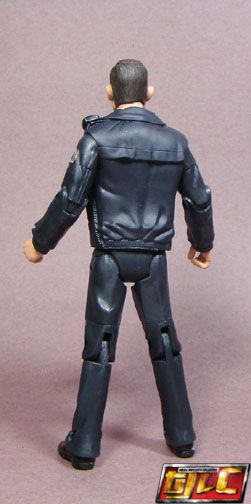 The sculpt is perfect on Blake.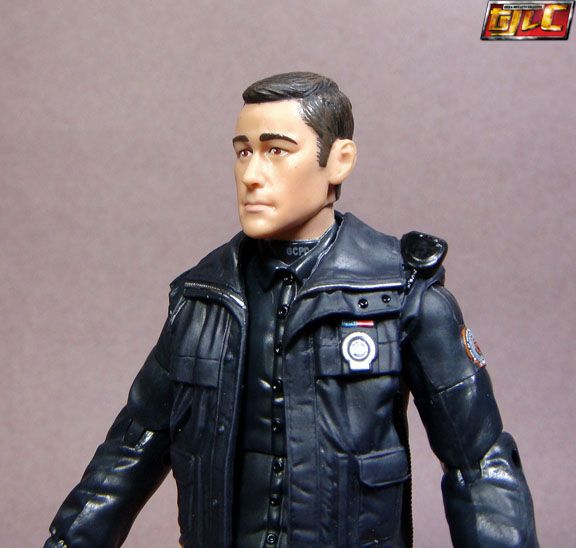 The details on the jacket are pretty good too.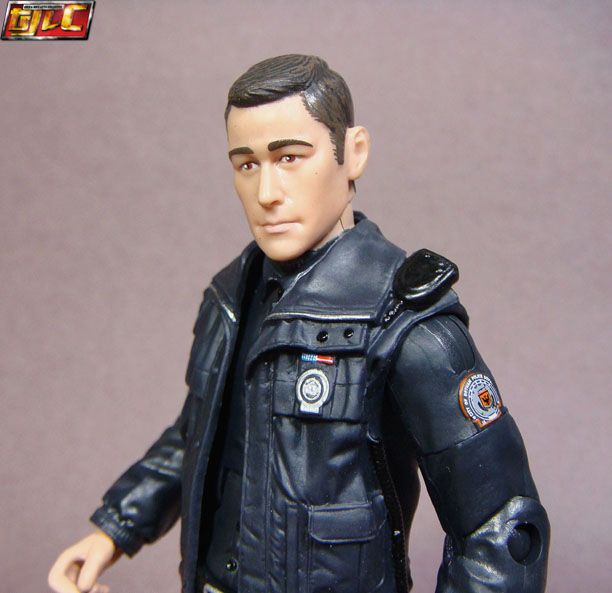 I'm the next Batman?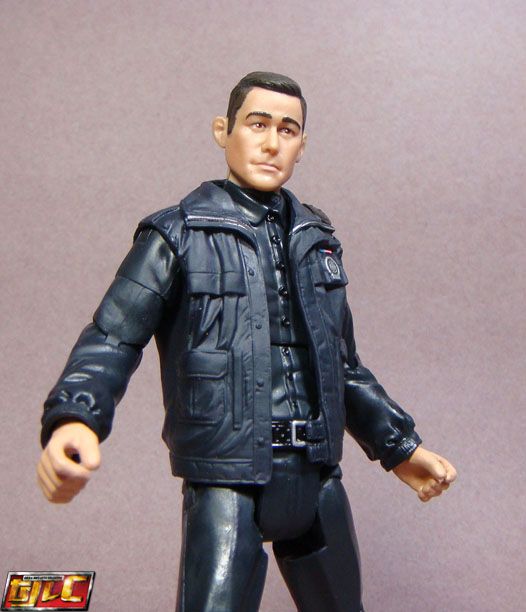 The final piece for a functional Batsignal (Catwoman's prop is just the rooftop base )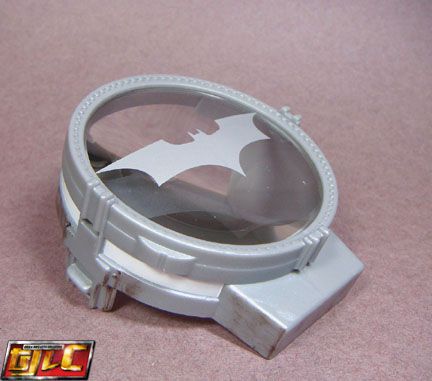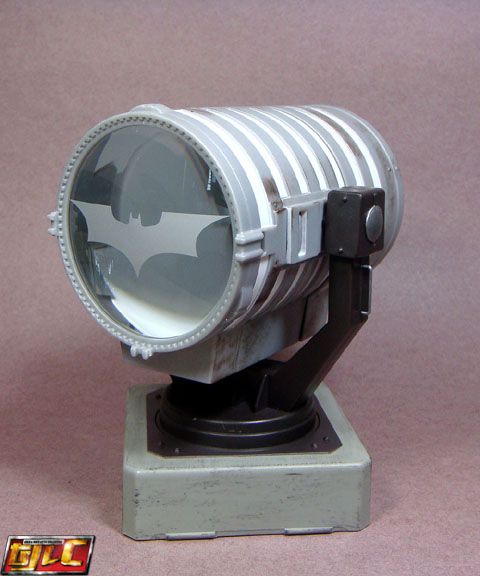 Requires 3 AAA batteries.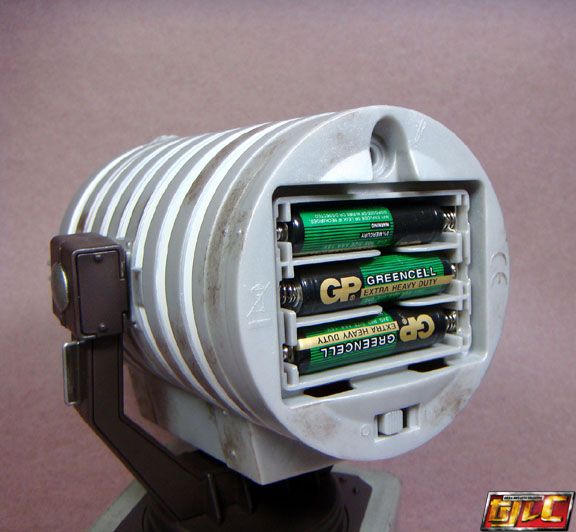 Now before anything, take note that the CNC Batsignal actually has 2 switches to turn it on! Good thing Ras Al Ghul came with instructions.
Switch 1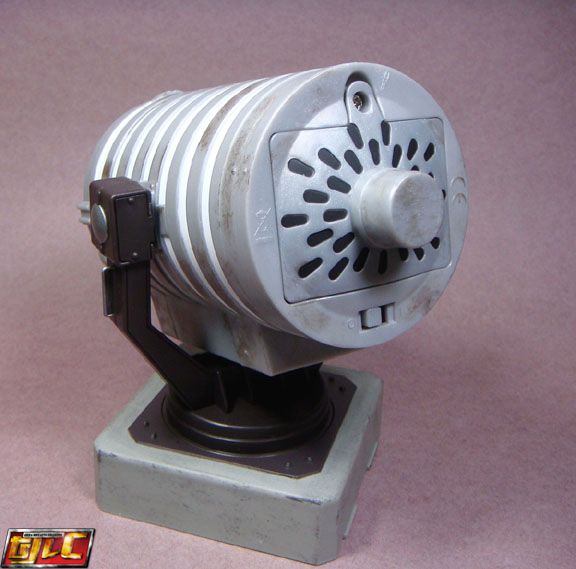 Switch 2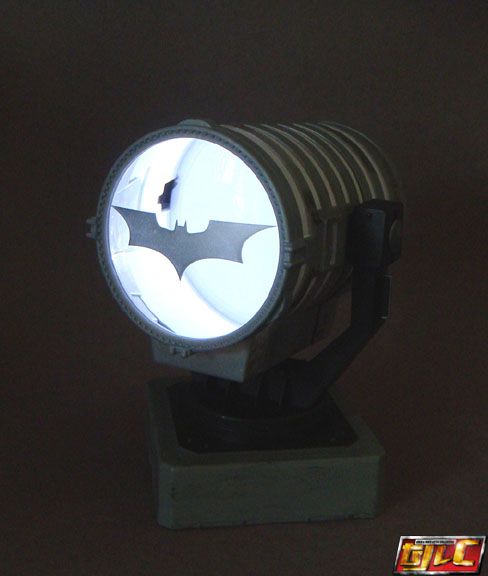 Not bad, certainly beats that lame 16 piece CNC Parallax (ugh!)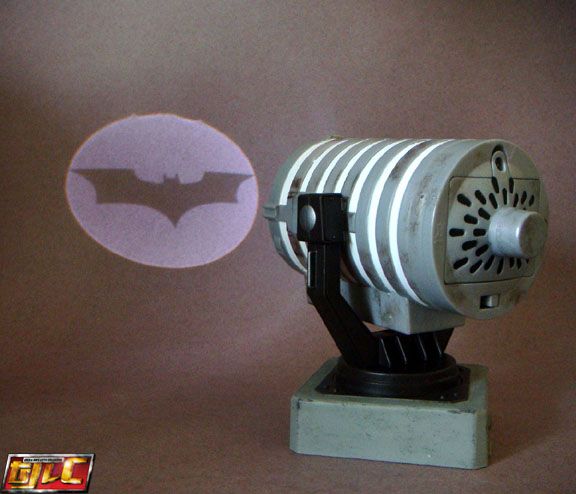 Another good bit of news is that the main sections of the Signal can be disassembled (Except for the base I think) to minimize space for storage.
Gold