Batman The Animated Series Combat Belt Batman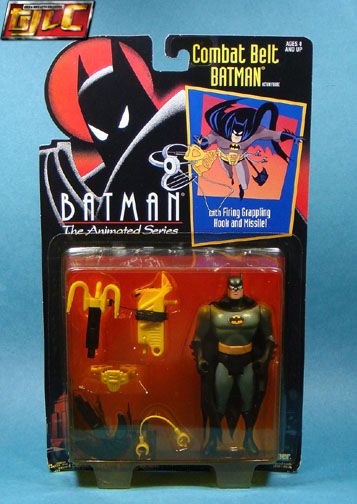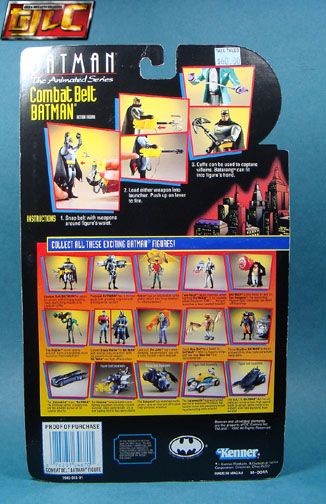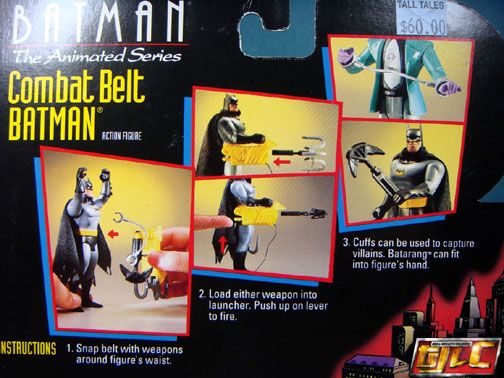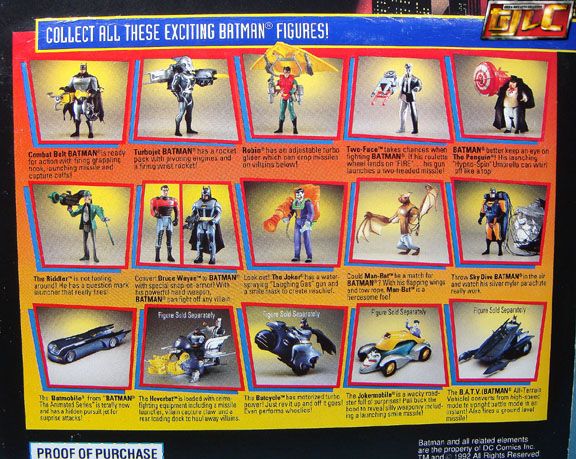 Ahhh… the original Bruce Timm/ Timmverse designed Batman, who knew it would spin off into Batman Beyond, Superman, Justice League and Justice League Unlimited?? Just awesome. So darn awesome! 🙂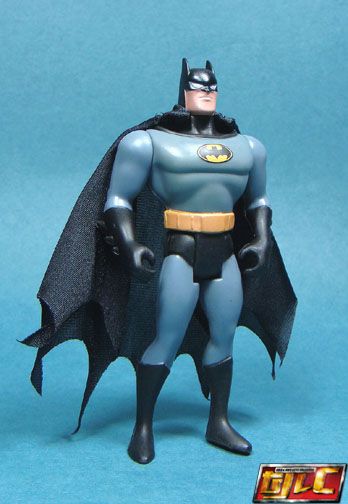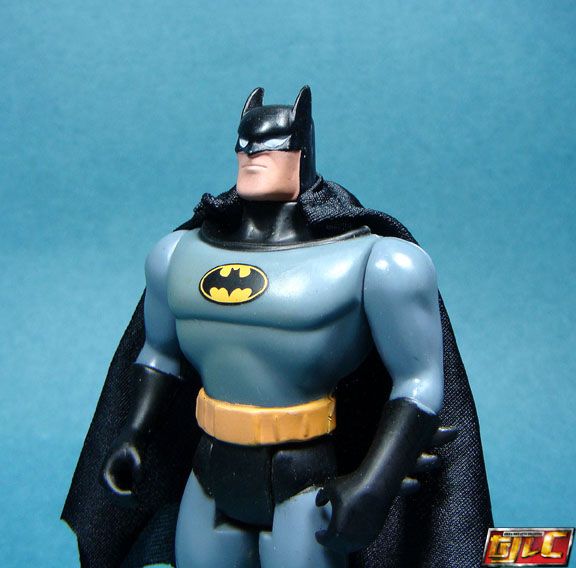 Combat Belt can hold the grappling line, Batcuffs and the Batarang (that big black thing).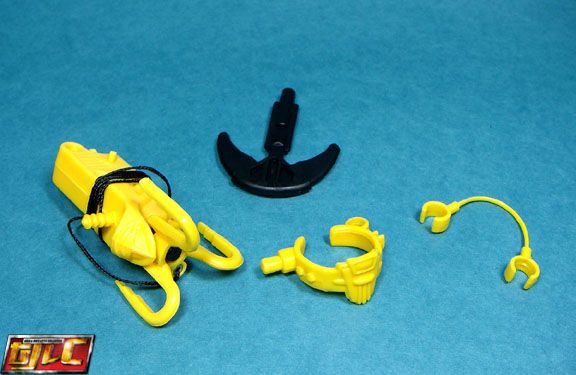 With the Retro Batman figure, which appeared in a few episodes on the series as flashbacks (particularly in the Robin's Reckoning episodes).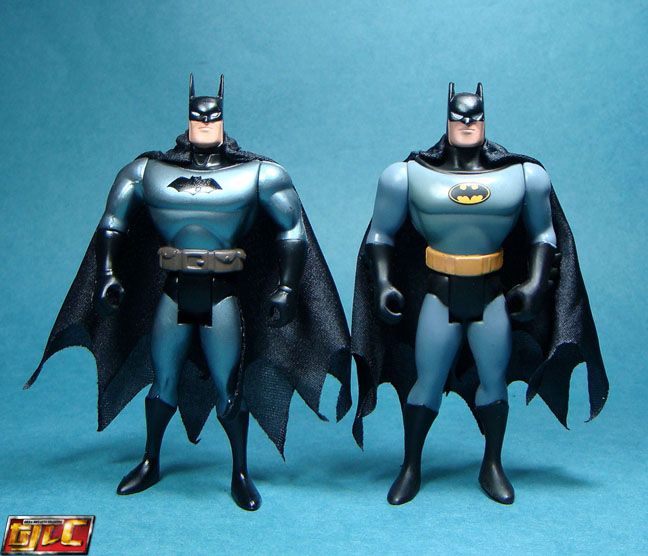 Batman The Animated Series – Batmobile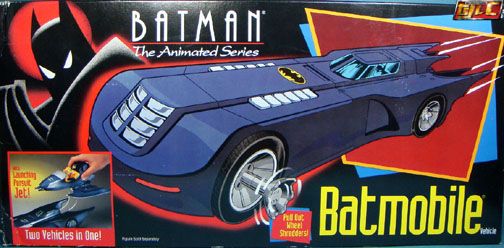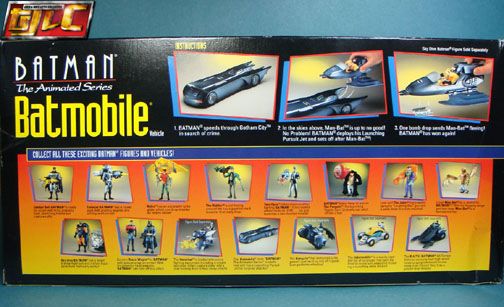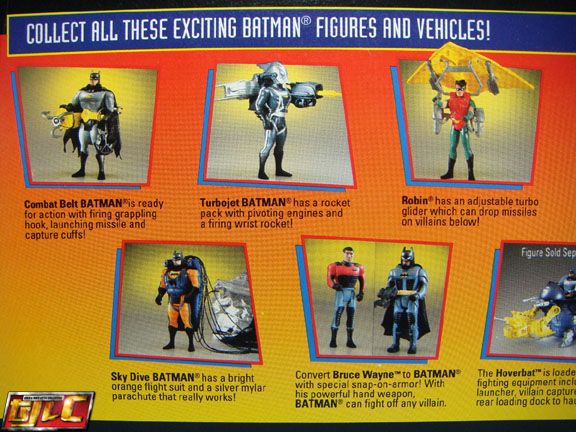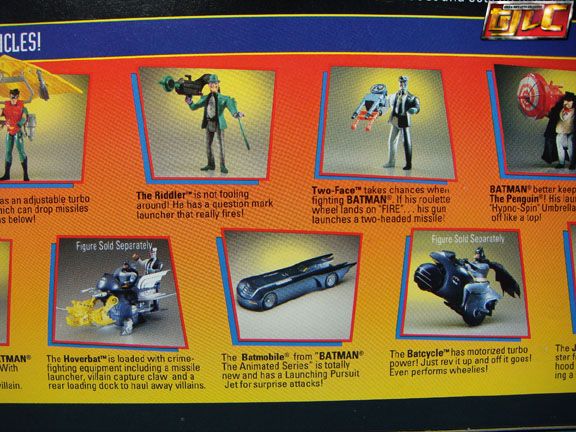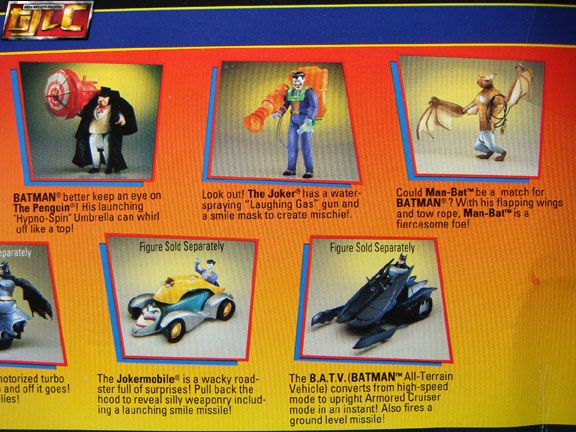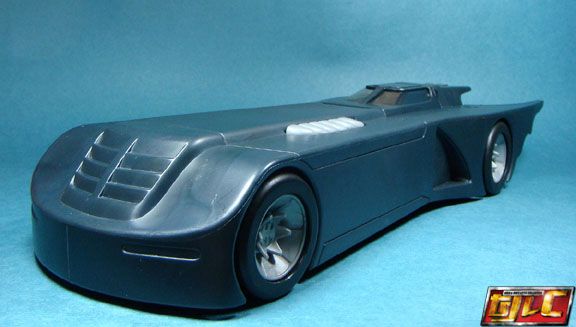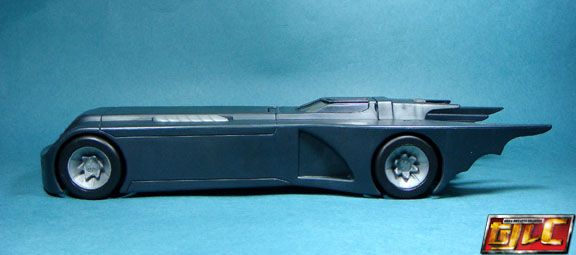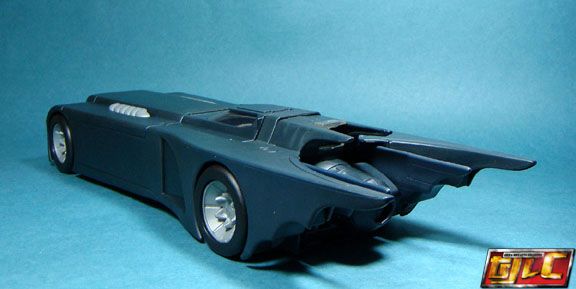 I didn't open the MISB Batmobile, this is an older one that I bought loose, so it's lacking the stickers.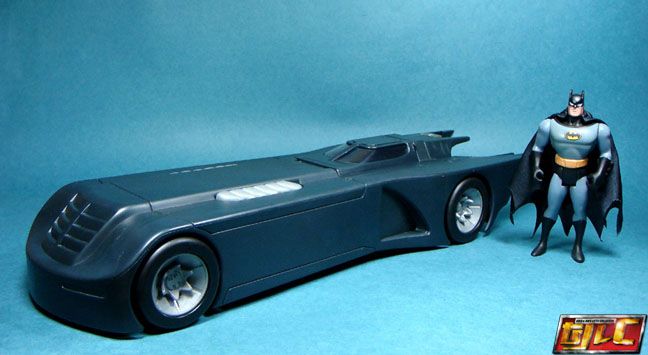 Gimmicks
Pull-out tire shredders (front tires only)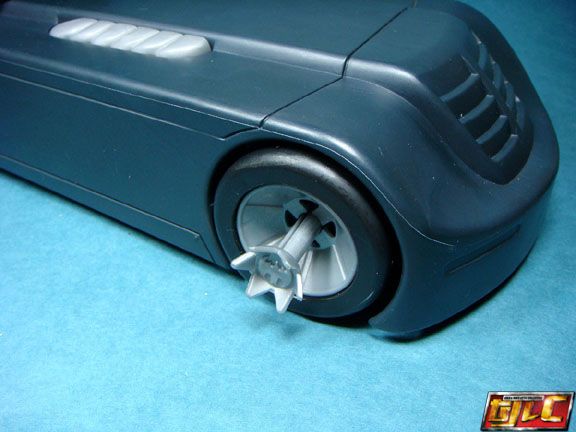 Pursuit jet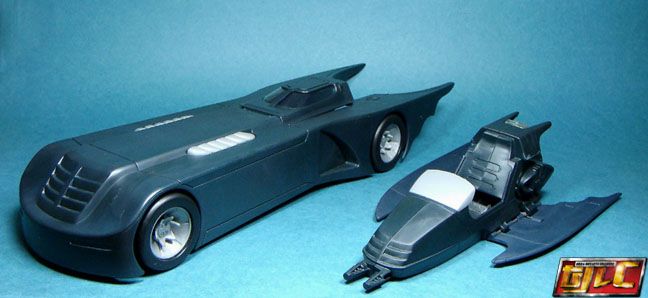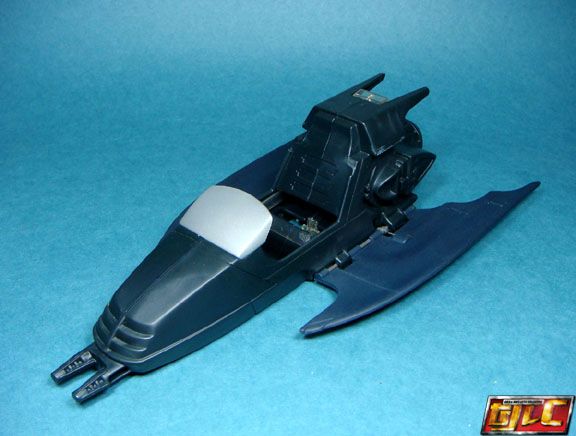 Bomb underneath the jet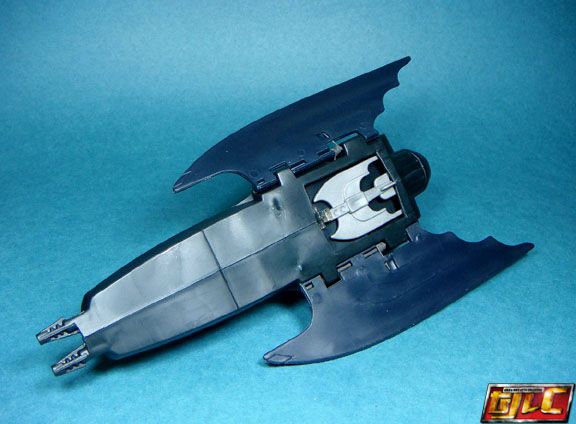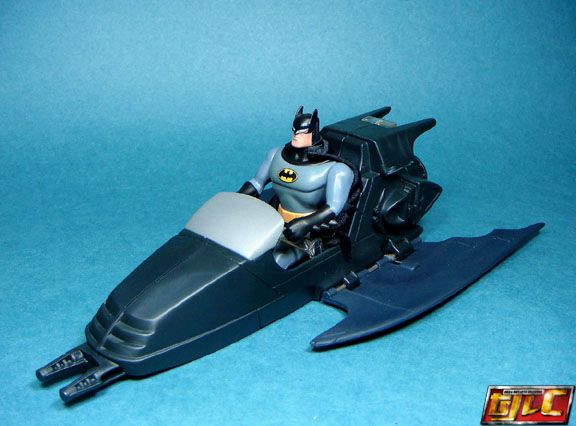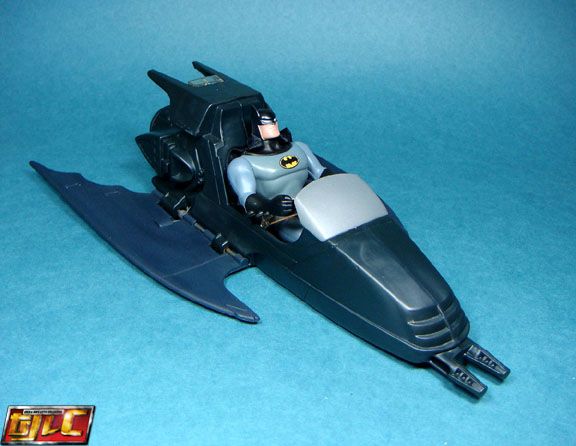 Not much in terms of interior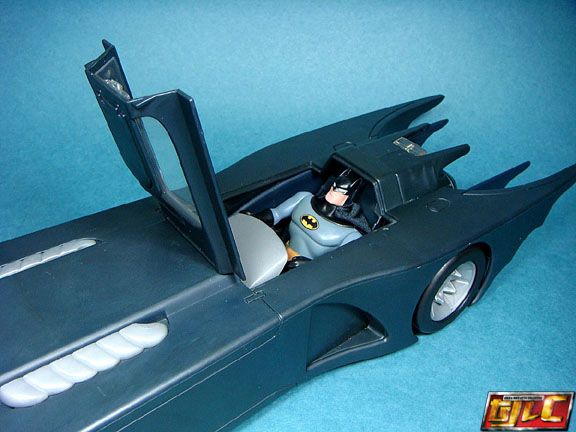 Gold