Batman The Animated Series – Bruce Wayne Street Jet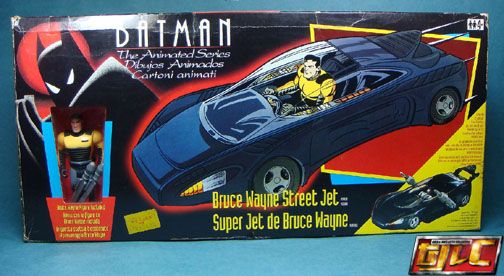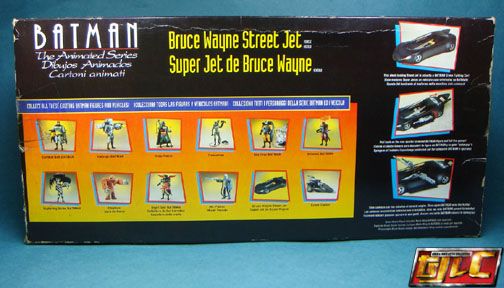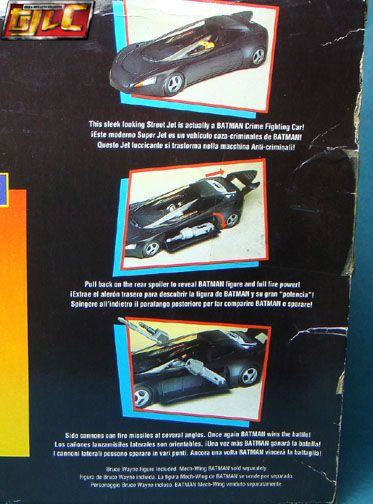 This is a reissue/reuse of the old Batman Returns Movie Bruce Wayne Custom coupe vehicle. The vehicle itself is pretty cool, even if it didn't appear in the Animated series.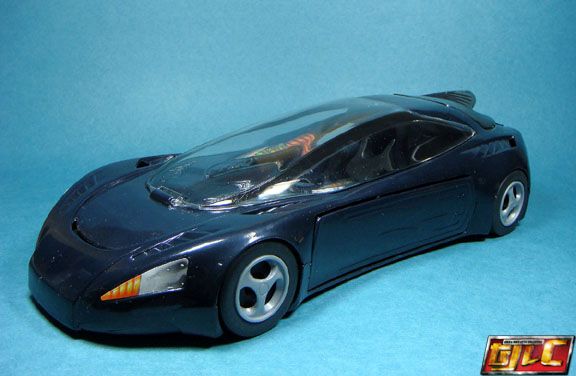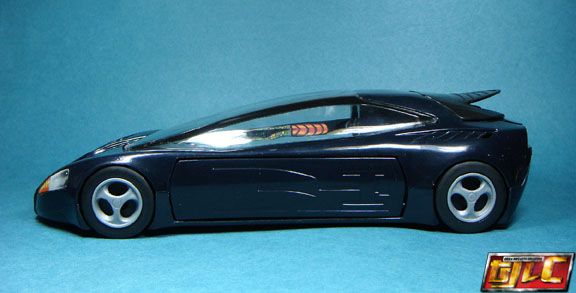 Very nice interiors, even if they are just stickers.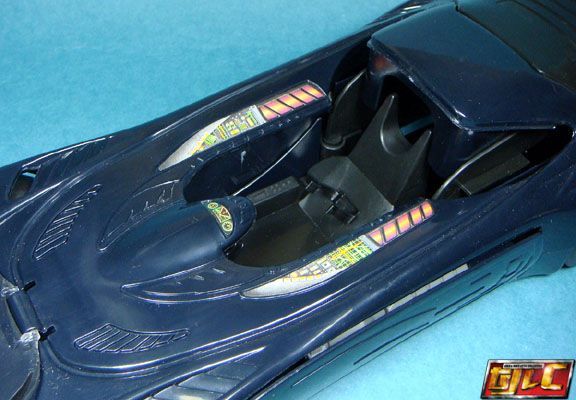 Comes with a Bruce Wayne Animated figure.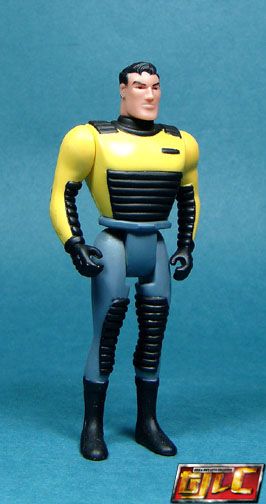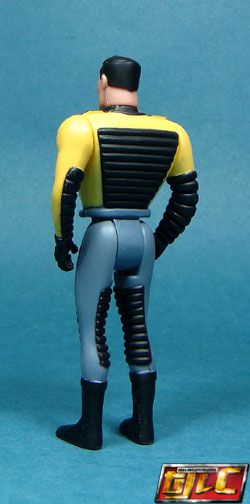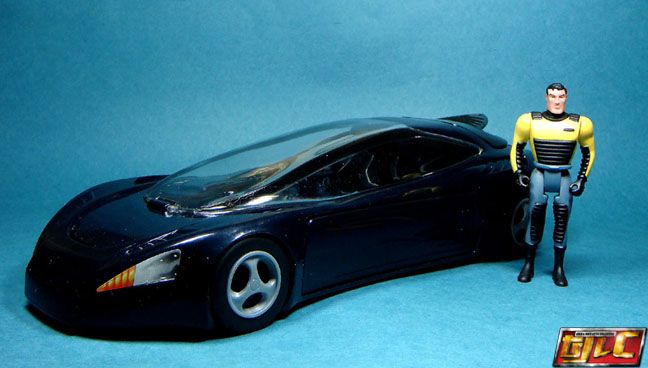 With the Rapid Switch Bruce Wayne figure from Batman Beyond : Return of the Joker.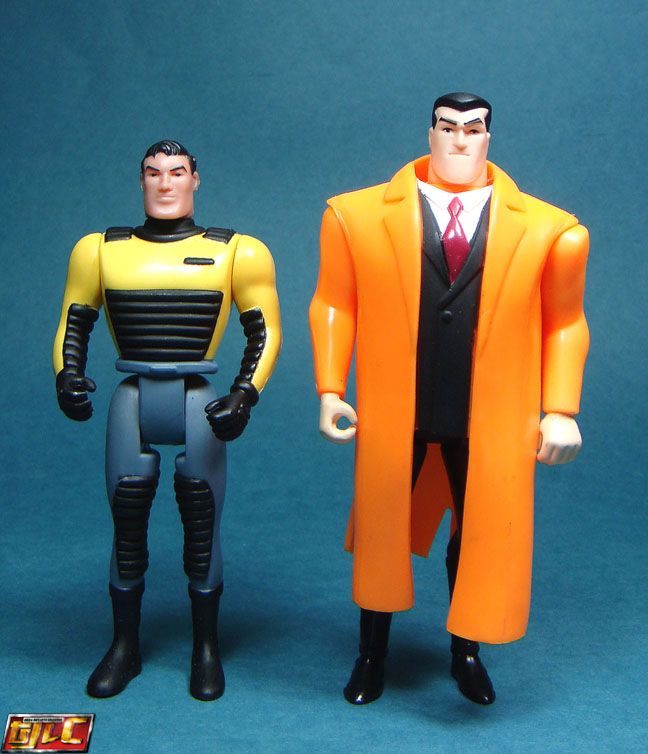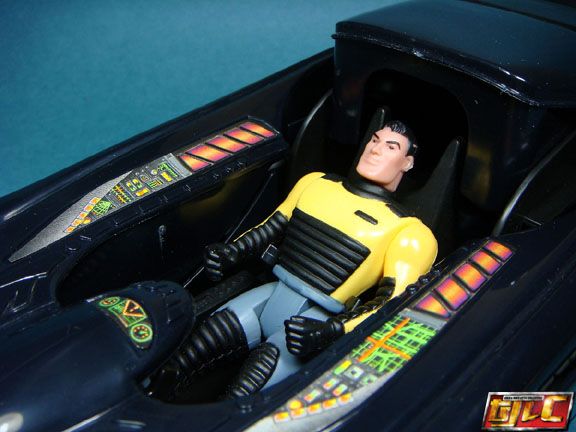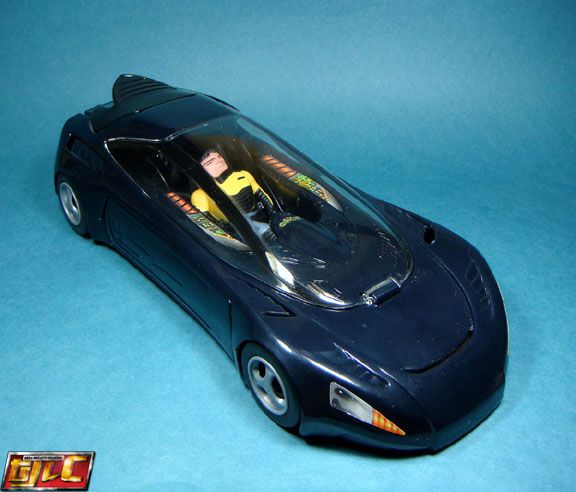 Pulling on the spoiler will switch Bruce with Batman (you will need a Batman figure inside the second vehicle compartment to make this trick work).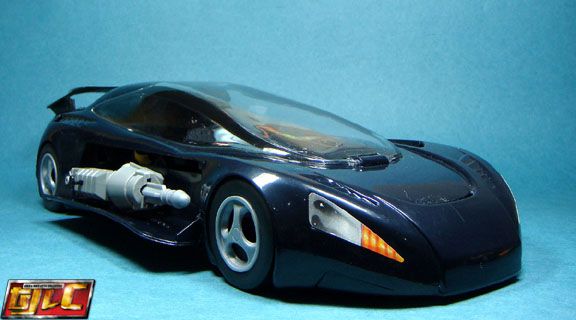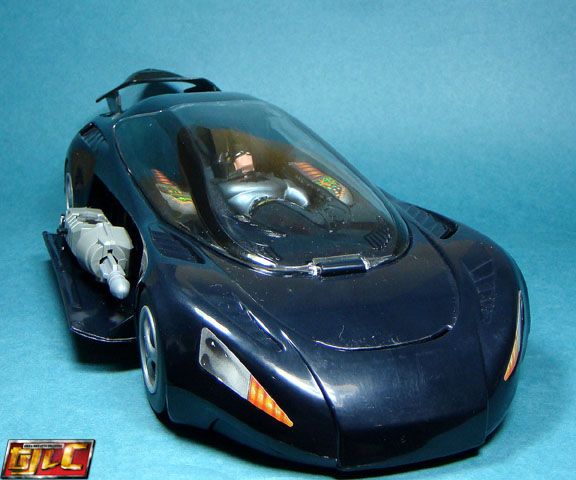 Gold