Batman The Brave and The Bold – Transforming Batmobile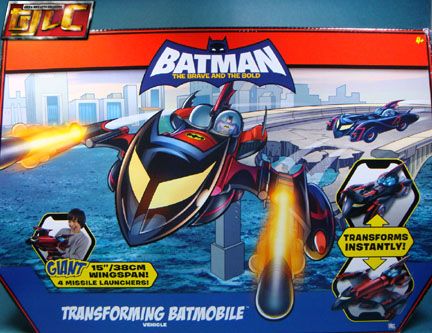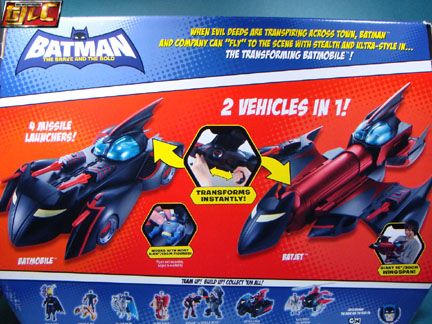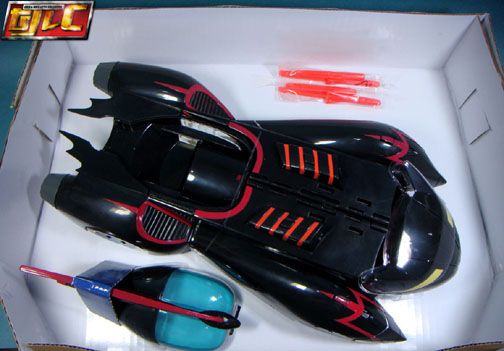 Mattel used some interesting (reusable)locks to keep the Batmobile in place on the tray, good thing too, since the Batmobile is very heavy.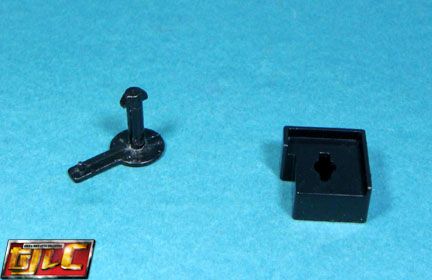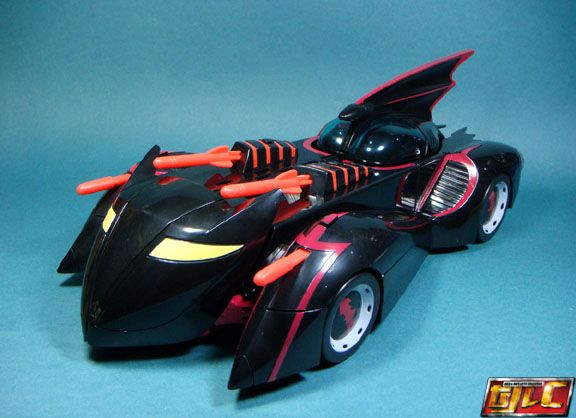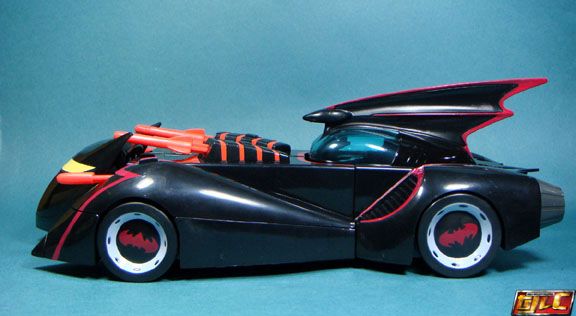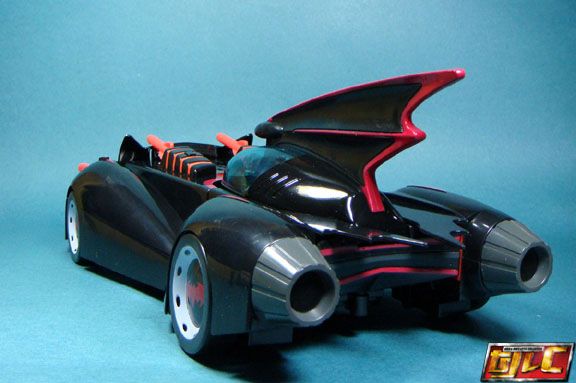 The Batmobile spans about 14″ in length. It's big, heavy and impressive. This one is probably my third favorite Batmobile toy, following the BTAS Knight Striker/Darkstorm Batmobile and the Tumbler for the 5″ figures from the Nolan movies.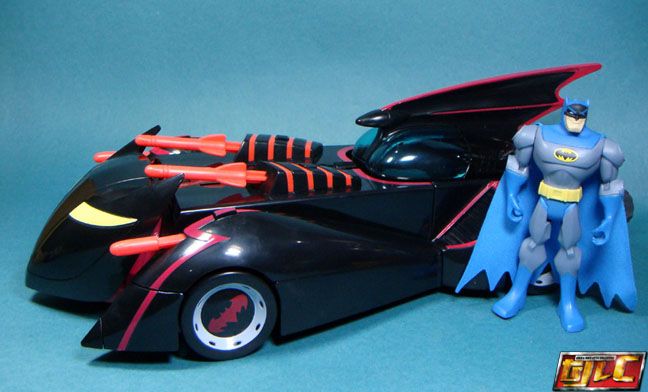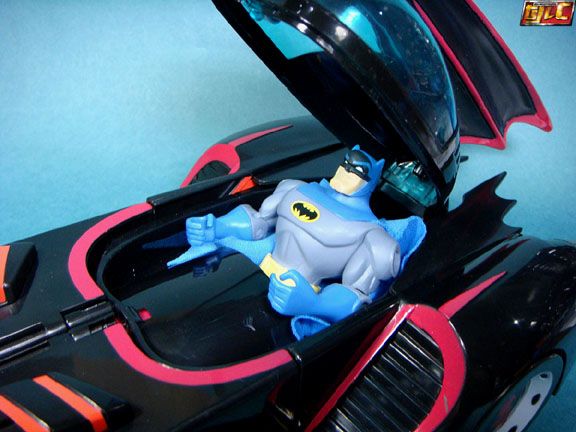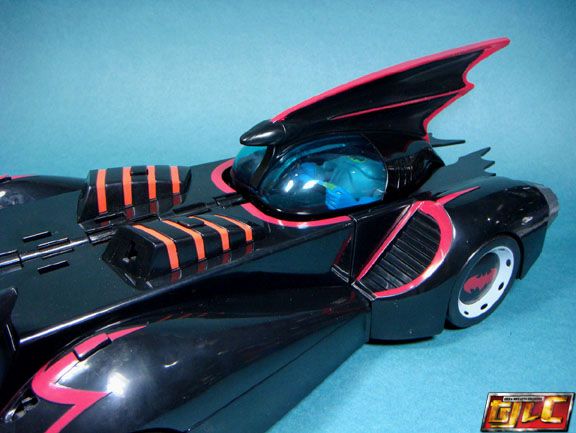 The sad part is, this one was never released locally, I had to go Amazon and ship it to a friend in the US for it. Mattel later released a second version, a cheaper, smaller, more compact variation that does not transform. That one came out in the malls for 2500 PhP I think? TRU Exclusive.
http://www.batmobilehistory.com/toystbatb-batmobile.php
Missiles loaded.

To transform it, you have to pull this lever backwards or forwards.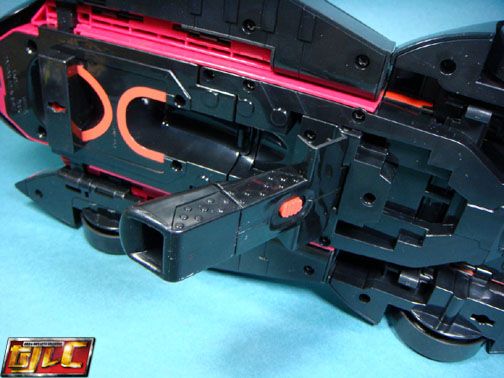 Batplane mode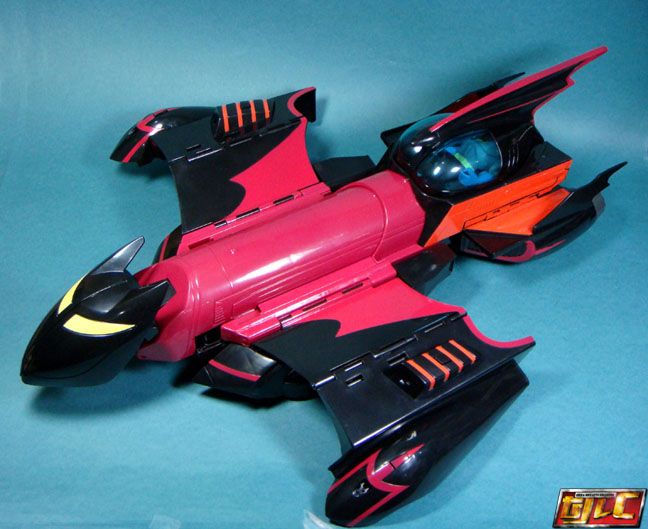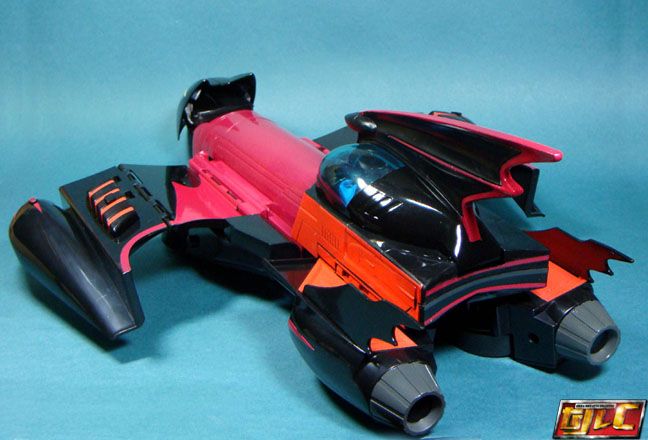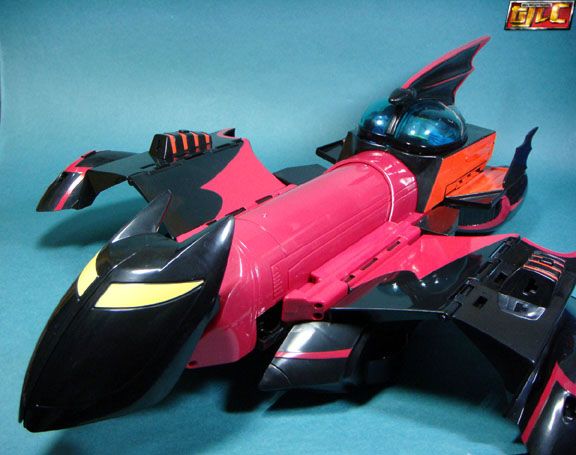 This is definitely one of the cooler Batmobiles (better than the Batman Beyond Street to Sky Batmobile).
More on the various types of Batmobile toys and appearances in comics here:
http://www.batmobilehistory.com/toystnba-batmobile.php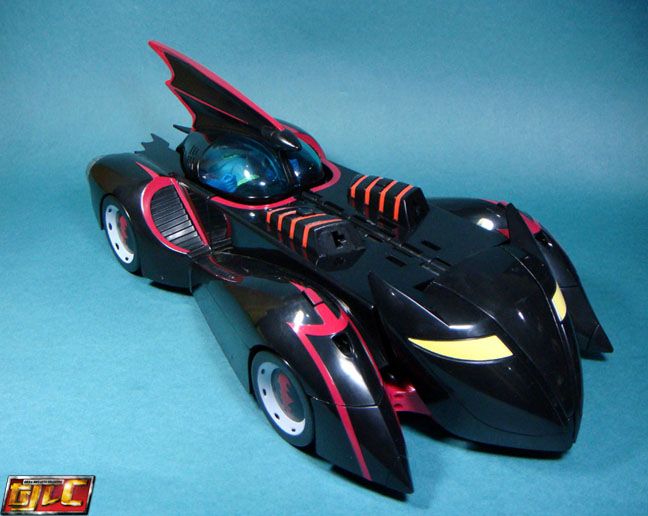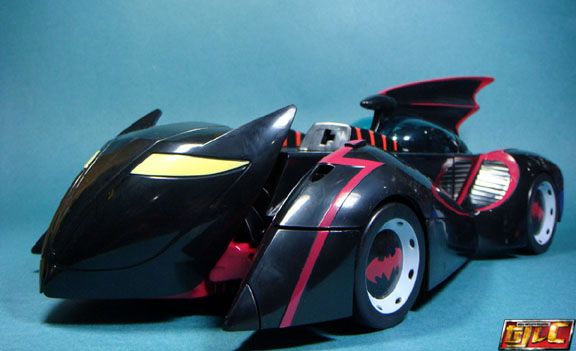 Gold