Brave Retsuden Collection 2
Since these are trading figures, some assembly is required.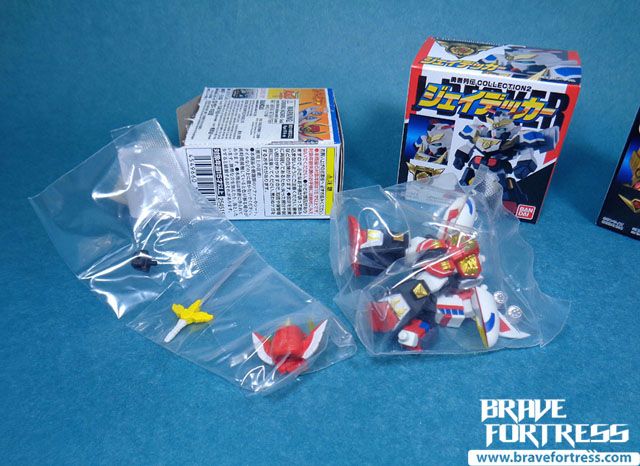 Each figure comes with a "solid fist" hand and an optional "weapon-holding" hand.

Fire Dagwon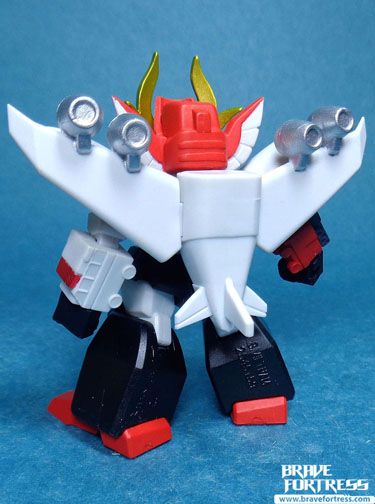 Lio Sword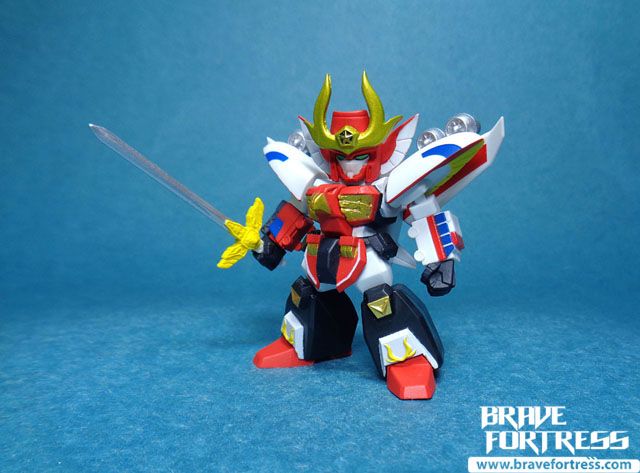 J-Decker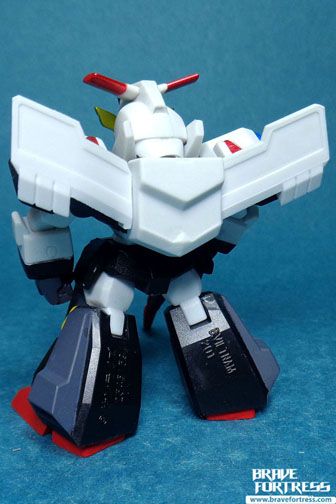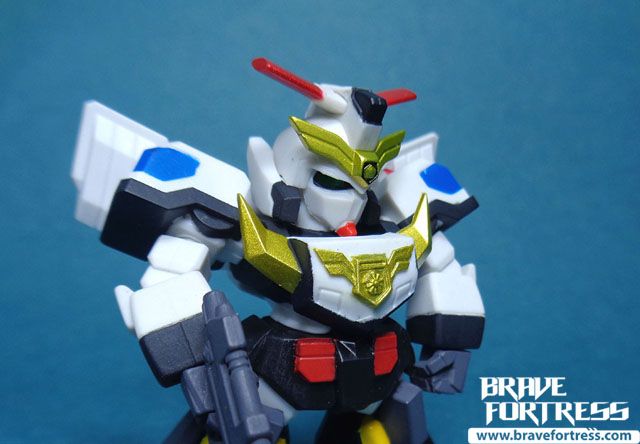 J-Buster Rifle mode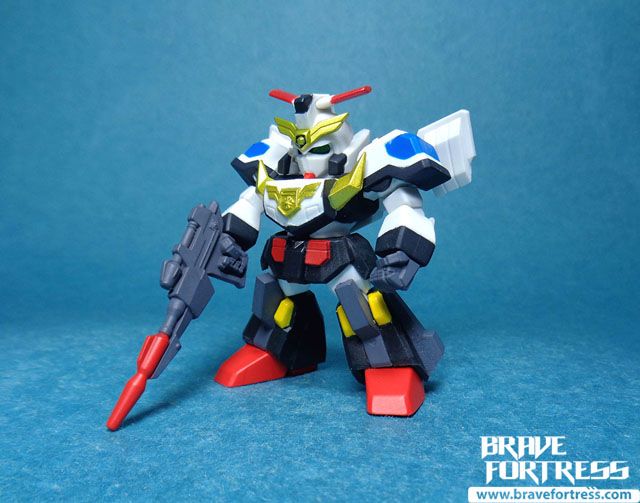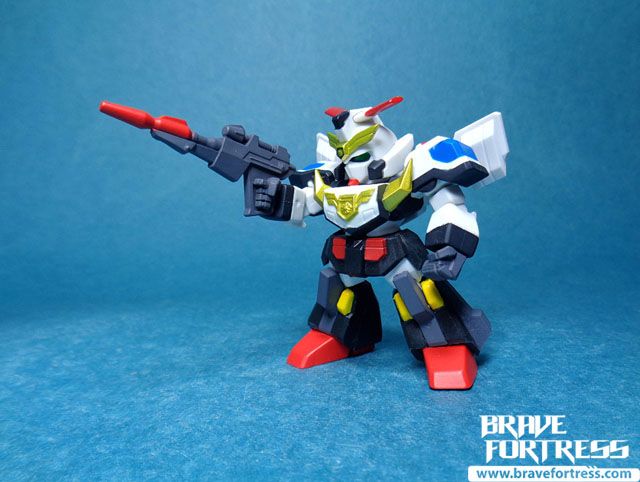 Goldran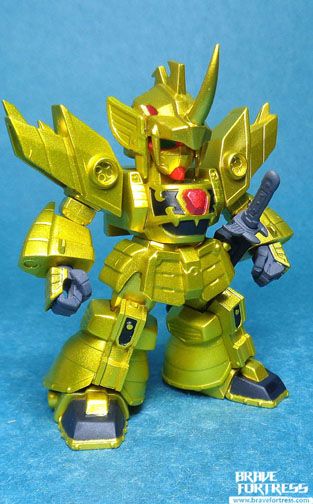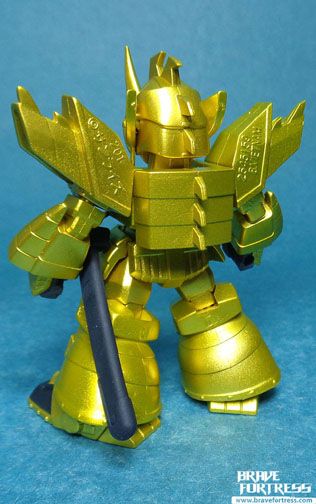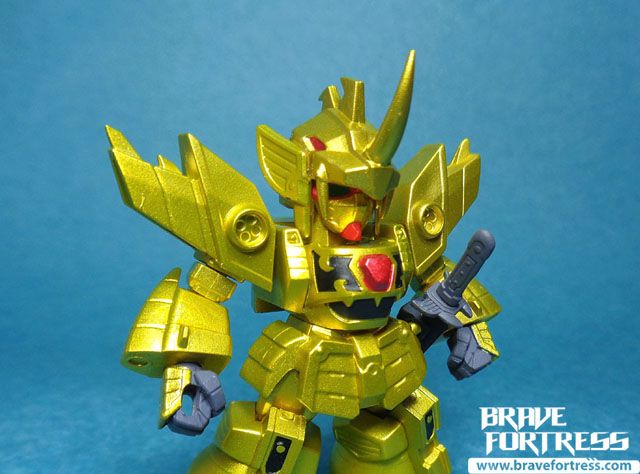 Goldran's sword is a separate piece from it's "sheathed" version.

Ryuugaken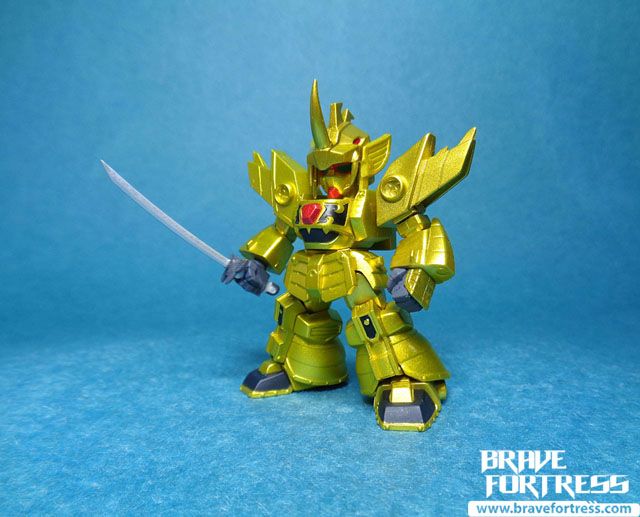 Gaogaigar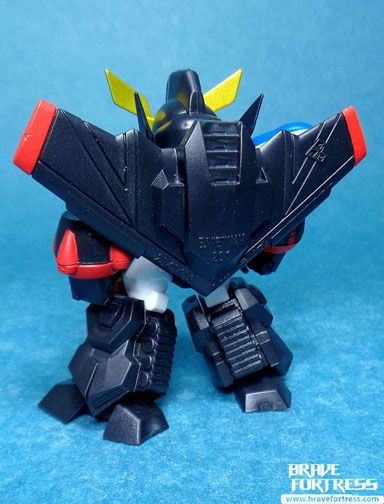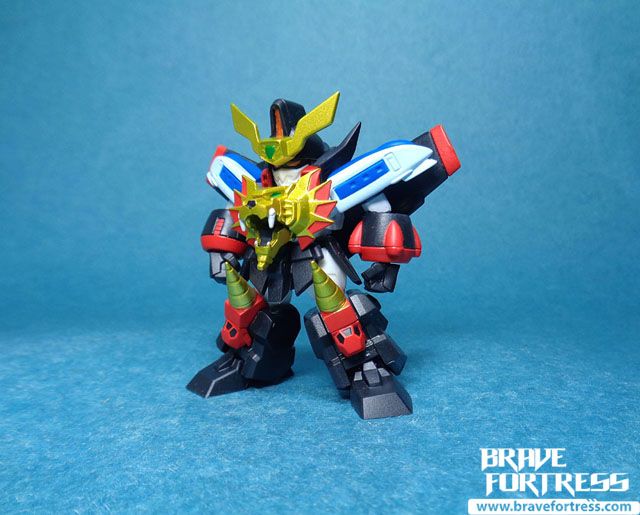 GGG comes with his Dividing Driver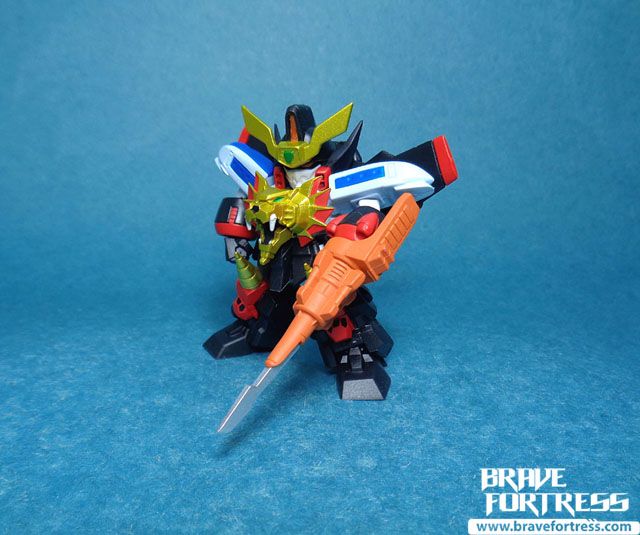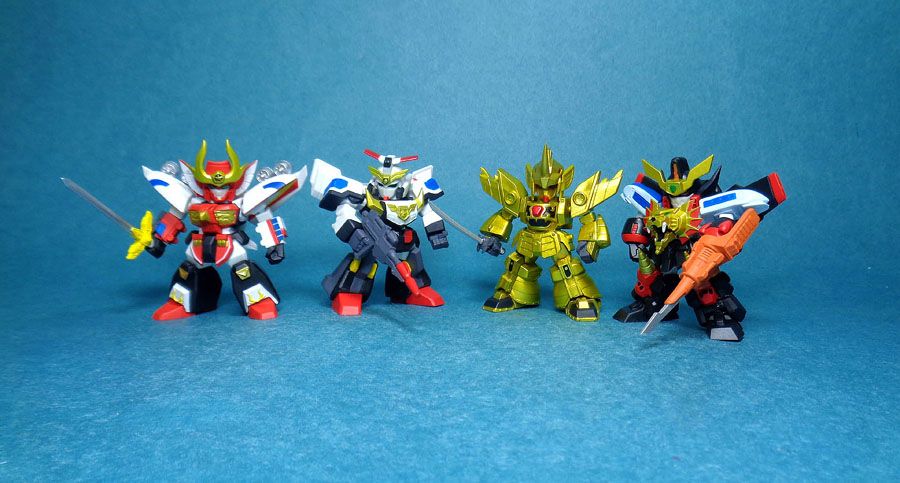 Overall, pretty good. Hmm… I wonder if I can still track down series 1 of this line?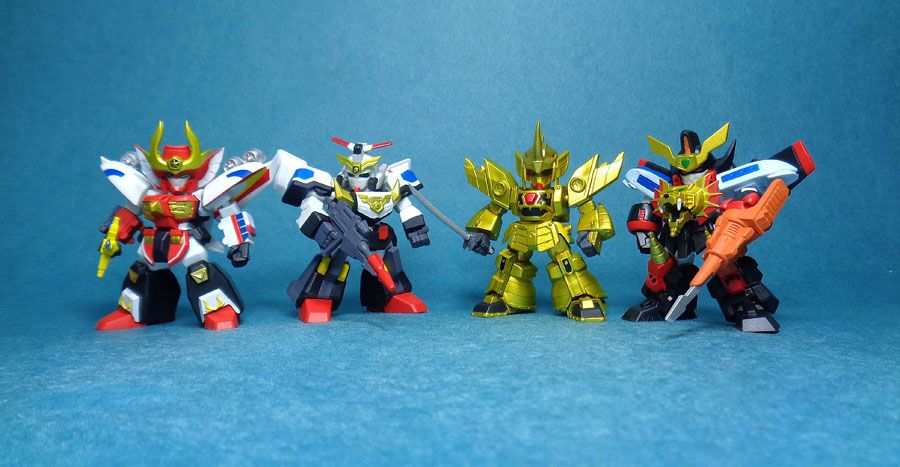 Gold