CMS Corp. Brave Gokin 03 Genesic Gaogaigar
First up the box, it's way bigger than the TV GGGs, just 2 inches shorter and leaner than that of the limited DX version.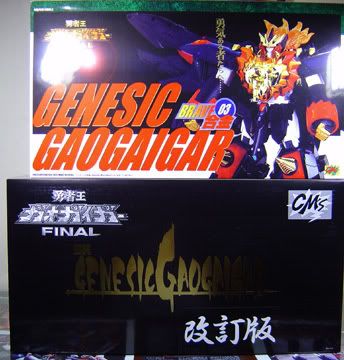 The Galeons(left to right, Dx GGGG Galeon, the new diecast GGGG Galeon, and TV GGG Galeon)

Gaigars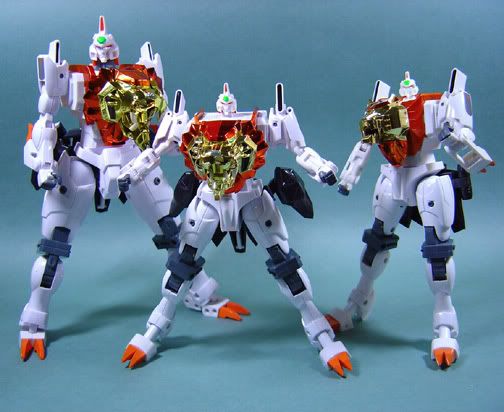 Genesic Gaomachines!
Broken and Protect Gao

Straight and Spiral Gao

Gadget Gao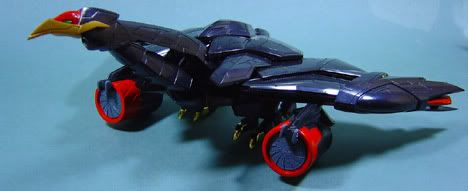 FINAL FUSION!!!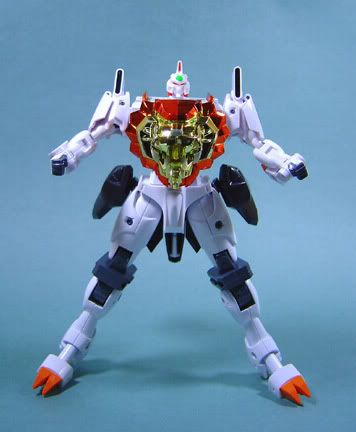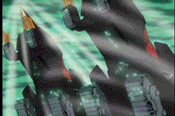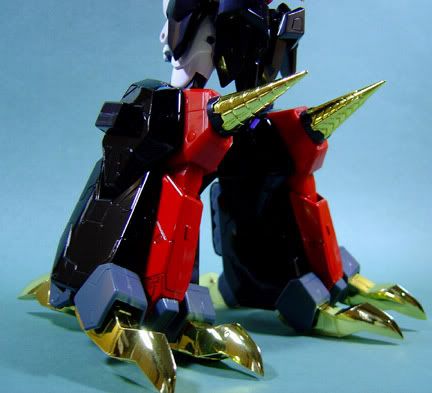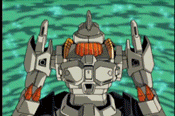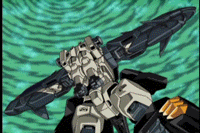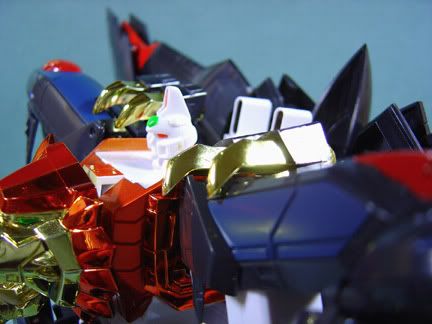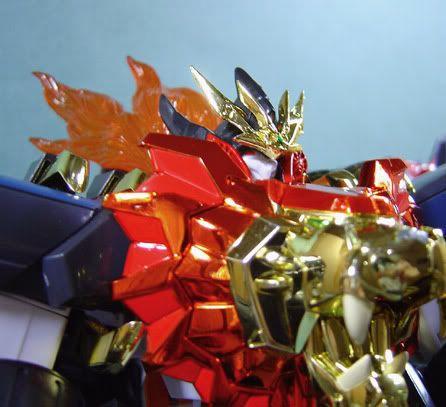 Genesic GAO-GAI-GAR!!!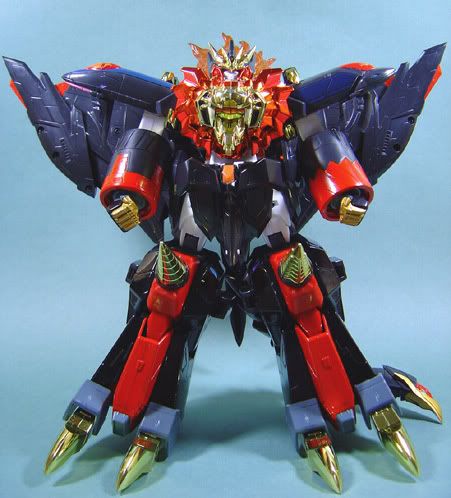 Hell and Heaven
Gmu, Giru, Gan, Goo, Gufoo…..

…..Wuidaaa!!!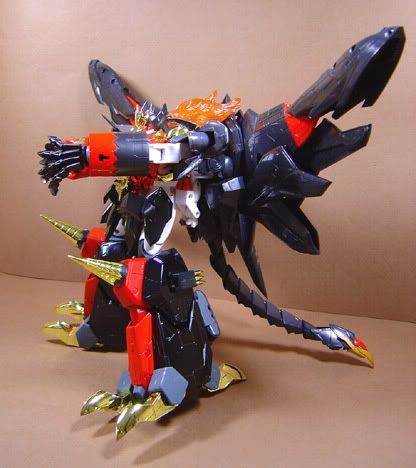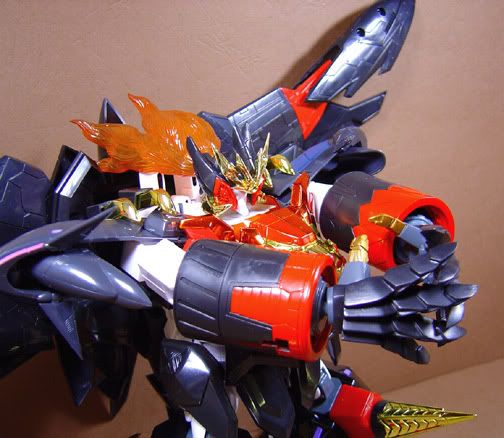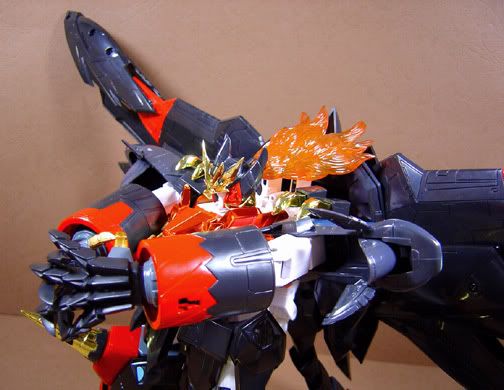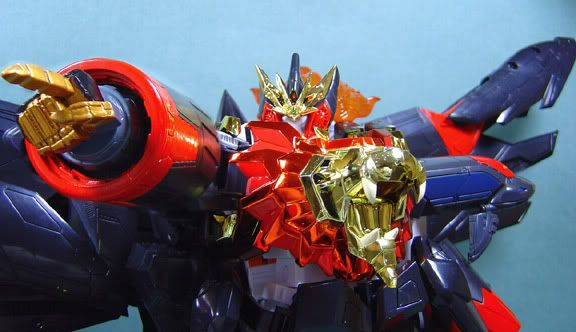 "Eleven Kings of Sol…. I WILL DESTROY YOU ALL!"
Gadget Feather

Will Knife

Bolting Driver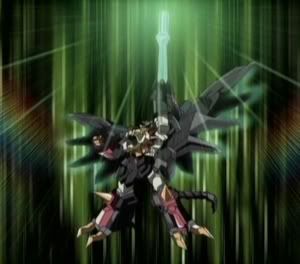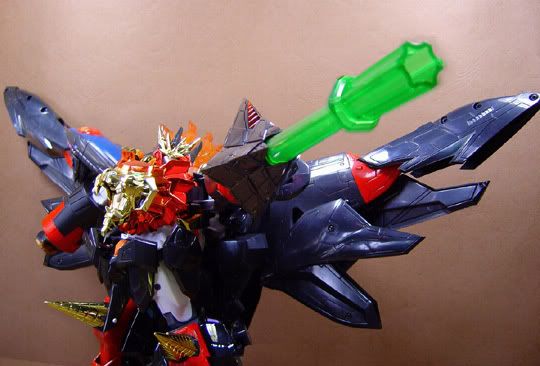 Protect Shade

Broken Magnum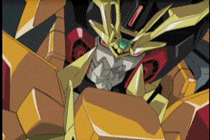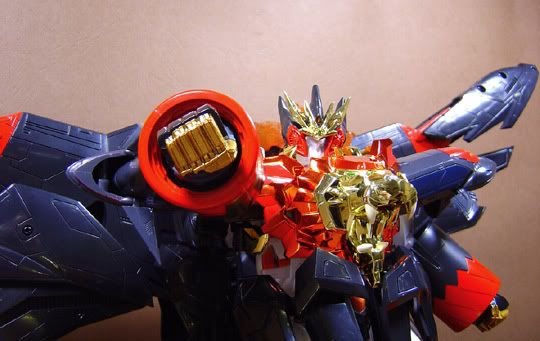 Addtional pics of Genesic GGG
TV GGG and GGGG

Maxfactory and CM's Corp GGGGs

All that Genesic Gaogaigar

Gold