CM's Corp. Brave Gokin 21x – VV54A Calibur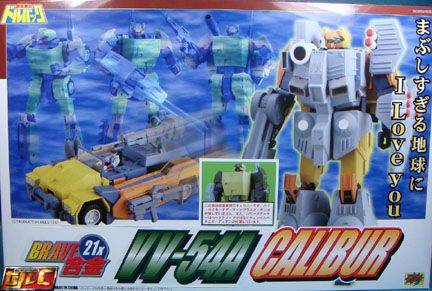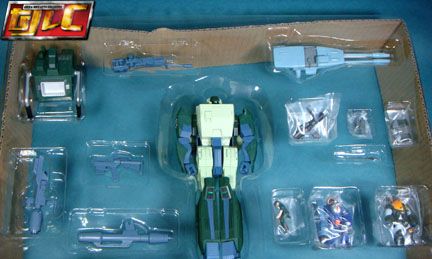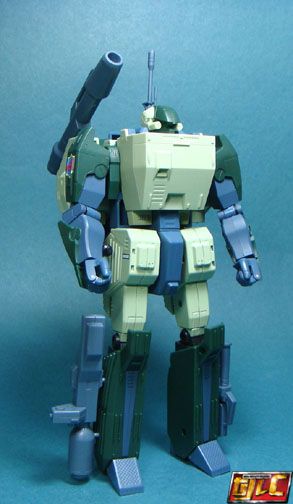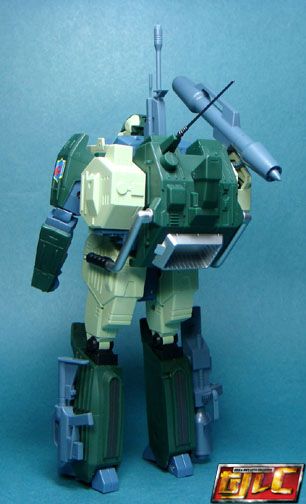 From what I gather, this figure is based on a mass-produced unit of the Combat Calibur in the Anime, it's essentially a repaint of the Combat Calibur with a new head. The toy is currently selling at a great price, it would be ridiculous to pass on it.
A weapon exclusive to this figure and not present in the Combat Calibur is the Bazooka. No Grenades or Grenade Rack though.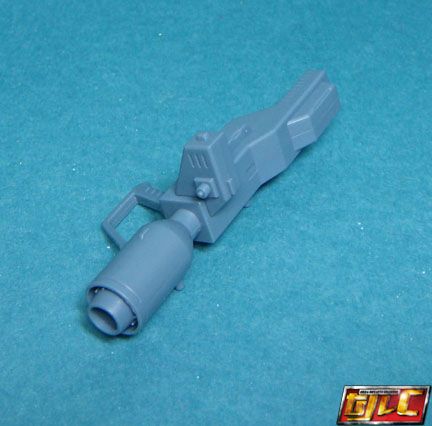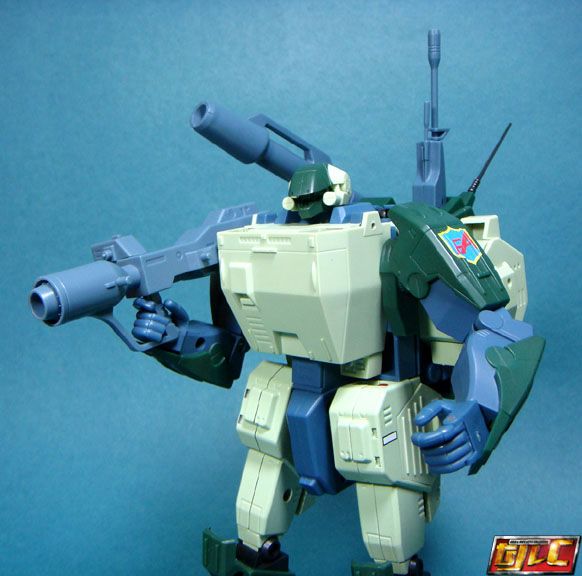 Another set of Powered Armors are also included here, Guardian and Tinker Bell.

Optional weapons for Tinker Bell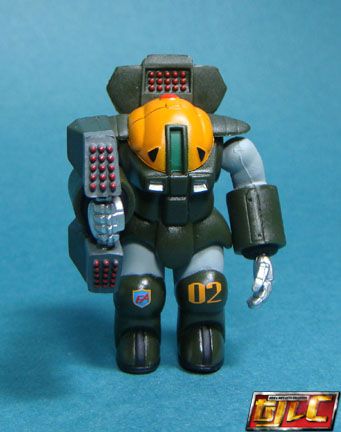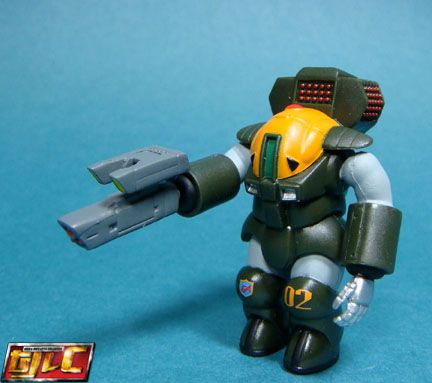 Optional Weapons for Guardian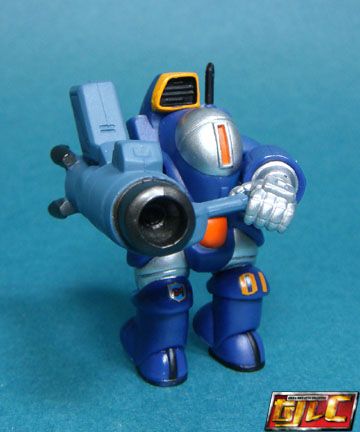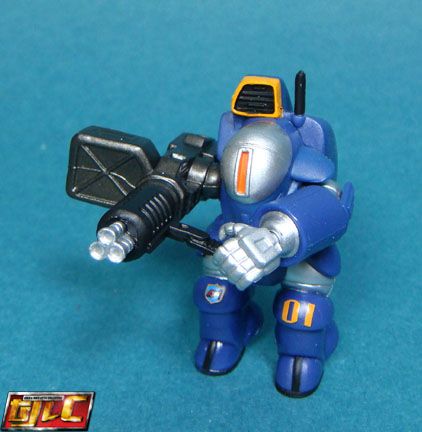 Powered Armors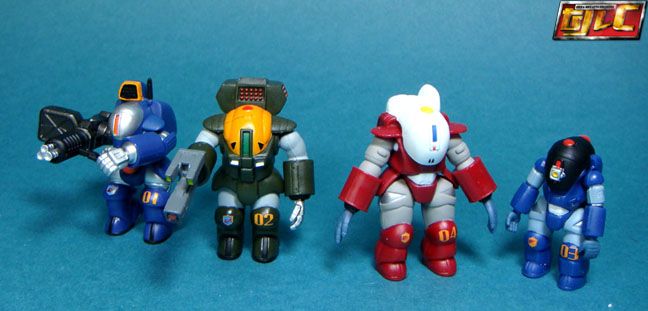 VV-54A Jeep mode. A sitting pose EDF (Earth Defense Force) soldier is included, an obvious Mugen Masato repaint, no standing figure included.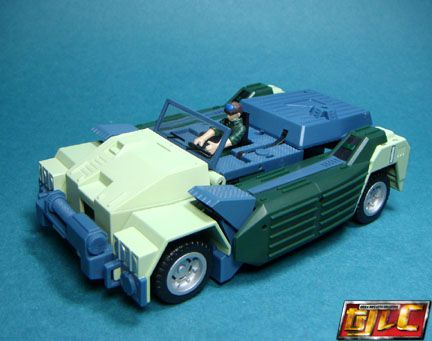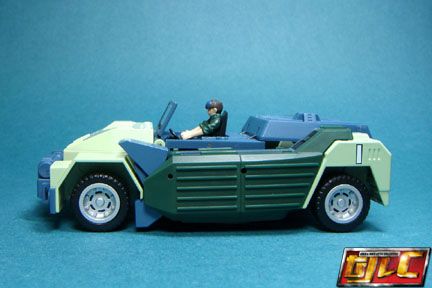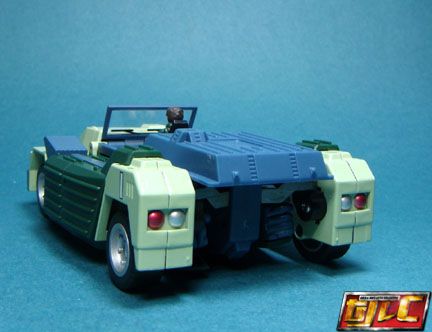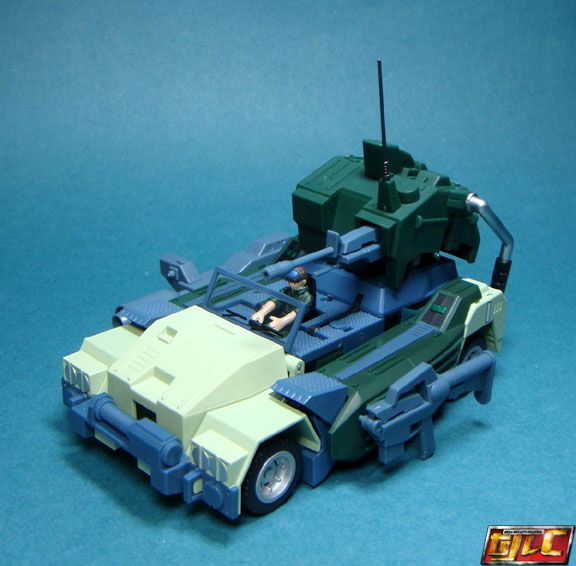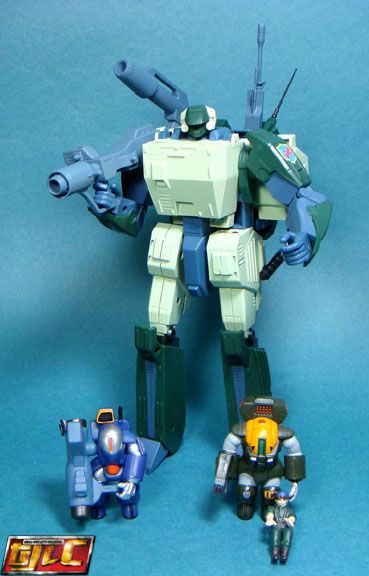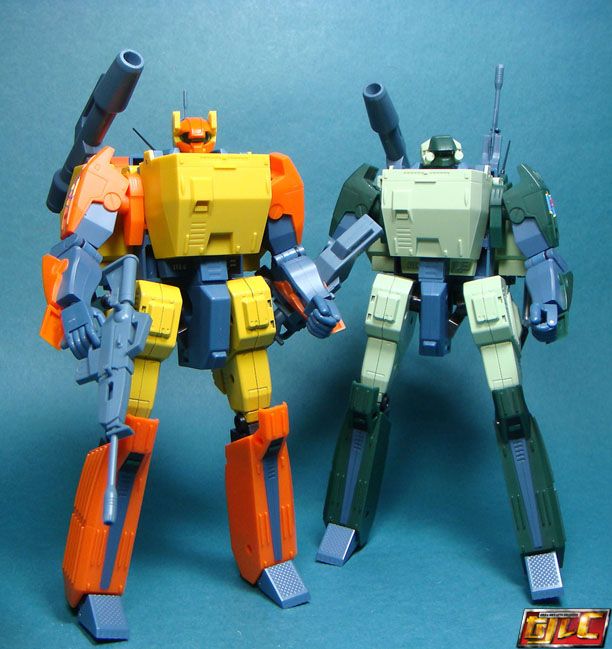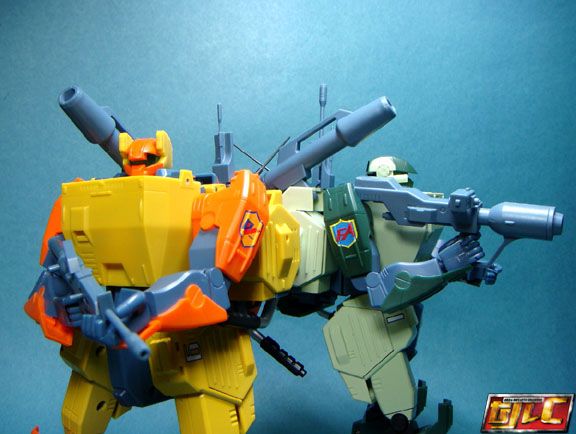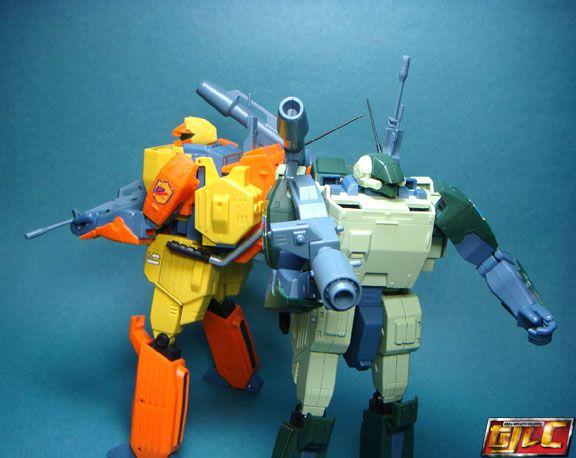 Hmm… now I'm thinking if I should hunt down the Brave 21 figure for the High Laminate Armor.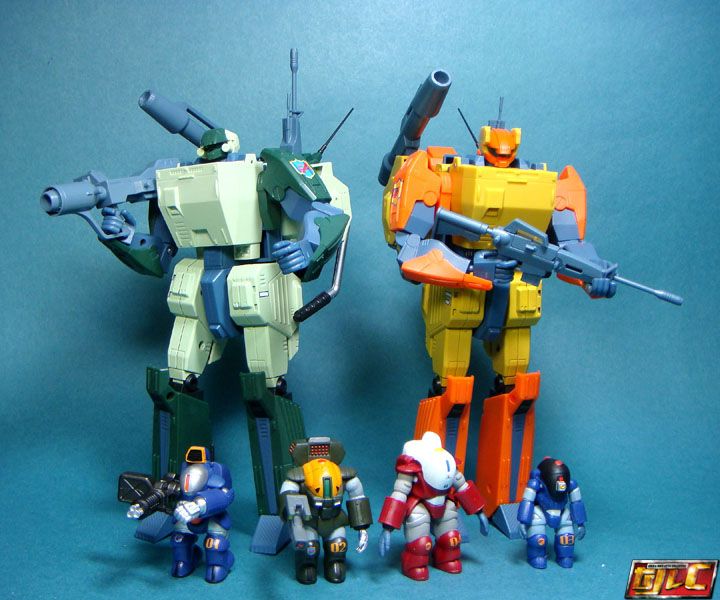 Gold