CMs' Corp. Patlabor trading figures series 2
Originally released back in April 2008.
This is the second series of trading figures/ gashapon from CM's Corp. featuring characters from Mobile Police Patlabor.
Box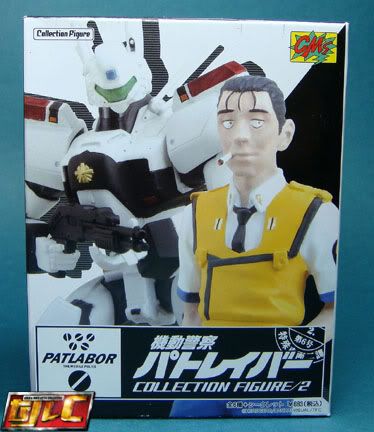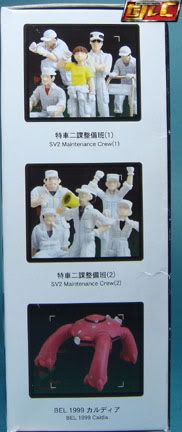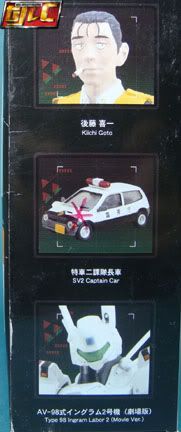 Kiichi Goto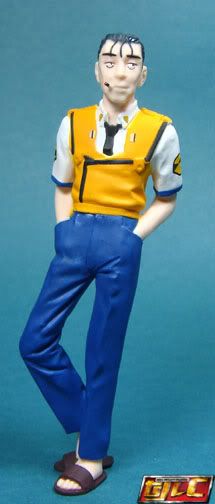 With Series 1's Noa Izumi.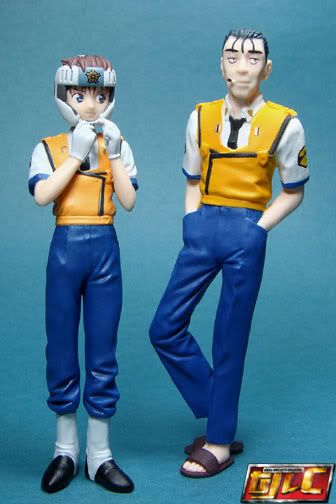 The SV2 (Special Vehicles unit 2) Captain Car

With the Series 1 SV2 Type 98 Command Car.(both are plastic with no diecast parts)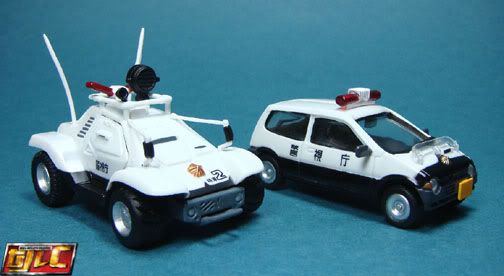 The Bel 1999 Caldia(in scale with the Patlabor Gokin as well).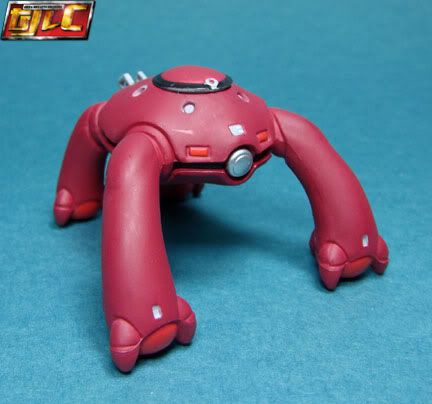 Ingram Labor unit 2 (movie version).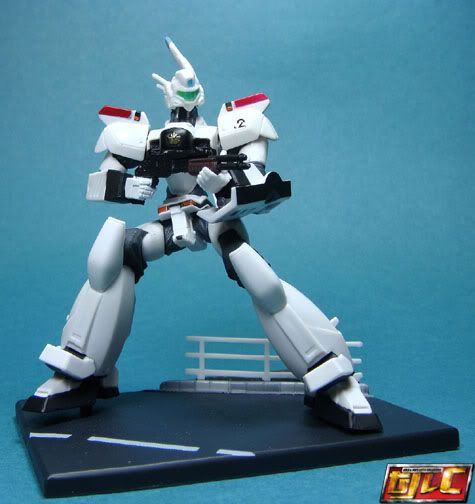 With series 1's Ingram (shotgun chase figure version).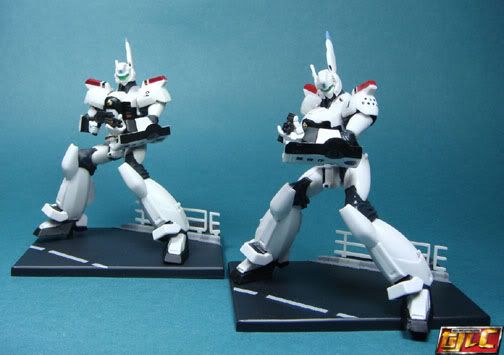 The SV2 Maintenance crew.
Team 1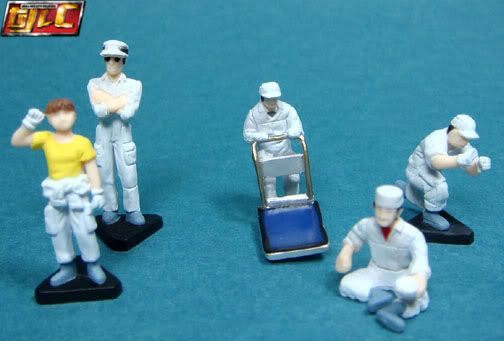 Team 2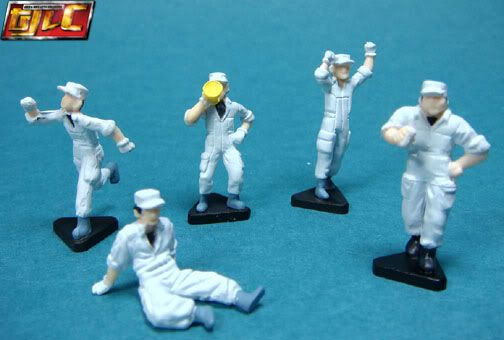 The SV2 Maintenance team at work.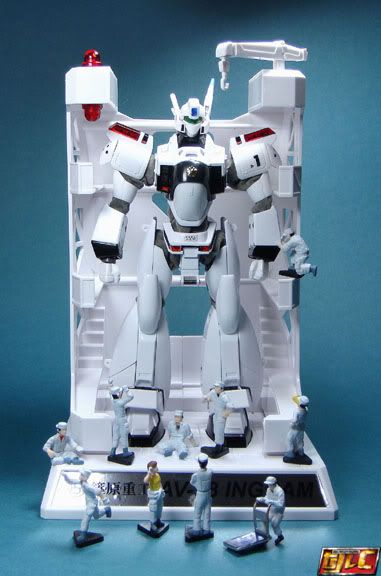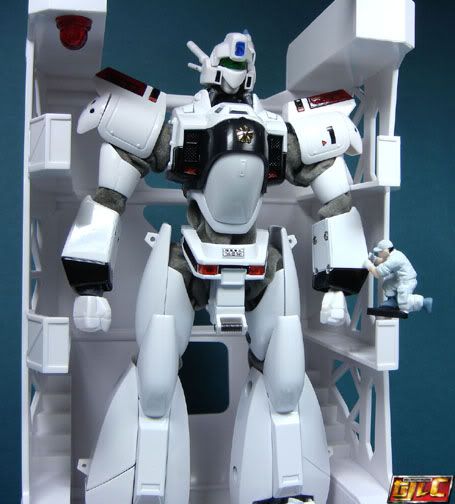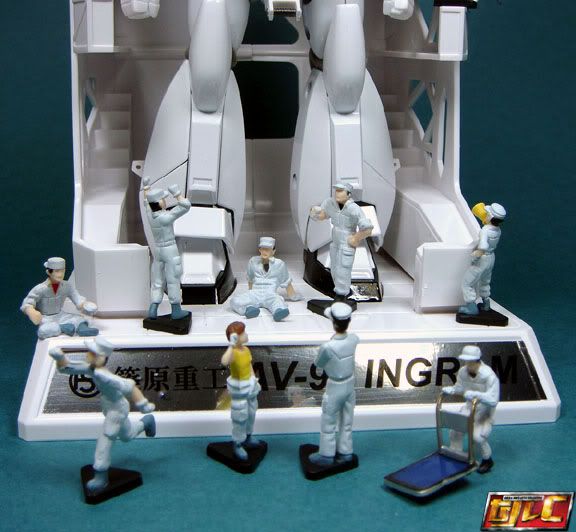 The whole set.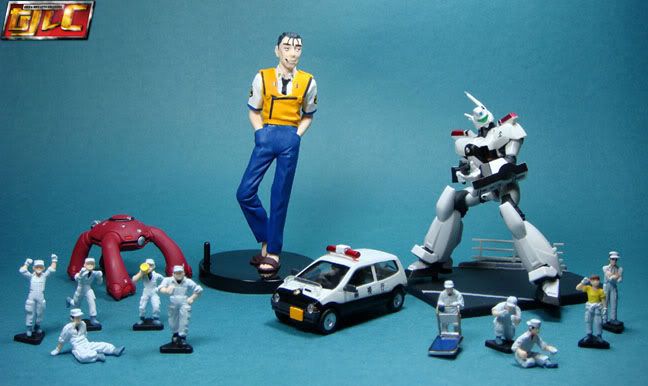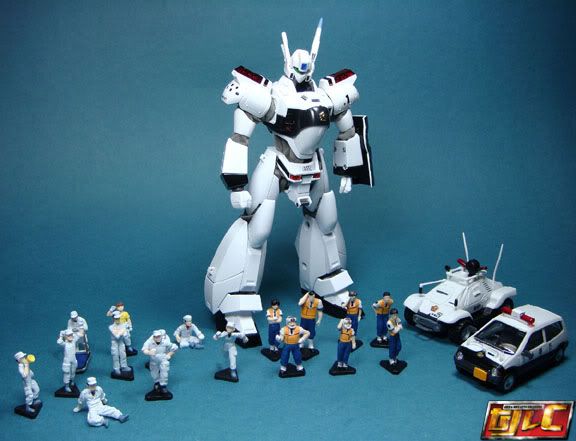 Gold