Cobra Legions ~ Army Building Phase Nine
Gi Joe Rise of Cobra Neo Vipers Army build.
COBRA LEGIONS!
I was only able to get 6 when these went on sale for 100PhP a few months back, I had to order the rest online.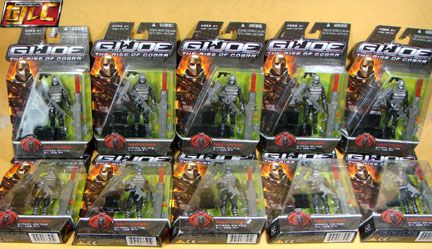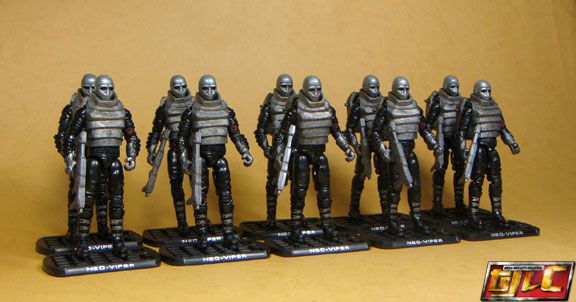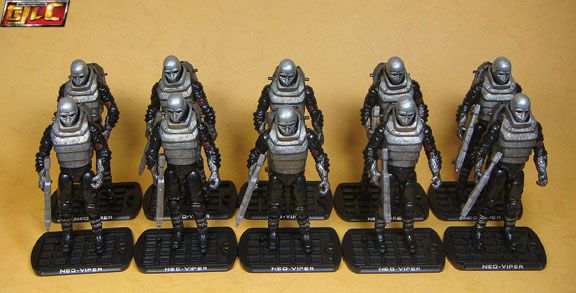 Hmm… sadly, they just aren't up to snuff with the 25th Anniversary Cobras. The figures have trouble standing up even without any backpacks. I hope GiJoe 2 gives us better figures.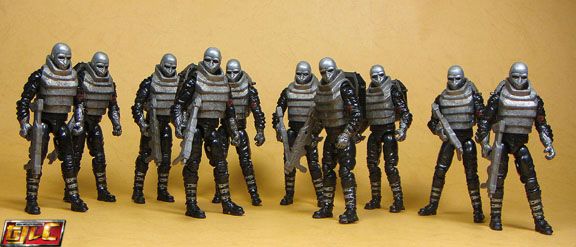 Gold