Code Geass Season 1 volumes one and two (contains first 9 eps out of the 25)
Limited boxset version comes with a LOT of extras!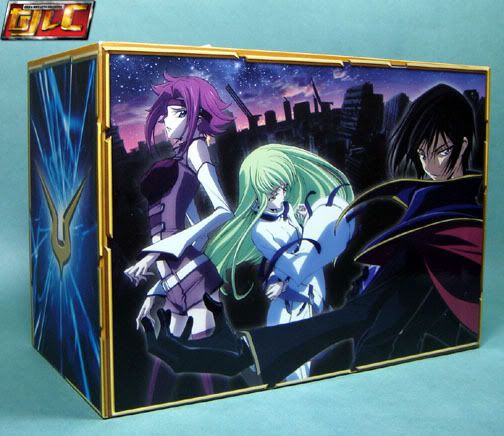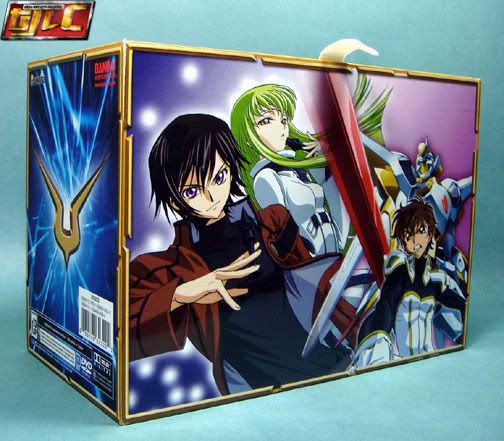 Contents, 1st two DVD volumes, the first issue of the Manga, English Translated audio Drama CD (has dialogues meant to be "extended scenes" from the series) and the OST (Original Sound Track) and concept artwork pamphlets.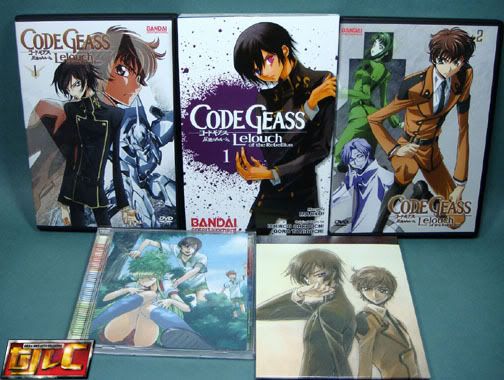 Concept art pamphlets.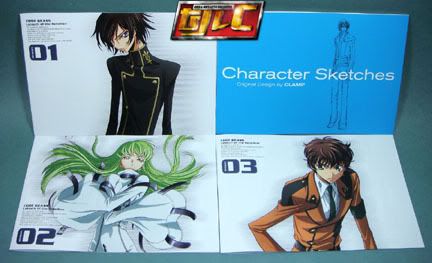 For the unfamiliar, the series is about Lelouch Lamperouge, a young 17 year-old boy who gains a unique power to control others, adopts the guise of Zero and begins a rebellion to overthrow his father the emperor of Britannia.
This by far my favorite Anime series yet.
Textless opening credits.
Please click to begin video playback.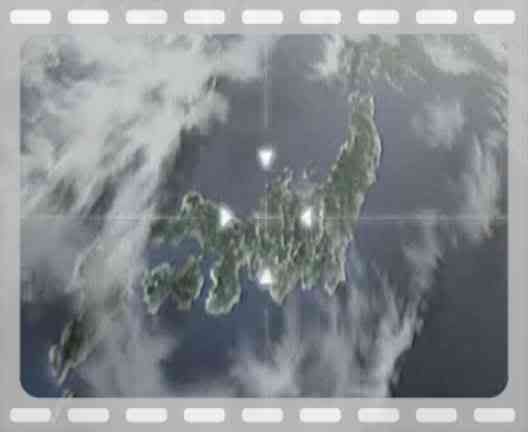 The first appearance of the Black Knights!
Japanese Audio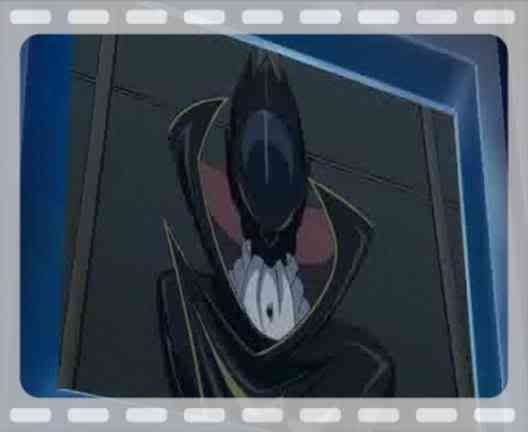 English Audio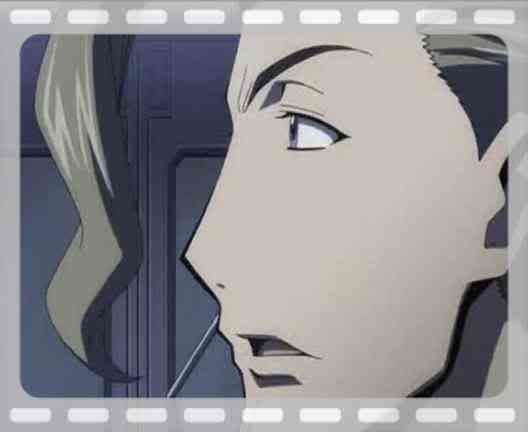 OST (Mostly contains the background musical score and only the closing credits, the main theme song "Colors" from the opening credits is not included in the OST).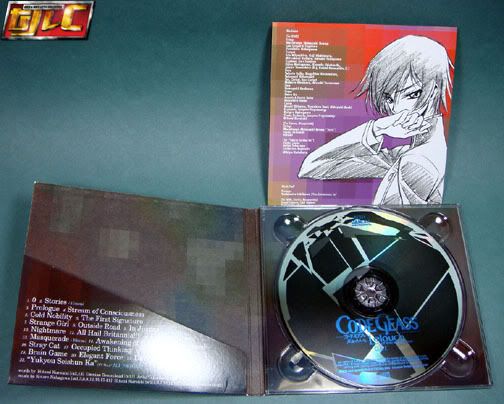 Code Geass Vol.2 Limited Edition DVD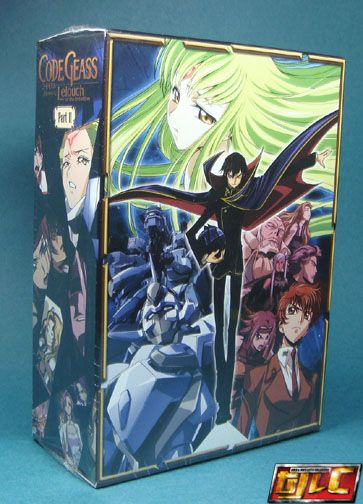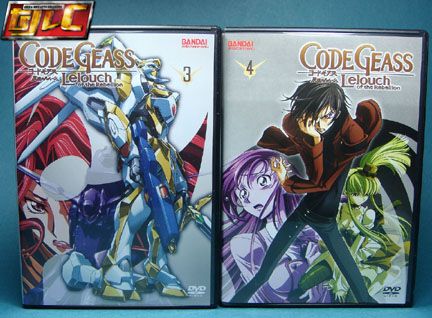 Special features.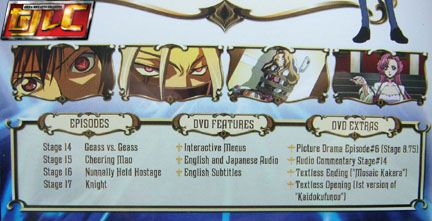 Limited Edition version comes with Audio Drama CD (in English dub) and the Code Geass Vol. 2 Manga.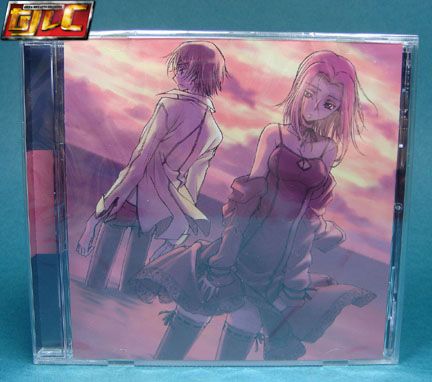 The Audio Drama "episodes" are added scenes from certain episodes of the Anime to give further insight into what the characters are thinking. The Audio Drama files are taken from the Japanese release of the DVD set and re-dubbed in English with the American voice cast.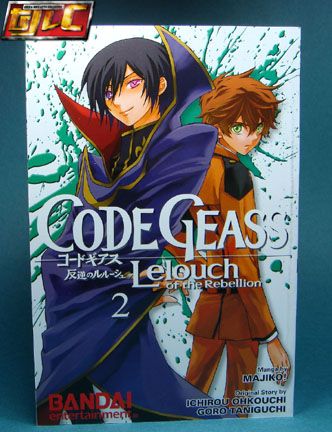 Code Geass Vol.3 Limited Edition DVD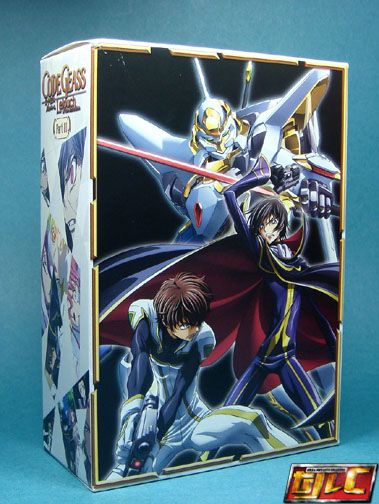 Features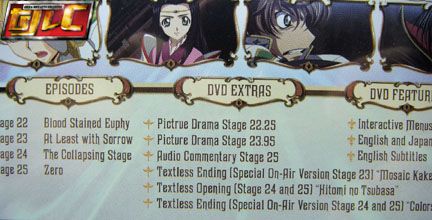 Limited Edition comes with the final "episodes" of the Audio Drama CD, along with Code Geass Soundtrack CD and "Suzaku of the Counterattack" Vol.1 (of 2) Manga.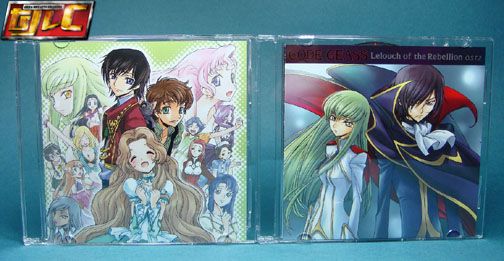 CD tracks.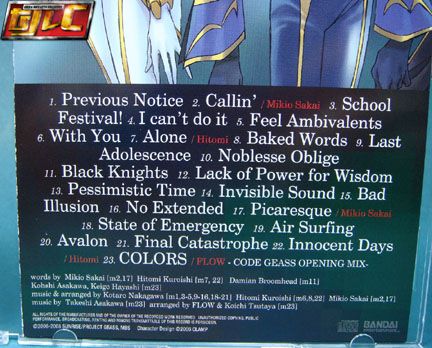 The "Suzaku of the Counterattack" Manga is a two-part manga, set in an alternate reality of the Code Geass-verse.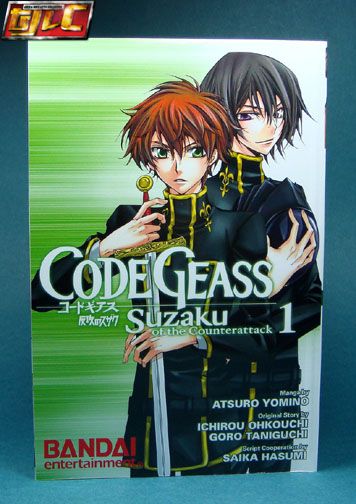 Code Geass R2 Vol.1 Limited Edition DVD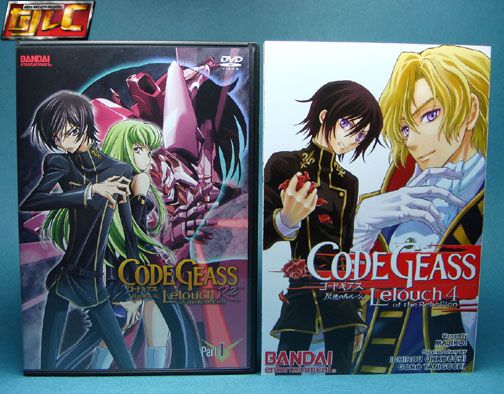 Unlike the previous (Season 1) DVD Limited Editions, this one only comes with Code Geass Vol.4 Manga. No more Audio Drama CDs.
Code Geass R2 vol 2 Limited Edition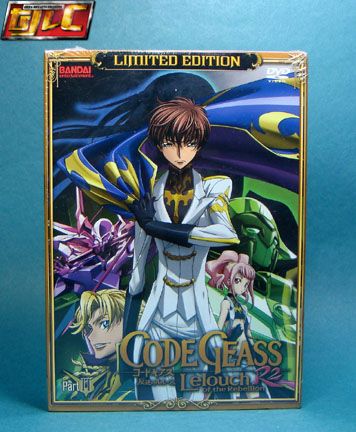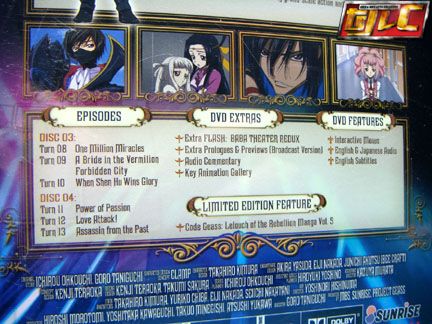 "Limited Editon" boxset comes with Code Geass Manga Vol.5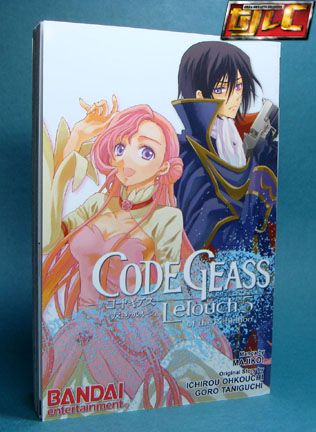 Code Geass R2 DVD Vol. 3. Limited edition version.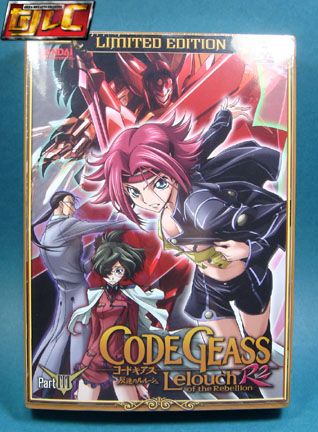 Nothing really Special about the Limited Edition set other than a bonus Manga issue.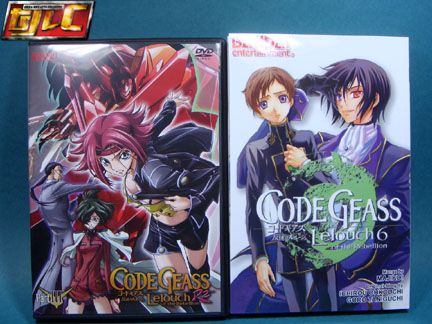 DVD Features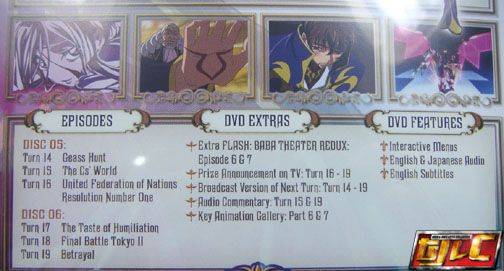 Code Geass R2 vol. 4 Limited Edition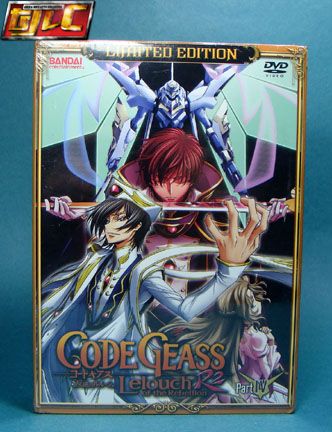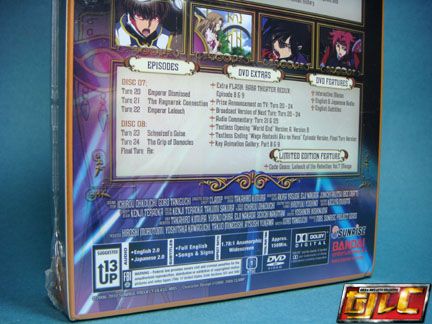 "Limited Edition" boxset comes with Code Geass Manga Vol. 07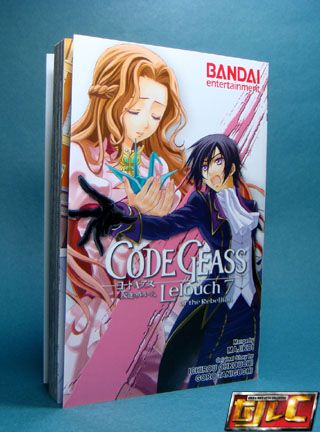 Gold