Combattler V Blu-Ray
Released in the last quarter of 2020, this Blu-Ray set features all 54 episodes from the series on one disc. The video isn't as clear as I had hoped (I found the Voltes V Blu-Ray video to be clearer), but I guess this is the only way to get a properly licensed subtitled release of this series from roughly 50 years ago.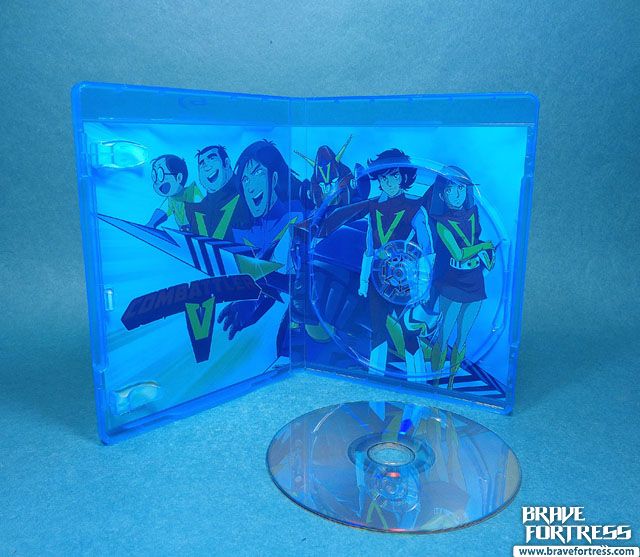 The set doesn't have and special features for it (no toy ads, unlike the Voltes V set). Plus I found the menu to be REALLY difficult to navigate through to get to the "next page" button. Sigh..

Gold