Kotobukiya D-Style Gaogaigar The Golden Destroyer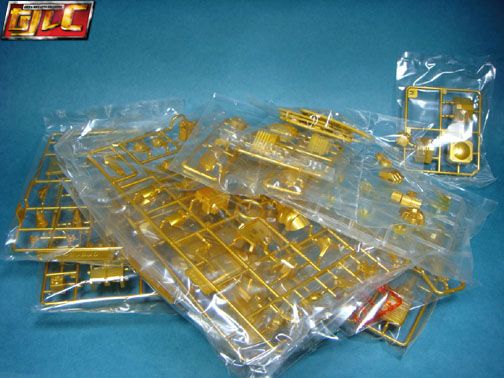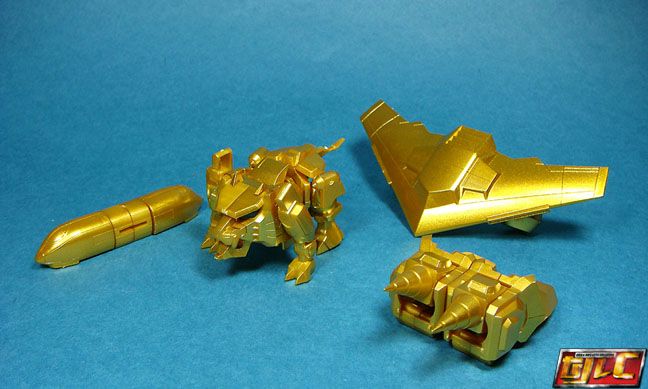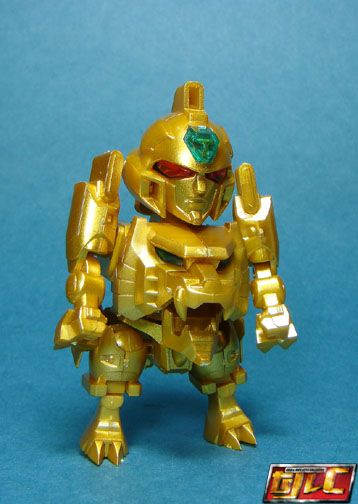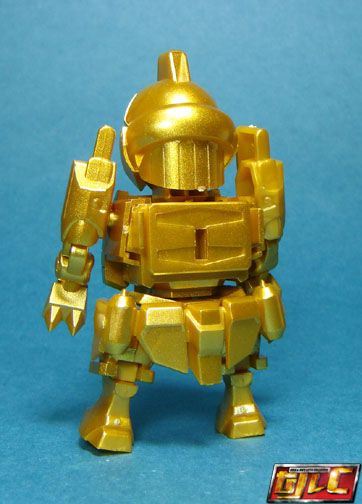 Final Fusion!!!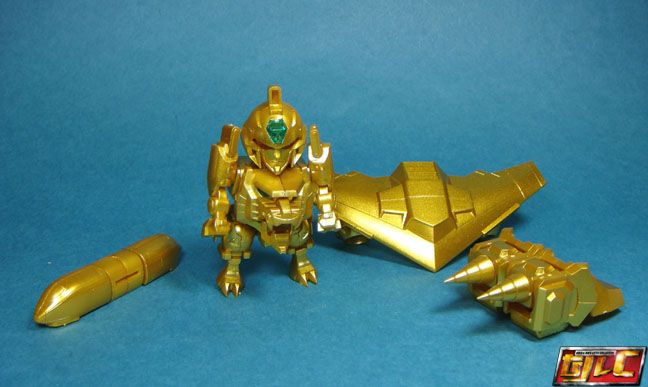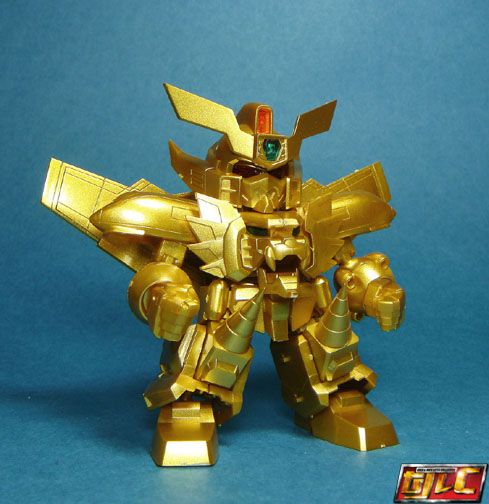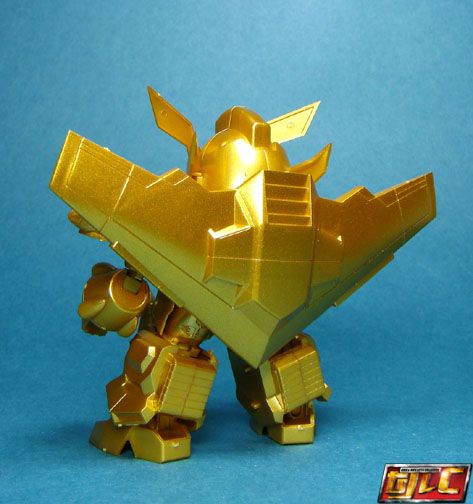 Also included in this set : Protector Shade hand.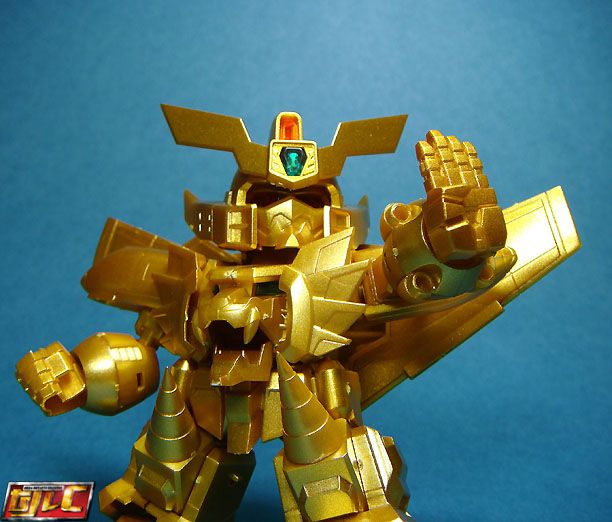 What's pretty cool is this, effects parts for the Dividing Driver and Goldion Hammer!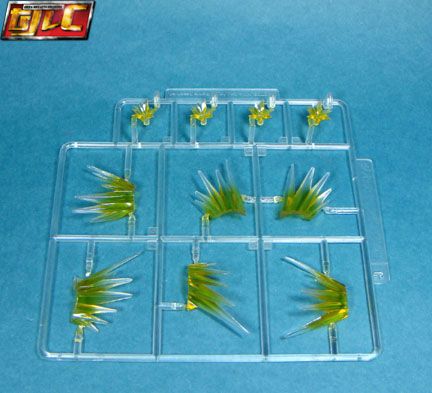 Dividing Driver!!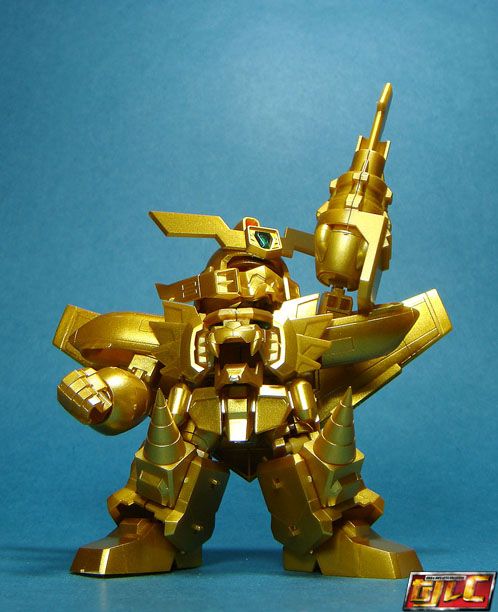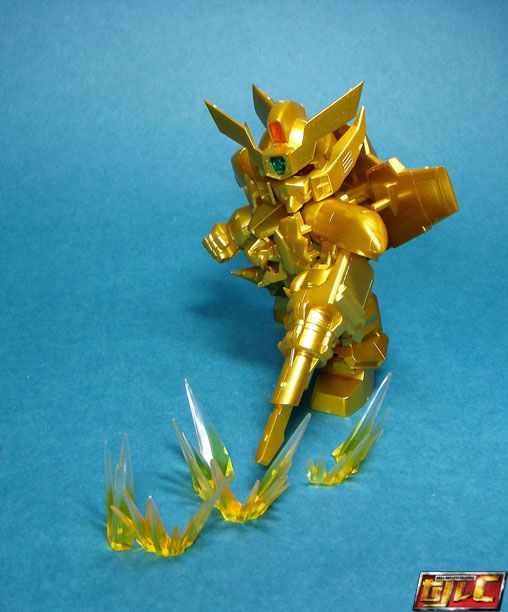 Hell and Heaven!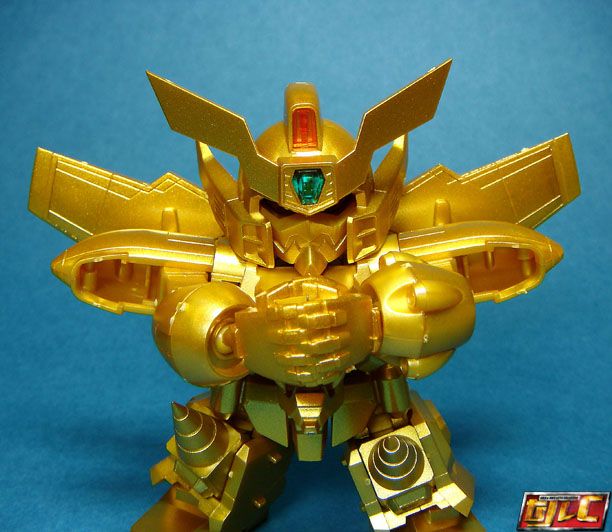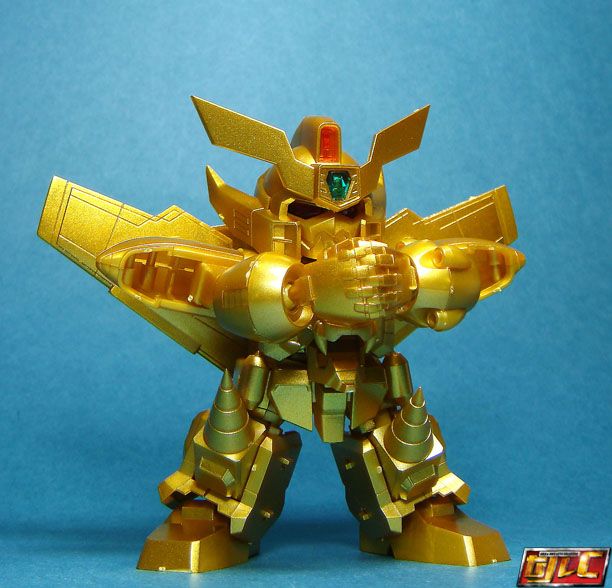 Effects parts can also be used here.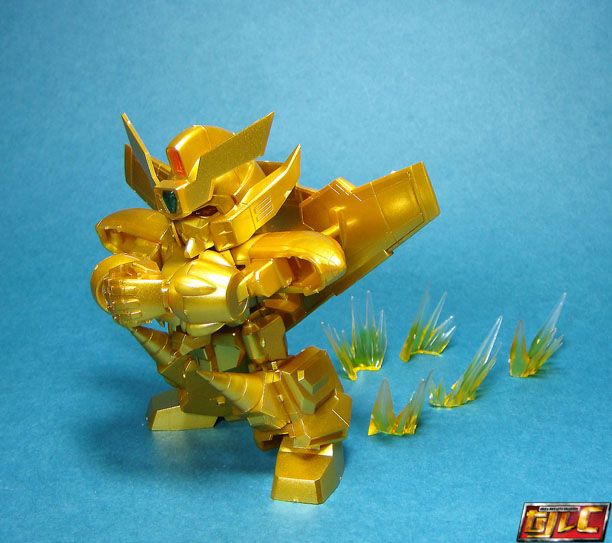 Goldy Marg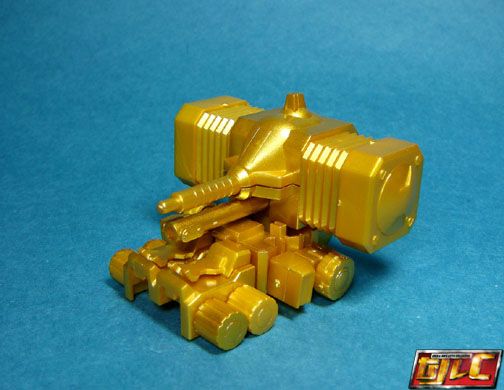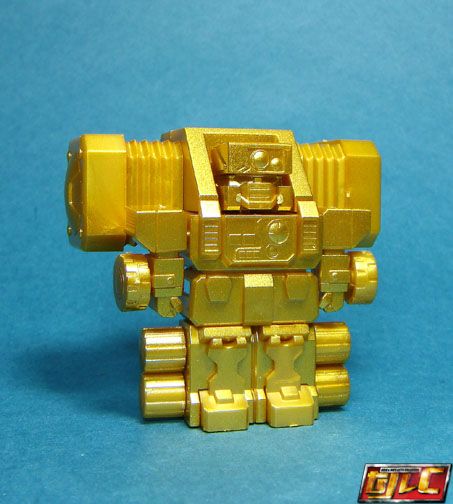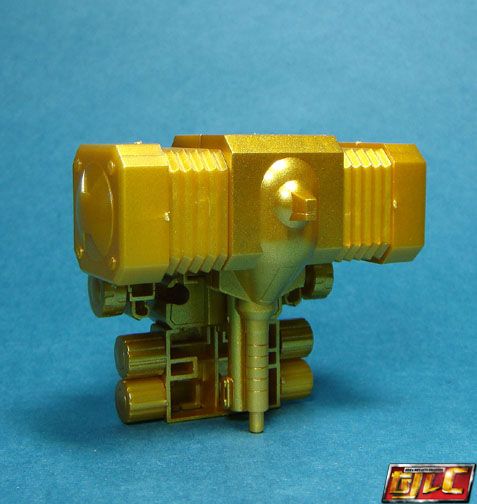 Goldion Hammer!!!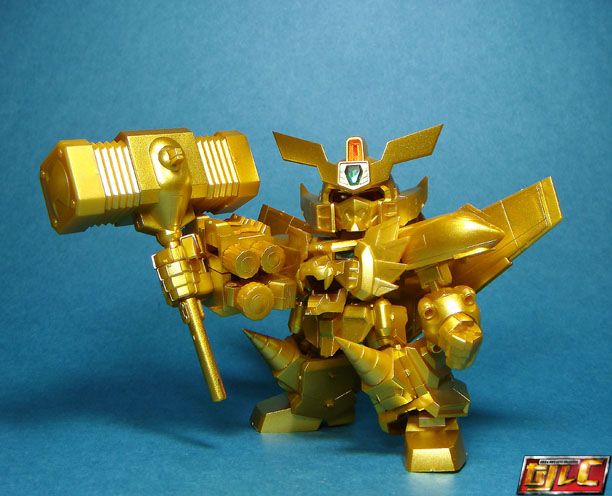 Transform into light!!!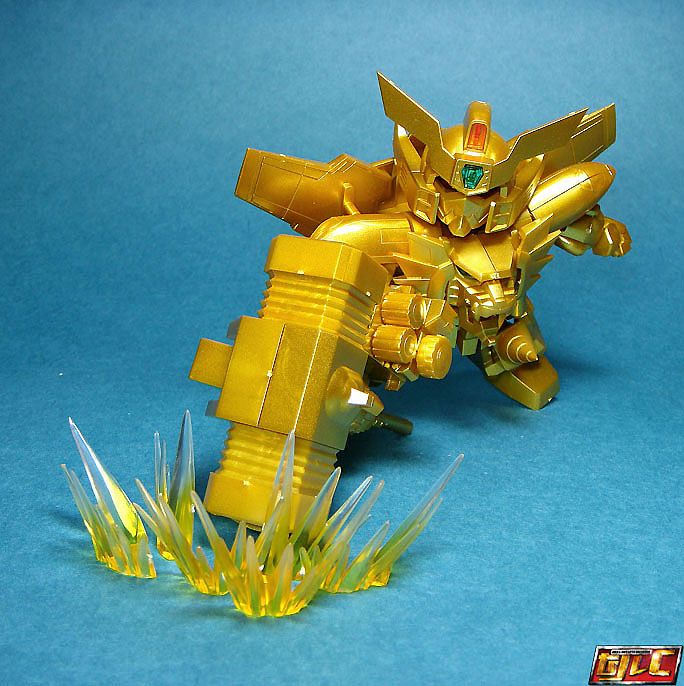 Gold