DC BVS Battle Armor Batman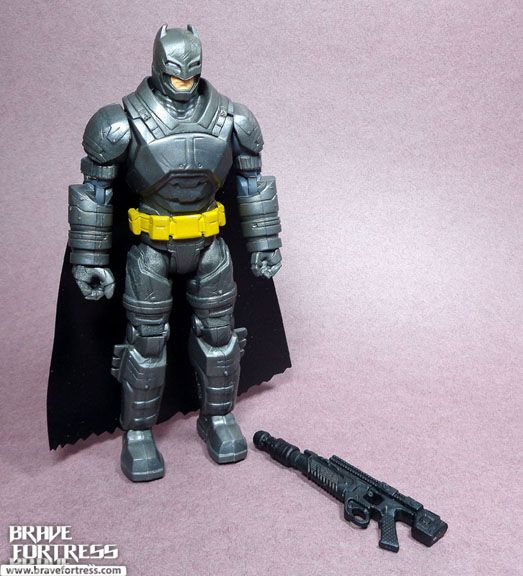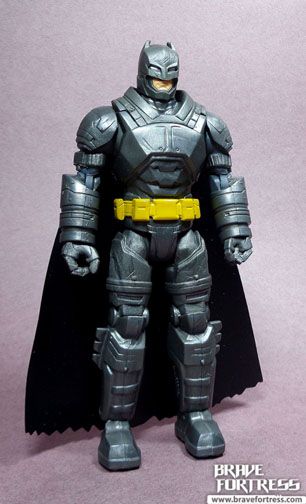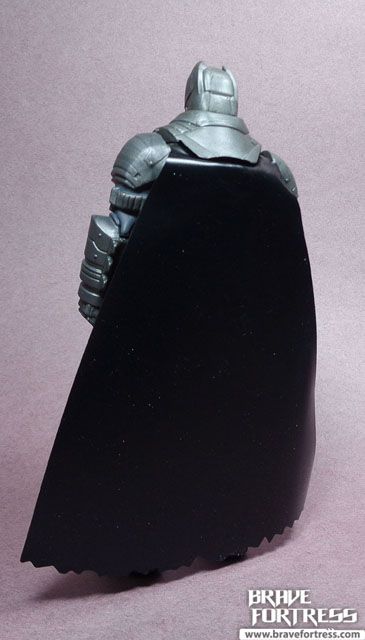 Similar to Grapnel blast Batman, the Battle Armor version's cape is also a thick plastic film.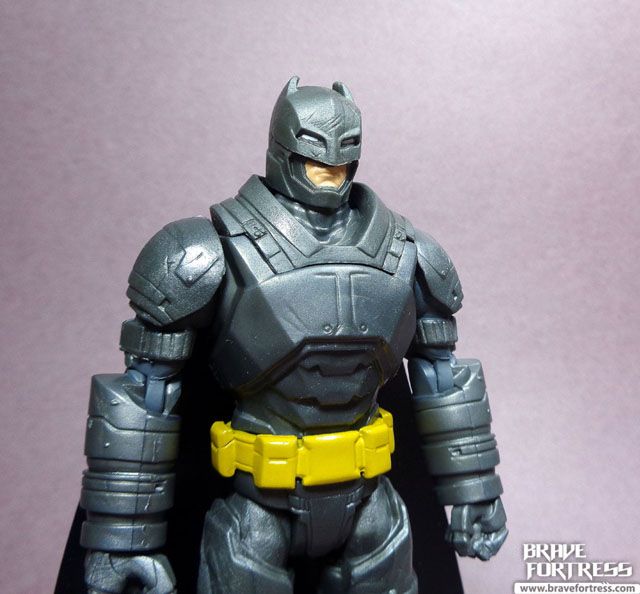 He's also taller than Batman. Which is okay considering he's supposed to be a man in a battle suit.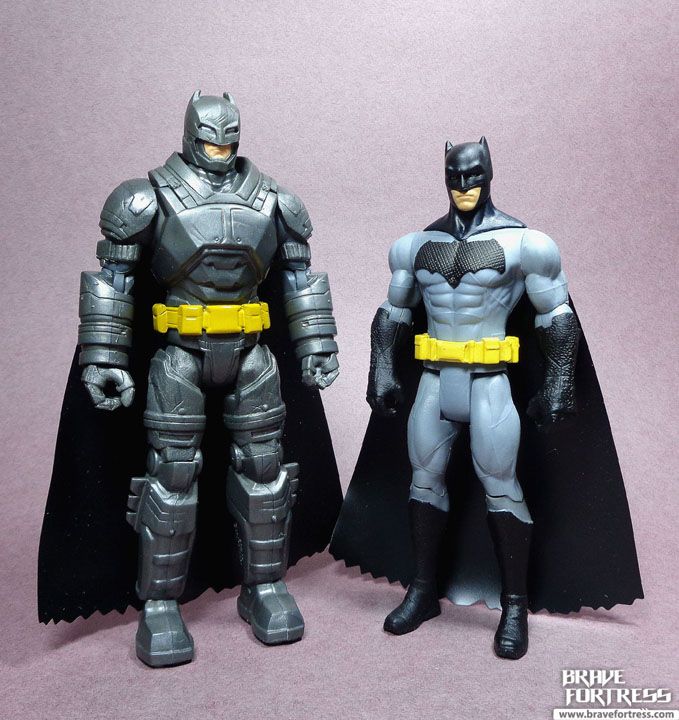 Action Blaster (Kryptonite launcher gun)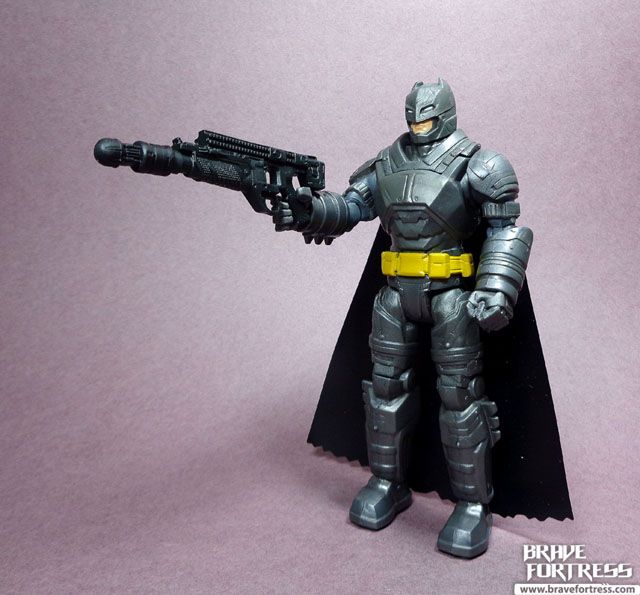 For some reason, the suit actually reminds me of the suit from Batman vs Aliens Vol. 1., more than the suit from the Dark Knight Returns comic. I really liked the suit from Batman vs Aliens so I got this figure.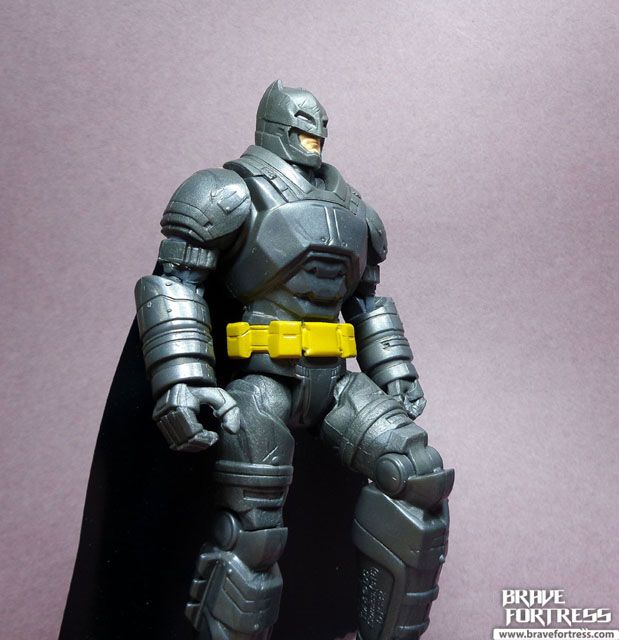 Gold