DC Collectibles New 52 Superman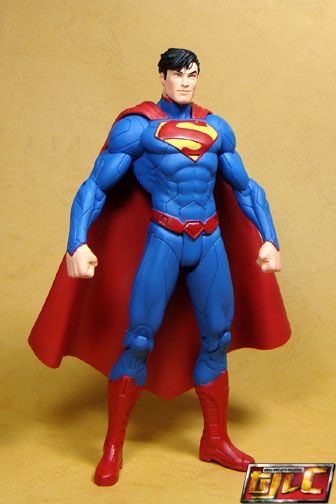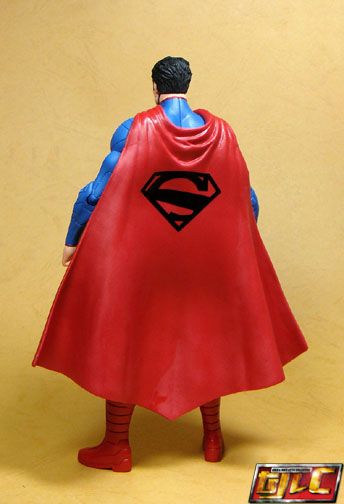 Finally, the last figure from the New 52 JLA is here!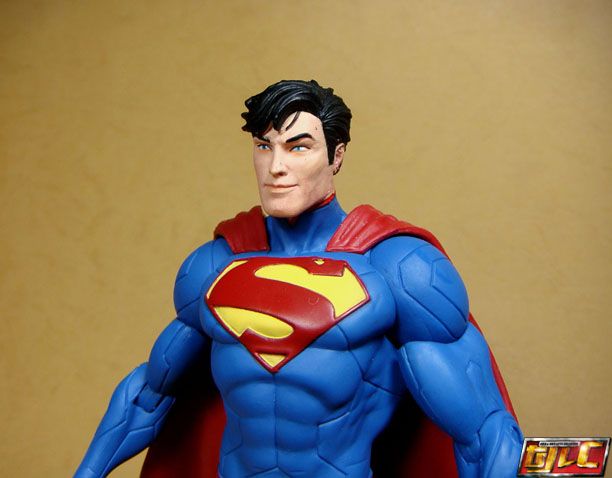 I can't say I like the sculpt, Supes seems too c0cky here, not to mention arrogant. Whatever happened to the naive farmboy?
I think I prefer the 7pack Superman headsculpt better, more stoic, but both fail to capture the look of how Jim Lee draws him IMHO.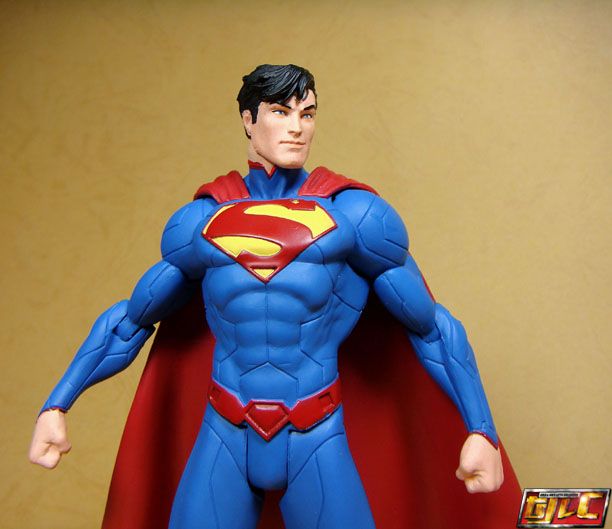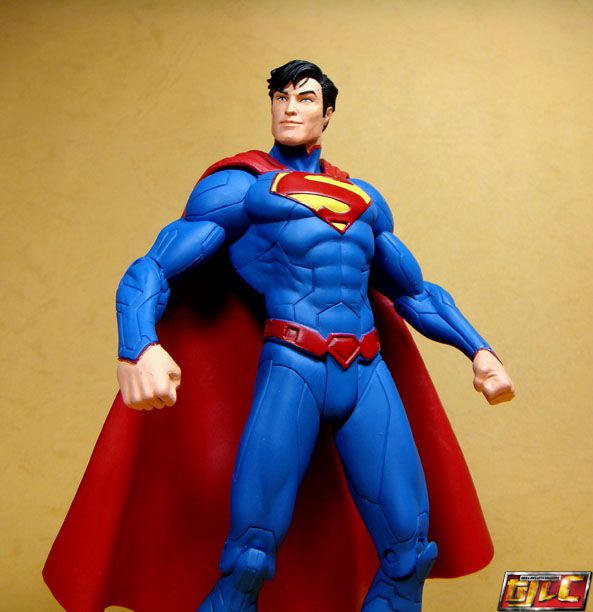 Gold