DC Direct Alex Ross Justice Series 8
Batgirl
Supergirl
Captain Cold
Toyman
Supergirl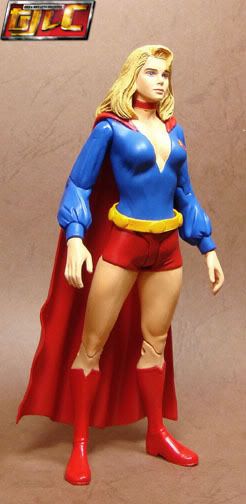 While nicely done, I prefer the old "movie" costume.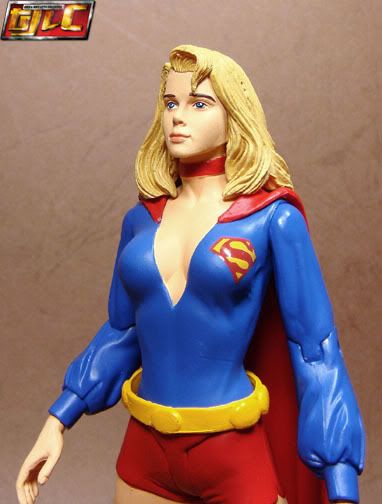 With her cousin, the Man of Steel.

Batgirl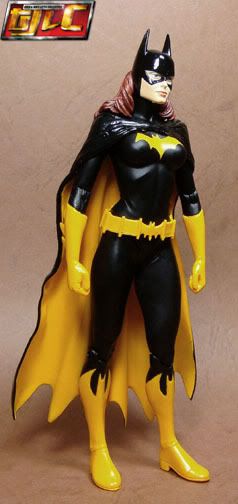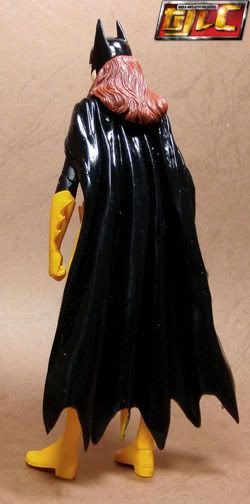 I really love the color scheme of this figure.

With the Dark Knight.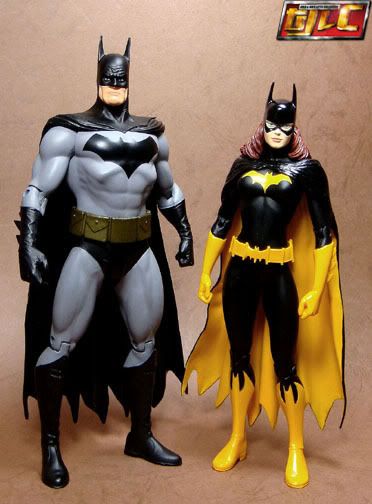 Toyman

A very nicely sculpted and painted figure, but the puppet strings kind of made it look messy.

Captain Cold.

Not bad, but waaaay out of scale, he's taller than most of the Legion of Doom.

Flash's Rogues.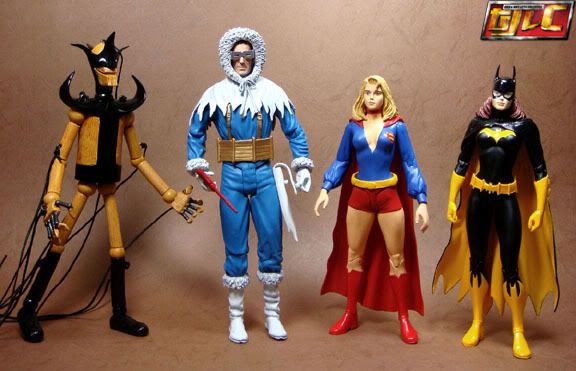 Gold