DC Direct Arkham City Infected/Unmasked Batman
DC Direct Arkham City Robin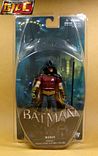 I really hope DC Direct releases a proper Batman figure in these colors. I love the color scheme on this one compared to previous Arkham Batman.
Batman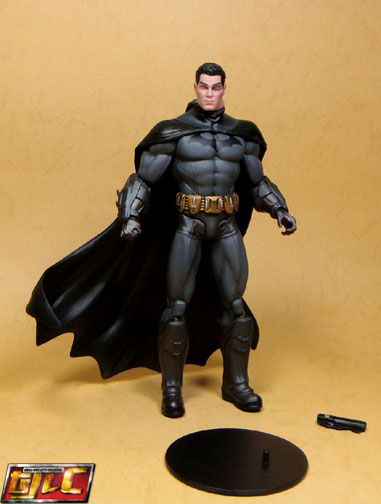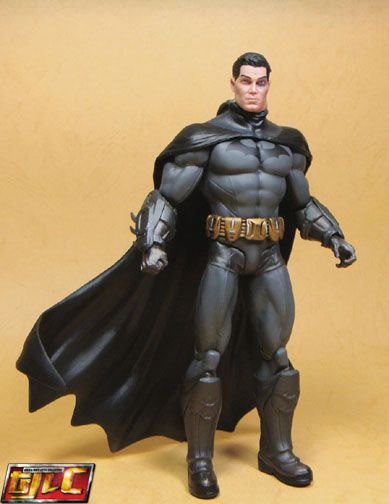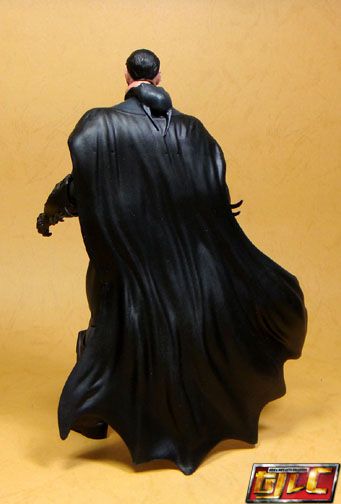 Infected with Titan formula…. How it's killing him faster than the Joker is beyond me….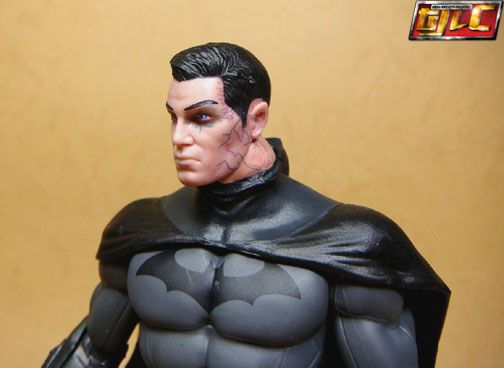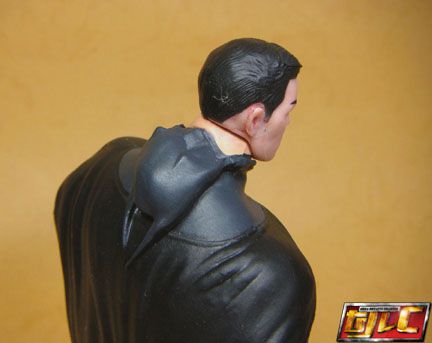 Comes with Cryptographic Sequencer. Too bad it doesn't flip open like in the game when Batman uses it.
Robin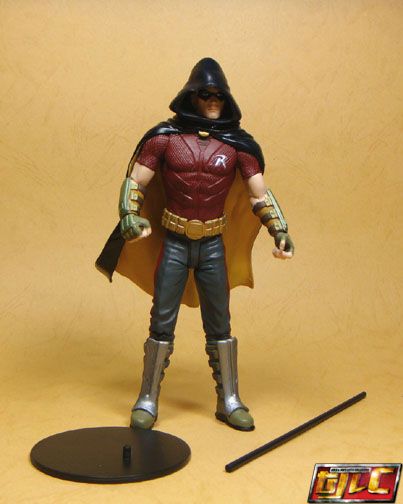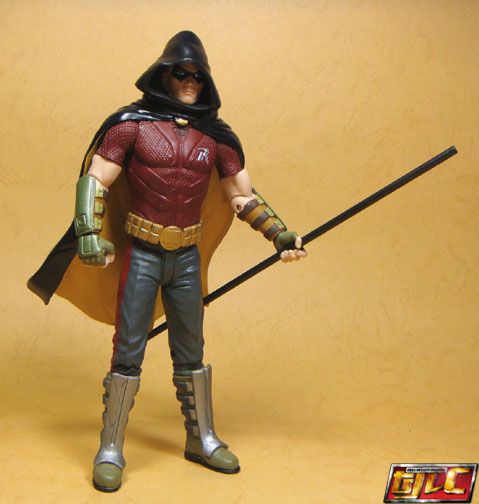 Robin has red hair underneath his hood. But the hood is still permanently attached.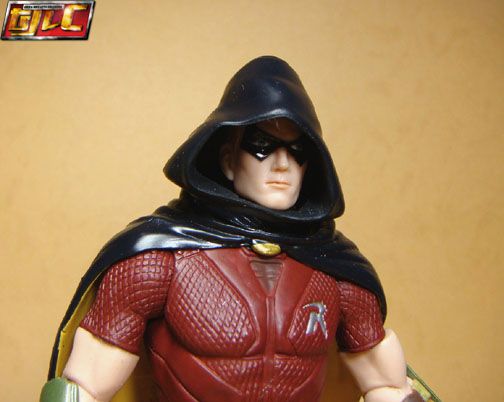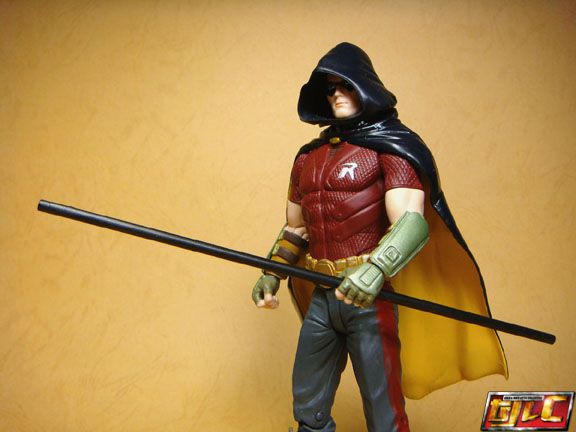 DC Direct Arkham City Series 2
Catwoman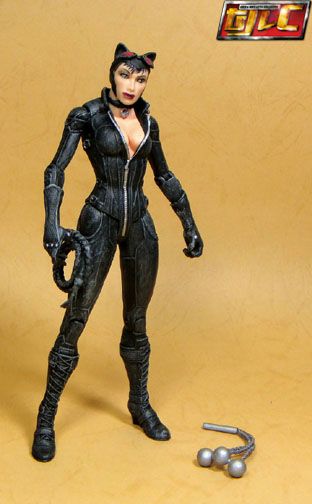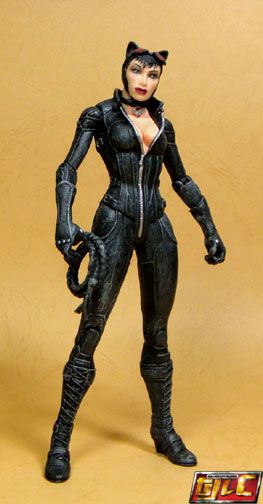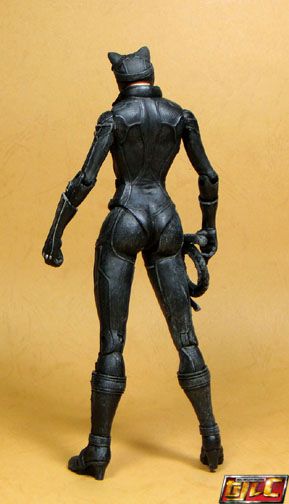 I can't say I like the look of Catwoman's face in the game (too much eye shadow?).
She's also the hardest character to use from the DLC challenges pack (lowest HP, can't rodeo Titans, awkward jumps and flips at times during free flow combat)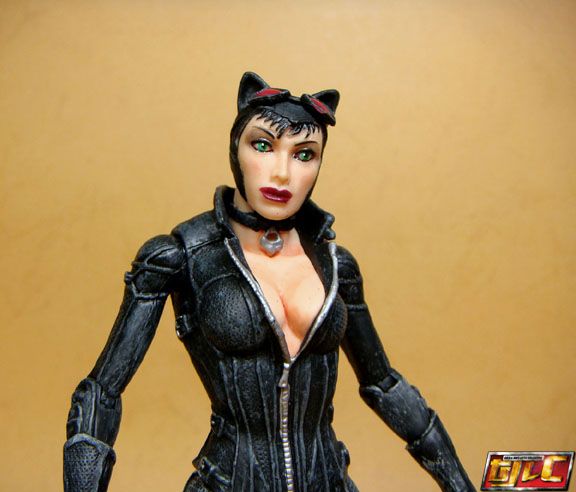 She comes with her bolas (no caltrops though)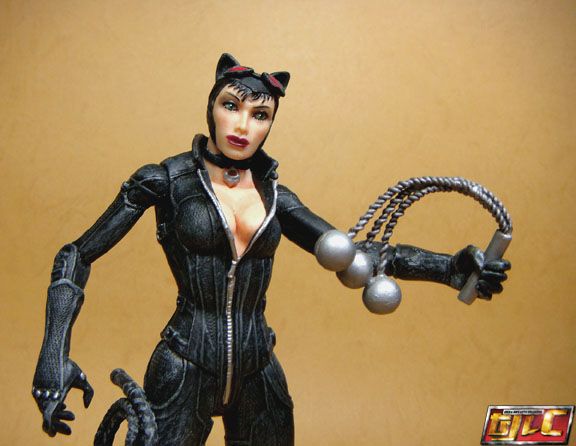 Whip is permanently attached onto her leg.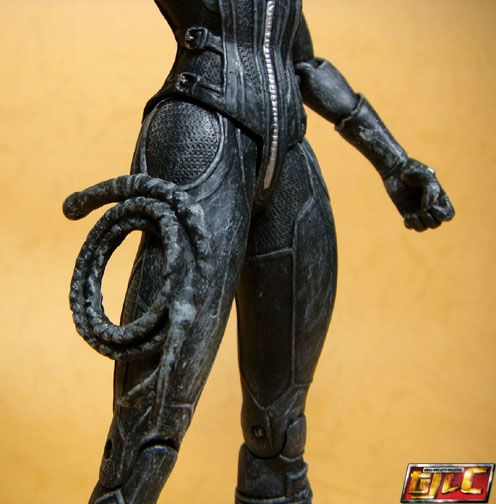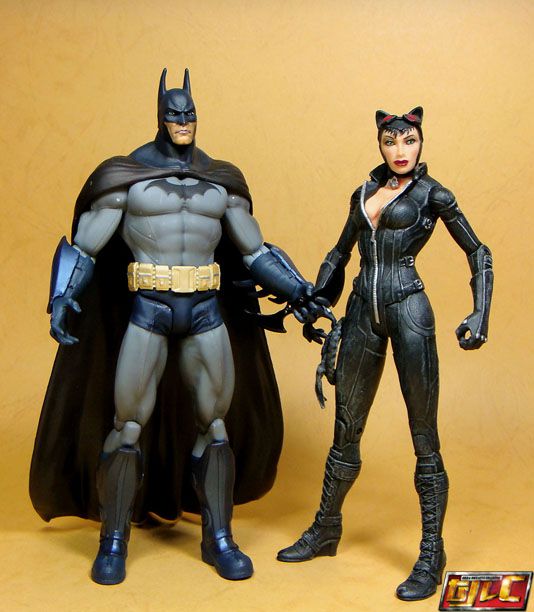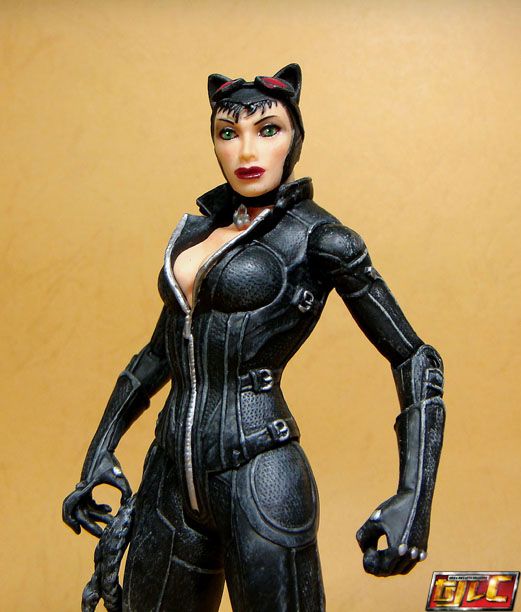 DC Direct Arkham City Series 3
Batman With Explosive Gel gadget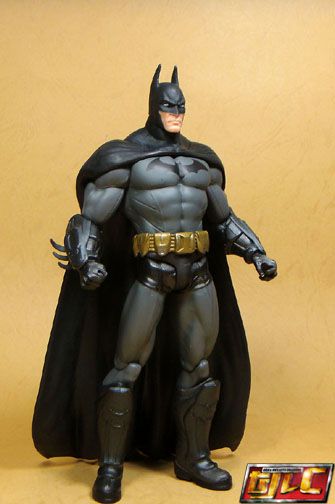 A Straight up repaint of the Batman figure from the Arkham Asylum wave 1. I prefer the colors of this version.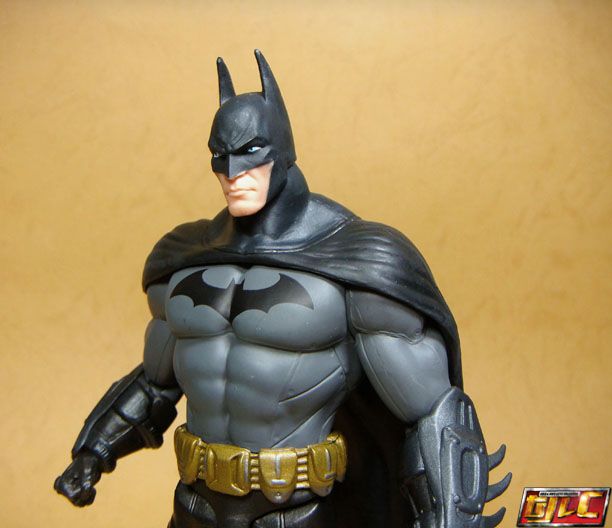 Comparison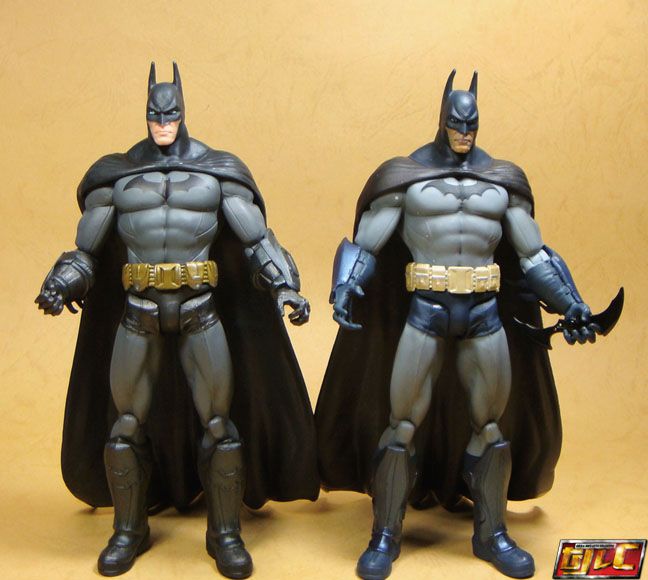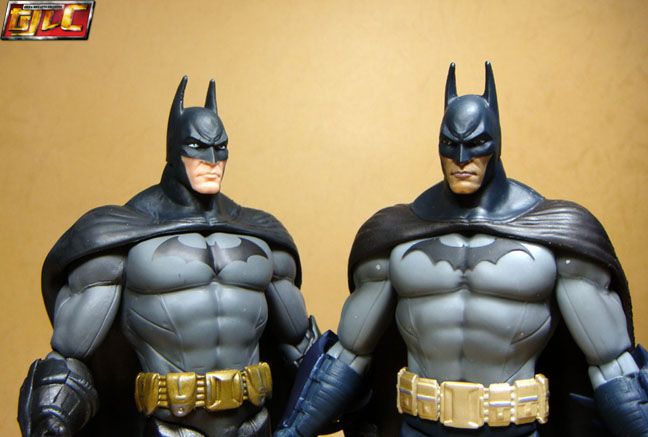 Explosive Gel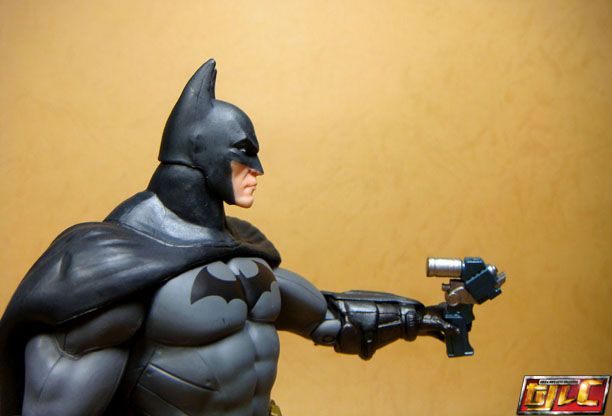 Still my favorite game ever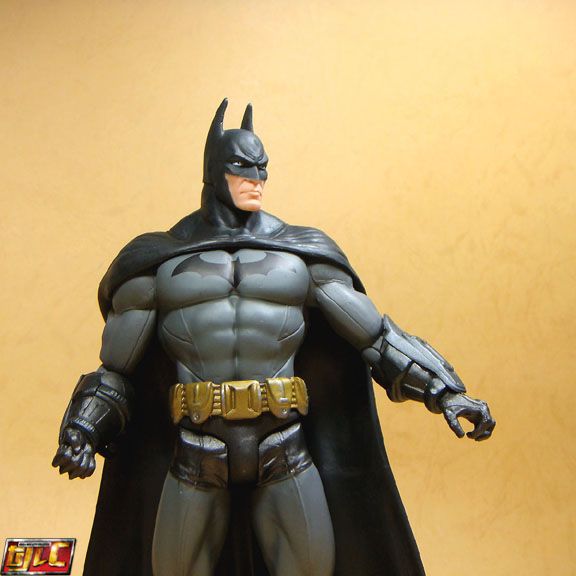 Gold