DC Direct Blackest Night Black Lantern Hal Jordan WonderCon 2010 Exclusive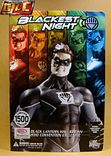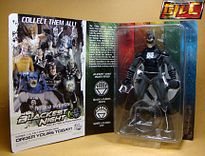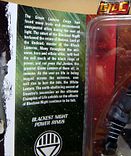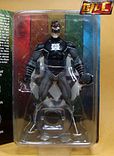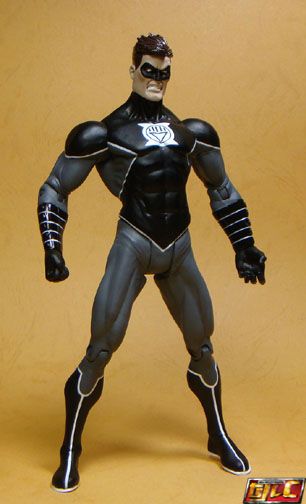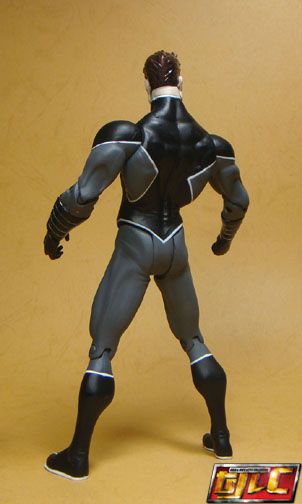 During the events of DC's Blackest Night, Hal Jordan, having died once and come back to life, was briefly possessed into becoming a Black Lantern. This figure was originally meant to be a Wondercon exclusive (limited to 1500 pieces) but was later released again at the SDCC 2010.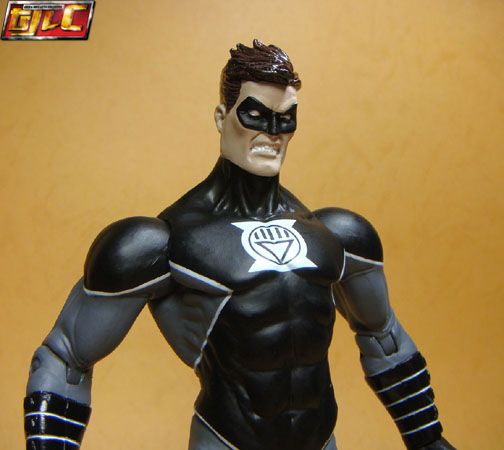 Despite being a "Black Lantern", the figure of Hal still sports his trusty green ring.

The package comes with a Black Lantern Ring.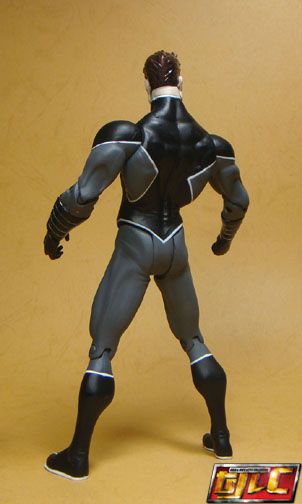 Gold