DC Direct Blackest Night Series 3
Black Lantern Aquaman
Green Lantern Arisia
Star Sapphire
Larfreeze with Glomulus
Green Lantern Arisia.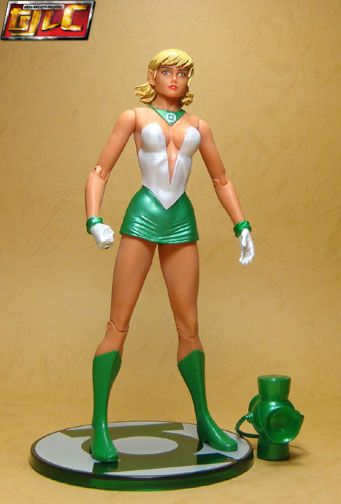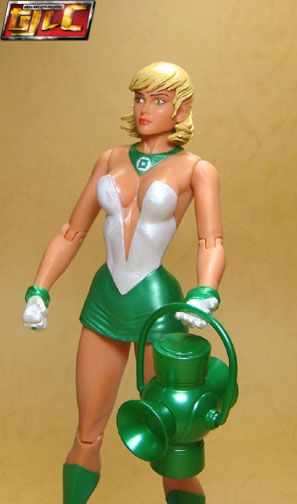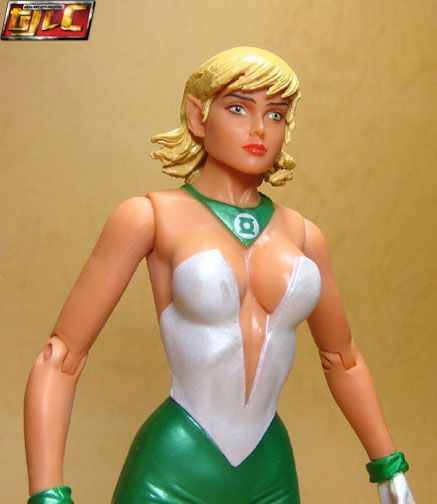 Black Lantern Aquaman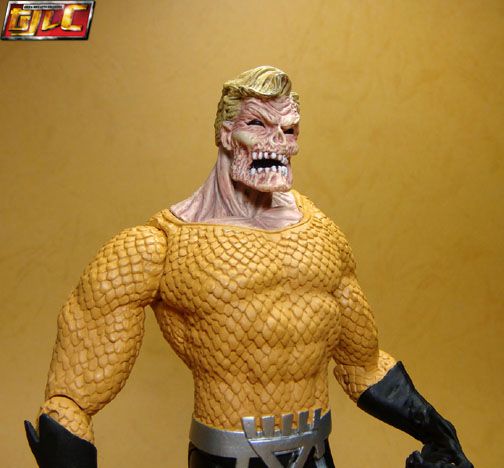 Strangely he doesn't come with a Black Lantern ring.

Larfreeze with Glomulus.
Mine! Mine!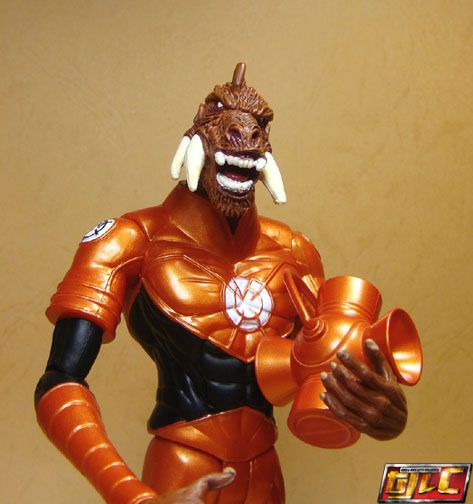 Hidden rotating mid-bicep joint.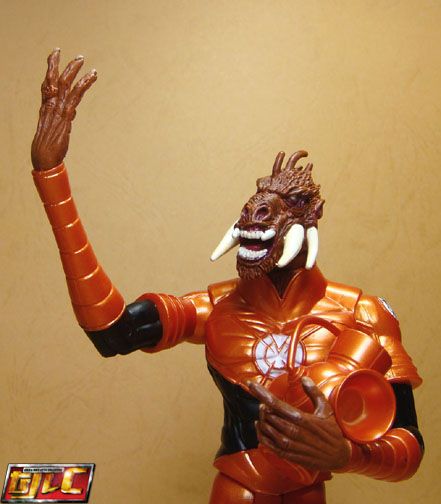 Hmm… Joe Camel? lol.

Glomulus comes with some articulation.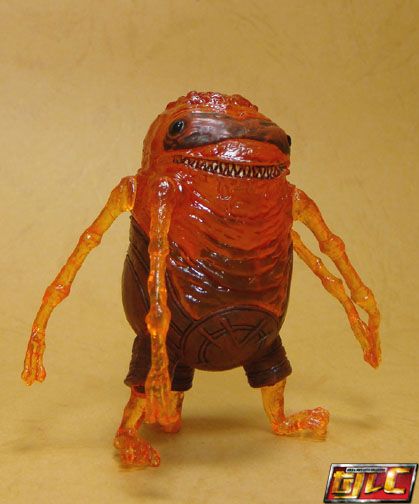 Wave 3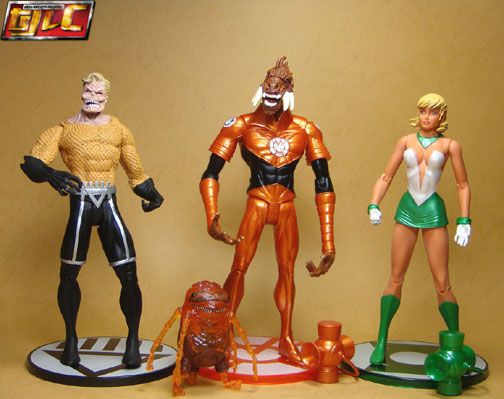 I'm still deciding if I want to open Star Saphire as she's the same figure as before, only molded in clear plastic and comes with her own lantern now and her own symbol display base.
Gold