DC Direct Blackest Night Series 4
Kyle Rayner
Black Hand
Black Lantern Wonder Woman
Black Lantern Firestorm
Ahhh.. this seems like one of those lines that just keeps on churning
Kyle Rayner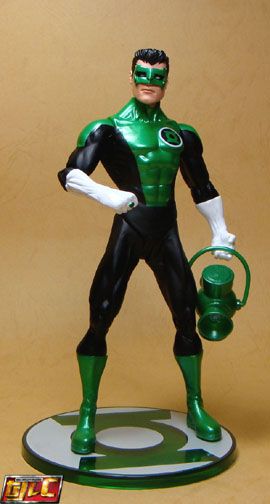 Not bad except the sculpting on the right arm leaves only one pose that doesn't look misaligned for the figure. Typical DCD.

Charge up!

Black Lantern Black Hand

Comes with clone (as recently revealed, made by Darkseid) Batman's skull.

Now Black Hand can do scenes from Hamlet! LOL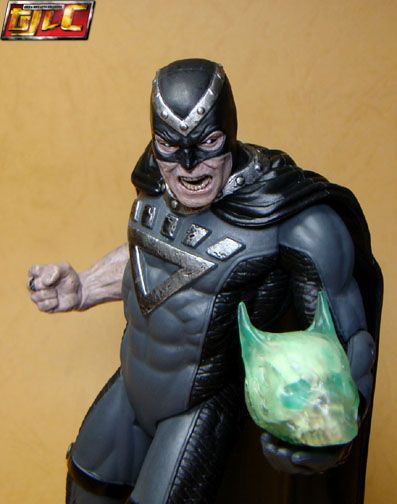 Black Lantern Firestorm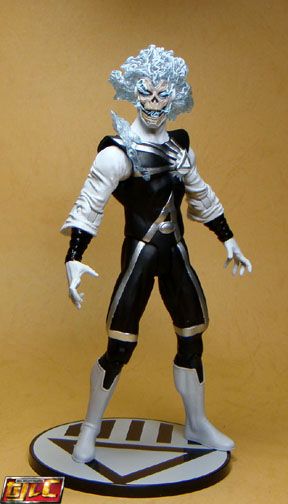 I love the detailing on this figure!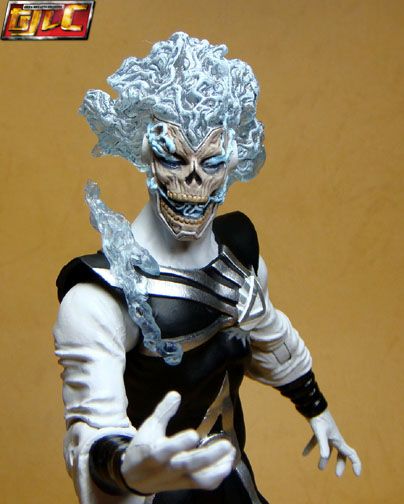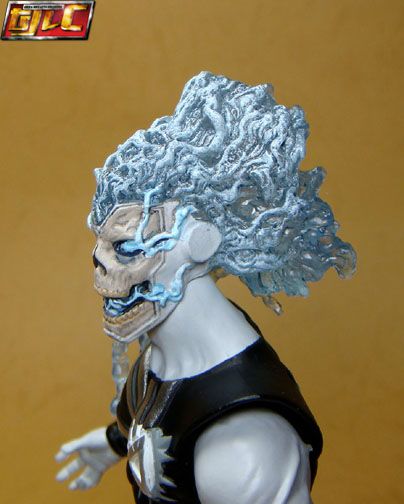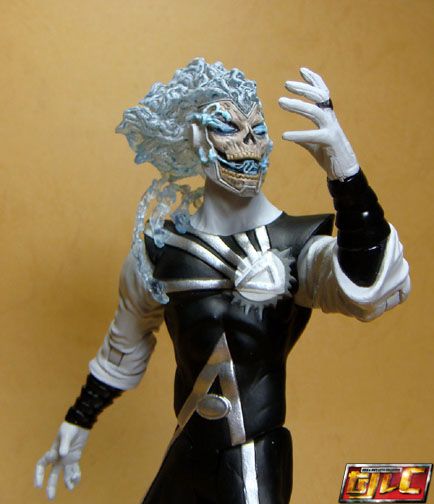 Black Lantern Wonder Woman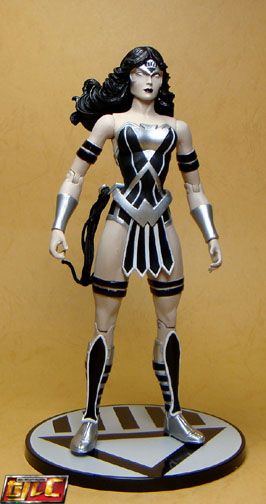 I'm glad they decided to go with pale dead look instead of a horrible zombie corpse with Wonder Woman. Very nicely done figure.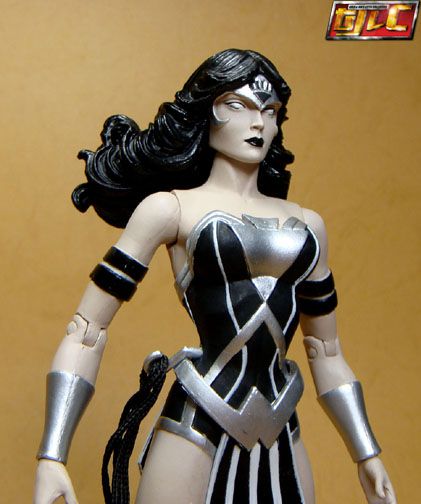 Even her Magic Lasso is corrupted!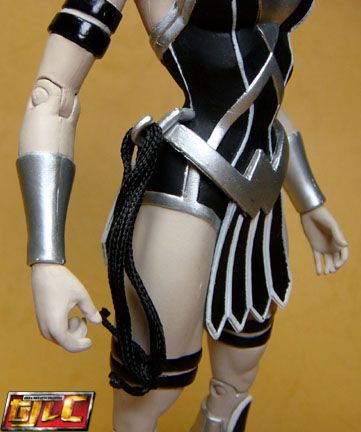 Neatly hidden rotating joints in her bicep and thighs.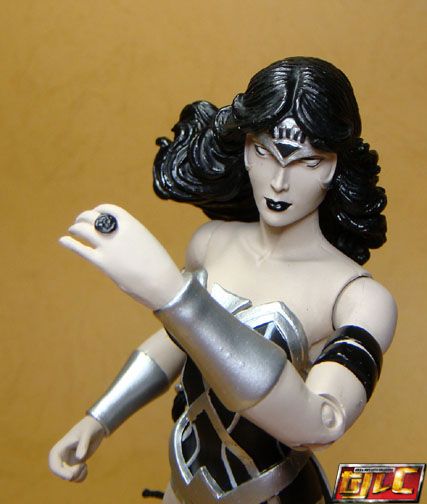 All together.

Gold