DC Direct Green Lantern Power Battery mini-prop
I was fortunate to get a nice low serial number of 11/800.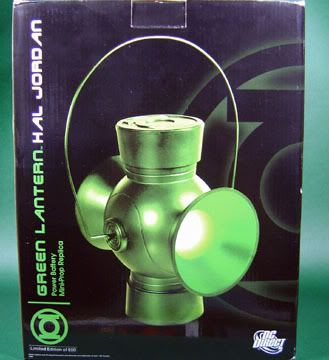 Originally there was a bigger 1:1 lifesized scale Hal GL Battery, it's pretty hard to find nowadays. I'm happy with this one that's 8 Inches tall. Fits in pretty nicely with the GL Corps.
The GL Battery is heavy, weighs roughly 900 Grams(almost 1 Kilo) while the Batsignal only weighs 700 Grams. The Battery lights up both in the front and back and runs on 3 flat batteries(batteries already installed inside the toy).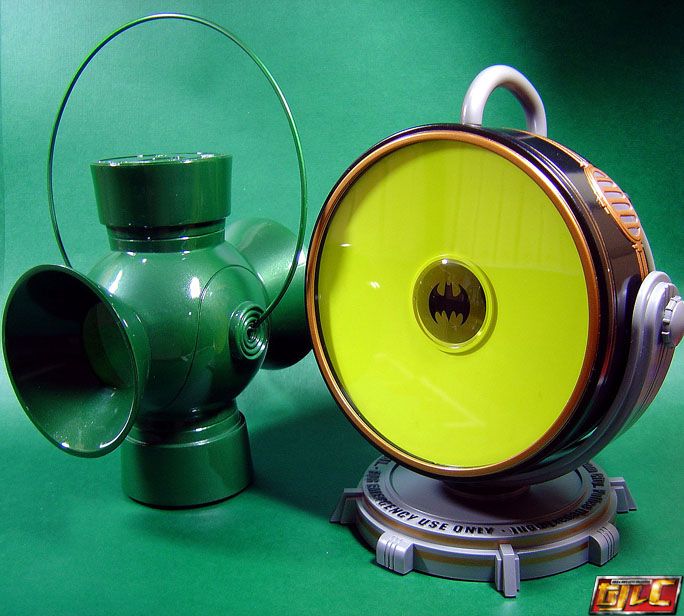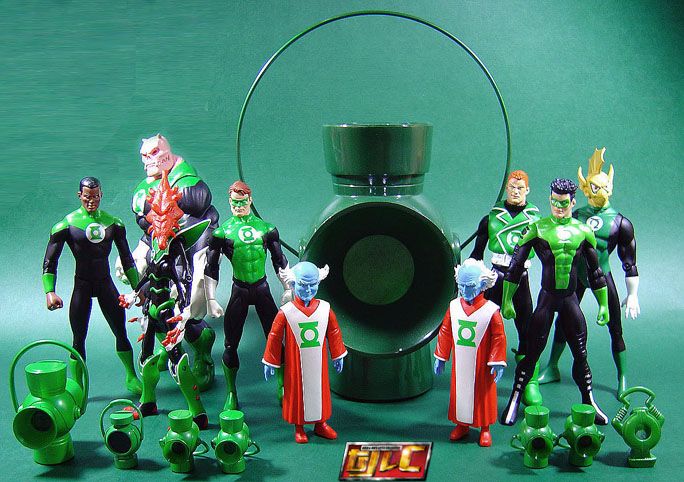 [glow=green,2,300]
"In brightest day, in blackest night
No evil shall escape my sight
Let those who worship evil's might
Beware my power, Green Lantern's light! "[/glow]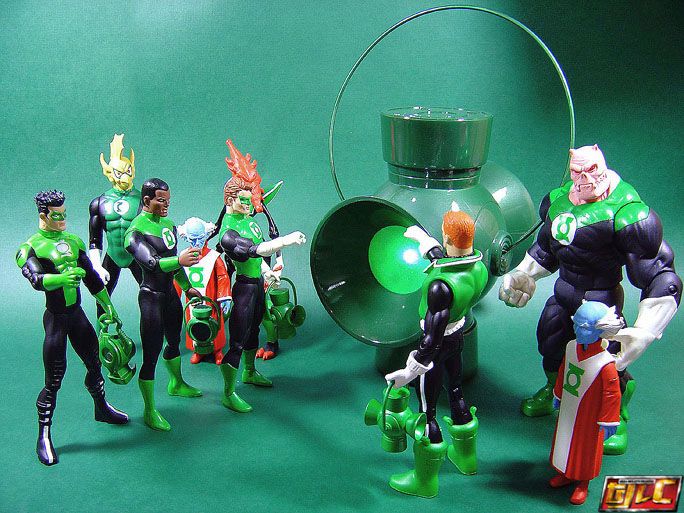 Funfact: According to Salaak in Green Lantern #9, a GL Power Battery costs 177 Million US Dollars(or 3 Rotox) to make
Gold