DC Direct Last Son Series 1 Zod & Ursa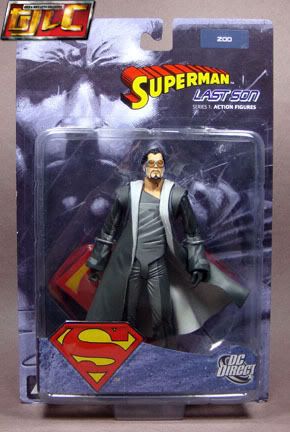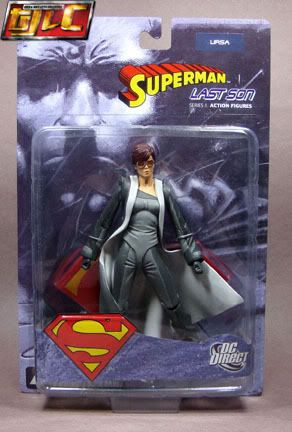 Zod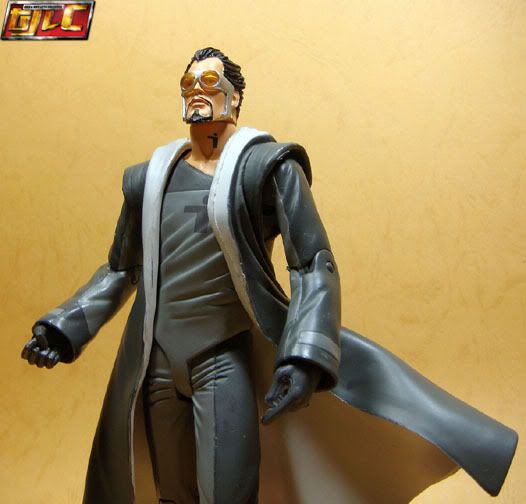 If I remember right, they wore special goggles to help them make sense of what they see in the Phantom Zone. it's a shame Zod doesn't come with a ball jointed neck.

Ursa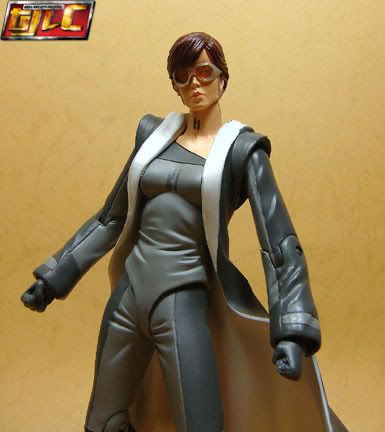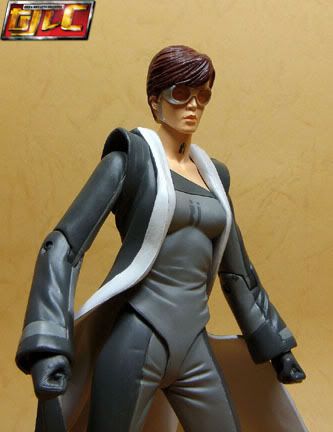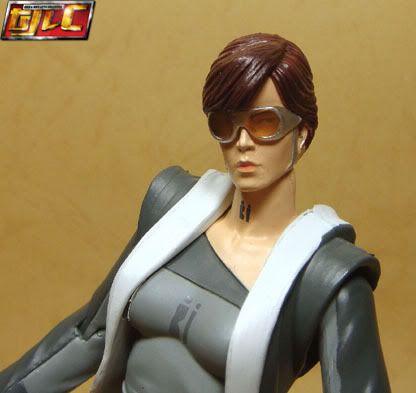 Zod and Ursa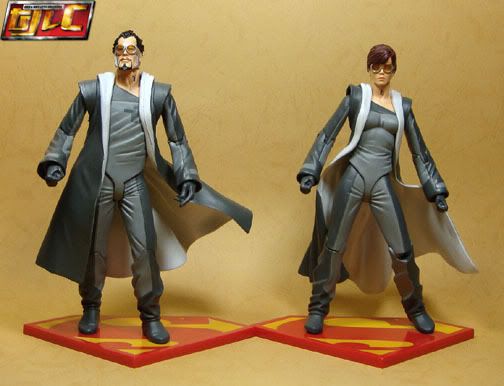 I can't say I like how Ursa is non-poseable. Her stance is really awkward.

Kneel before Zod, son of Jor-el!

Hehe, for some reason when I see this pic it makes me think of The Matrix movies.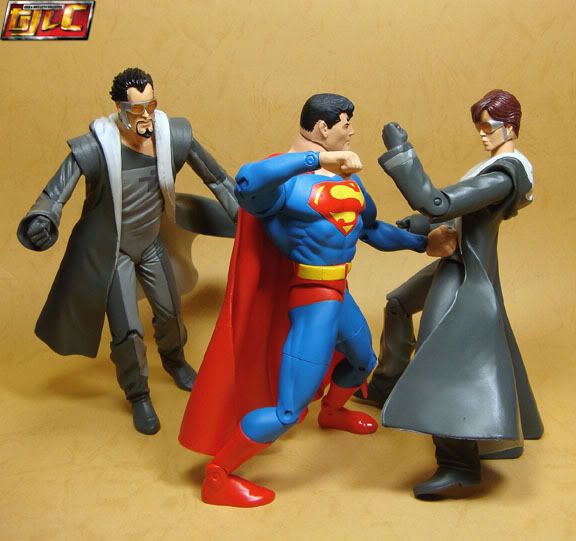 Gold