DC Direct New 52 Cyborg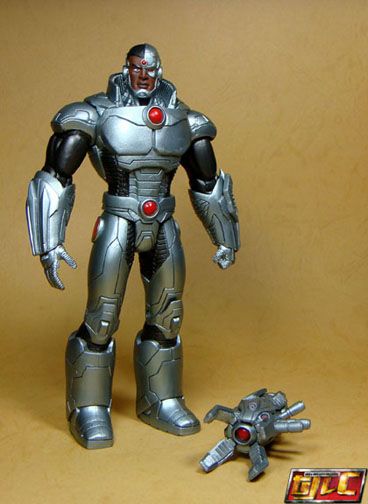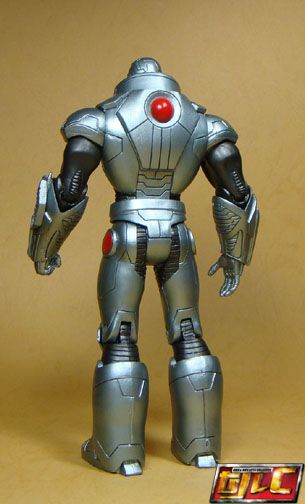 Nice to see Cyborg finally in the big leagues. Too bad the new continuity negates all of his time as a Titan.
His only accessory is the cannon arm.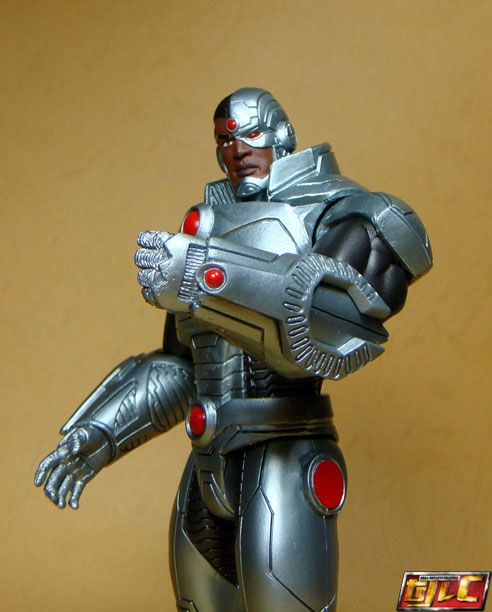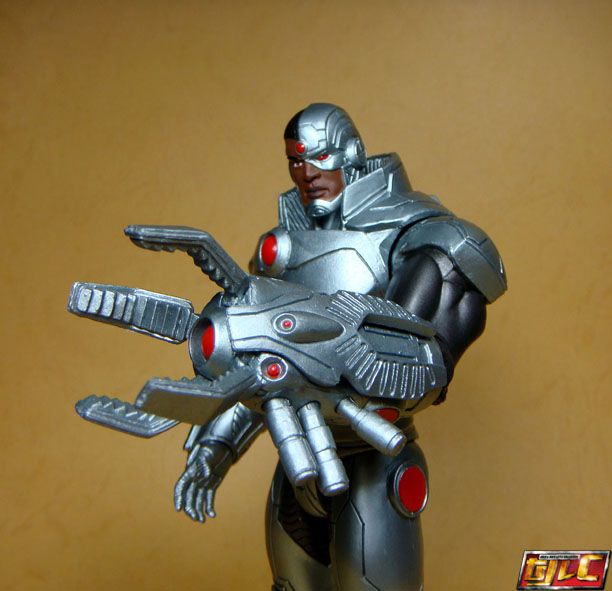 I didn't try the right arm as the image on the box only indicated the left. Also, attaching the cannon is pure hell. The hole is too small, me thinks. Removing the forearm and putting it back in no sweat.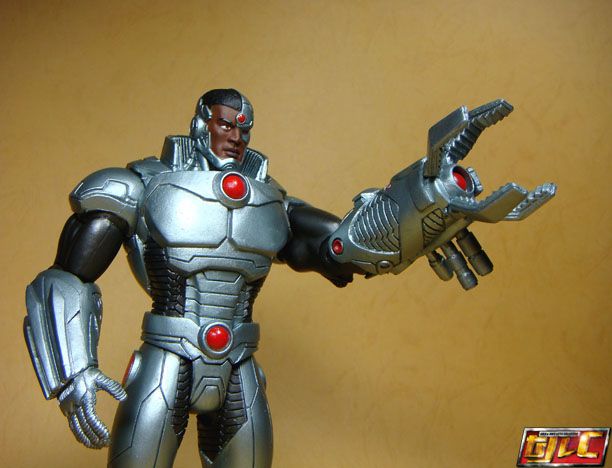 Gold