DC Direct New Gods Series 1
Orion
Light Ray
Mister Miracle
Darkseid
Please click for larger images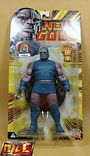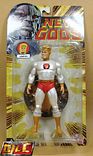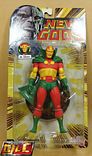 DC Direct New Gods Series 2
Kalibak
Big Barda
Metron
Darkseid – the Dark lord of Apokolips. (Note, I added some effect via Photoshop to highlight Darkseid's eyes)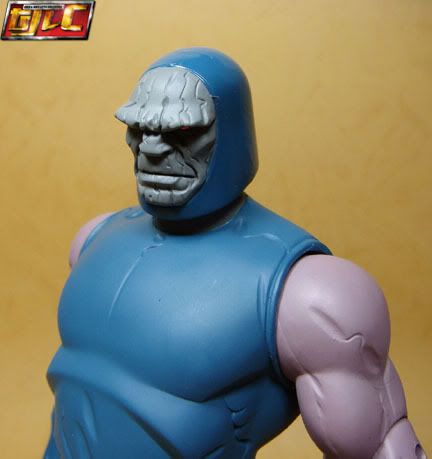 Darkseid comes with glove, called "The Killing Glove" (it's not the Infinity Gauntlet ).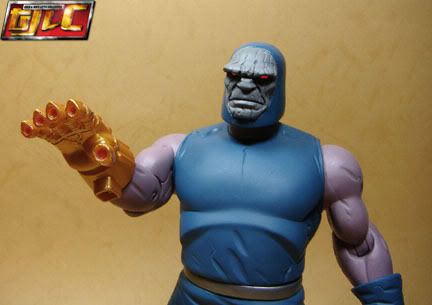 Compared with the old Superman/Batman version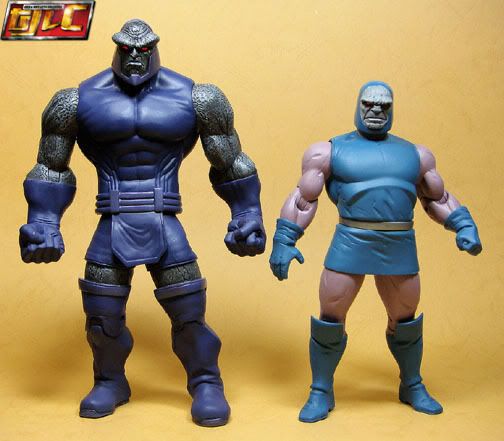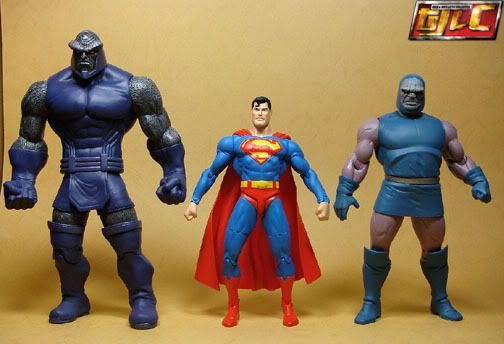 With the DCSH figure from Mattel

Personally, I've always considered Darkseid to be Superman's greatest nemesis, not Lex Luthor. Raw power coupled with high levels of tactical intelligence, that's the way to make a Super Villain.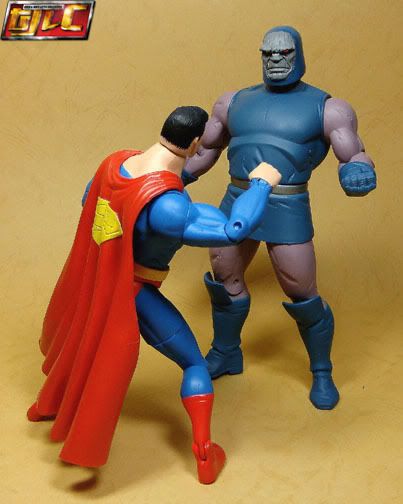 All figures in the New Gods series come with Mother Boxes.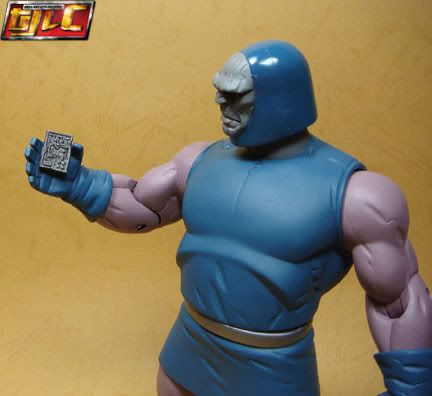 With the DCSH Darkseid's Mother Box (left)

Funfact: Darkseid's real name is Uxas.
Darkseid's son, Orion.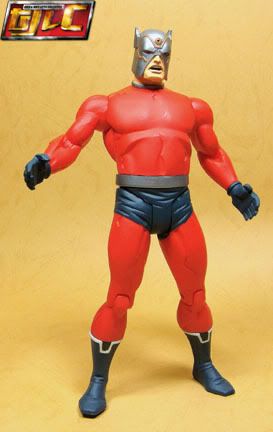 With the DCUC Orion from Mattel.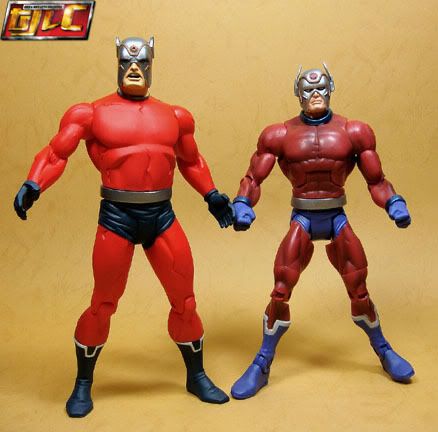 Even though the DCD Orion doesn't come with his own Astro Harness, the DCUC Orion's harness fits almost perfectly. A slight word of caution though. I did find the waist clip a little on the loose side when I tried to snap the harness back on the DCUC Orion.

Thanks to the Mother Box, Orion's, uh… less than handsome Darkseid-esque facial features are hidden(via Hologram if I remember right).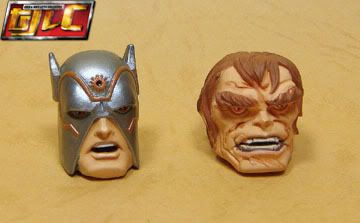 His true face.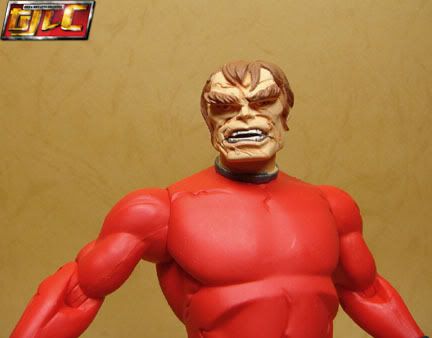 Lightray.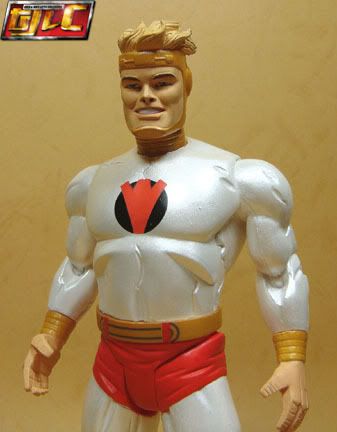 His sunny disposition is a stark contrast to his best friend Orion's moody attitude.
Mr. Miracle.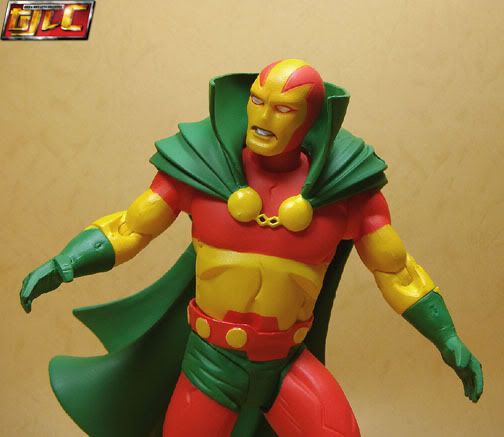 With the old DC Direct Barda and Oberon boxset figure.

With Big Barda

New Gods.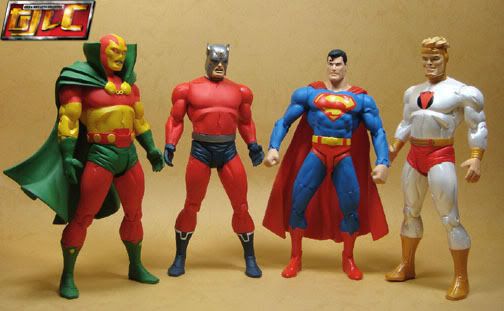 Even though they are all technically dead (see "Death of the New Gods"), it was nice of DC Direct to make figures based on Comics legend Jack Kirby's art.
Series 2 (I passed on Superman)

Strangely, none of the New Gods series 2 figures come with any Motherboxes (every figure in series 1 had one).
Big Barda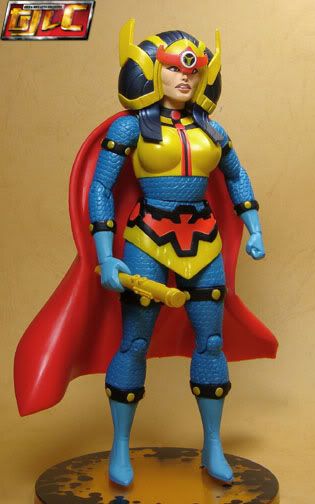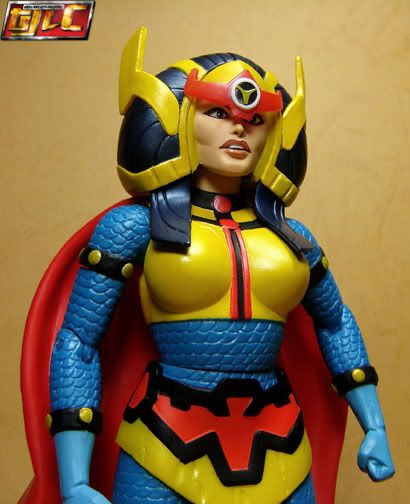 With her husband, Mister Miracle.

Metron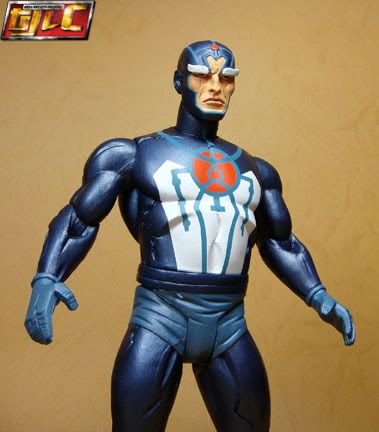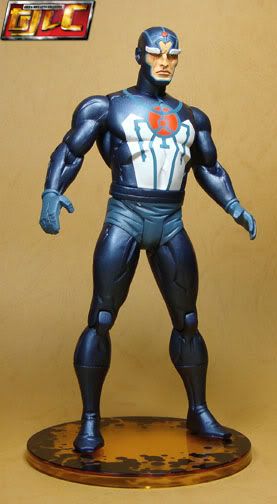 Kalibak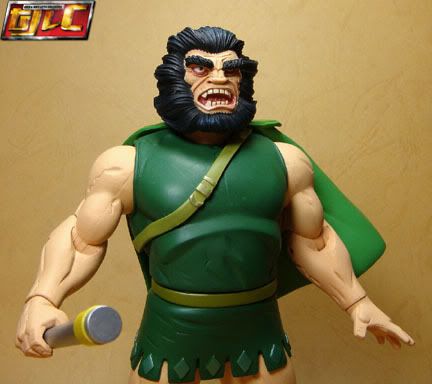 His eyelids are slightly uneven (intentional?)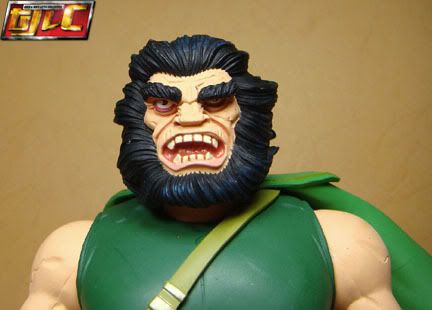 Darkseid's sons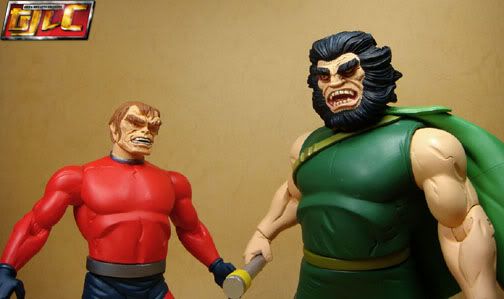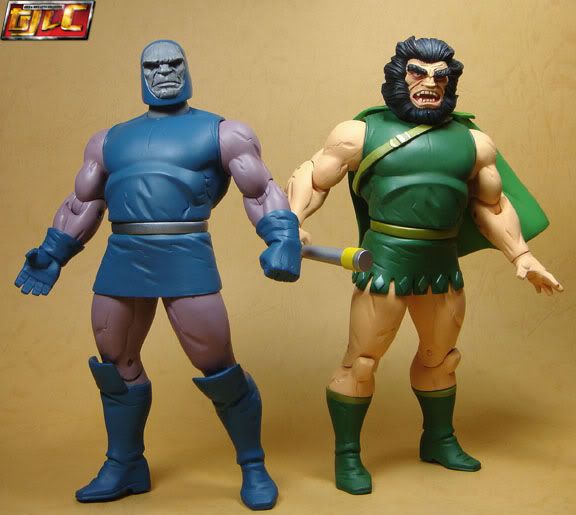 All together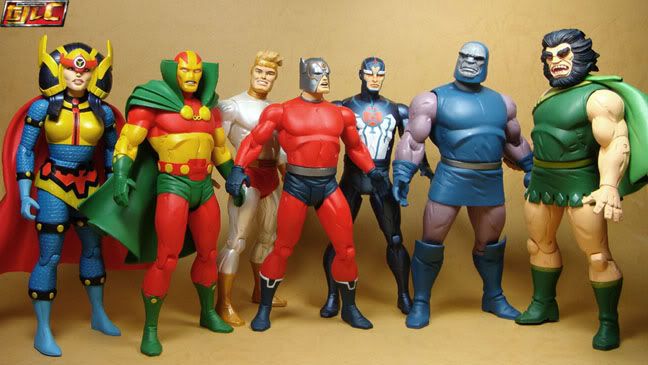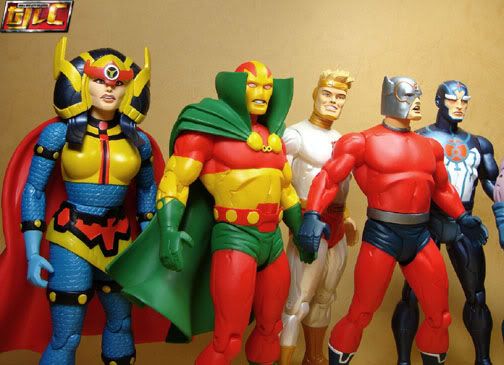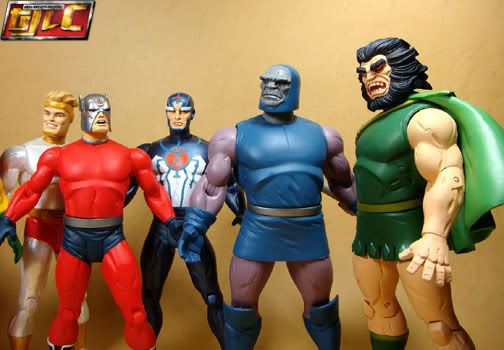 Gold