DC Infinite Heroes 3.75″ Batman
On a whim, I saw this on the pegs and picked it up. I can't say I'm impressed. After the way Hasbro did the Marvel Universe figures, this one feels very inferior. Not very poseable, no accessories and the packaging just doesn't look appealing.
Luckily, it seems that the paint for the figures seems better than most DCUC figures.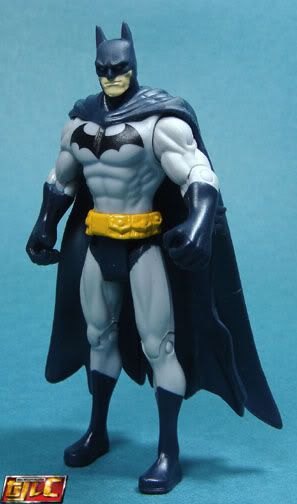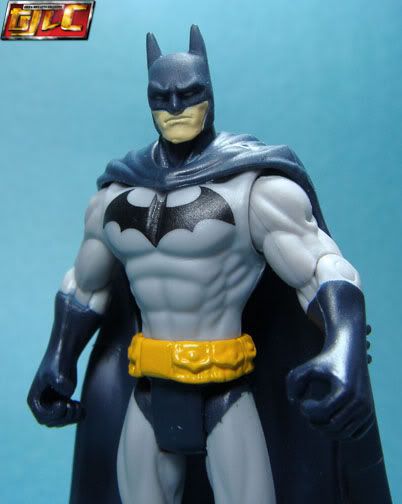 Batman seems kinda short for a 3.75″ figure, no?

Gold