DC Infinite Heroes SDCC 2010 Starro the Conqueror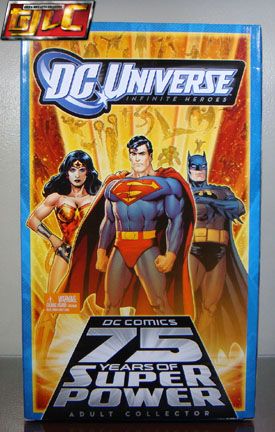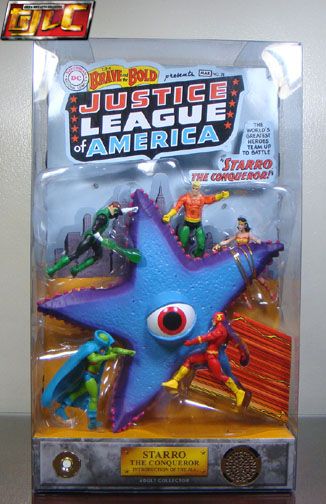 I love the electronics on this thing but taking out the batteries on the SDCC Starro the Conqueror set is somewhat of a pain. You have to cut the tape seal, and pop open the lid. It's tricky to do, you will require a ruler and a small screwdriver to try to wedge the flaps open otherwise, directly forcing it will result in a stress mark on the flaps.

The battery panel is located beneath the speaker.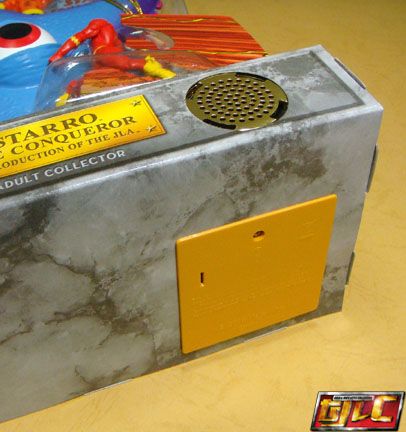 Three AA batteries.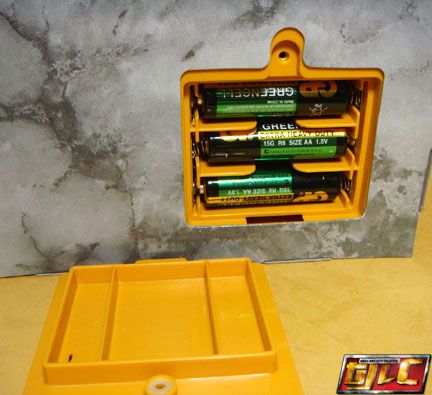 The little Starros are the real SDCC exclusive of this set.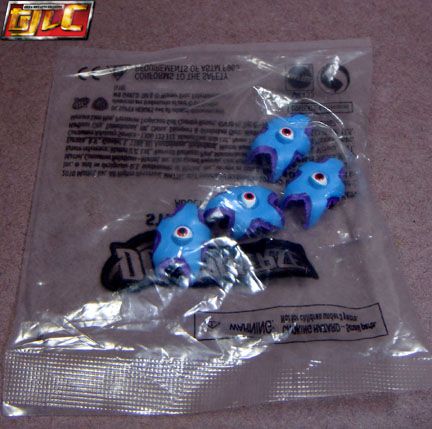 Too bad they only gave us four pieces.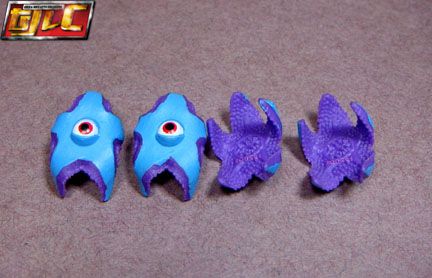 The little Starros fit on most DCUC/DCSH figures. While the big Starro from the boxset will fit on adults.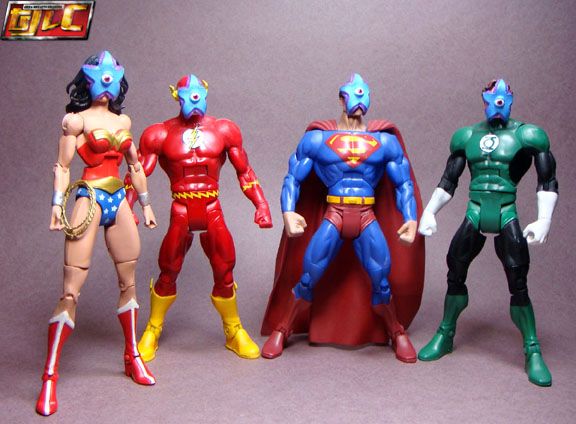 The downside is that the little Starros fit better on some figures than others.

Gold