DC Multiverse Dark Knight Returns Blue Batman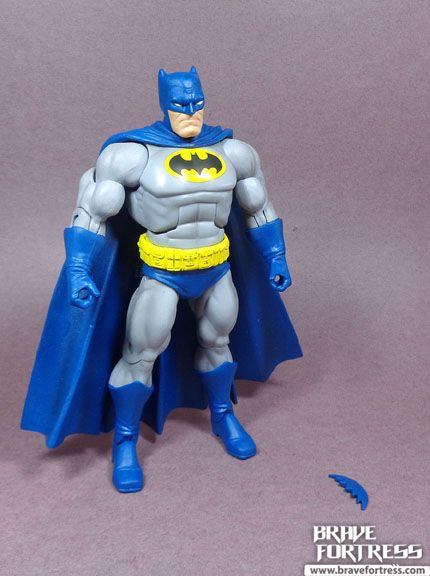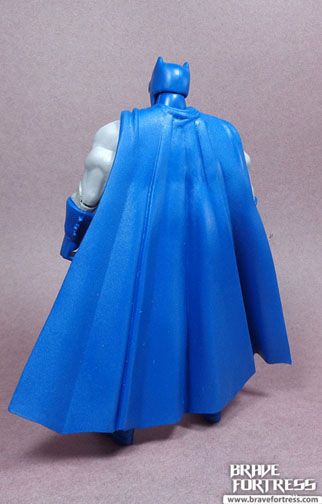 This figure was actually released a while back, in black, under the Legacy line.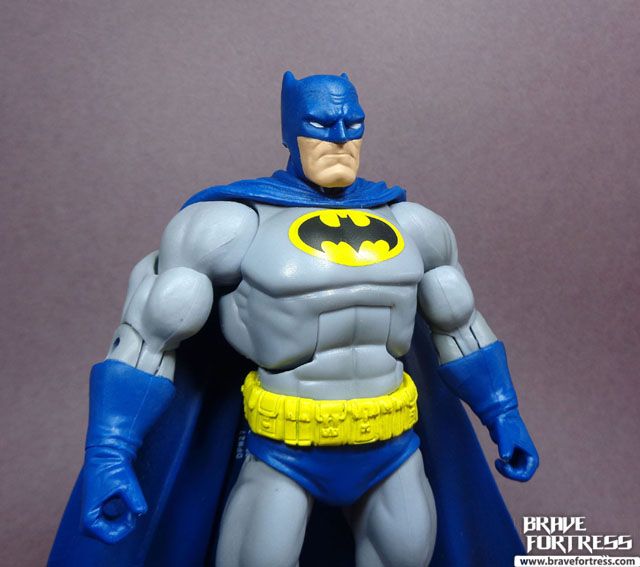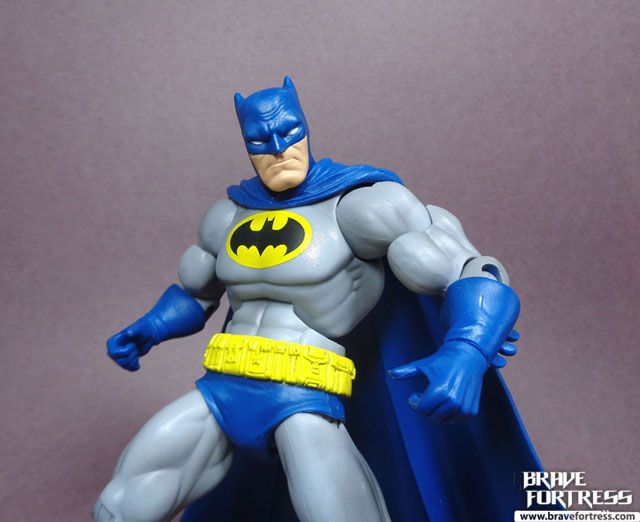 His only accessory is a Batarang.

Right… so Batman is supposed to be what? 70? I find it hard to imagine anyone in their 70's looking this chunky.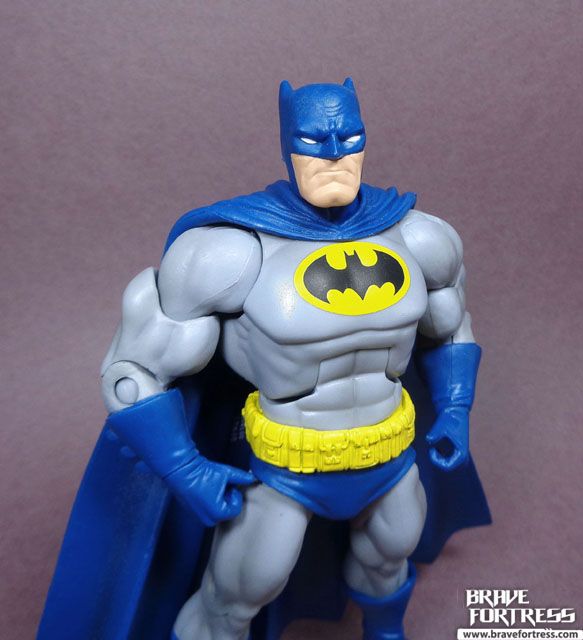 For the unfamiliar, his body is actually a reuse of the basic Masters of the Universe Classics mold. Hence the "chunky" build.
Most powerful man in the universe?
Gold