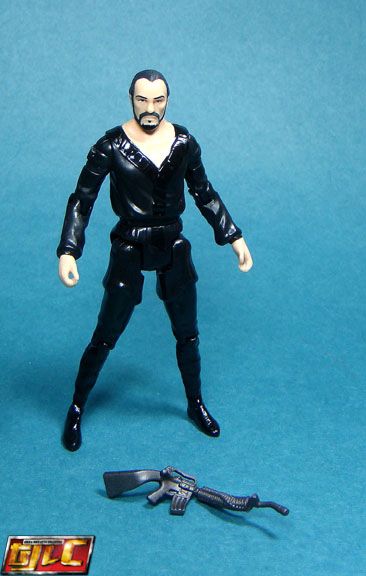 The likeness is very good.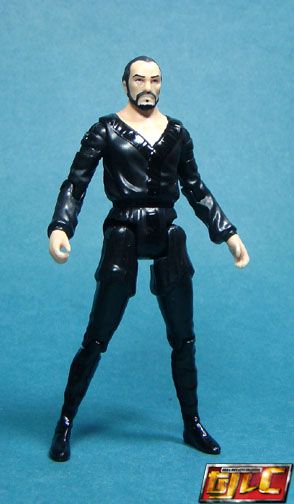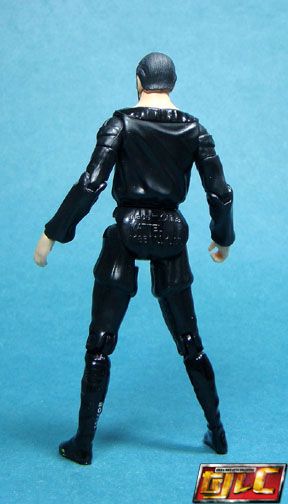 "So this is planet Houston."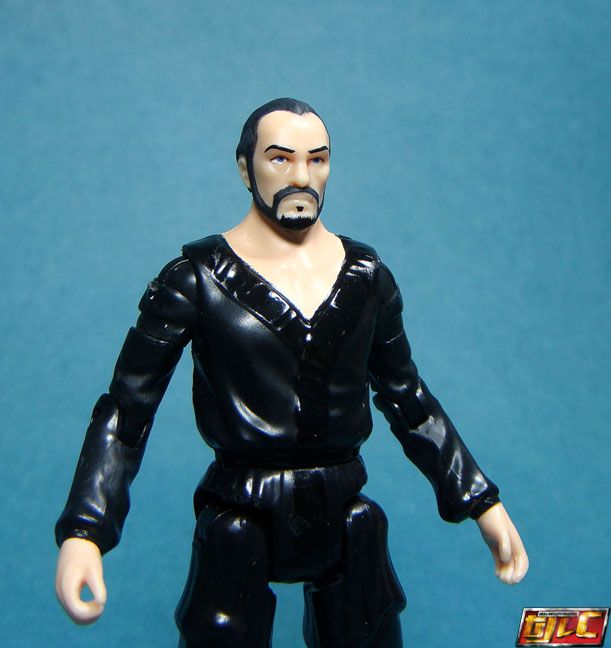 He comes with a bent M16 rifle, from one of the scenes in Superman 2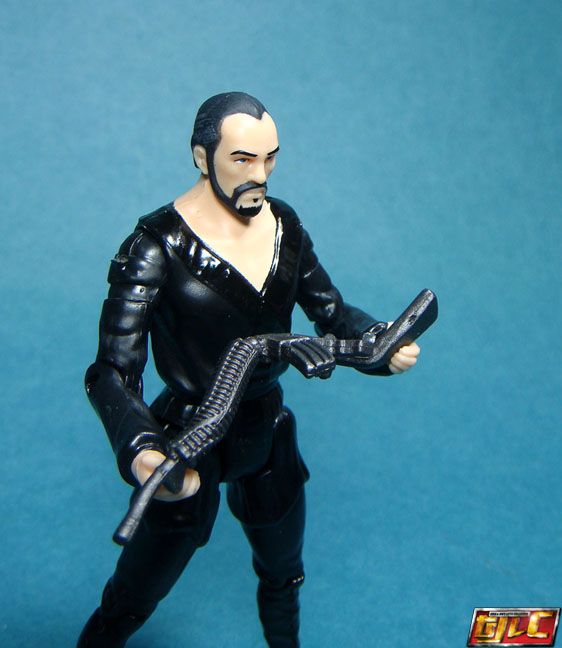 Lol… he can still hold the rifle though.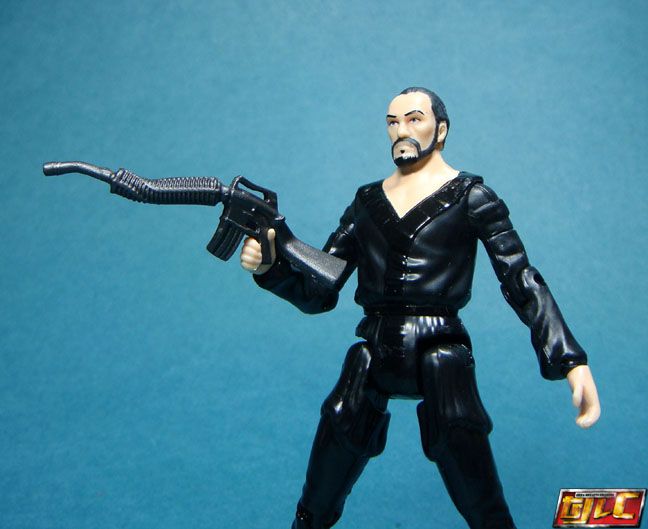 I can't wait for Christopher Reeve Superman. How I really, really wish they made this line 6″ scaled.
Funfact In the original Donner directed Superman 2 film, we actually see Zod, Ursa and Non survive falling into the Fortress of Solitude crevice. Later seen being picked up by the cops and loaded onto a police armored van, depowered and all. So yeah, Supes didn't kill them, at least in the original cut. .
Gold