DC Multiverse Spoiler
Wait… Simon Baz?? lol… Yeah, looks like they forgot to update Spoiler's cardback, Simon was dropped from the final roster before the Super Lex wave rolled out.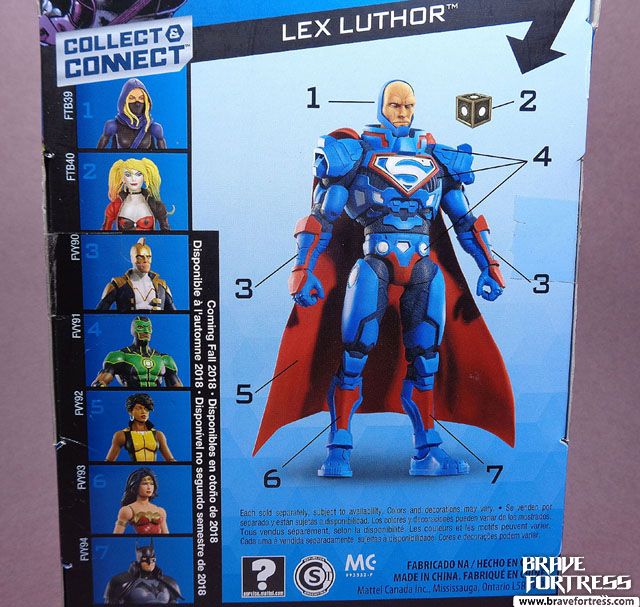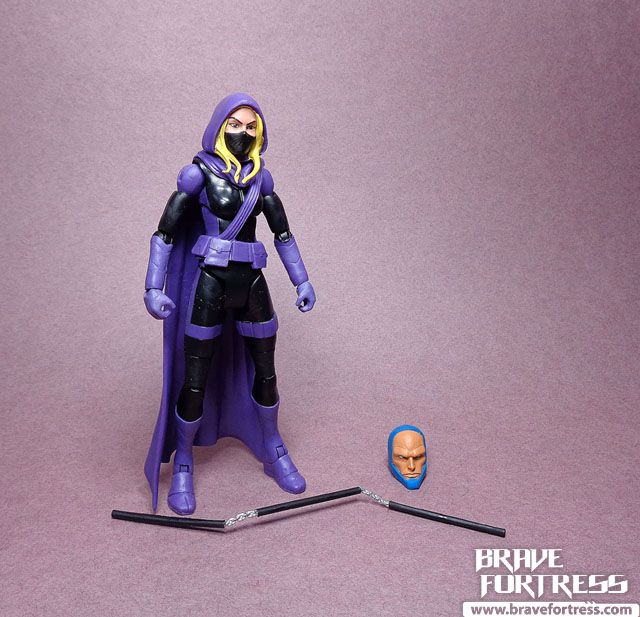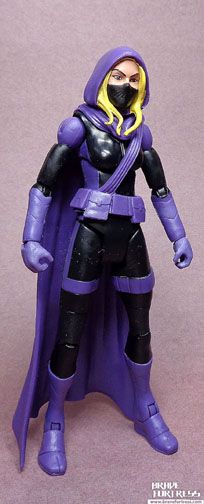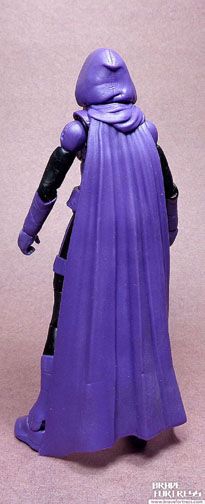 Another member of the Batman Family, Stephanie Brown is the daughter of the villain Cluemaster. She later joins the Batman Family and becomes romantically involved with Tim Drake (the third Robin).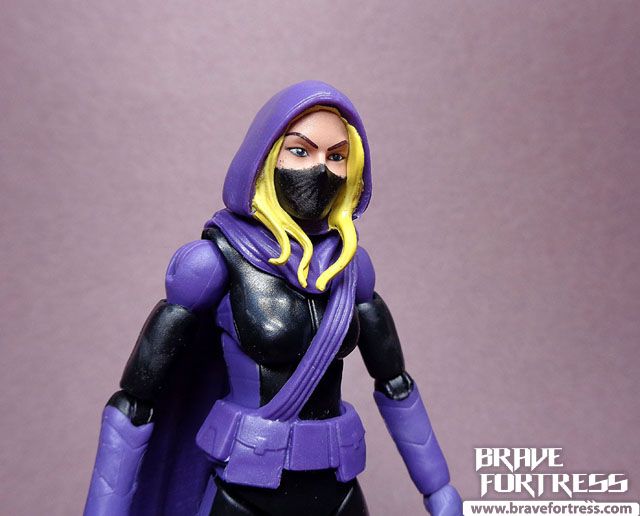 Her belt is glued on, and the strap/ sash is actually a bit too short, it gets in the way of her torso articulation and is kinda awkward to look at due to the uneven height. Sigh..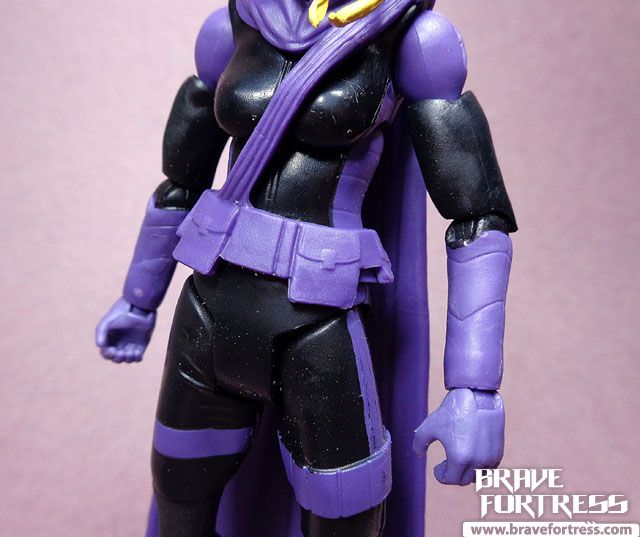 She comes with a three section staff.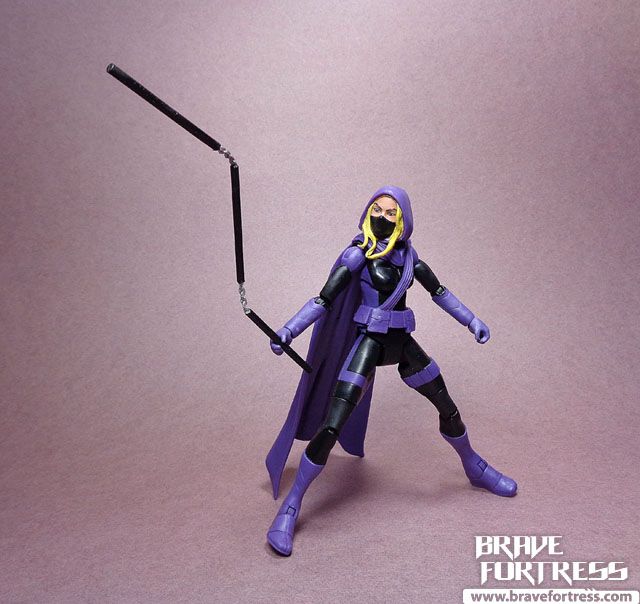 I didn't have time to get DCUC Tim Drake from storage for a proper shot, maybe later on.

She became Batgirl for a while in the Pre-New 52 DC comics, before Barbara Gordon came back to the role.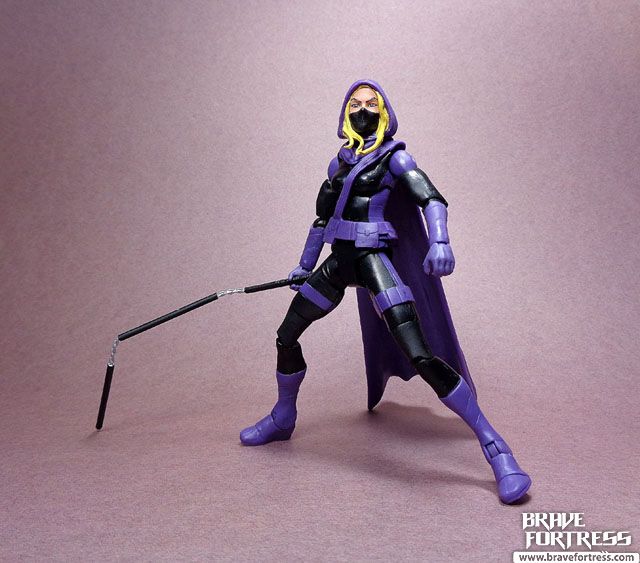 Gold