DC Multiverse Tim Burton Batman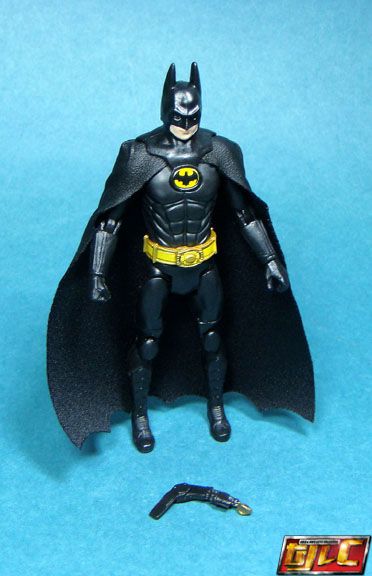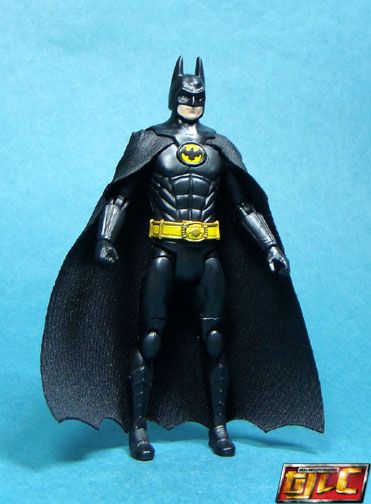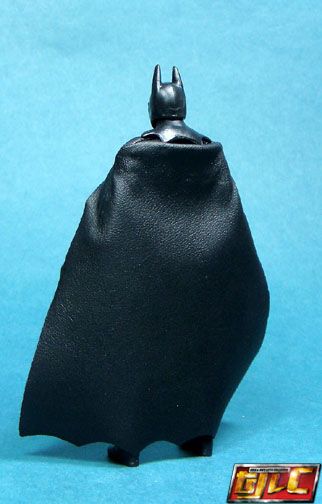 Well…. we finally get a proper Tim Burton/Michael Keaton Batman action figure that isn't Hot Toys made. It's a dang shame that it isn't 6″ scaled…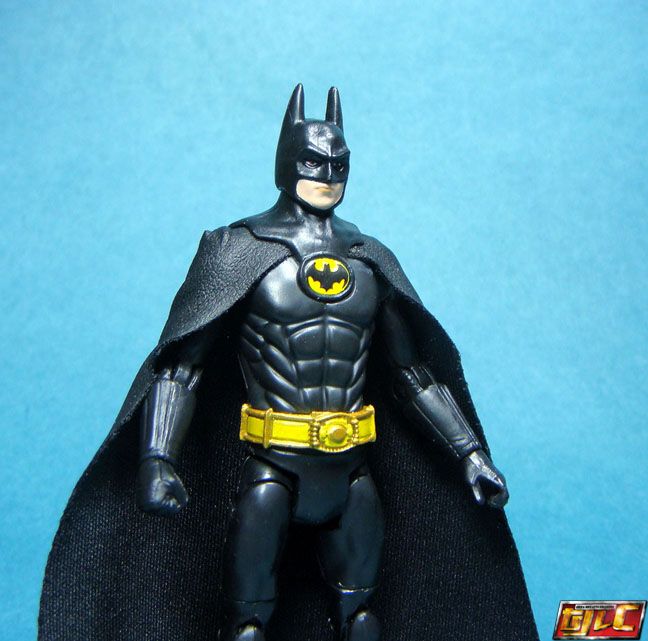 The softgoods cape is interesting, one side is made of leathery fabric, just like in the movie.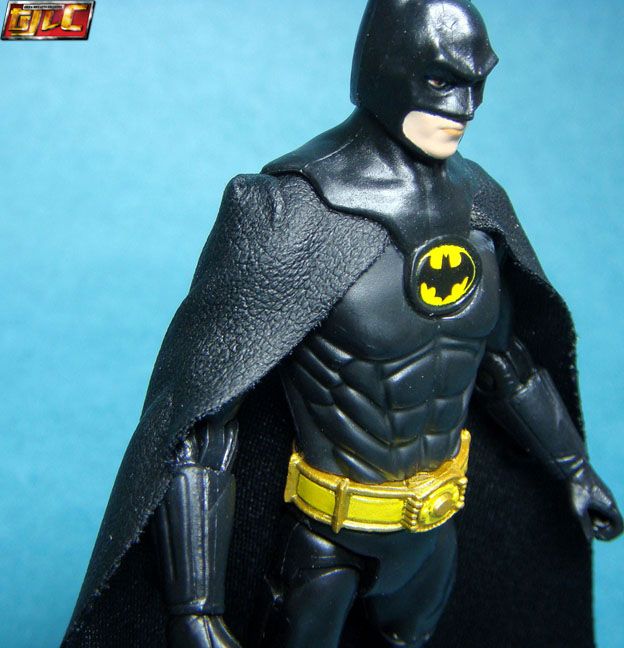 Sadly, this figure does not come with a bicep swivel joint.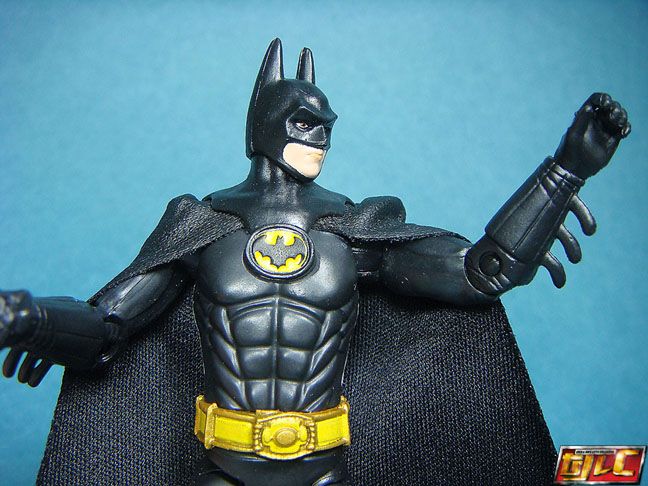 Grapple gun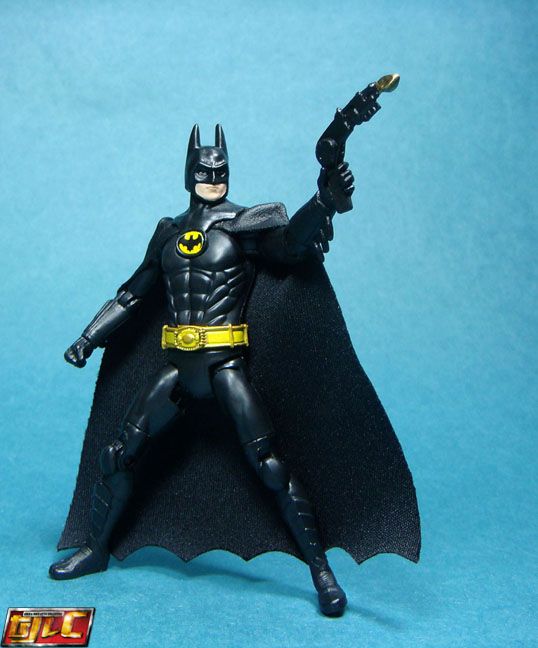 Almost perfect Mattel, almost…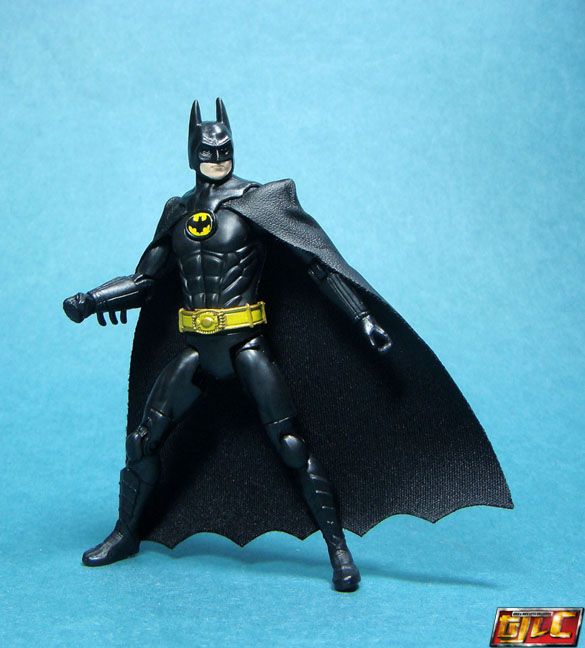 If you have the Hotwheels 1:18 scaled Batmobile, this would look really good next to it, but it's very doubtful you will be able to put the figure inside. Hmm… I have to try this out one time…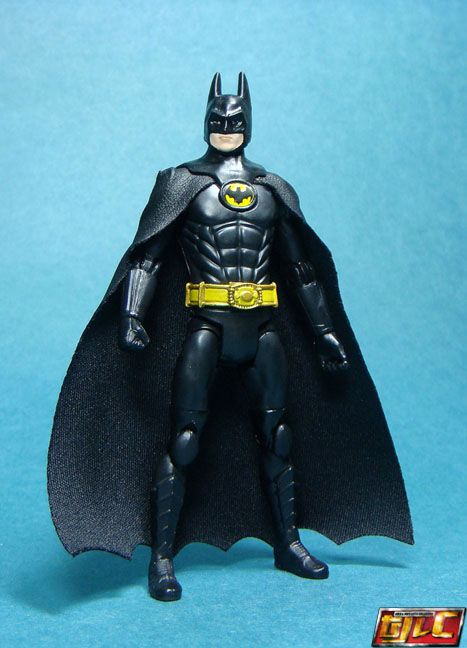 DC Multiverse Tim Burton Bruce Wayne
The likeness isn't quite there, but at least it's better than nothing.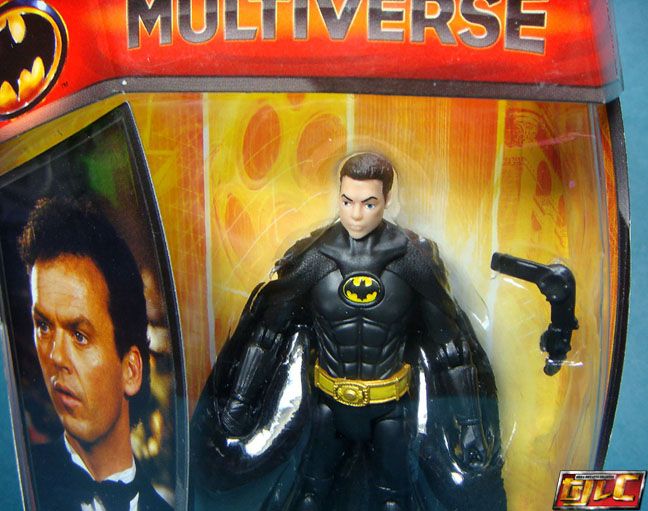 Gold