DC Total Heroes Batman Beyond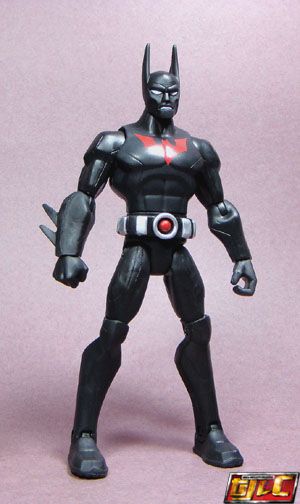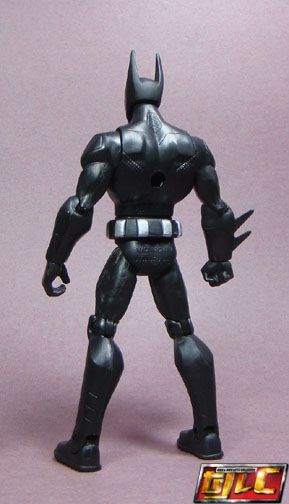 Even though I don't really collect this line, I'm a huge Batman Beyond fan, so getting this figure seemed like the right thing to do, plus it comes with a mini Micron figure and old man Bruce Wayne head for 6″ figures. .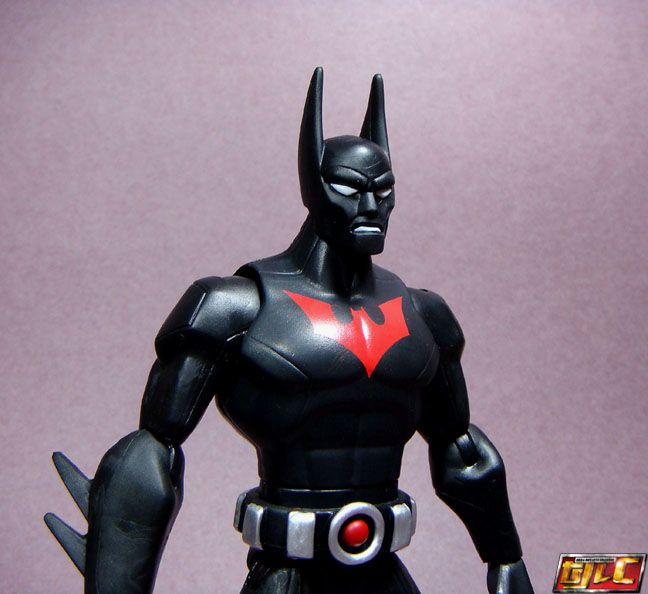 With Micron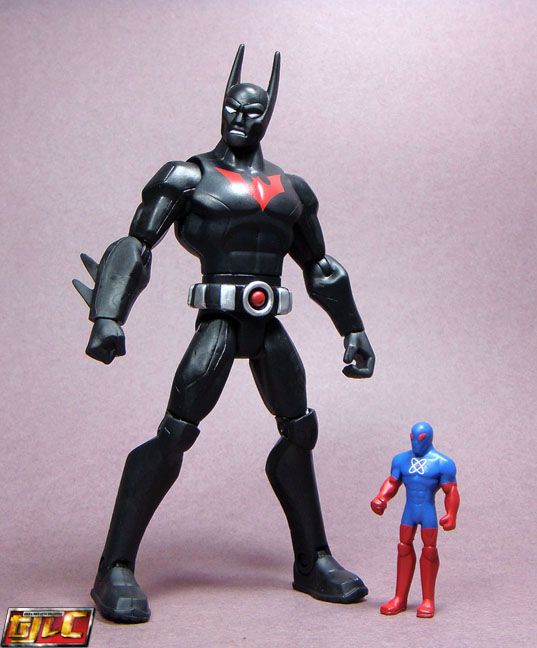 Unmasked Terry Mcginnis.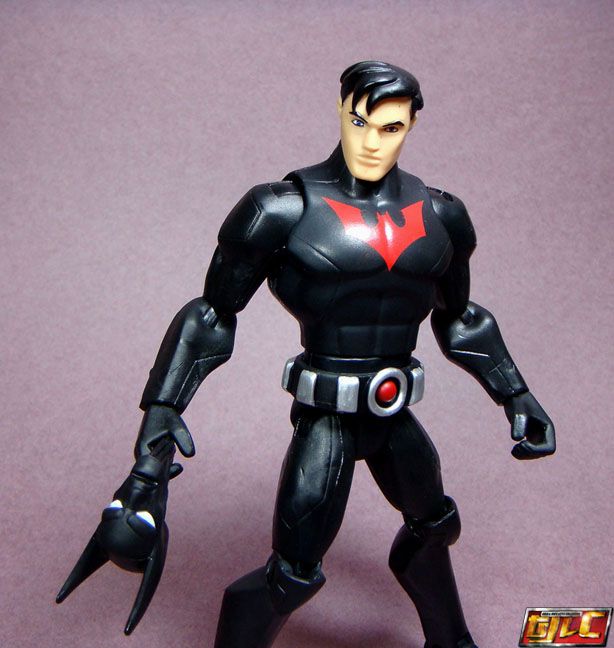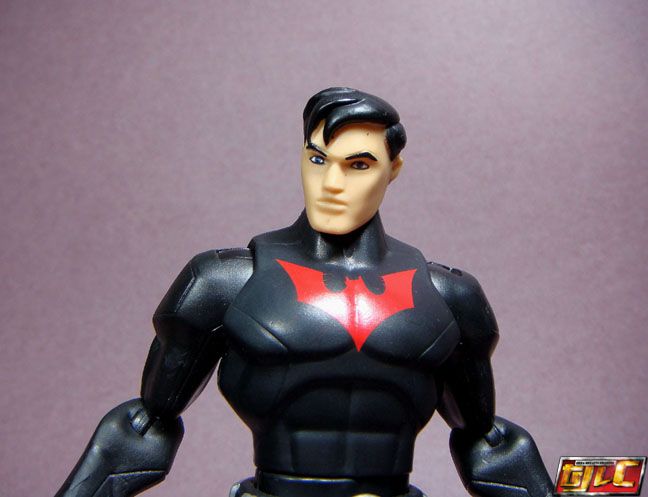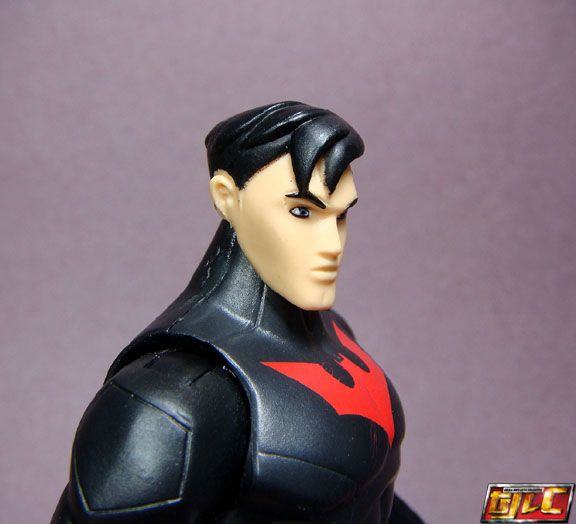 Not bad but I think the DCUC version is still better.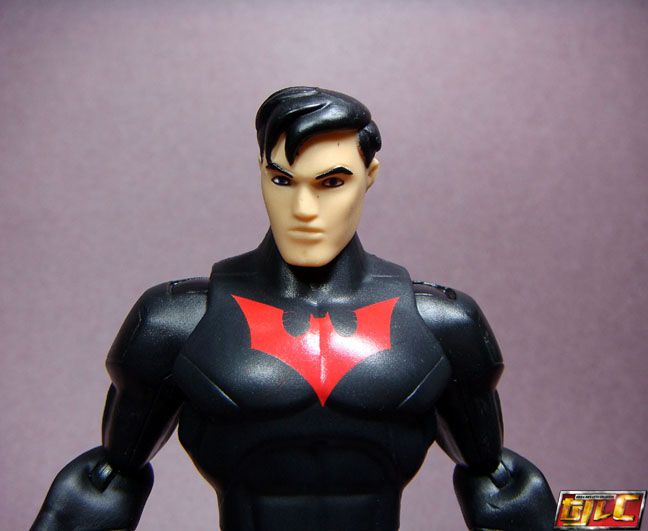 Unmasked Bruce Wayne (from the pilot episode, where he had more hair).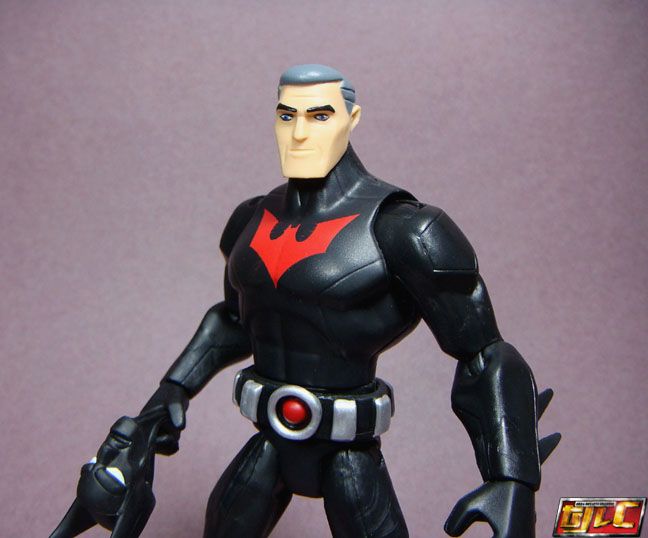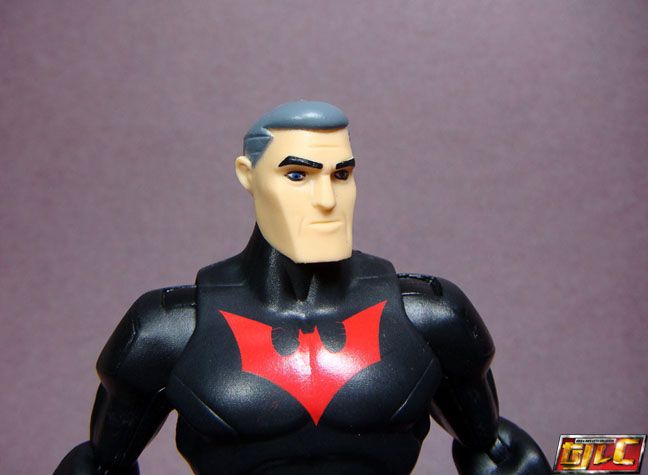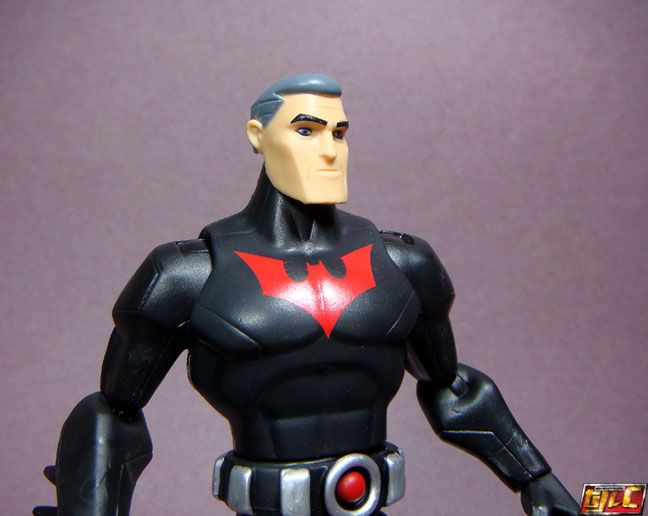 Batarangs!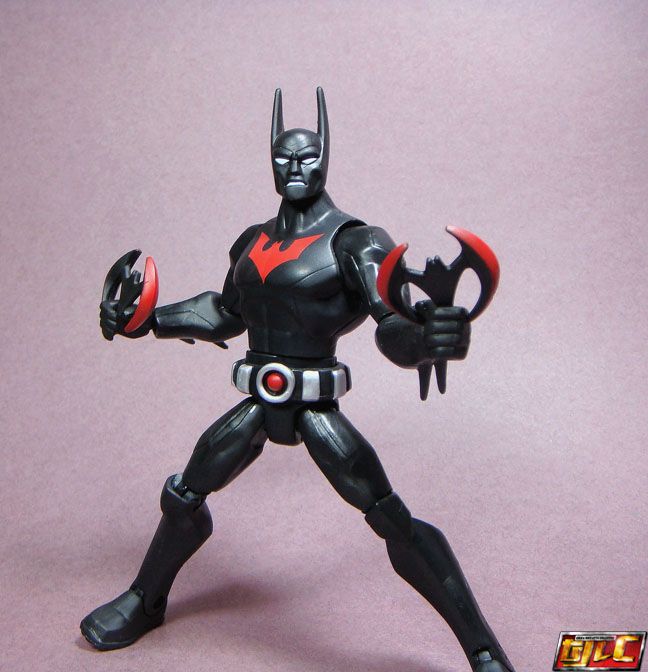 Glider wings.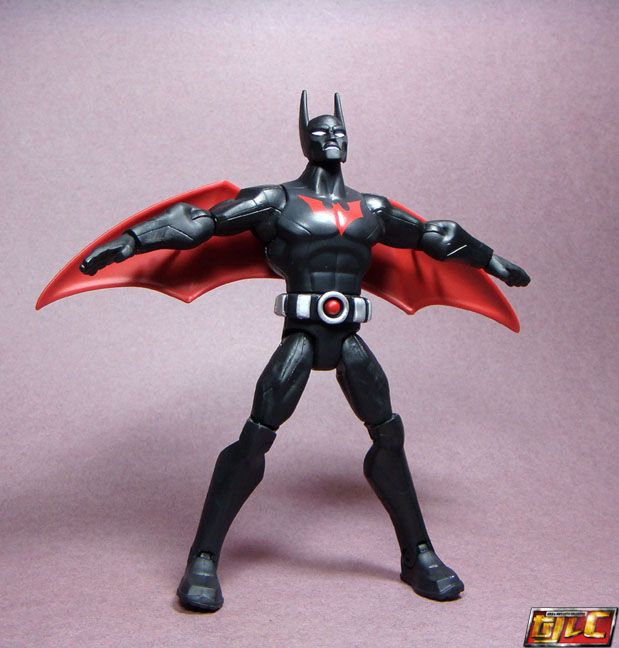 I love that they threw in "chopping" posed hands. .
Gold