DC Total Heroes Series 1
Batman
Flash
Aquaman
Mr Freeze
Bizarro
Not exactly for me, I picked this up for my 4 year old son, as his birthday is coming up soon. I want him to experience opening up a slew of Superhero action figures in one sitting. I think every kid should experience that at least once. .
It's too bad this case assortment doesn't have Superman. I had to order the 3 pack from Amazon with Batman and Lex Luthor.
Superman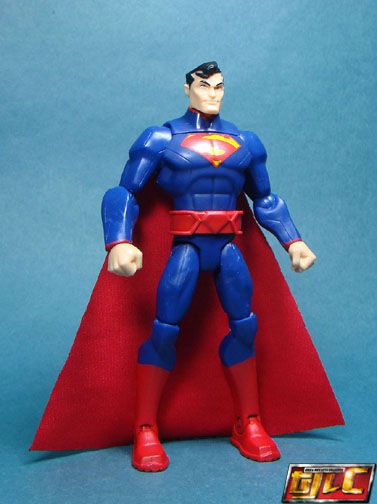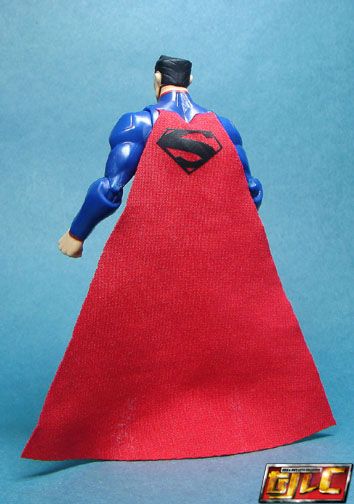 Not really liking the head sculpt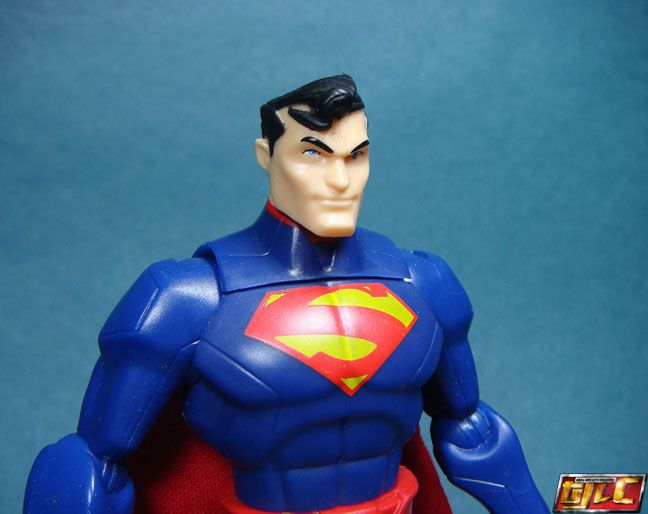 But I do love the S on the cape.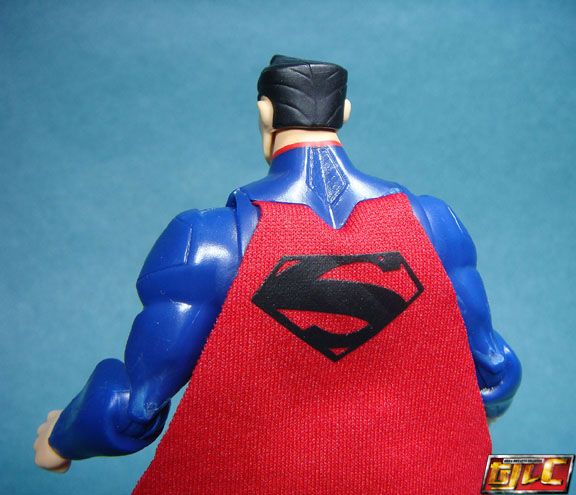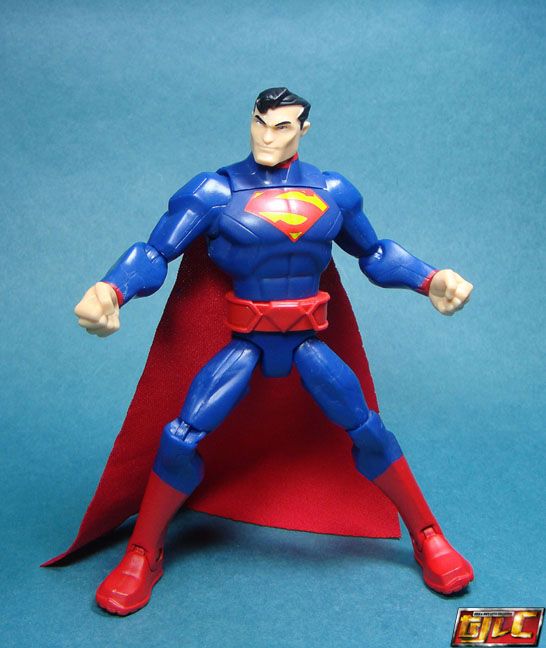 Batman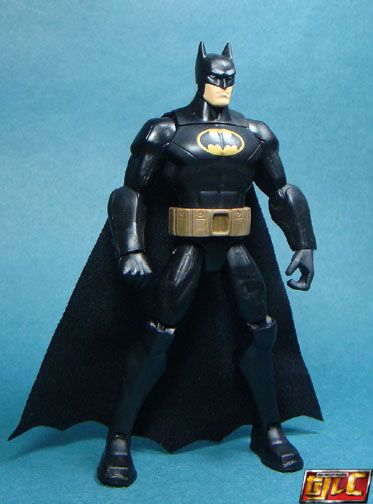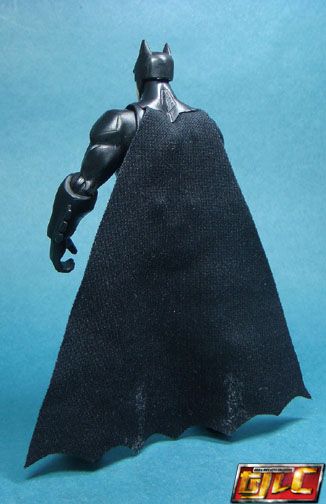 Grrr.. tape marks on the cape..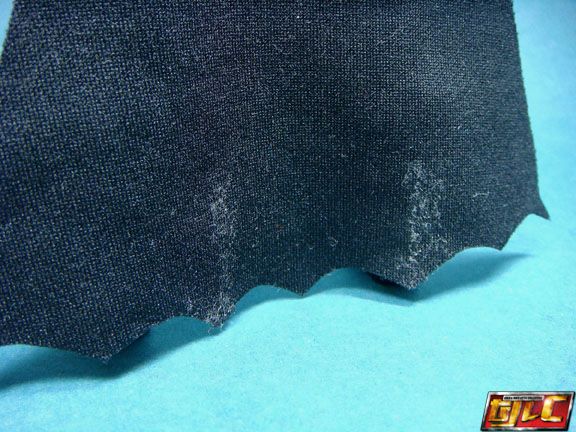 With the singles version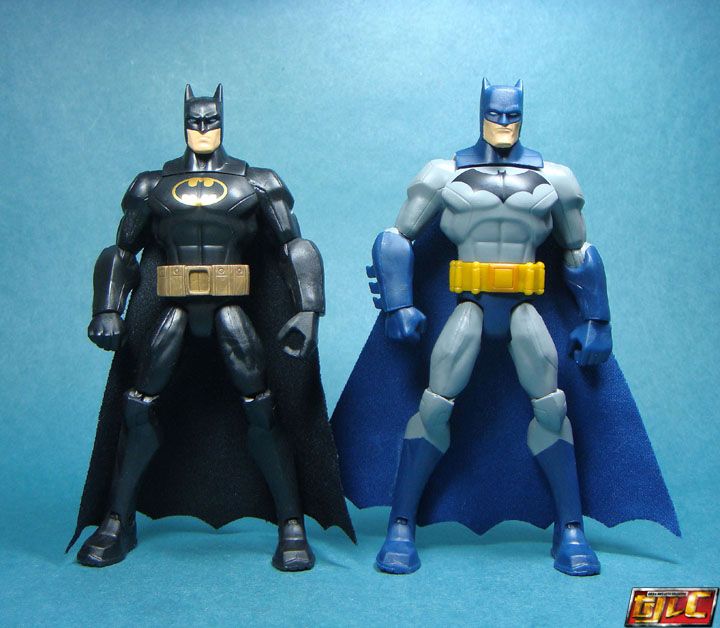 Lex Luthor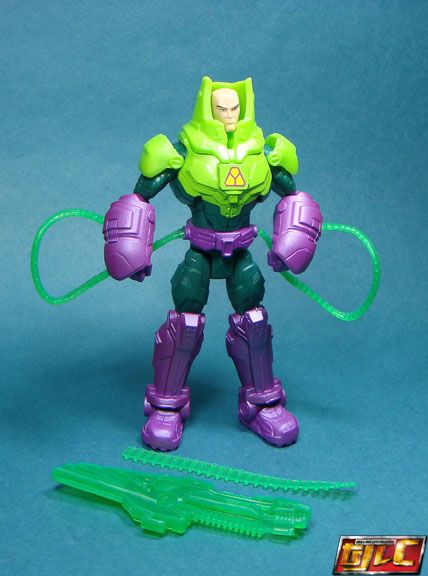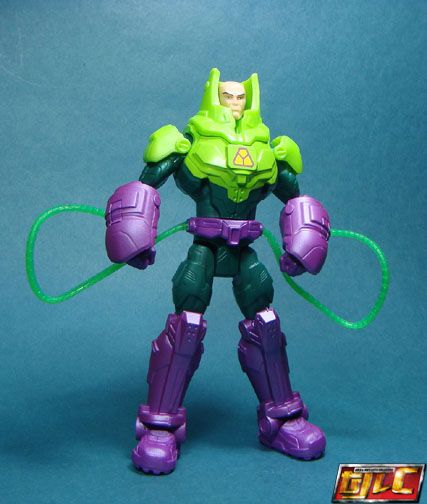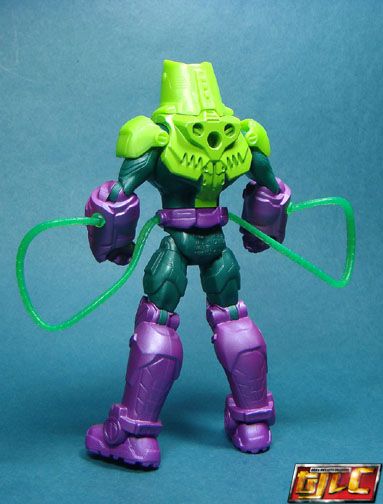 Gun plugs into a socket on his forarm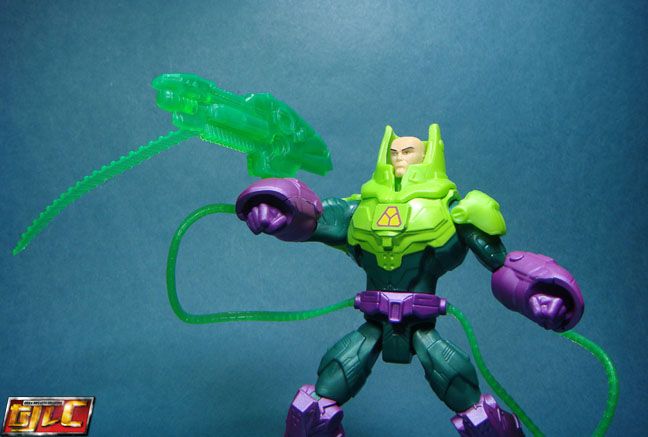 Not bad, but the body is the same as Mr. Freeze and Cyborg, with added cables.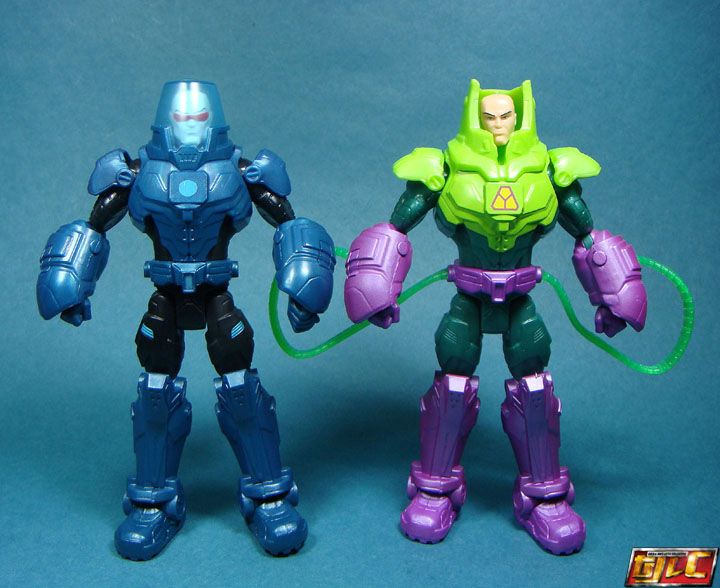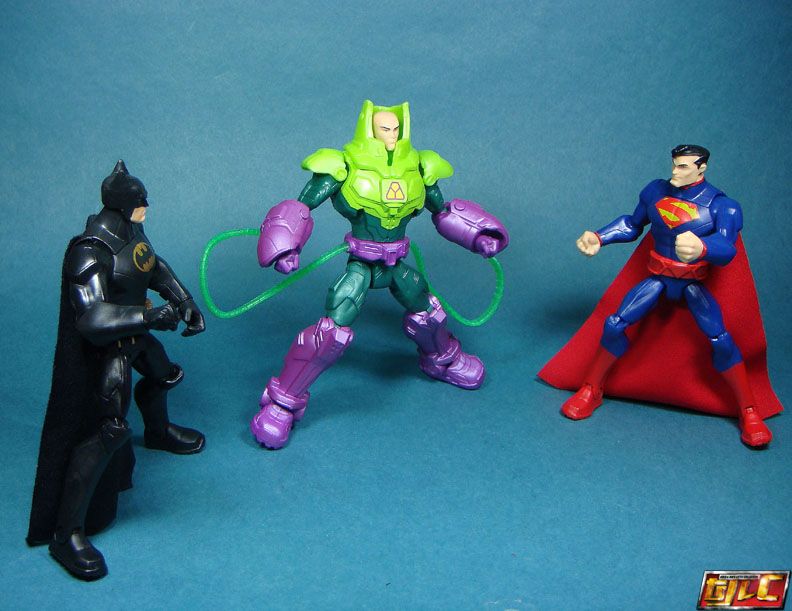 Detective Batman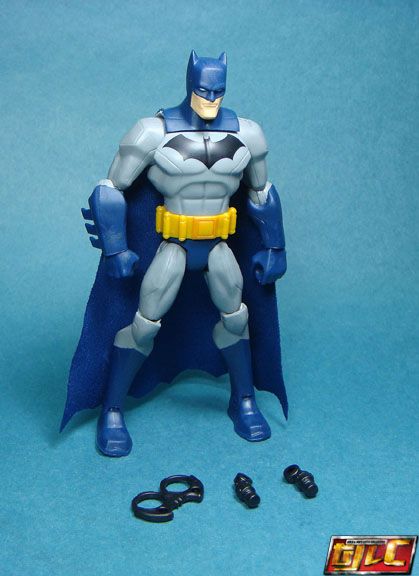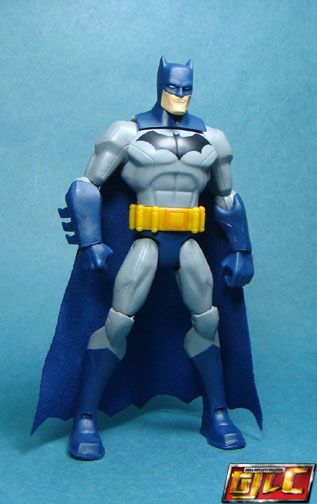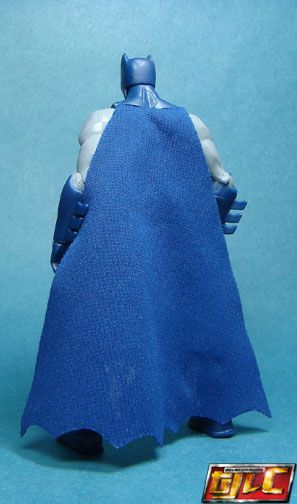 Comes with 2 grenades and 1 pair of handcuffs. They can be attached to the back of his belt.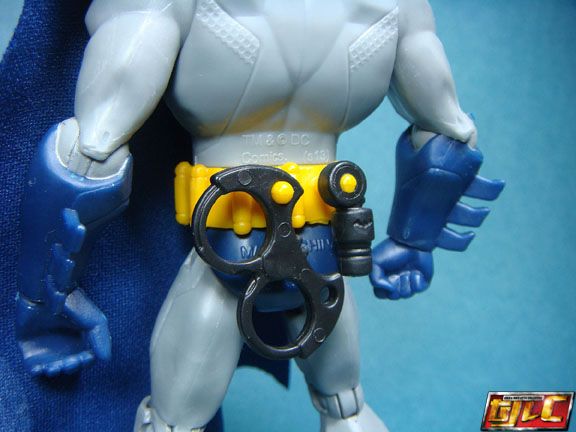 Bat bombs away!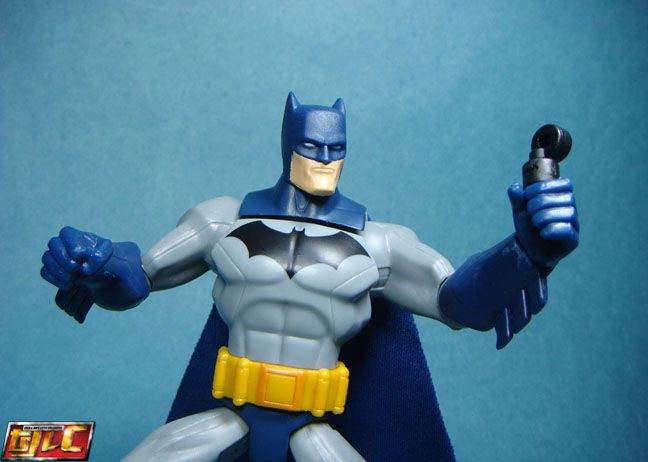 The scale is close to DCUC scale.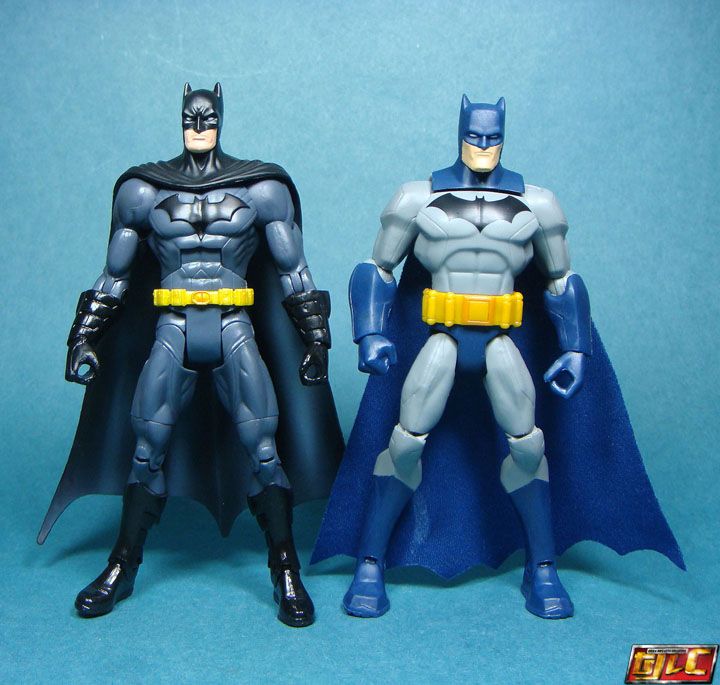 Aquaman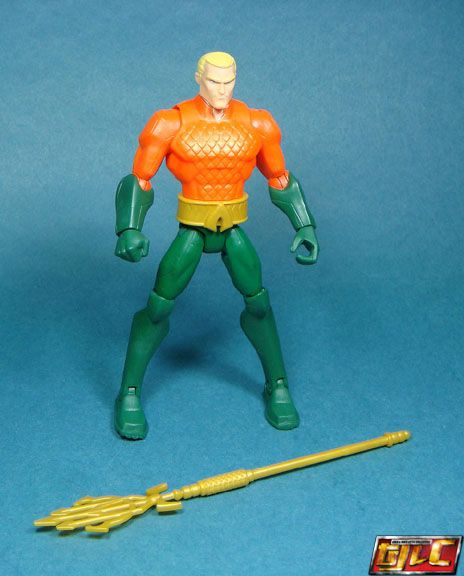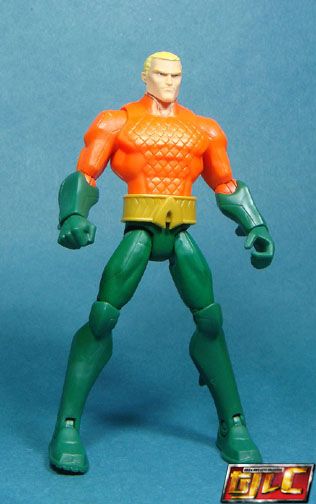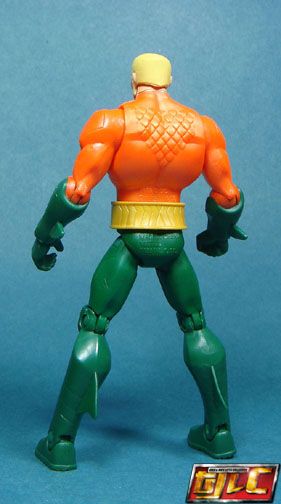 Is it just me, or does he look a lot like Namor the Sub mariner?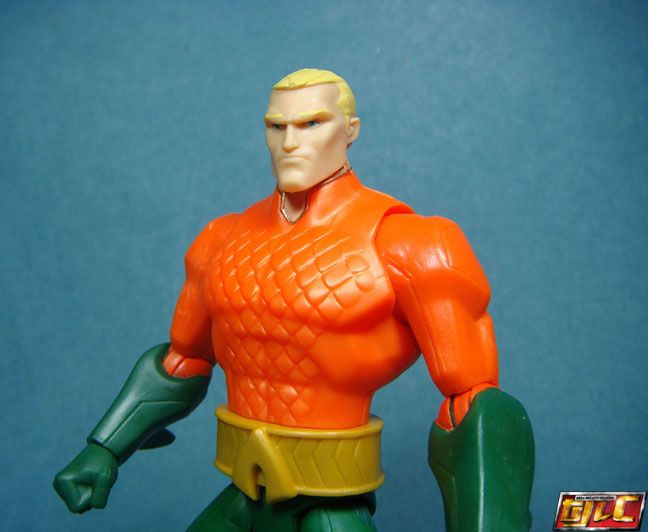 Trident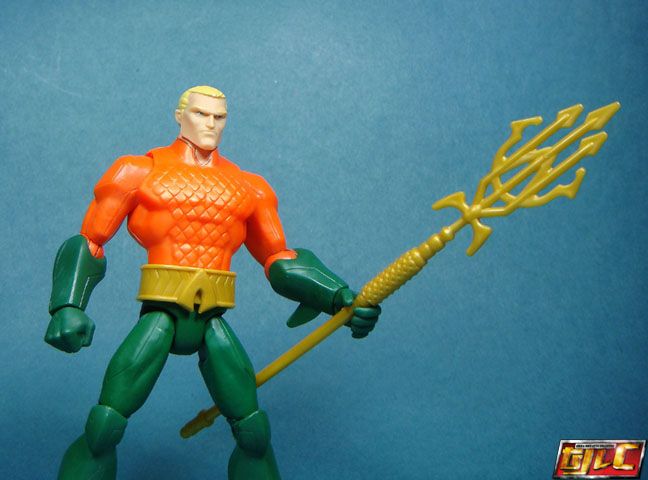 The Flash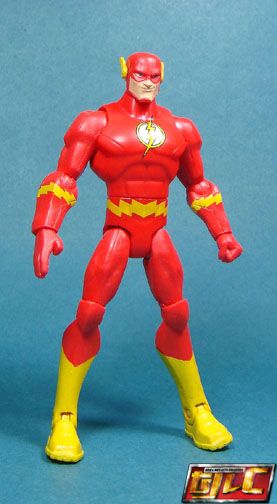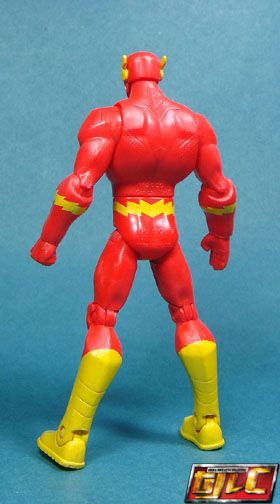 Flash comes with zero accessories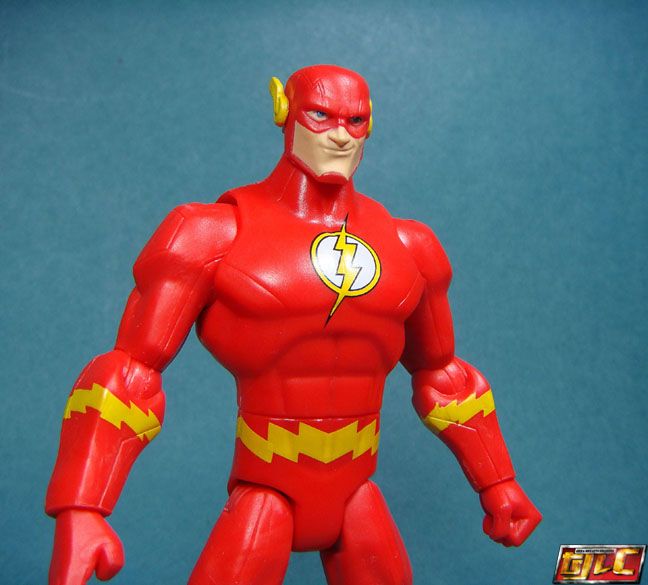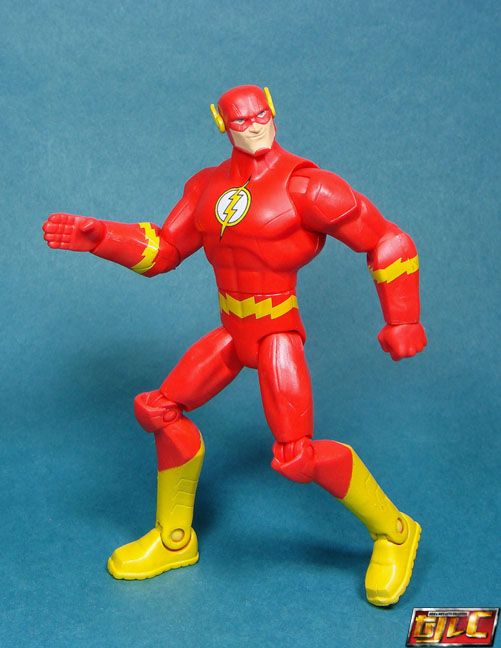 Bizarro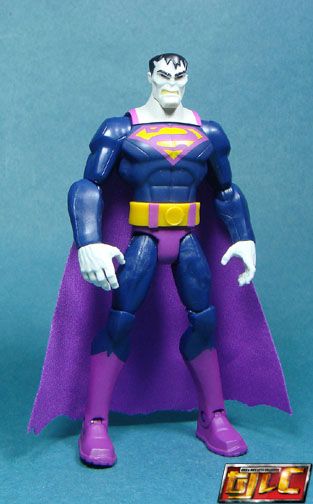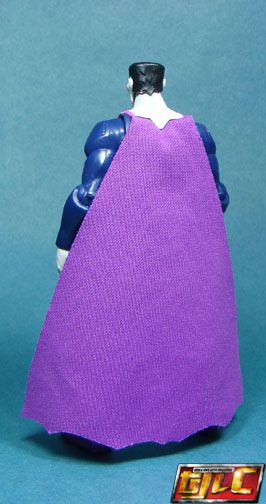 Not too shabby.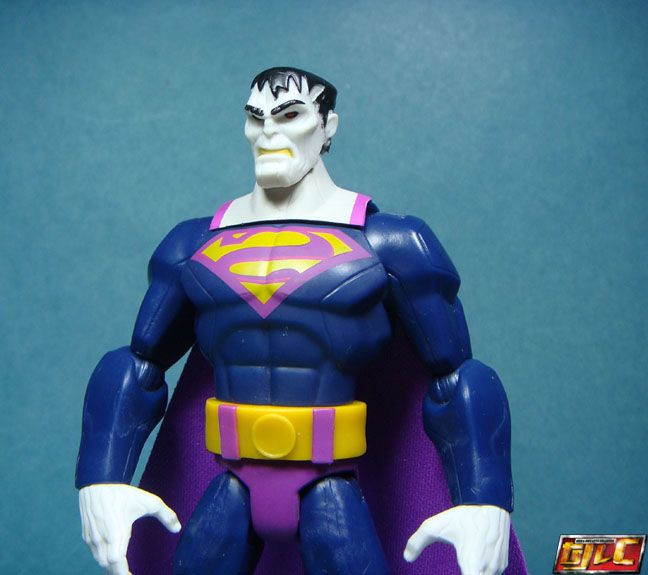 With Superman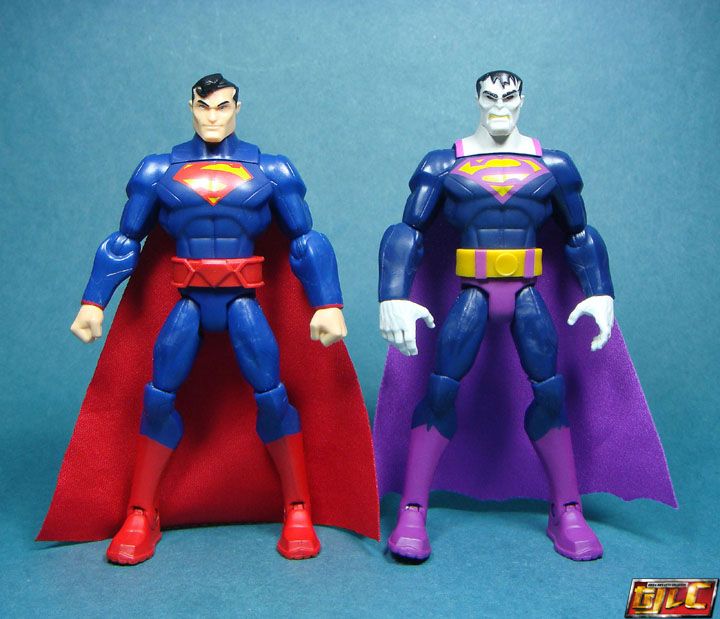 His cape is based off Batman though..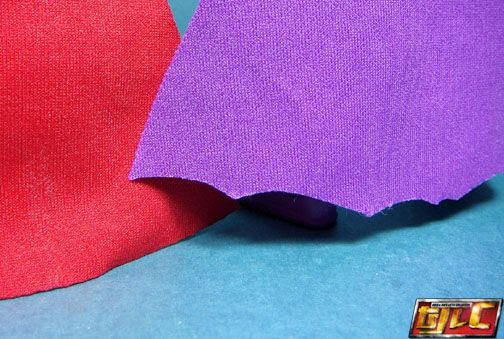 Mr. Freeze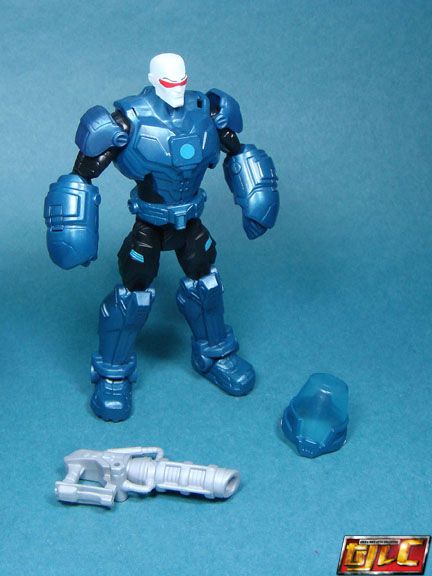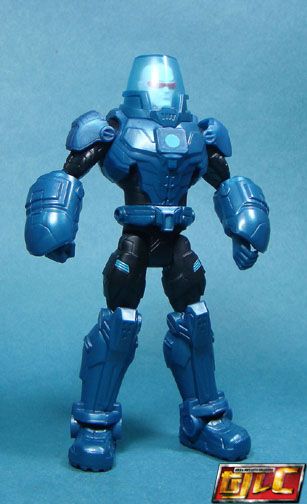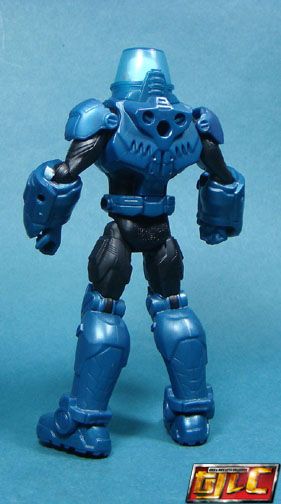 Removable helmet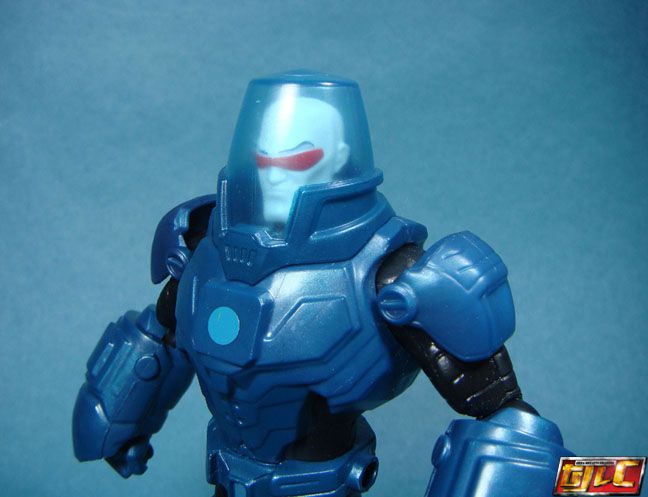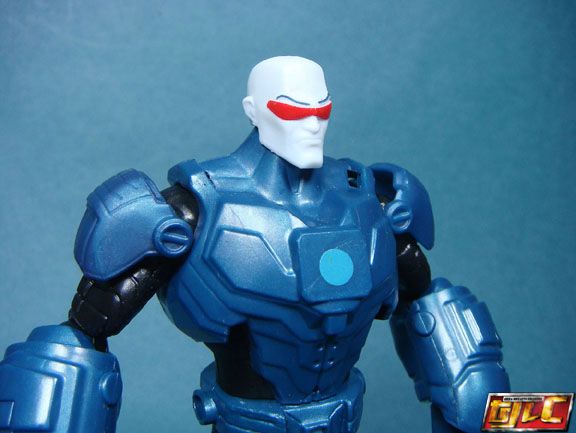 Freeze gun (does not come with any firing projectiles).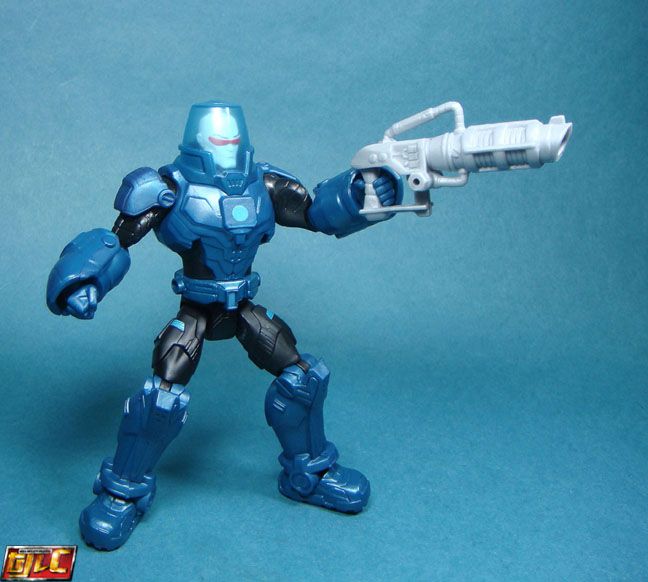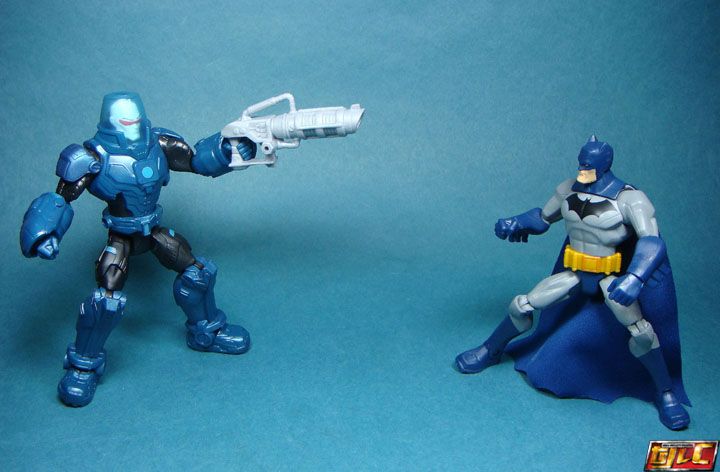 The gang so far.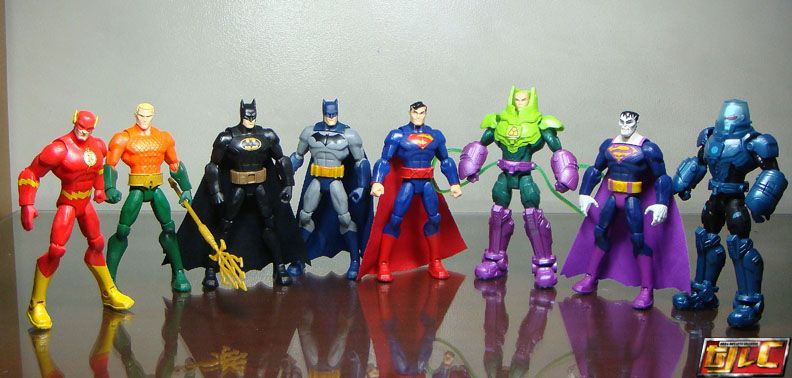 I'm still deciding if I should get Hal and Sinestro….
But if you really want a figure from this line, Detective Batman is the way to go!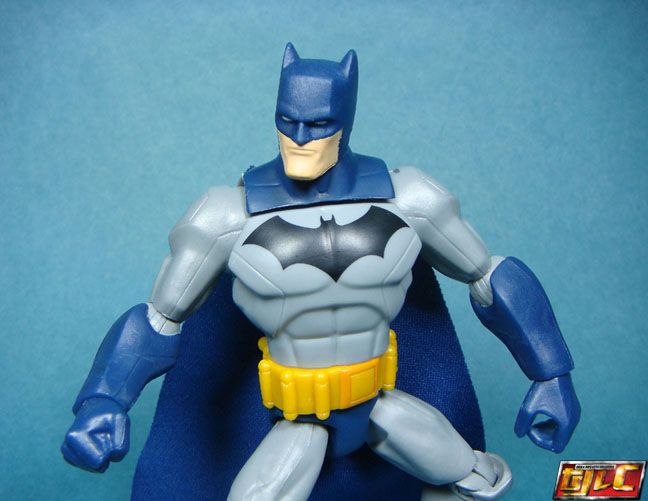 Gold