DC Universe Batman Legacy Series 2
Batgirl
Catman
This figure was originally release in a two pack waaaay back in the DC Super Heroes line, now repainted to properly represent how Batgirl looked back in the 70's and in the New Adventures of Batman cartoon show.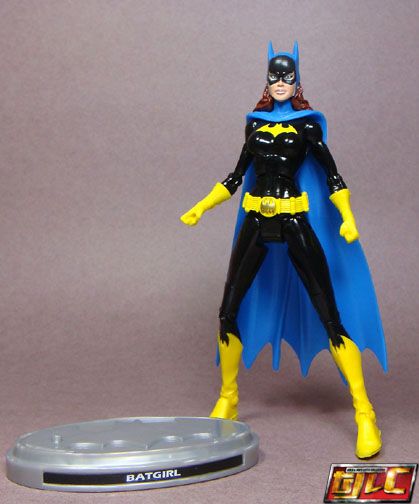 Figure comes with a base. But sadly, no Batarangs.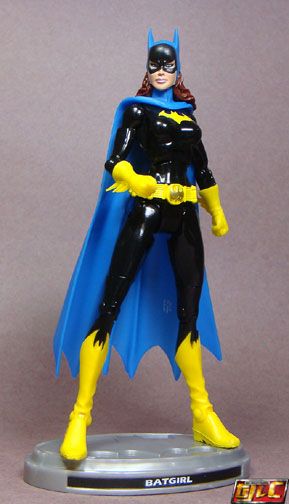 With the DCSH Figure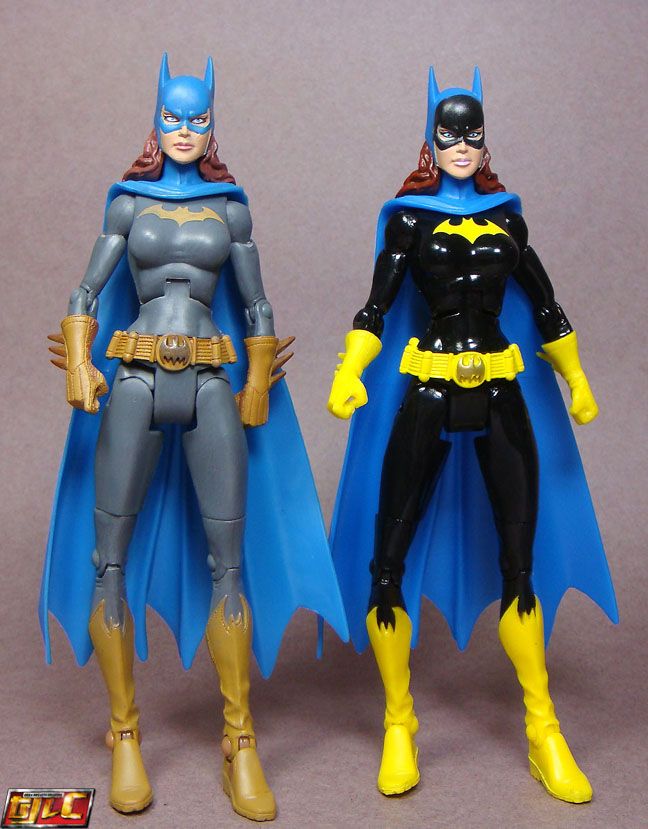 A hole is now present in her boot, for attachment to the base.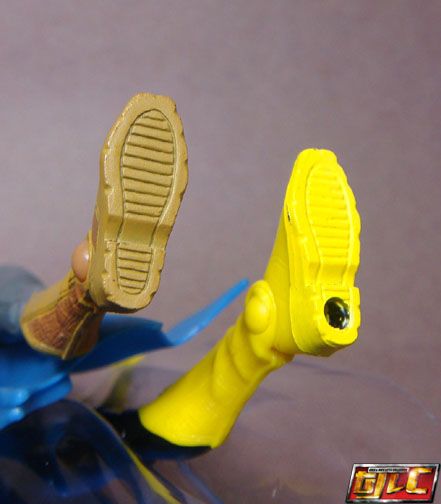 DC Universe Batman Legacy Wave 2 Catman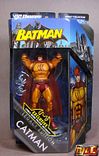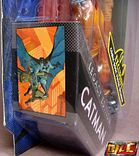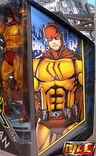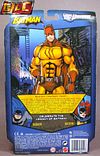 Thomas Blake aka Catman was supposed to be a mirror representation of Batman, a rich Millionaire who was bored and decided to take up crime, armed also with a utility belt similar to his inspiration, Batman.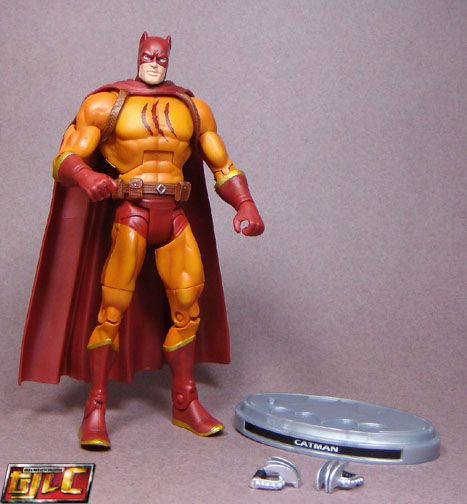 Figure comes with stand and claws.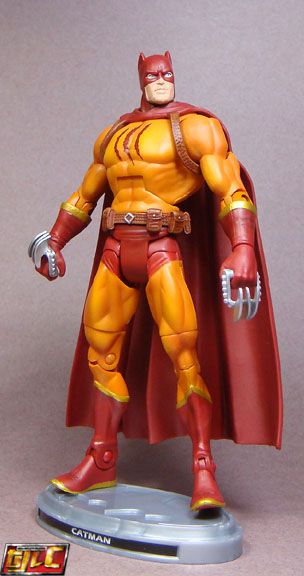 Great detail on the face.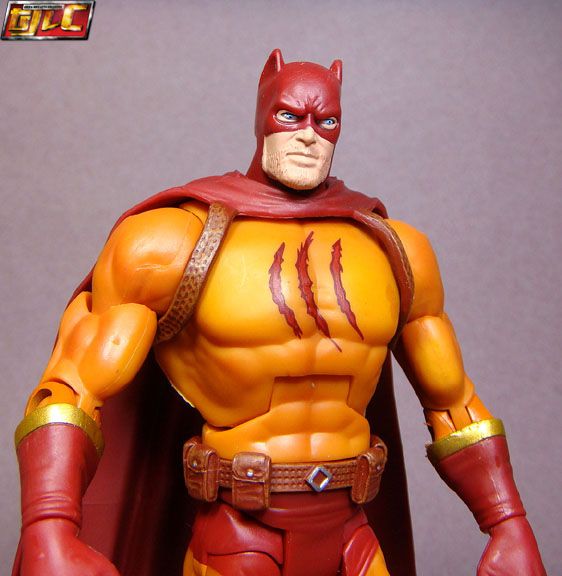 Catman is currently popular with fans of the Secret Six comics series. He's also the first "new character" figure in the Legacy line (after two waves).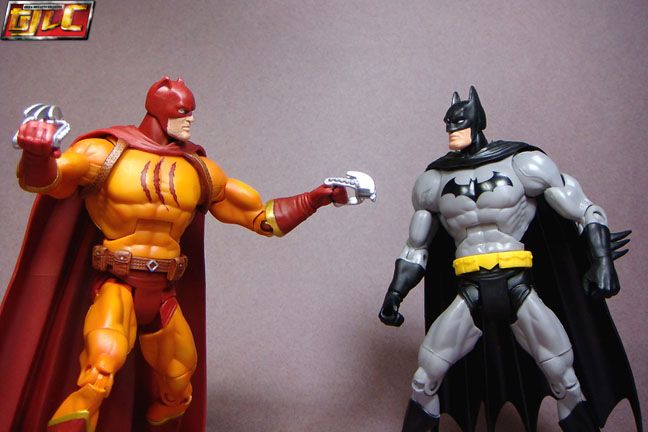 Gold