DC Universe Classics Gotham 5 pack Walmart exclusive
Apart from Lex Luthor, this set is actually filled with just repaints.
Catwoman (the 5pack version is missing the backpack, cat statue and pearls accessories)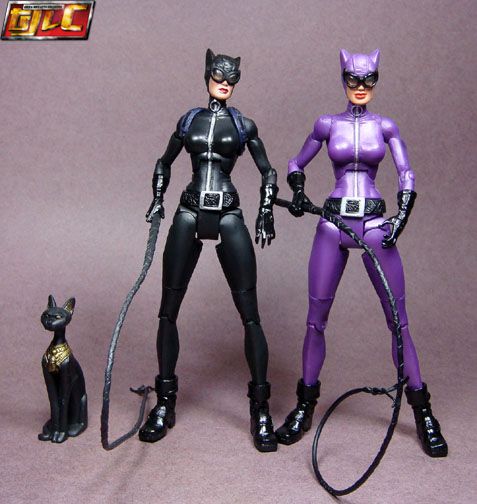 I do prefer the face paint on this one, the black Catwoman has lighter-toned skin near her lips (to make her look more cat-like).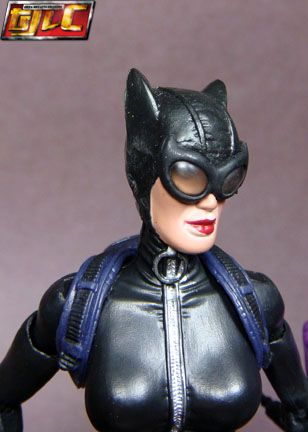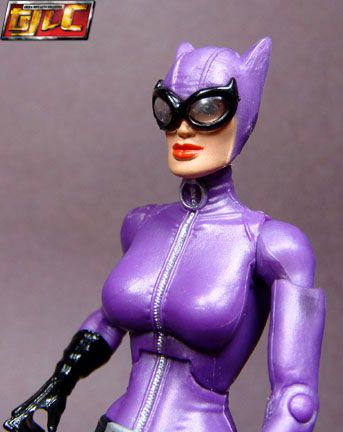 Two-face (the 5pack version doesn't have the Tommy gun)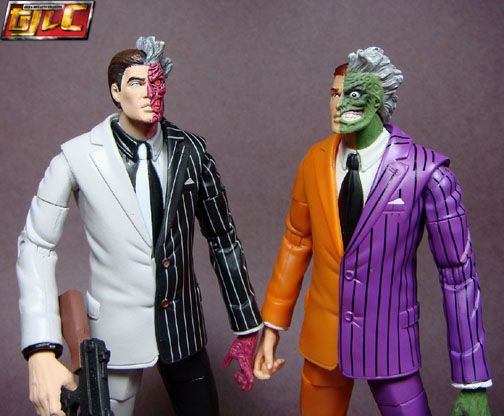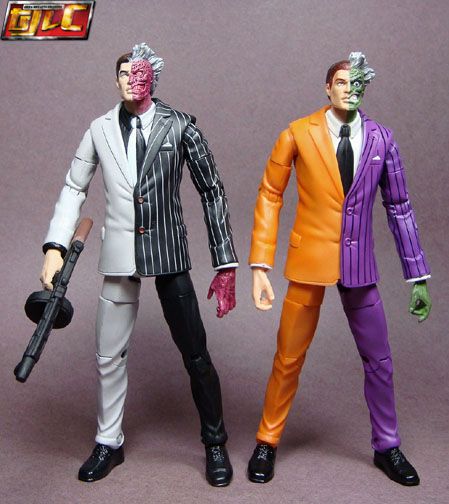 Superman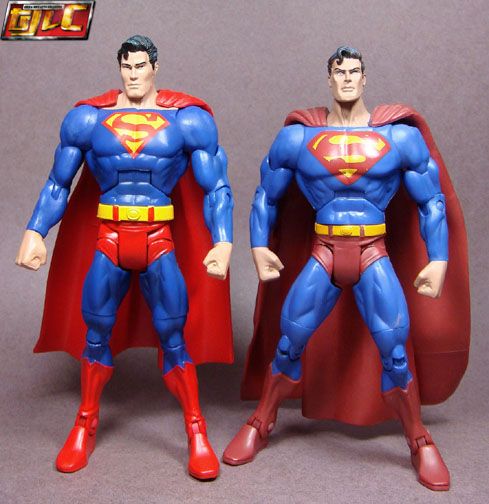 Is it just me or does he look a bit.. Asian now?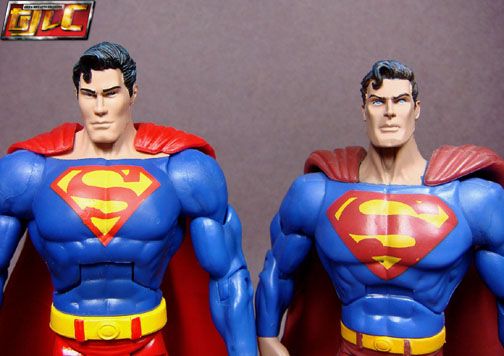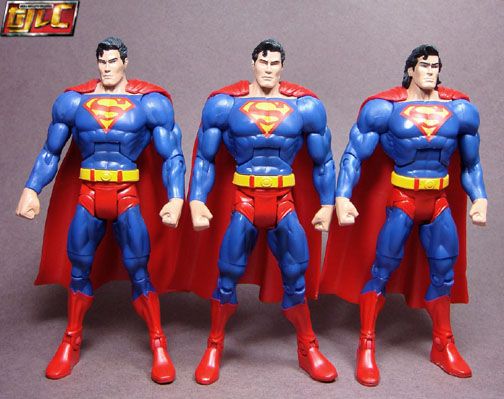 Sigh.. still bad quality control at the factories, eh, Mattel?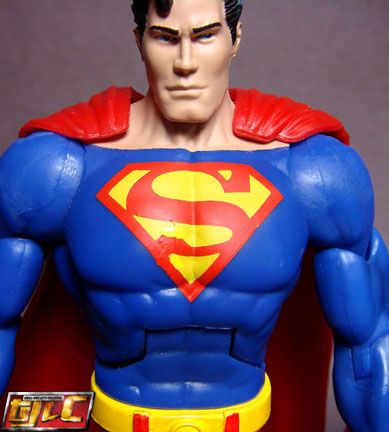 Batman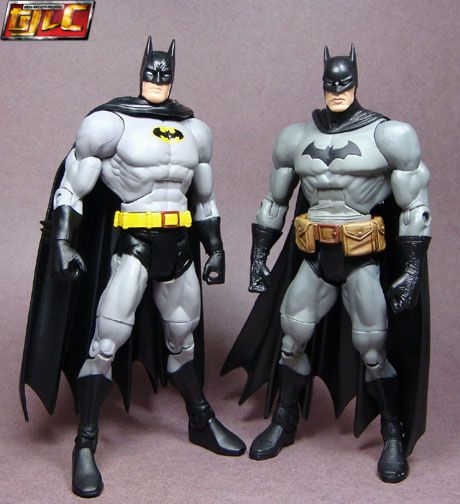 I think I still prefer the old DCSH Black and Grey Batman, the cape around the neck on this one still looks too thick. It could've been done better.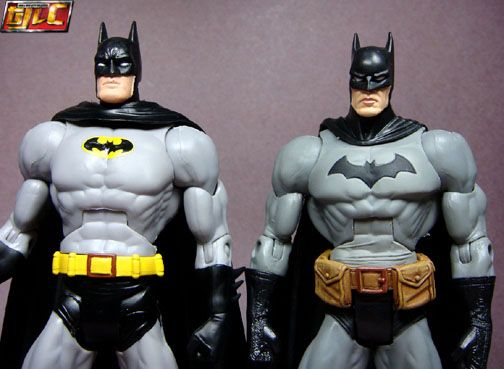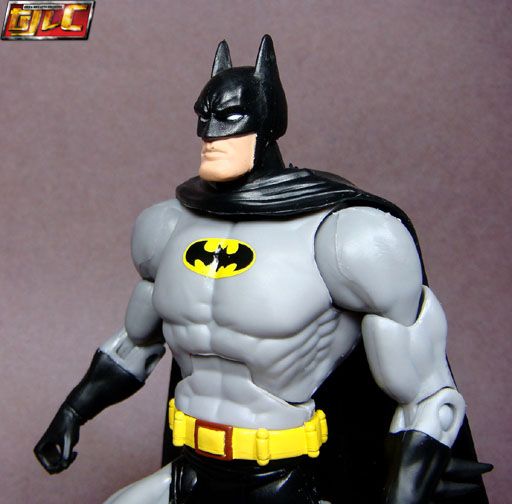 Lex Luthor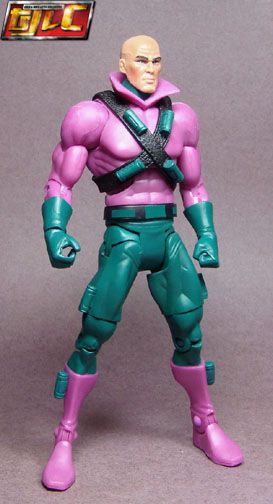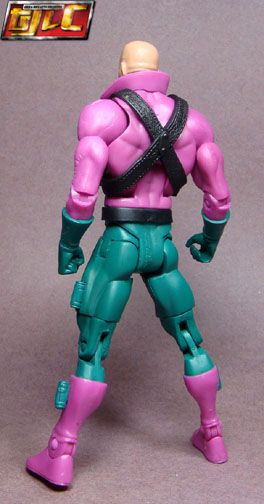 I'm not too crazy about the face sculpt here, I think maybe it was done by the Mattel in-house sculptors and not the Four Horsemen? The facial expression looks so.. indifferent.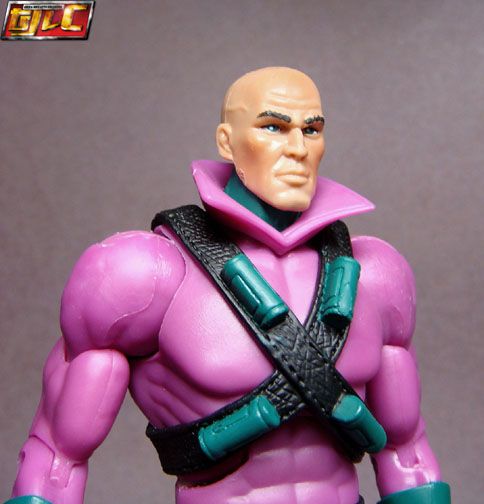 With the DCSH battlesuit Lex.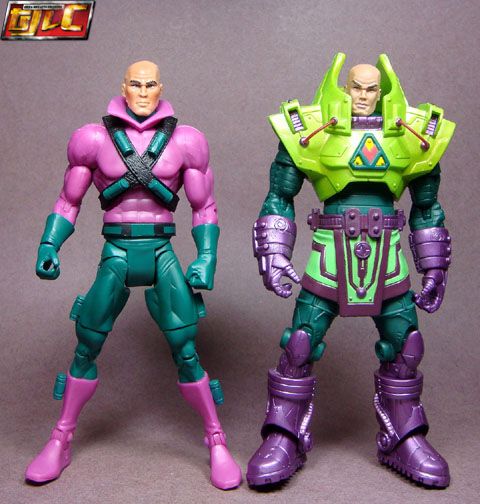 I still prefer the head sculpt on the battlesuit Lex, more conniving, the new one just looks like he's just had a stroke.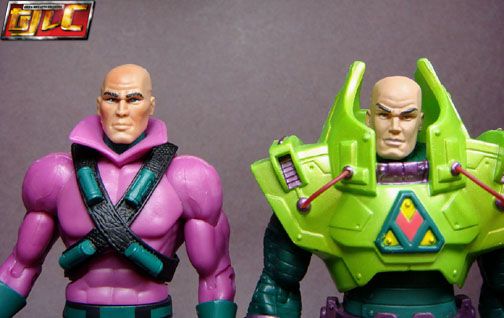 Two more "Legion of Doom" members added to the roster. 🙂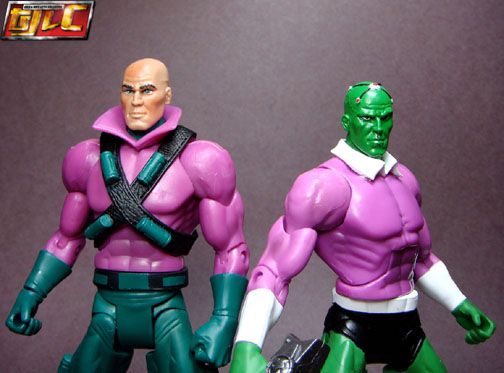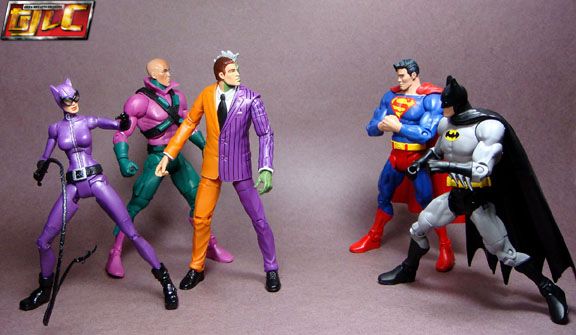 Gold