DC Universe Classics Green Lantern Classics Series 1
Kyle Rayner
Black Hand
Black Lantern Abin Sur
Mongul
Low and Maash
Manhunters
Arkillo
Kyle Rayner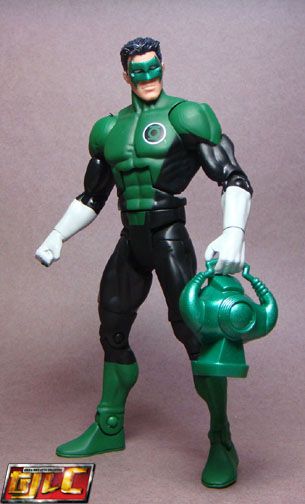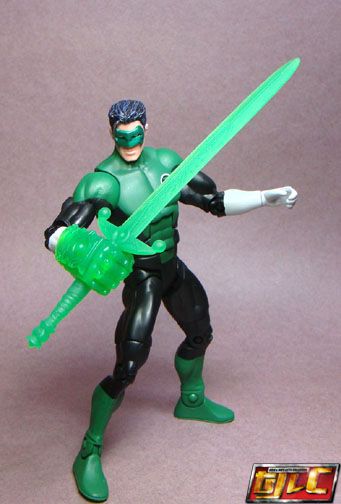 Green Lantern Honor Guards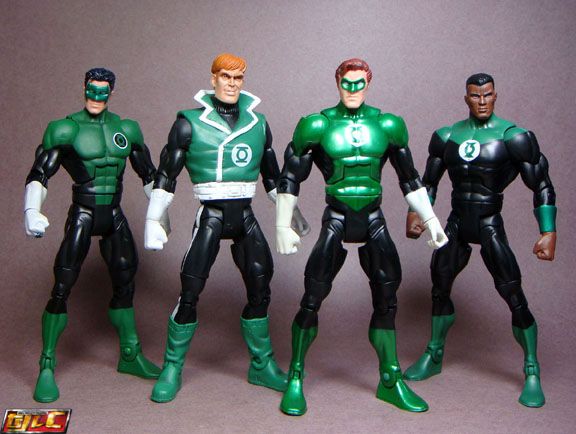 Black Hand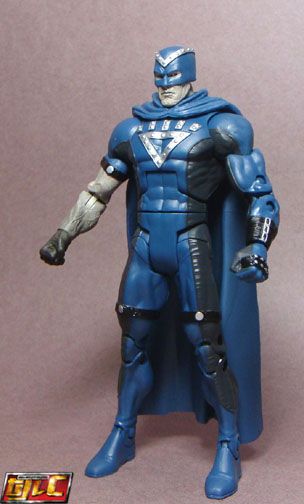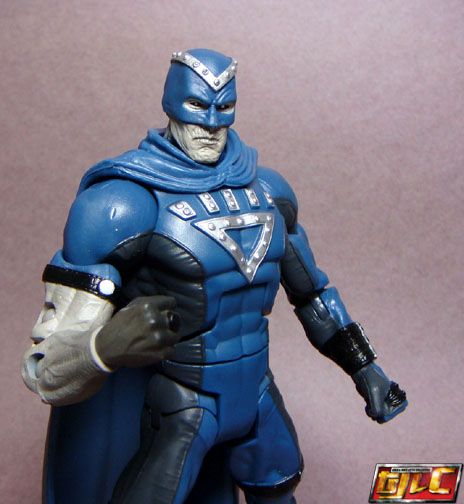 Black Lantern Abin Sur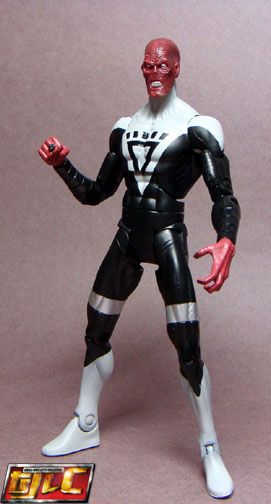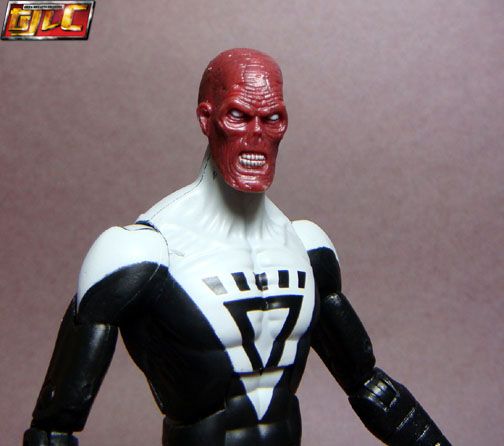 Black Lanterns so far.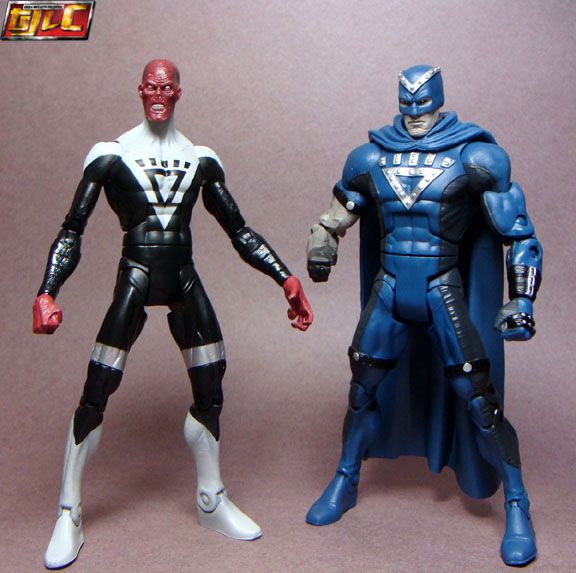 Mongul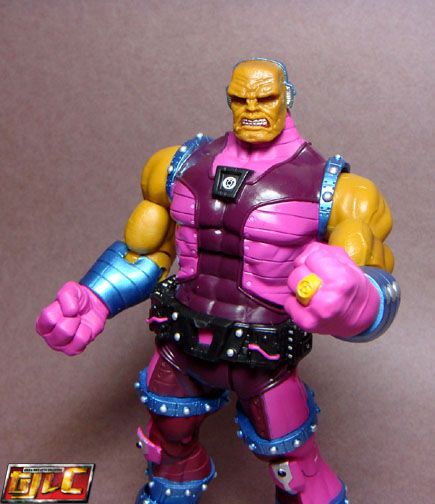 A repaint of the old DCSH Mongul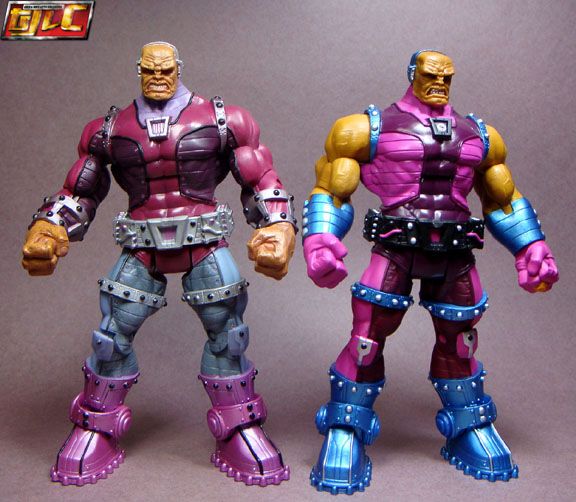 Low and Maash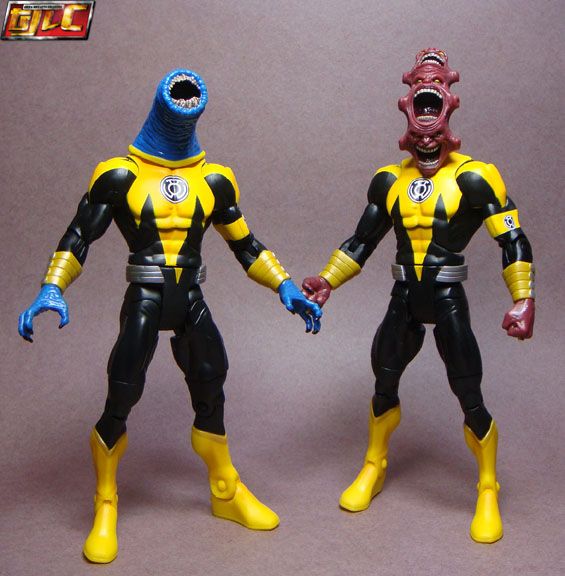 Manhunter Robots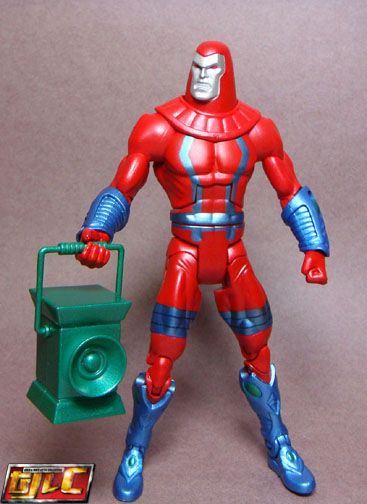 Manhunters group build. A lucky find at the recent Toy Kingdom Warehouse sale. Now I finally have a team to go up against the Green Lanterns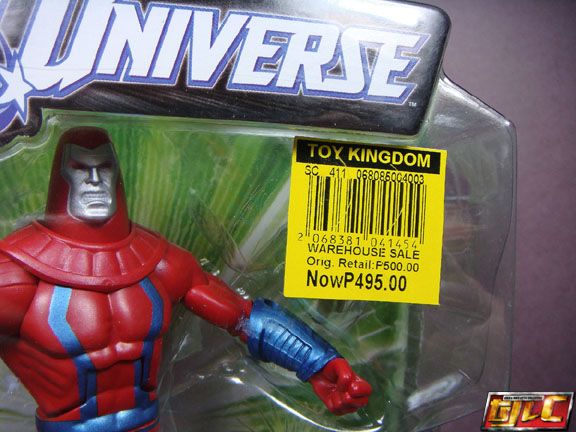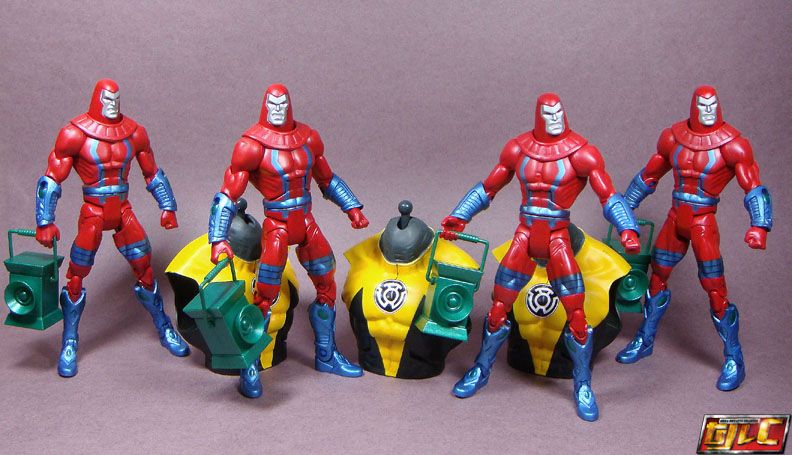 CNC Arkillo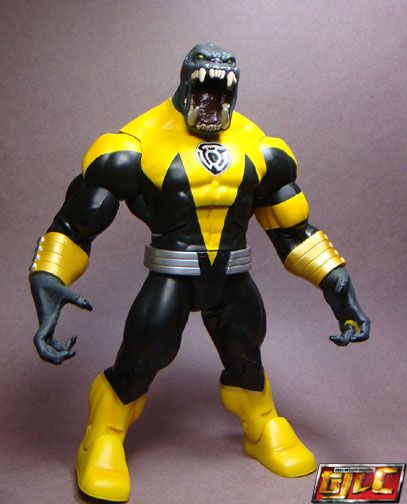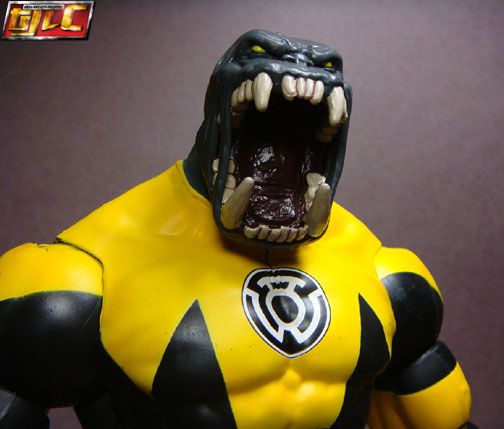 Arkillo is quite big compared to the standard DCU figure, there are some parts that are reused from Kilowog.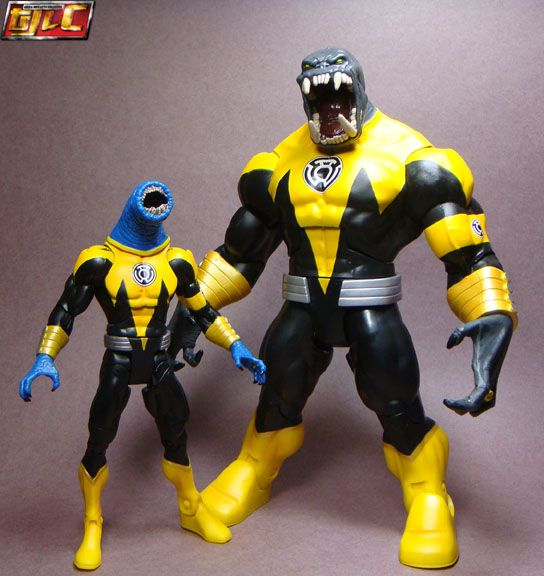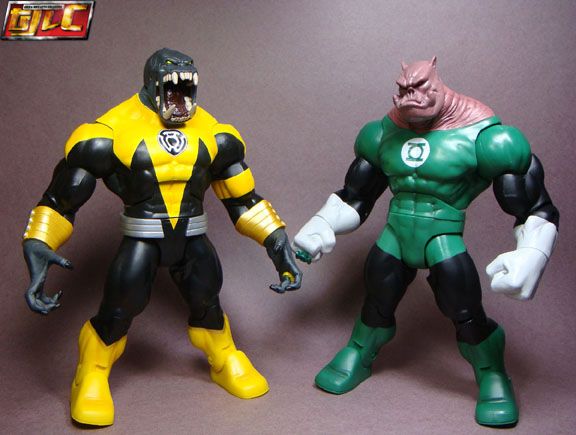 Full Wave 1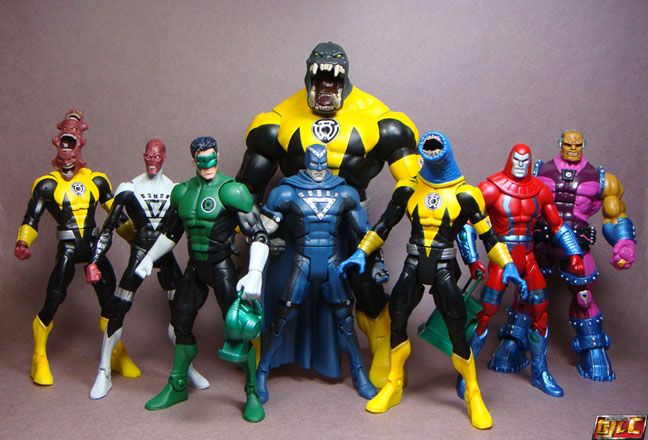 Sinestro Corps so far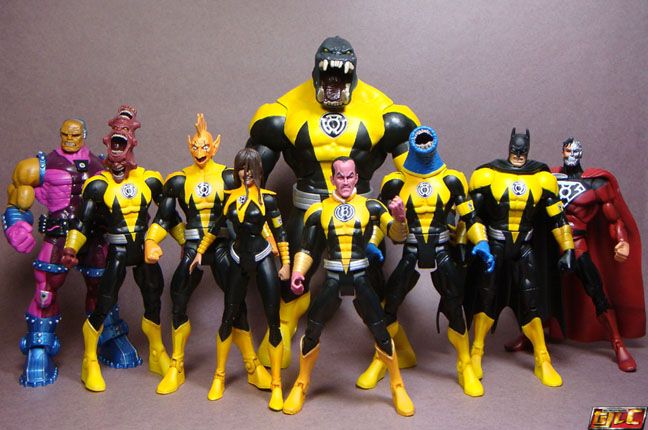 Gold