DC Universe Classics Series 11 Kilowog Wave
Katma Tui
Shark
Deadman
Cyborg Superman
The Question
John Stewart
Steppenwolf (Classic)
Steppenwolf (Modern)
Kilowog
Katma Tui (GL John Stewart's girlfriend before she died)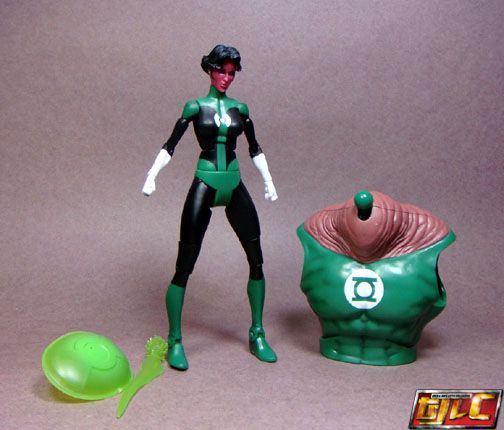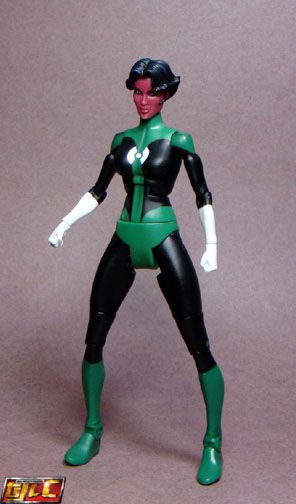 Comes with energy constructs.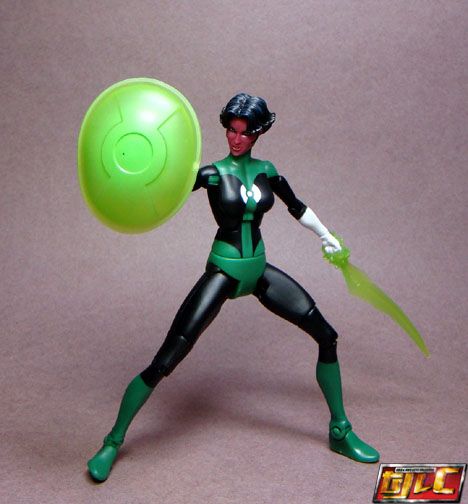 Shark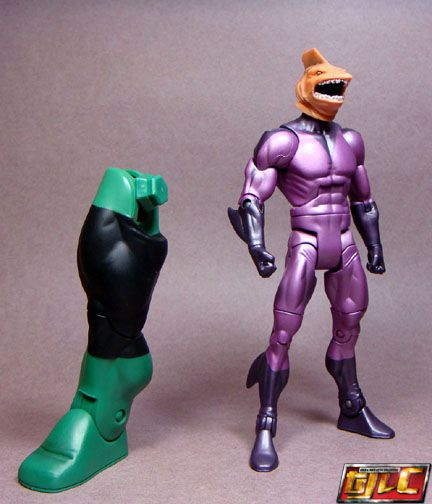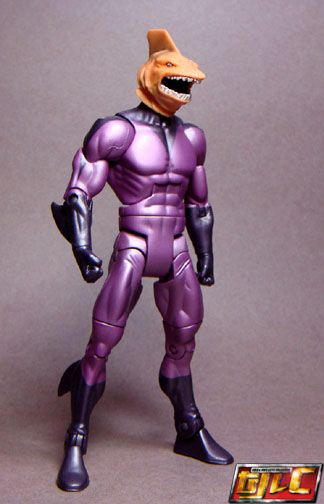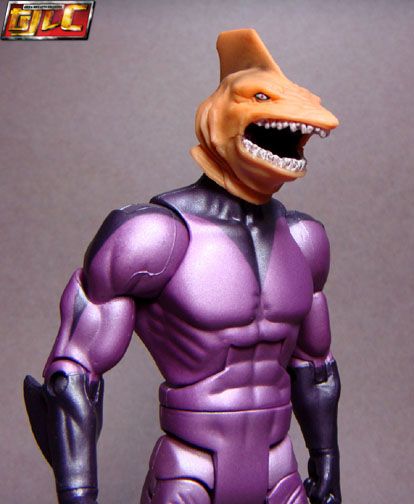 Deadman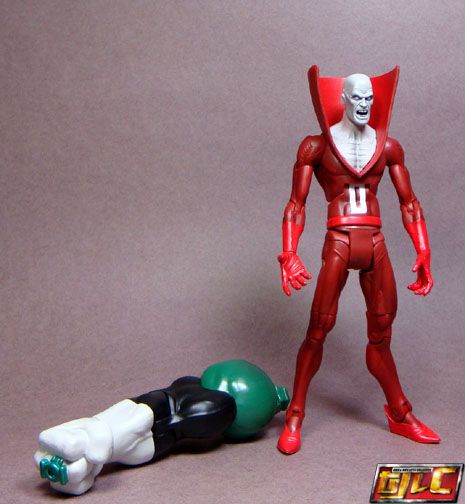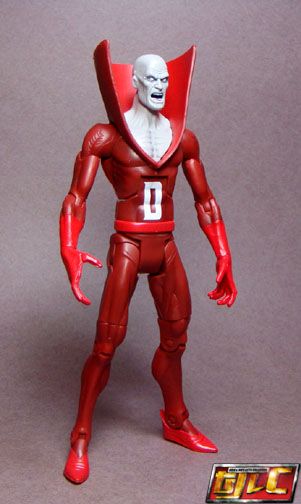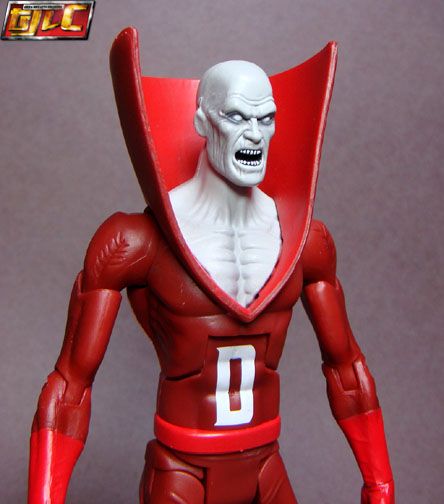 Cyborg Superman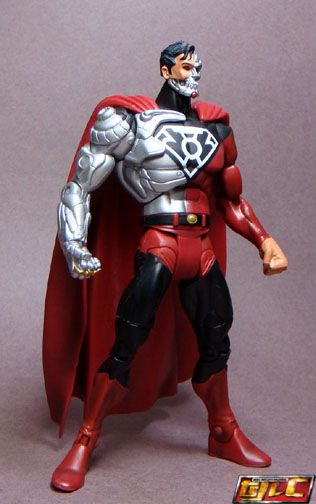 As a member of the Sinestro Corps, he not only wears one, but four rings!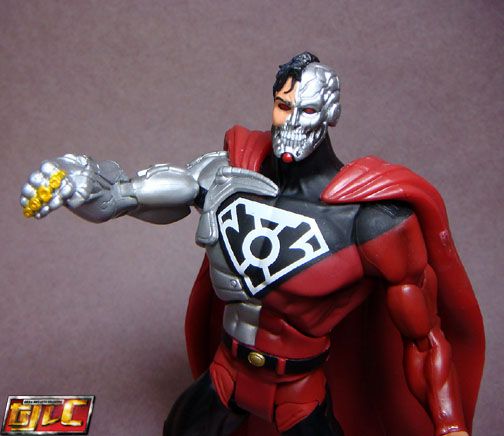 Comparison with DCSH Cyborg Superman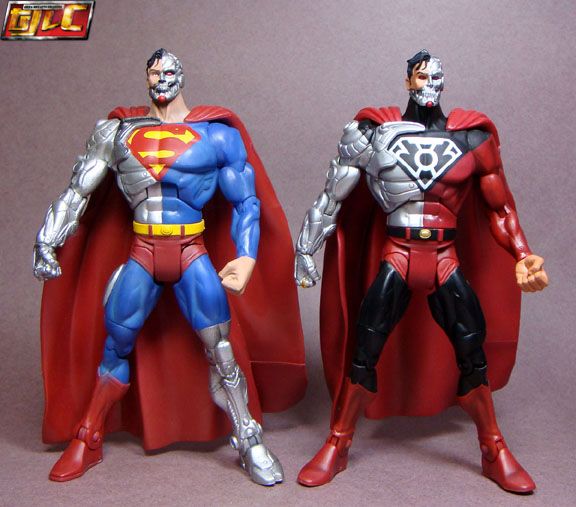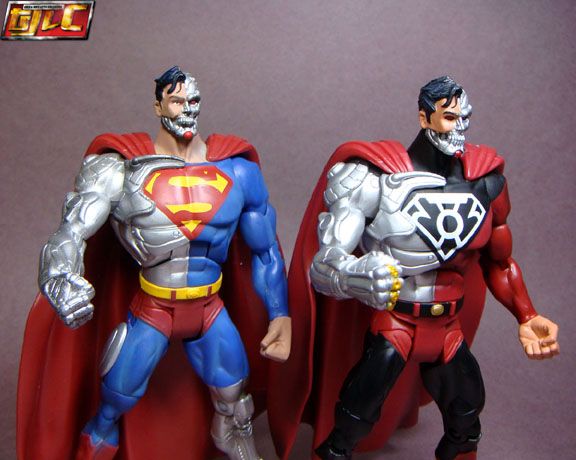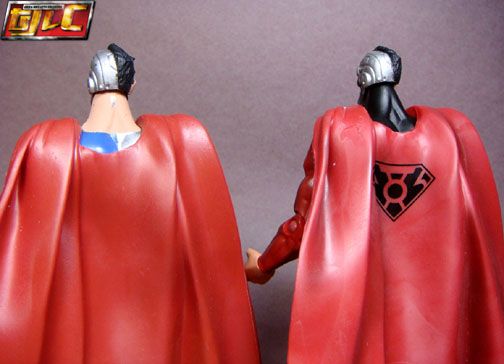 The Question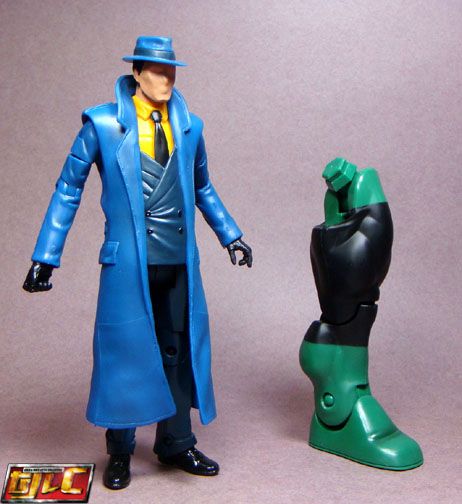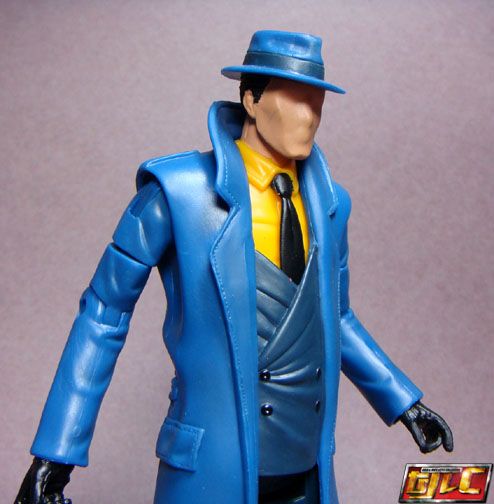 John Stewart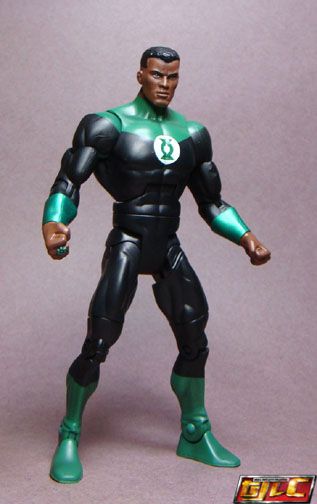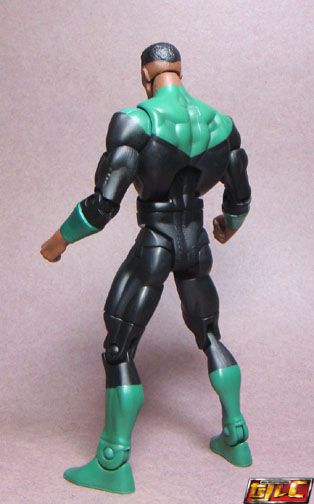 Energy constructs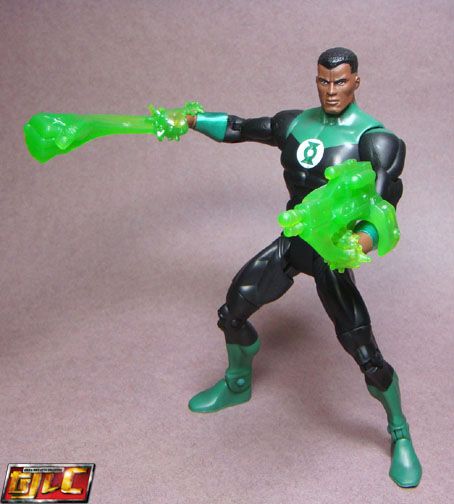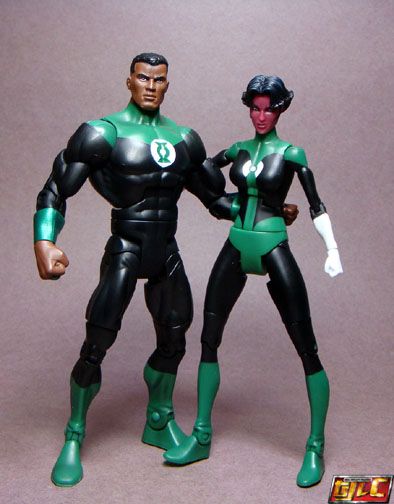 Steppenwolf, Darkseid's uncle.
Classic version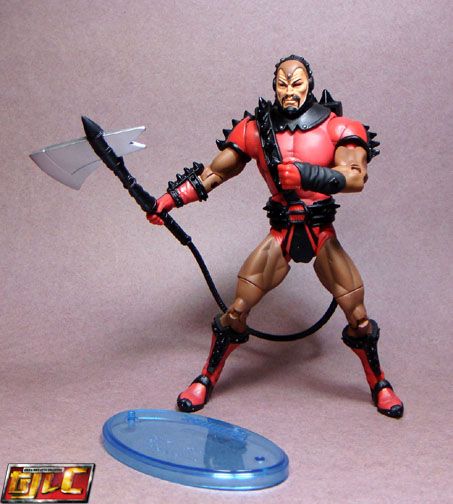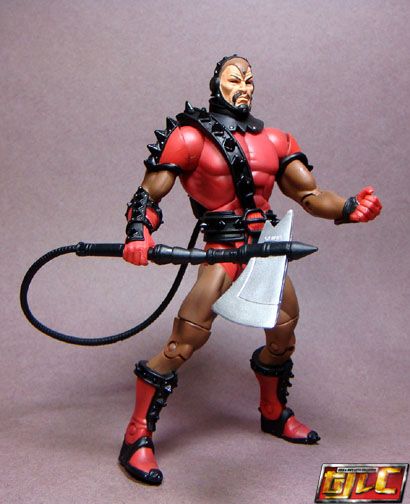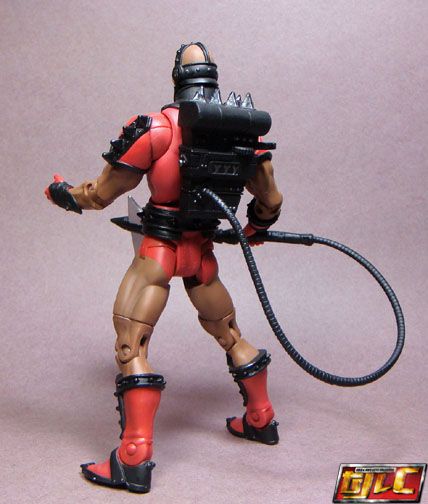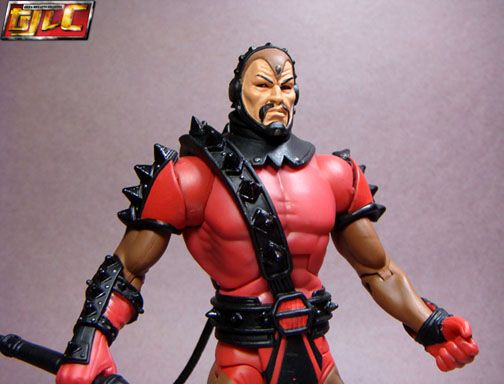 Electro- Axe can be stored on his backpack.

Variant "modern" version.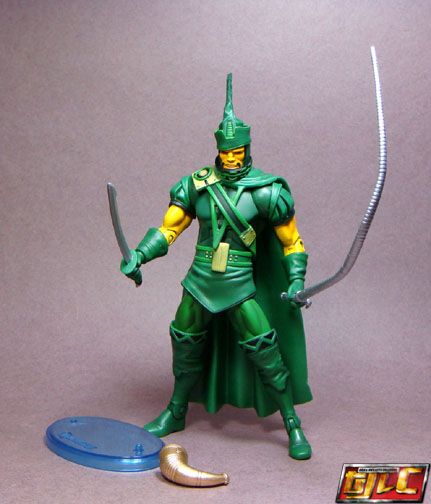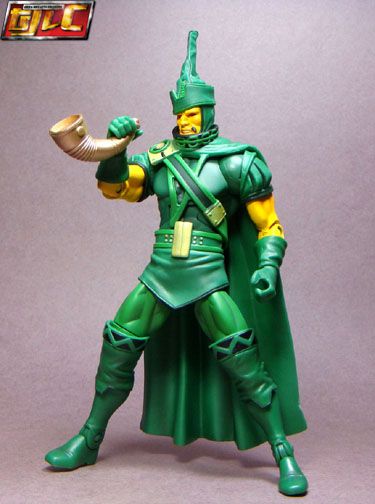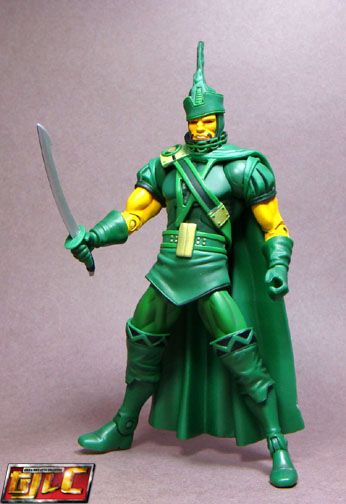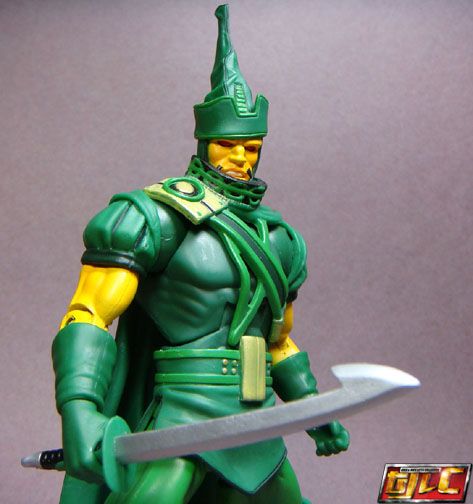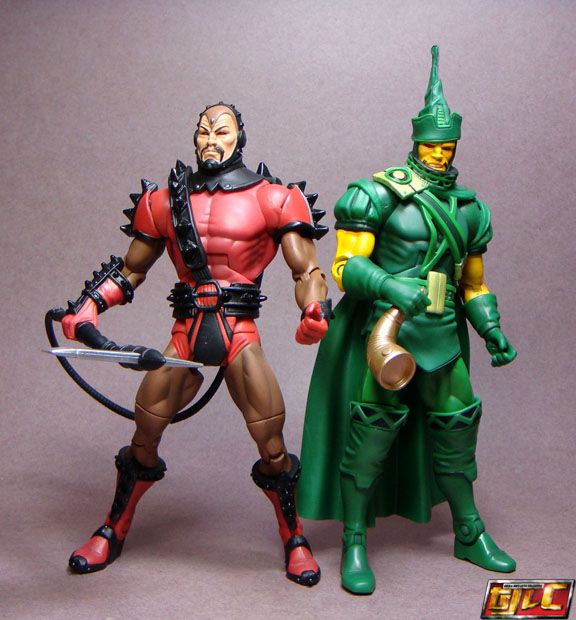 CNC Kilowog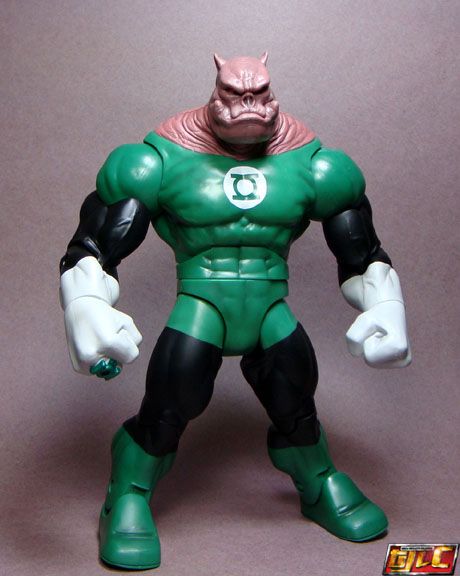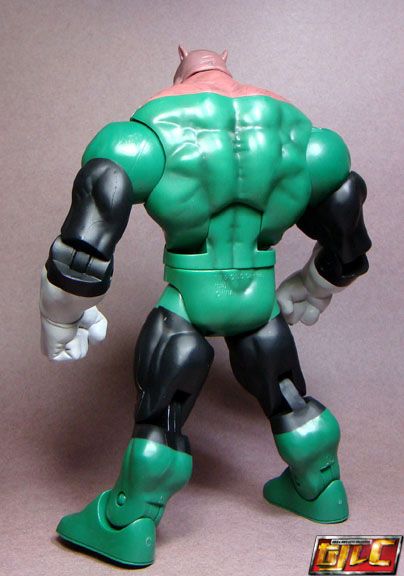 Personally I find Kilowog to be too big.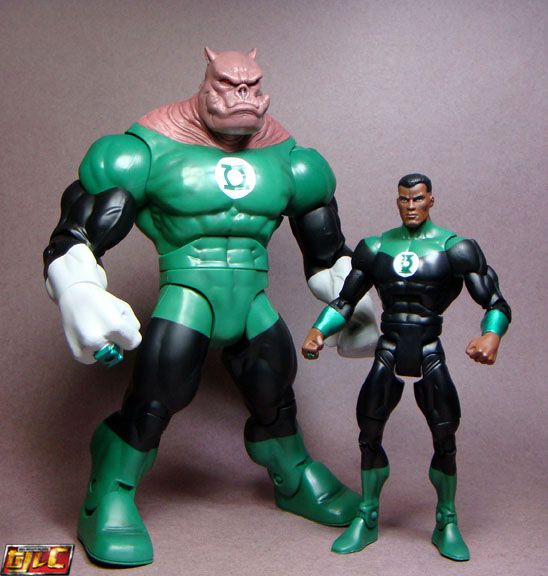 With the DC Direct Kilowog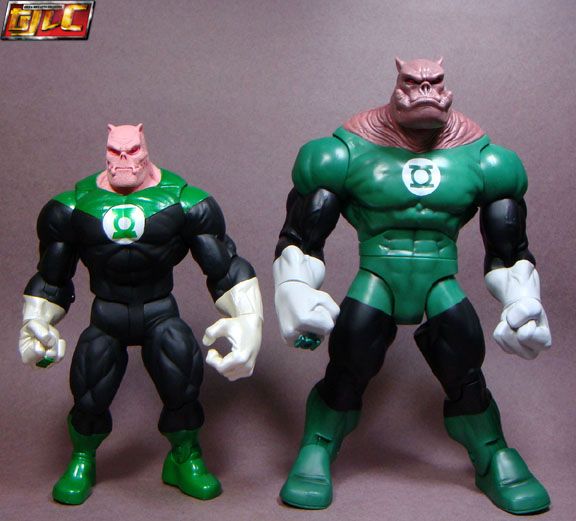 Wave 11 group shot.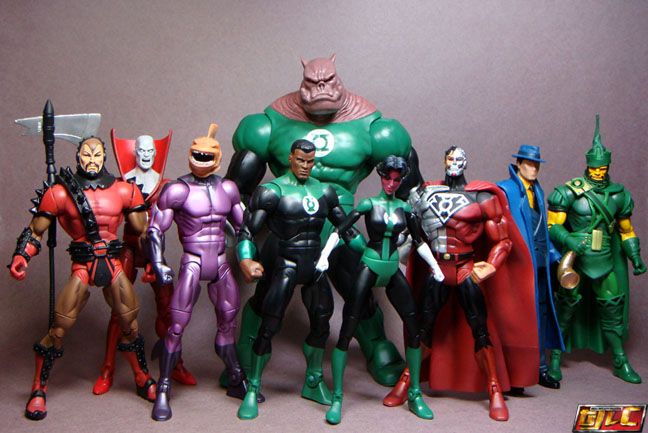 Gold