DC Universe Classics Series 12 Darkseid Wave
Eclipso
The Spectre
Cooperhead
Dr. Mid-nite
Desaad
Mary Marvel
Iron
Darkseid
Eclipso. His crystal is sculpted permanently into his left hand.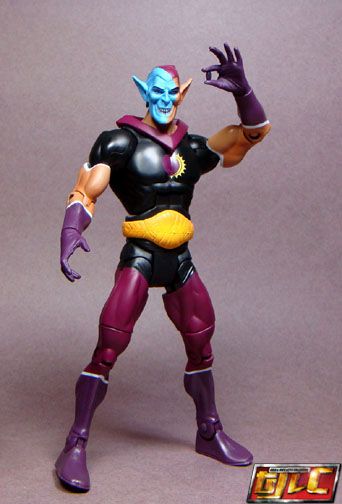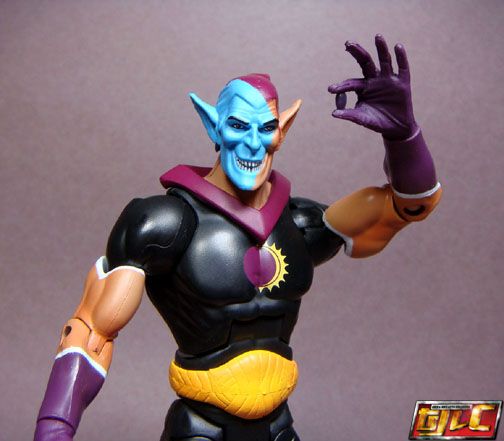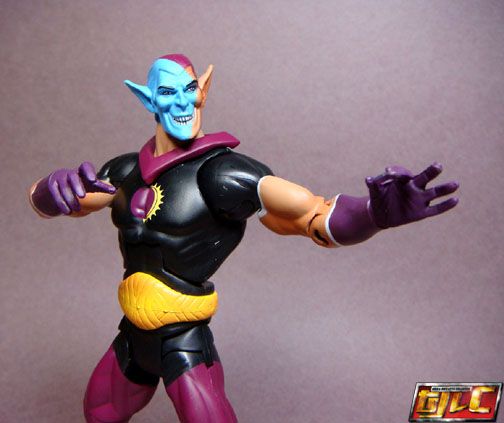 The Spectre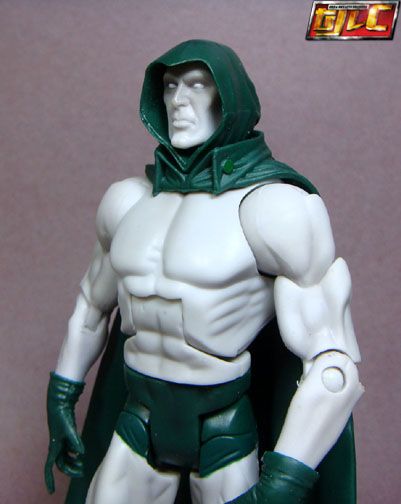 Variant version glows in the dark.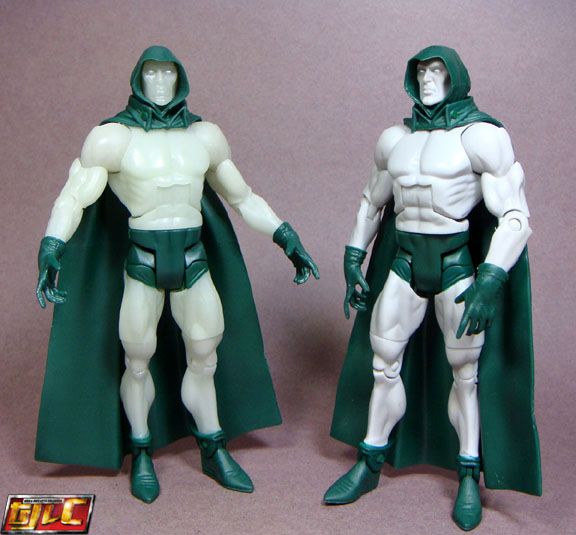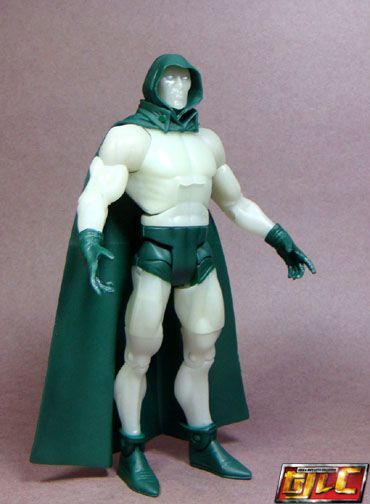 Cooperhead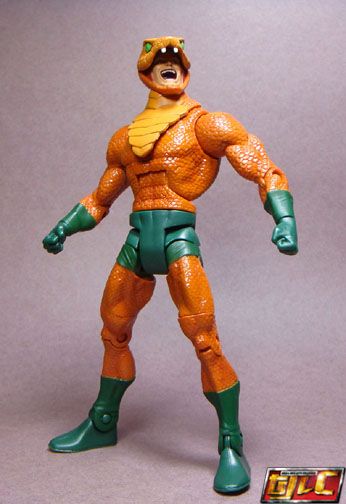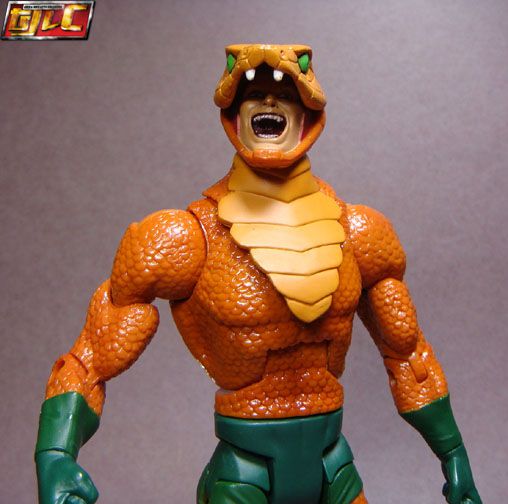 Dr. Mid-nite (Hooty the owl clips onto his forearm)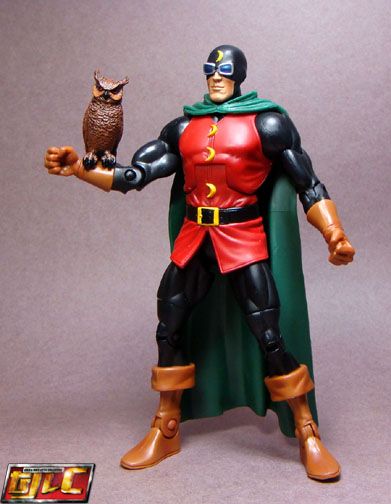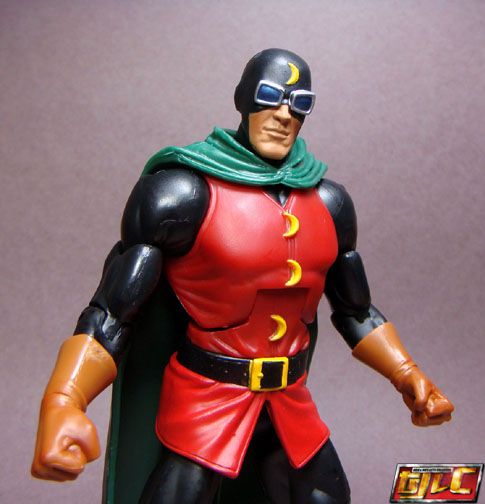 Desaad. Comes with his "Vibro-Shocker" accessory, based on the Vintage Super Powers figure. He's the only figure in the wave that does not come with a CNC part.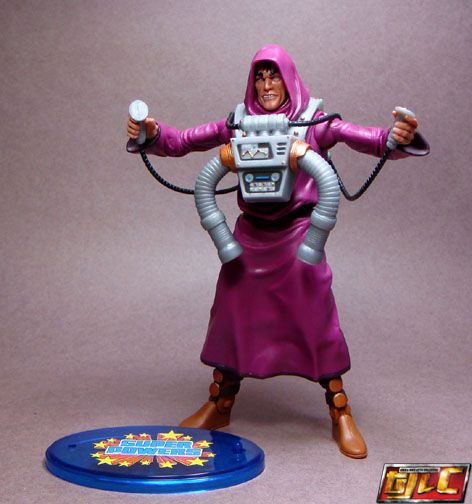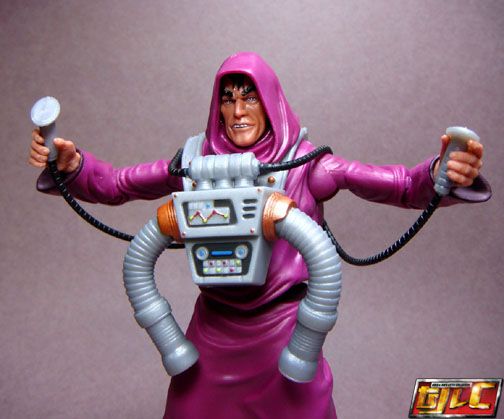 Mary Marvel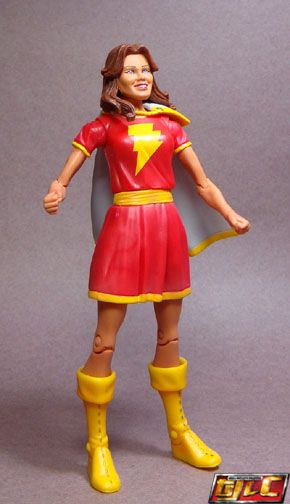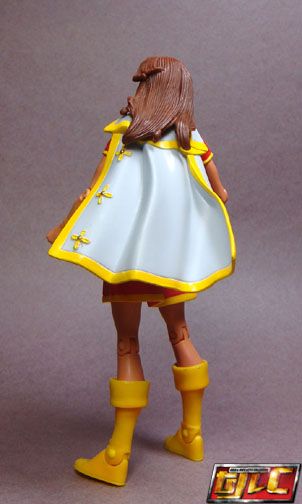 Iron . Surprisingly, Iron comes with diecast forearms and lower legs.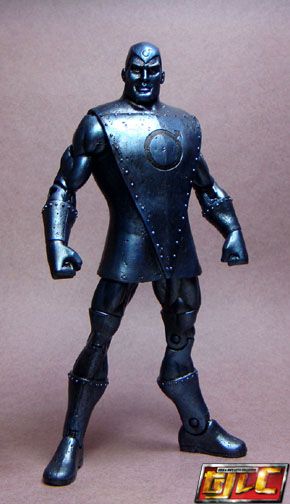 Add-on parts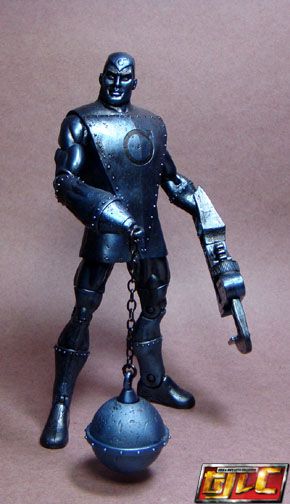 CNC Darkseid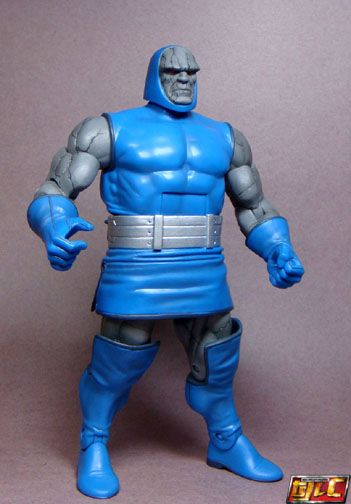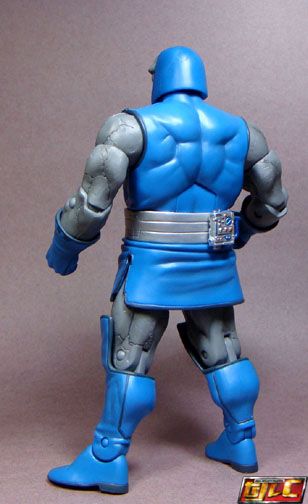 Motherbox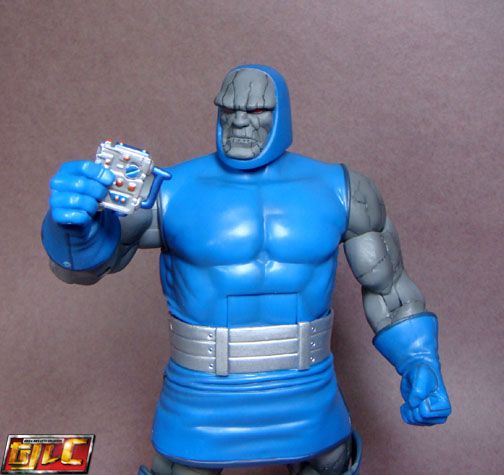 Darkseid comes with his "Killing Glove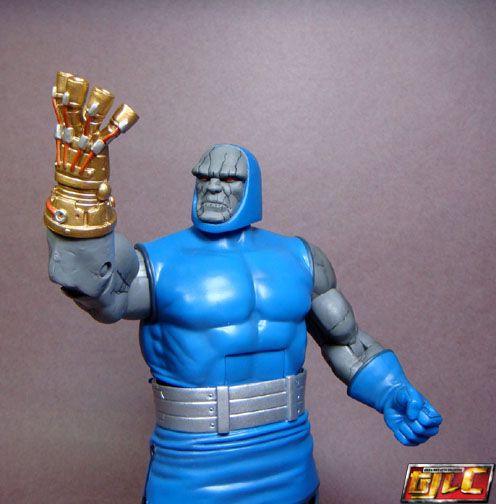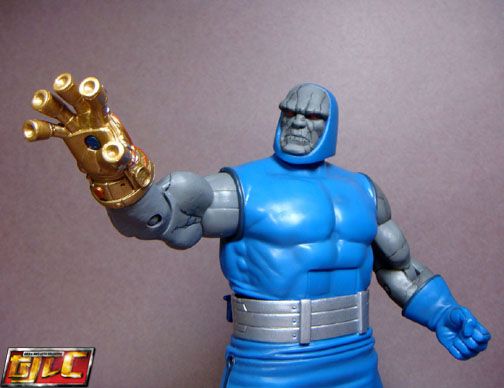 Comparison with DCSH Darkseid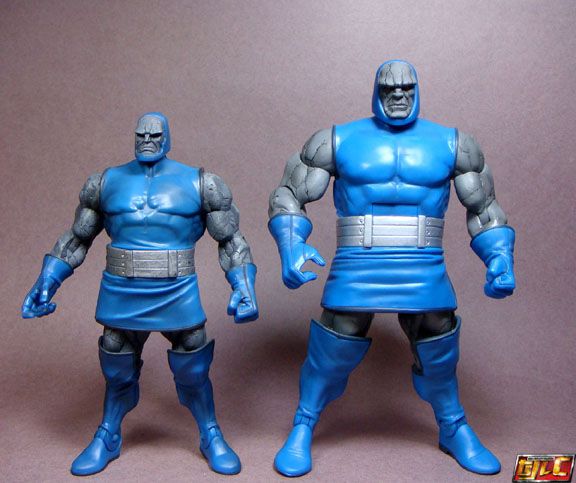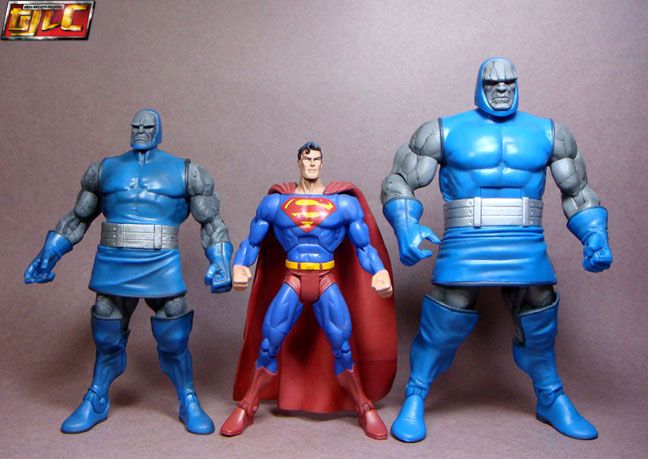 With the DC Direct New Gods Darkseid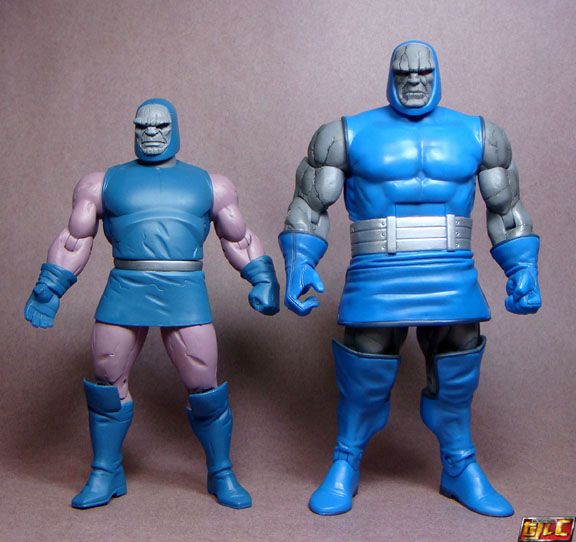 Group shots with other "Gods" of Apokolips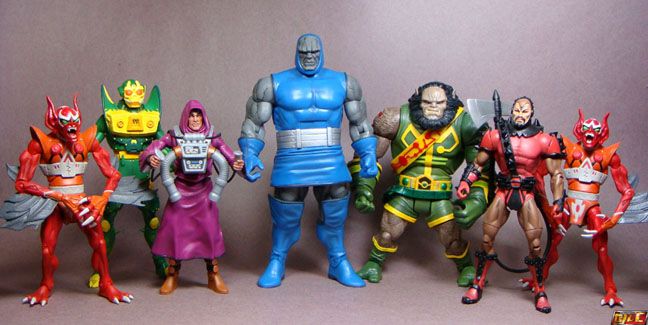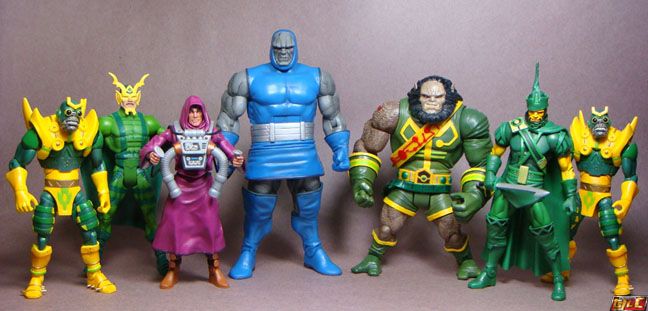 Wave 12 Group shot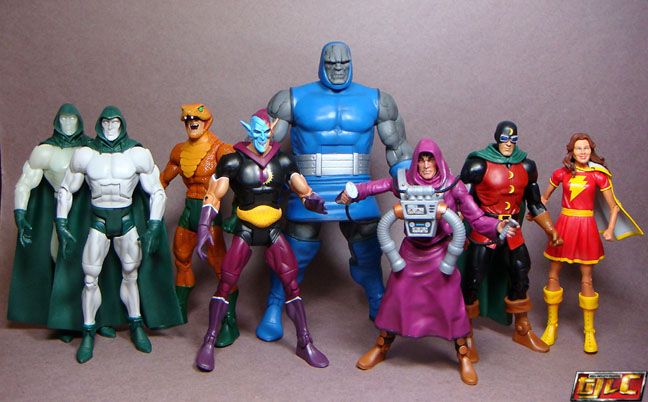 Gold