DC Universe Classics Series 13 Trigon
Negative Man
Superboy
Cyclotron
Blue Beetle (Jaime Reyes)
Cheetah (Priscilla Rich)
Cheetah (Barbara Minerva)
Blue Devil
Donna Troy
Trigon
Negative Man

Burn accident victim look.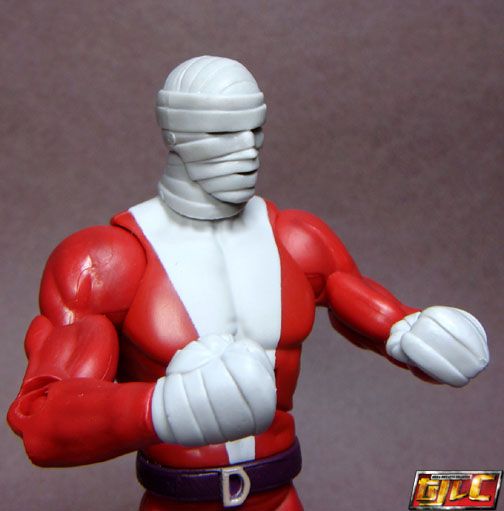 With the Doom Patrol so far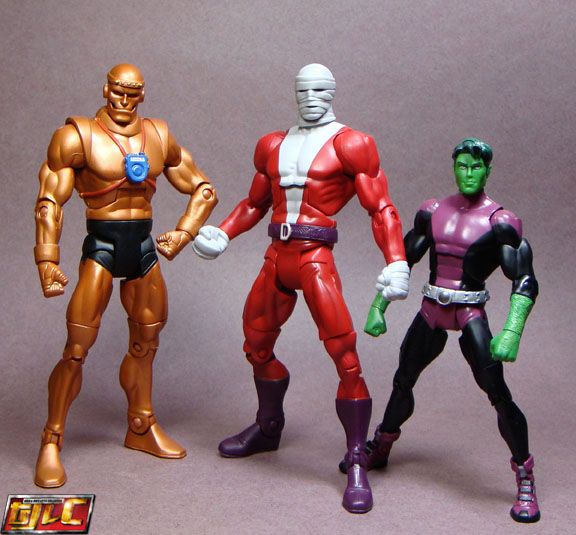 Superboy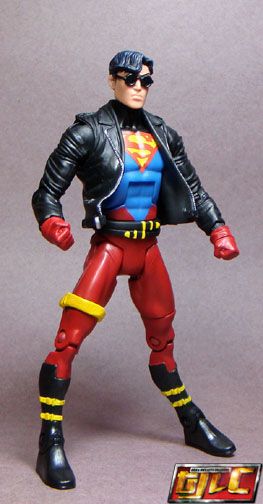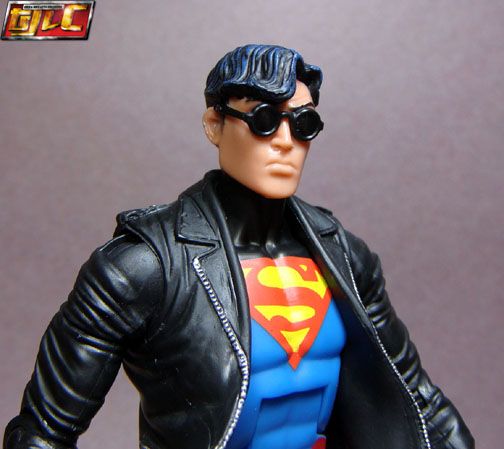 I'm not sure how I feel about using this version of his costume. I would've preferred the more modern looking costume.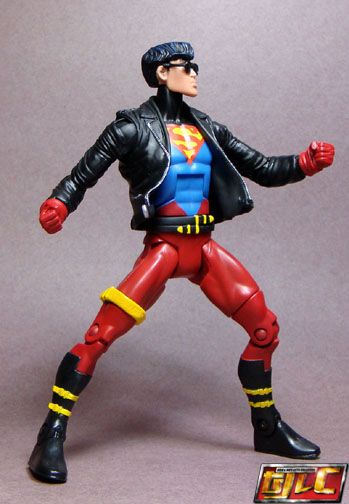 With his fellow Titans.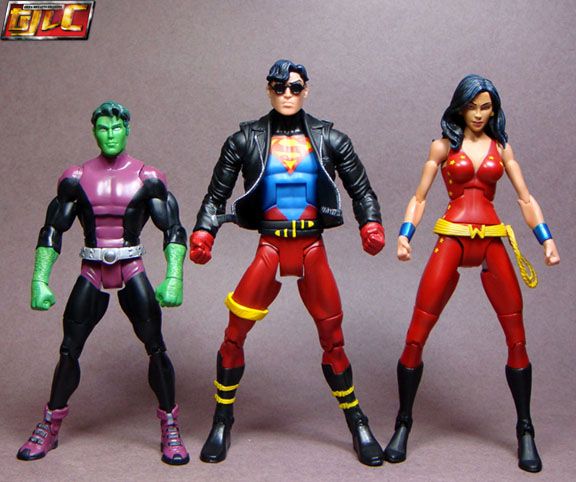 Return of Superman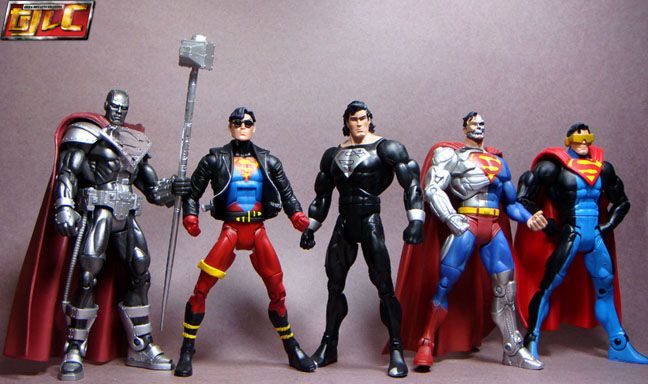 Cyclotron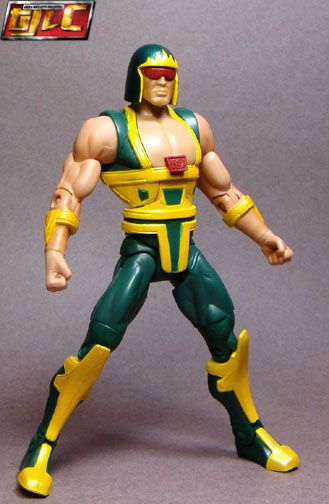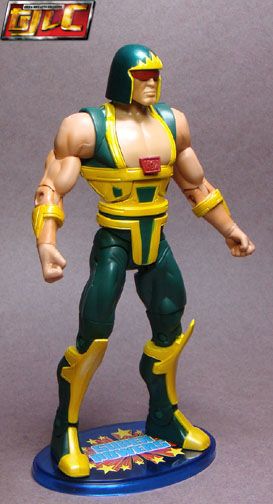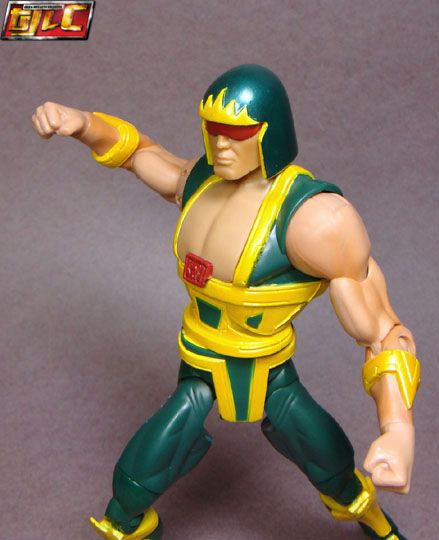 Comes with "Super Powers" display base.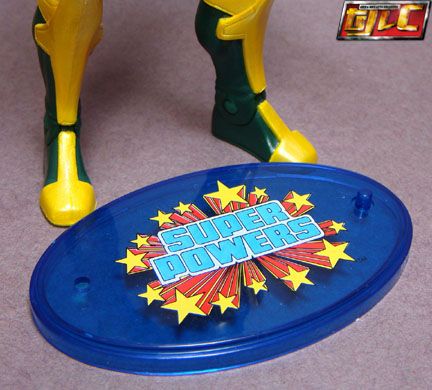 Face can be removed to reveal android face.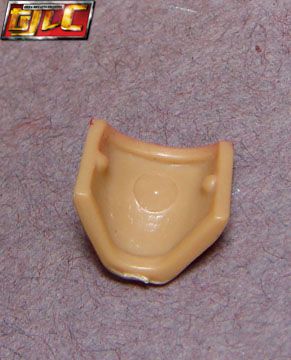 Blue Beetle (Modern)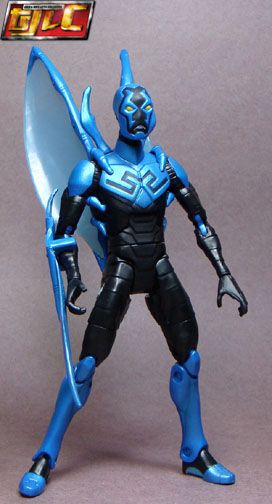 Wings can be removed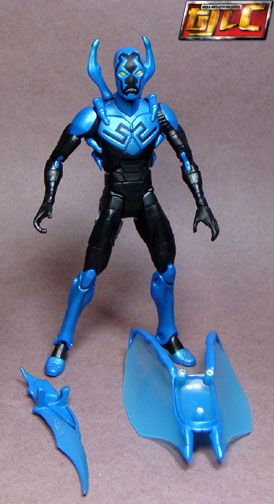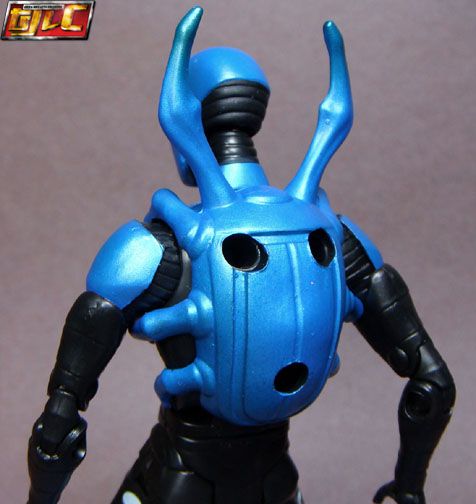 Cheetah (Priscilla Rich)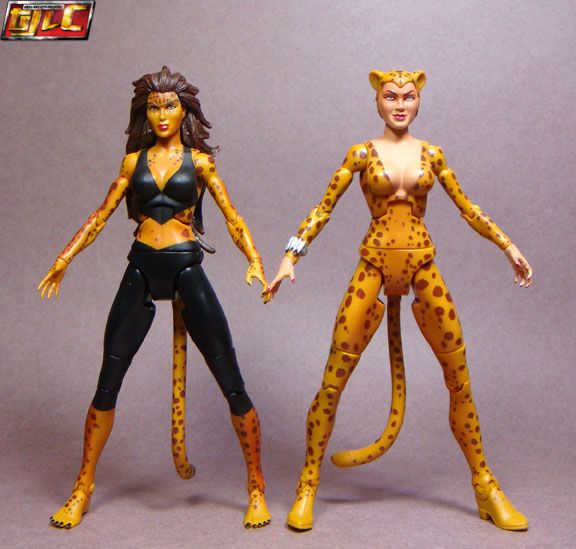 Cheetah (Variant, Barbara Minerva)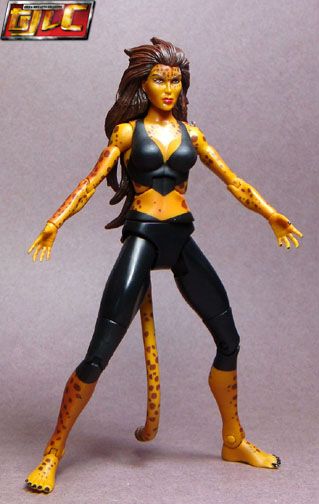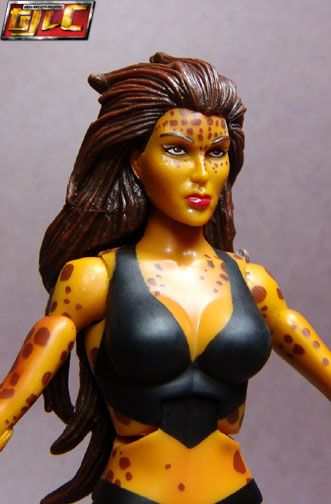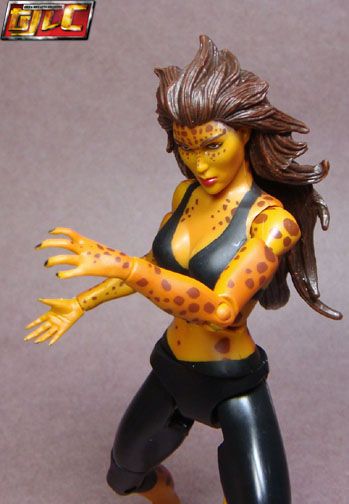 I really wish they didn't use the Wondergirl Body as a template, the sizing is so wrong here.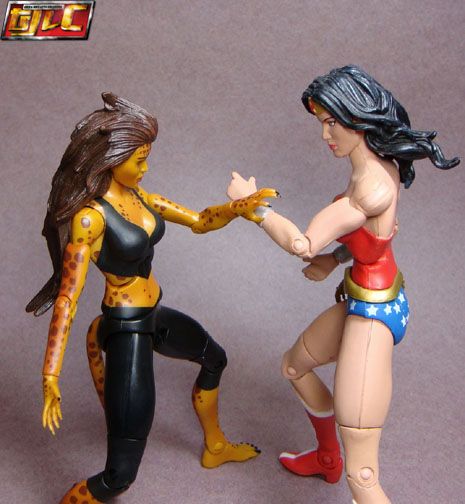 Blue Devil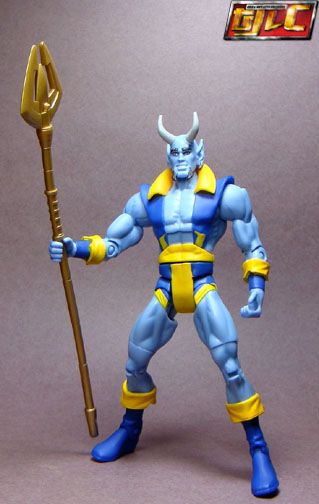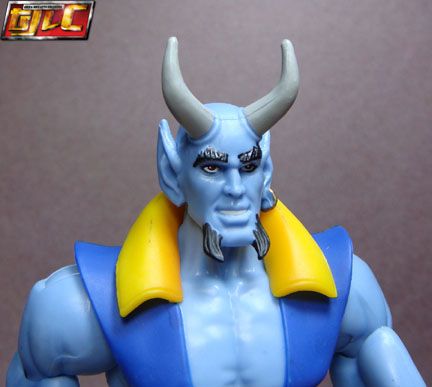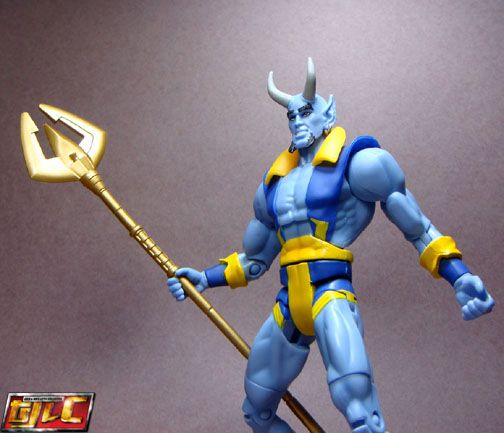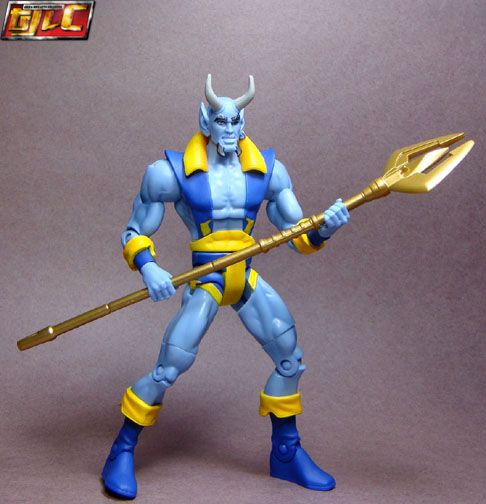 Donna Troy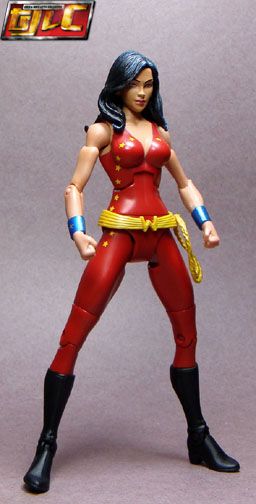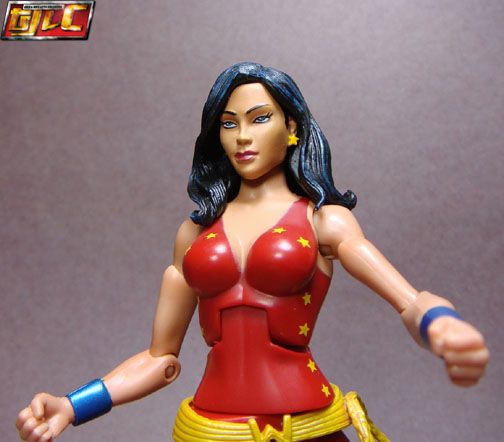 With Wonder Woman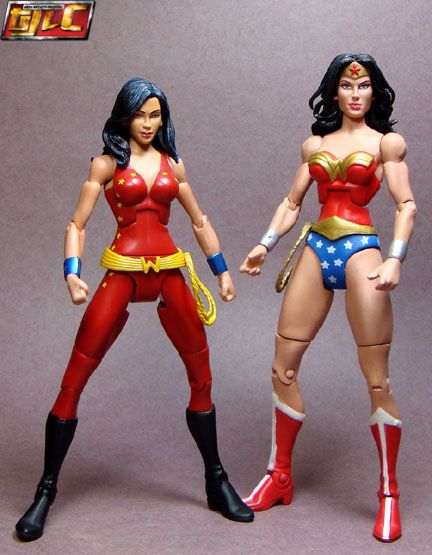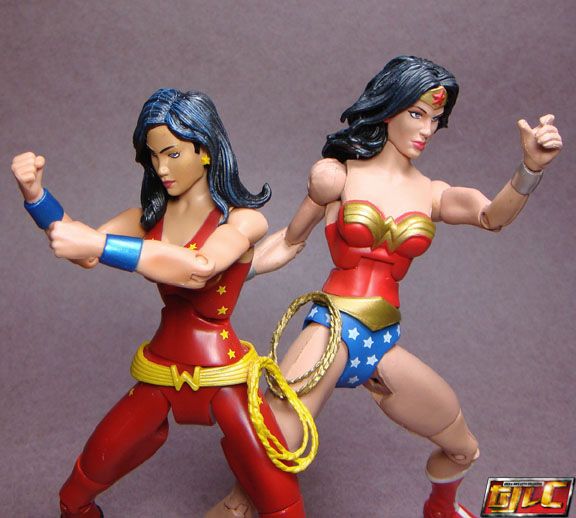 CNC figure Trigon.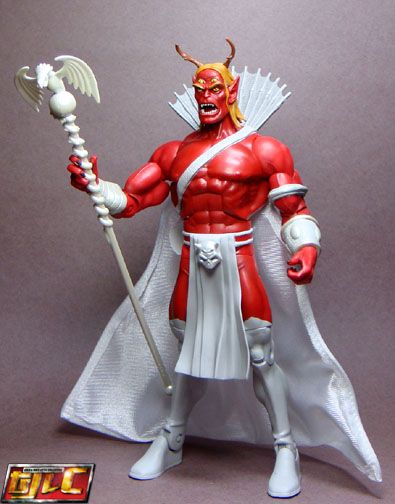 A very clever way to pack a huge cape.

Cape attachment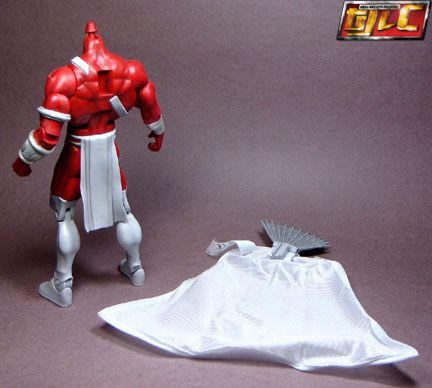 Wave 13 group shot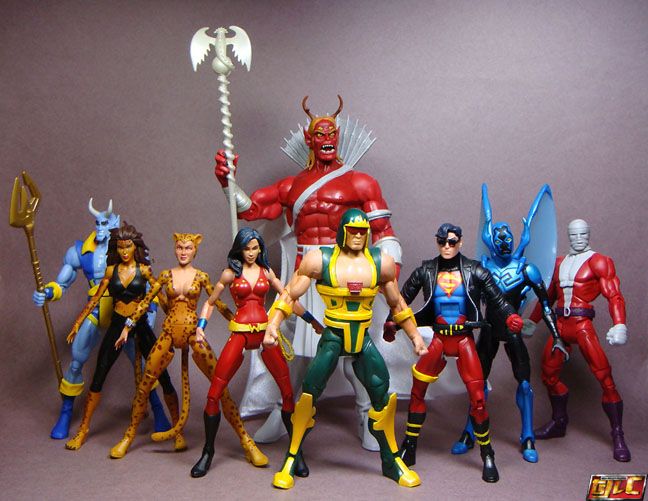 Gold