DC Universe Classics Series 14 Ultra Humanite Wave
Kamandi, The Last Boy on Earth
Obsidian
Tyr
Gold
Hourman
Zatanna
Green Lantern (Alan Scott)
Ultra Humanite
Kamandi, The Last Boy on Earth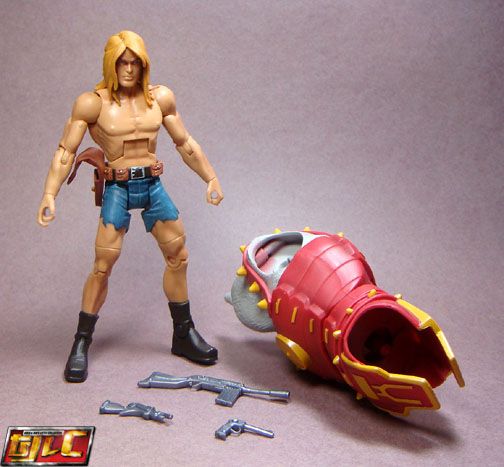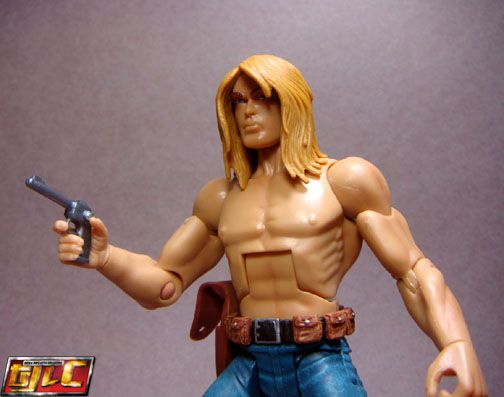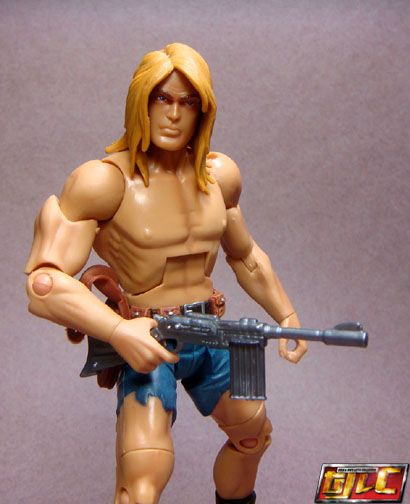 The pistol holster comes off a bit too easily IMHO.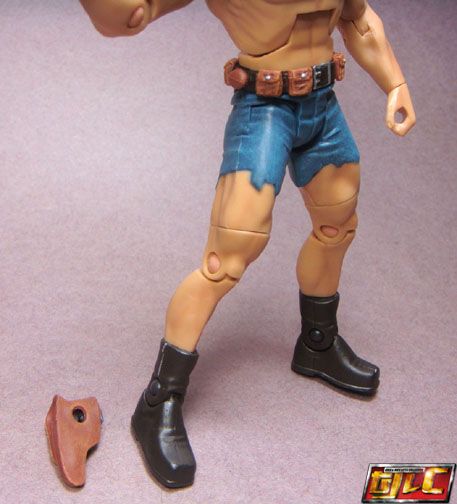 Todd Rice, Obsidian (son of Green Lantern Alan Scott and twin sibling of Jade)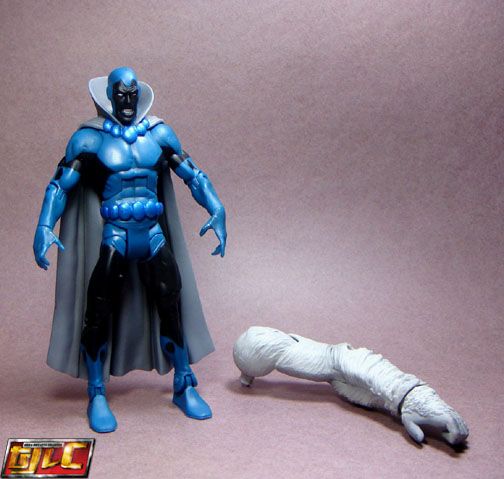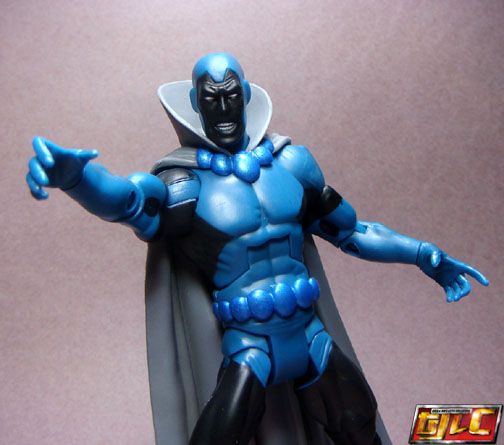 Tyr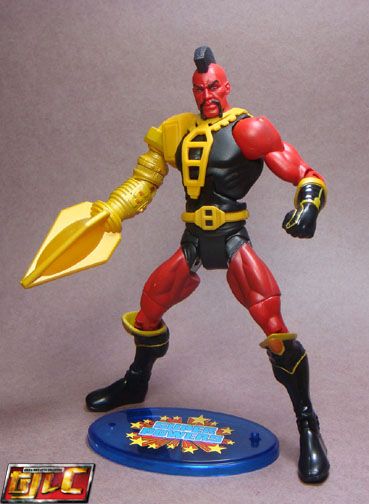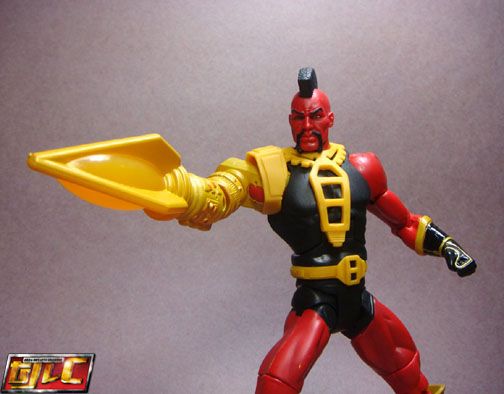 Gold, leader of the Metal Men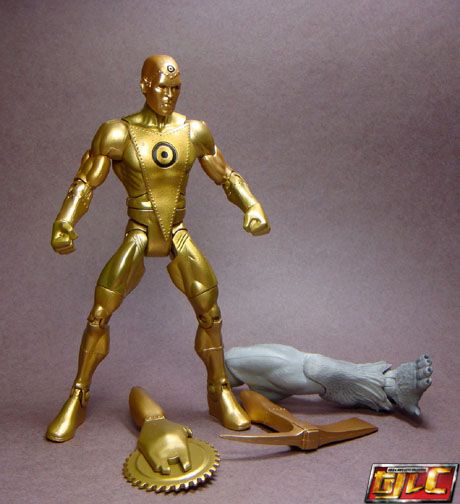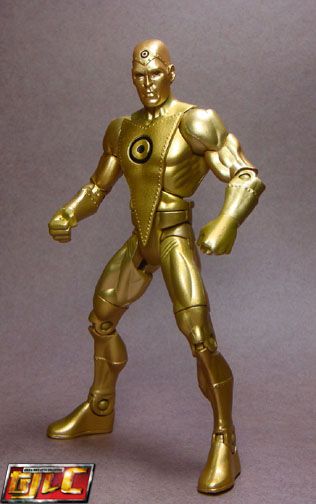 Diecast fists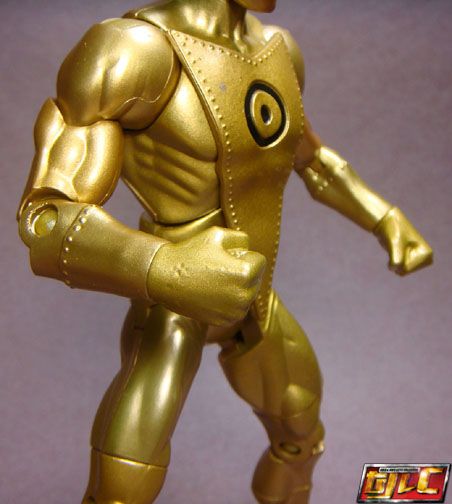 Attachable saw parts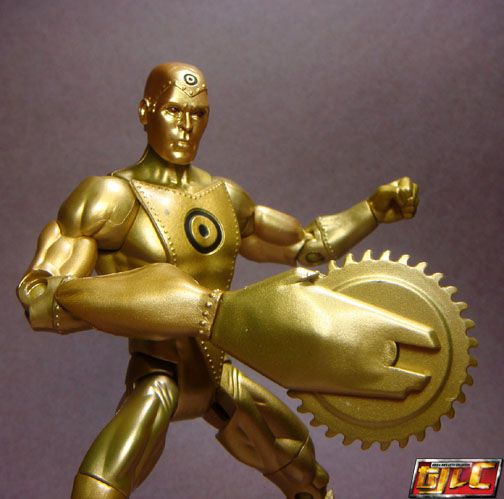 Attachable pick axe parts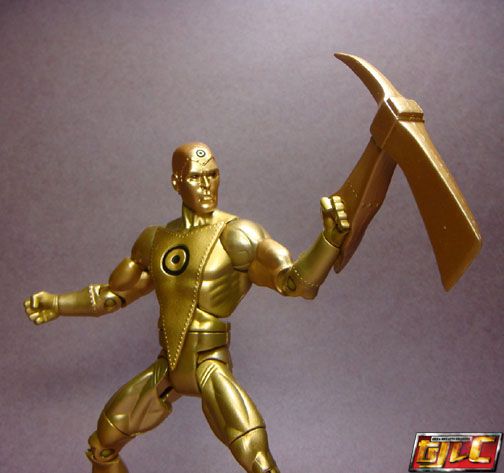 Hourman (Rex Tyler)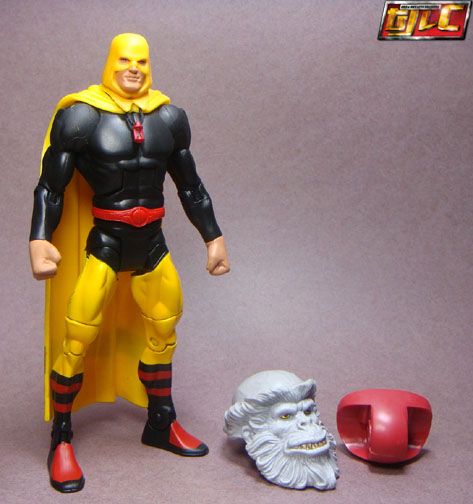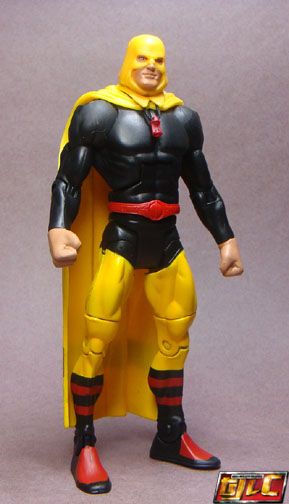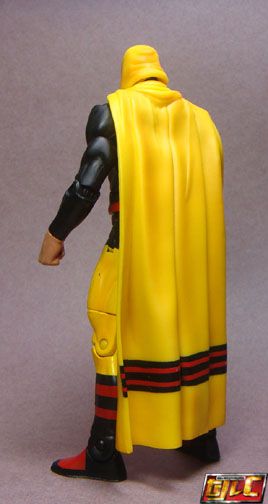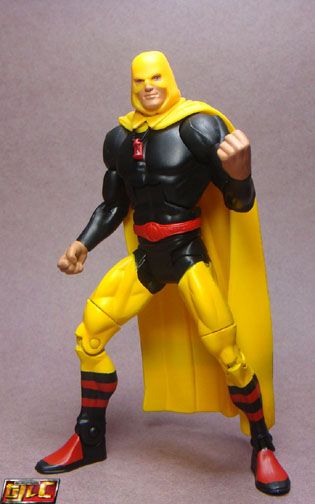 Zatanna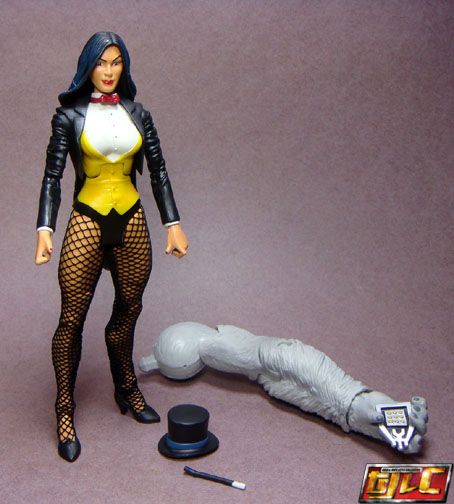 Nice sculpting job on her hat (there's a ridge that helps hold it on her head) and the slightly bent wand will help Zatanna hold it better.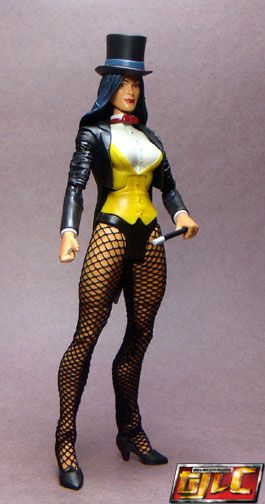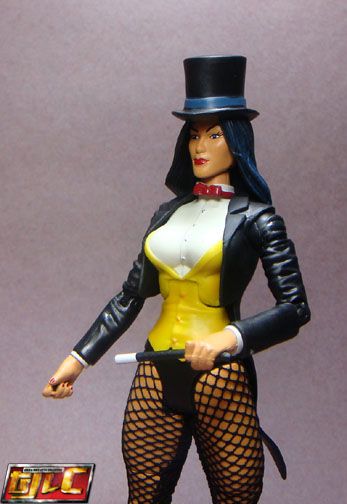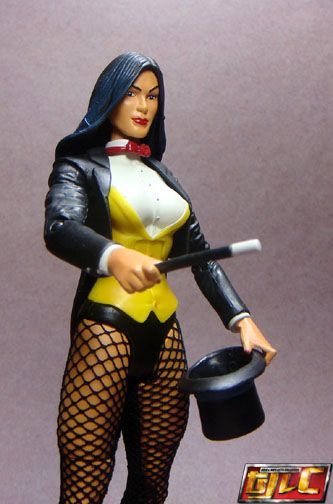 Alan Scott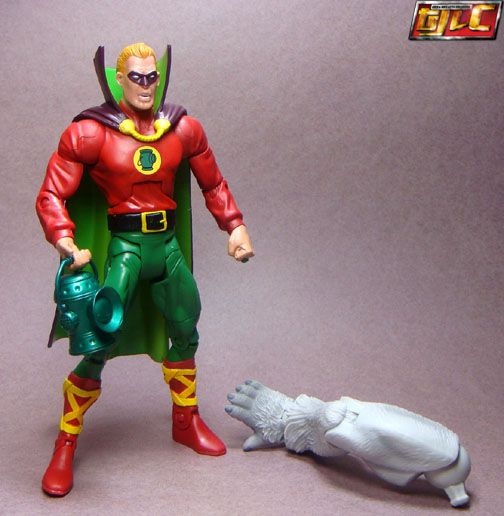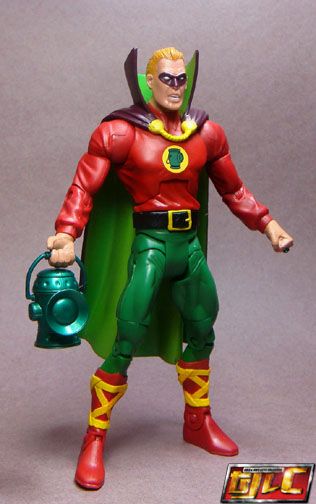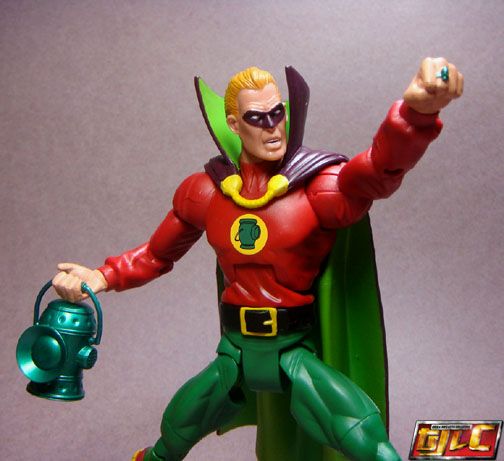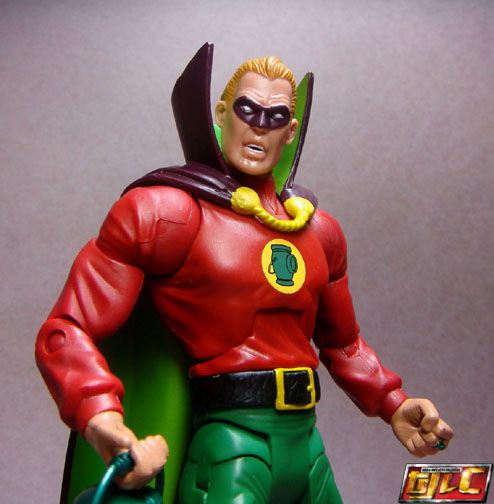 The CNC figure for Wave 14, Ultra-Humanite.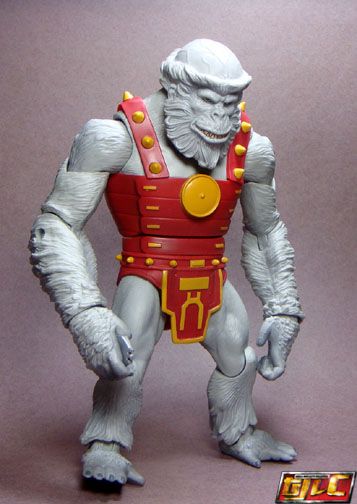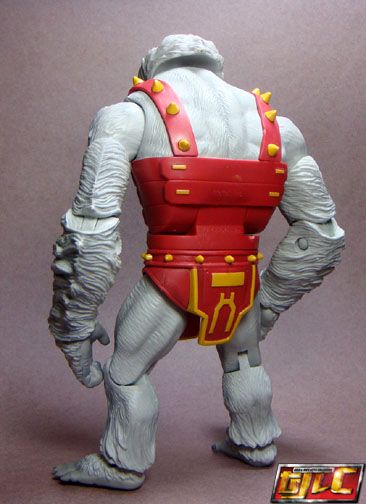 Ultra-Humanite has the distinction of being the first ever recurring Super Villain in comics, serving also as Superman's first Super villain (yes, it's not Lex Luthor). He comes with a remote control of sorts as an accessory.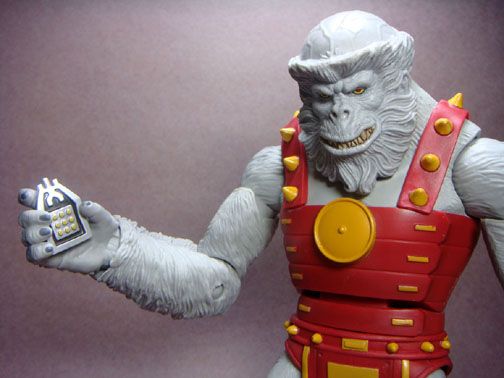 The Wave 14 Group pic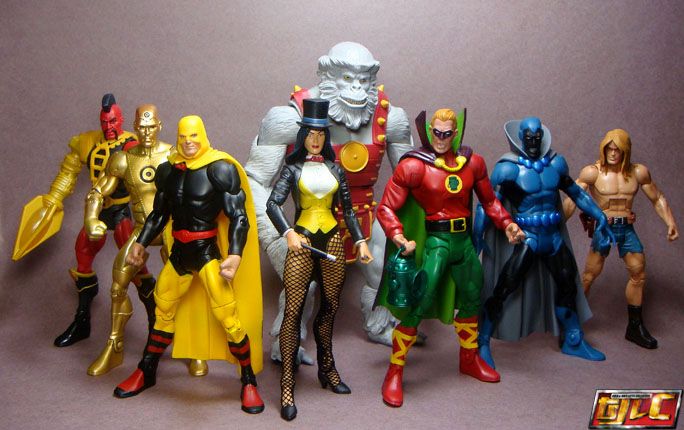 Gold