DC Universe Classics Series 18 Apache Chief Wave
Black Vulcan
El Dorado
Toyman
Captain Boomerang
Samurai
Bronze Tiger
Apache Chief
Black Vulcan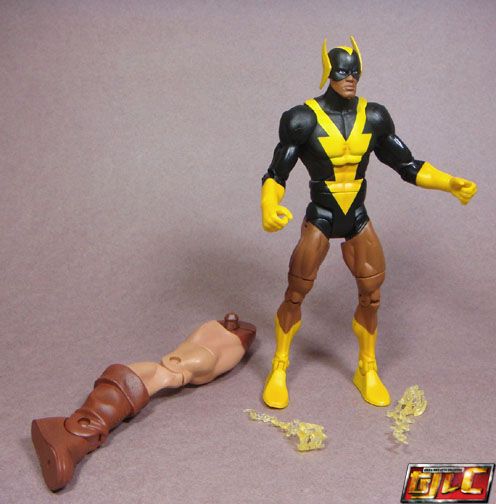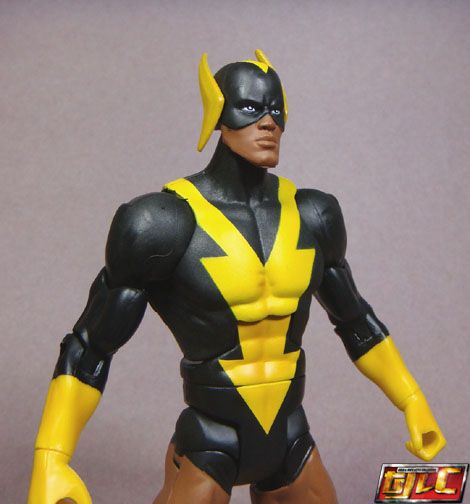 Black Vulcan comes with energy effect parts

El Dorado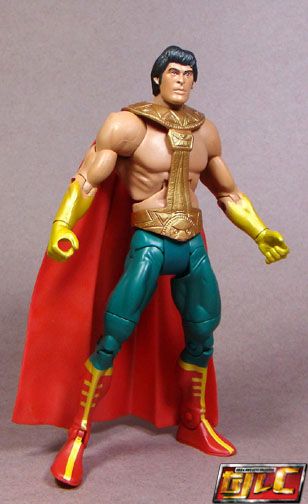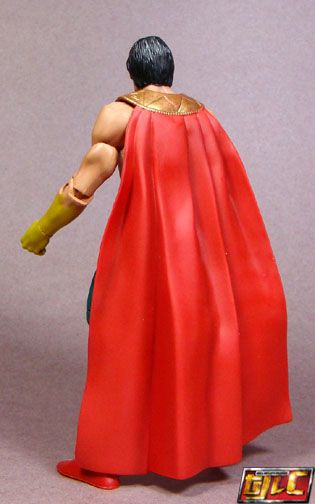 El Dorado is a Hanna-Barbera created character for the Super Friends cartoon, he has a vast array of powers, such as teleportation and projecting holograms using his cape, he can also fly, has telepathic abilities and superhuman strength (he once took on Kalibak in the show!!).

Rapido!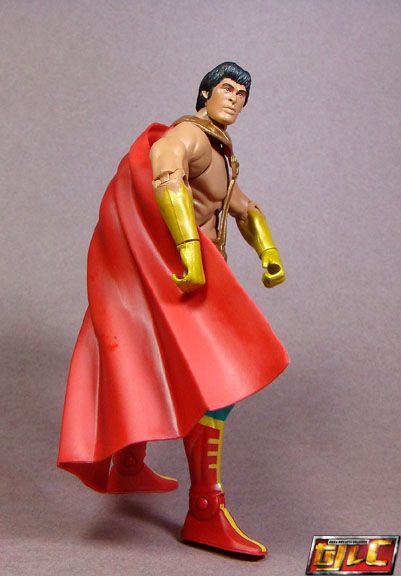 Toyman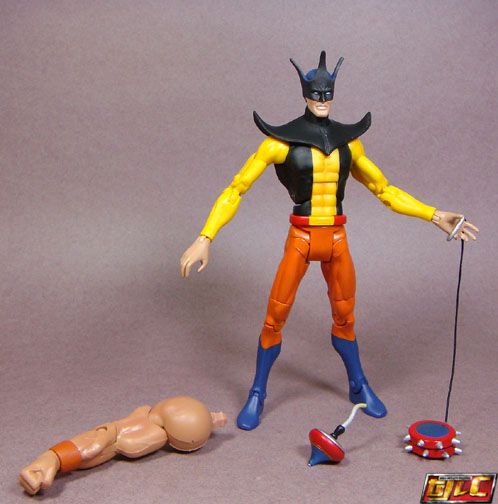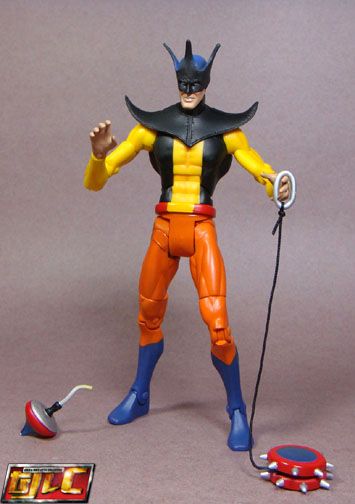 Toyman's always going to have a special place for me, he was the first comic book villain I ever knew, after reading my first Superman comic way back when I was five years old.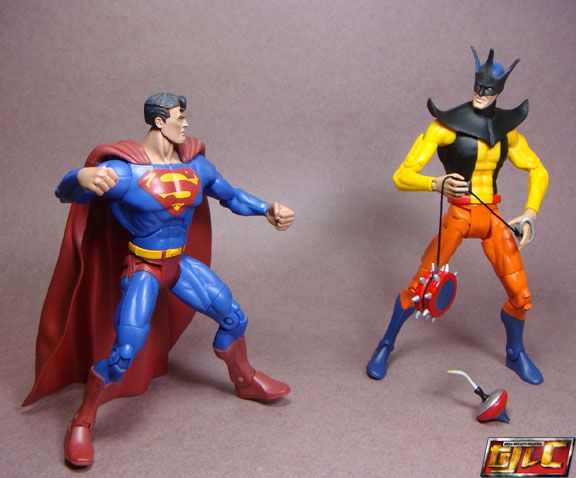 It's a shame he seems a bit too tall though.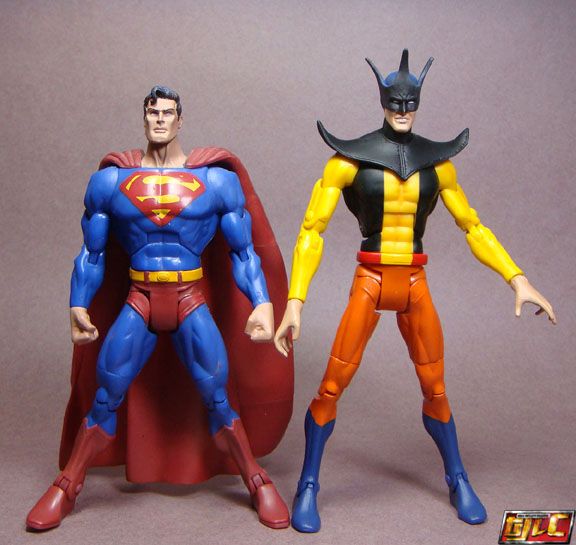 Captain Boomerang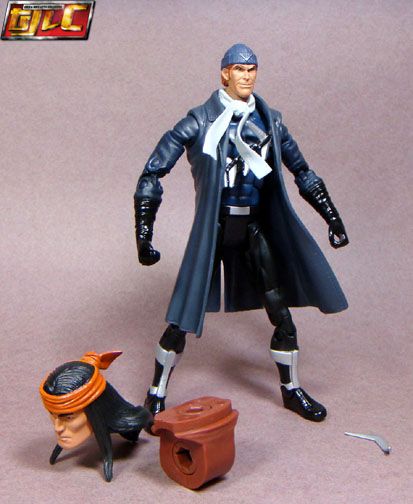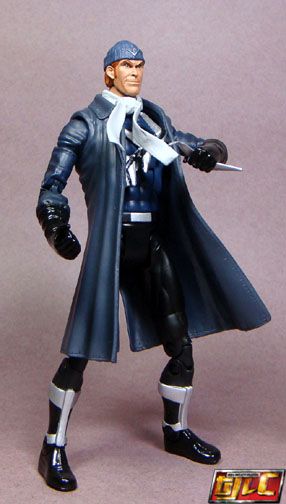 He comes with his Boomerang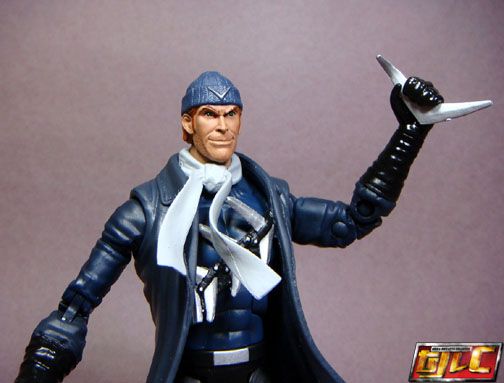 Here's hoping they roll out more Flash Rogues.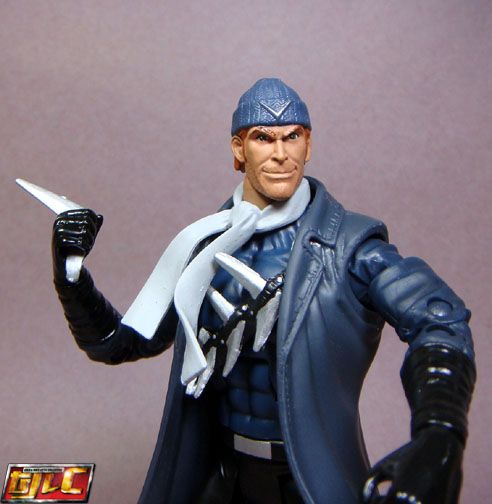 Samurai

Samurai comes with his "energy sword"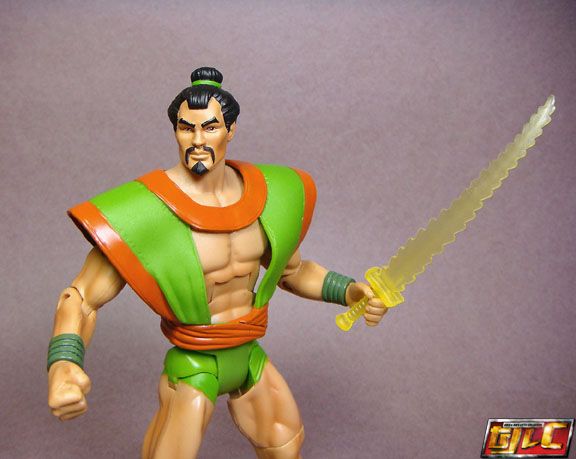 Samurai has lots of other abilities apart from generating tornadoes (by uttering the phrase "Kaze no yo ni hayaku"), he can also turn invisible ("Tomei Ningen"), turn himself into a fireball ("Igo Moen") and cast illusions ("Iga Moay"). His powers were given to him by the New Gods of New Genesis.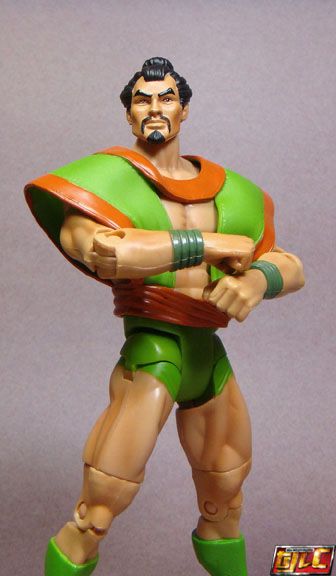 Bronze Tiger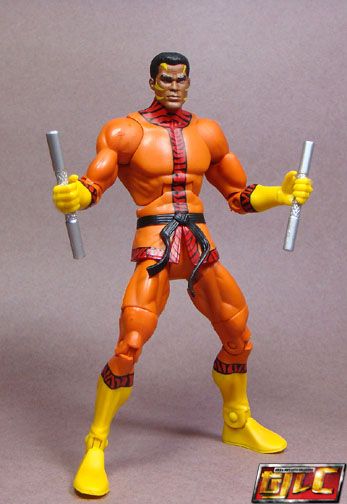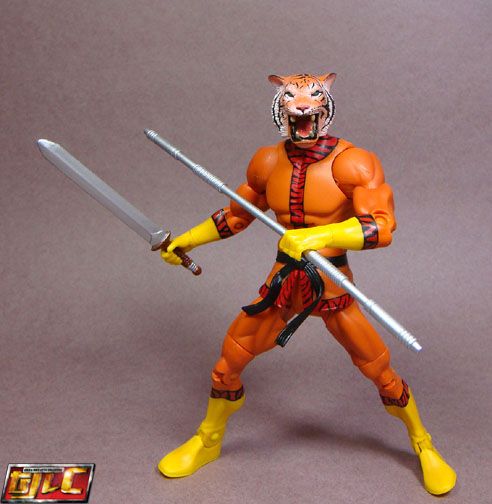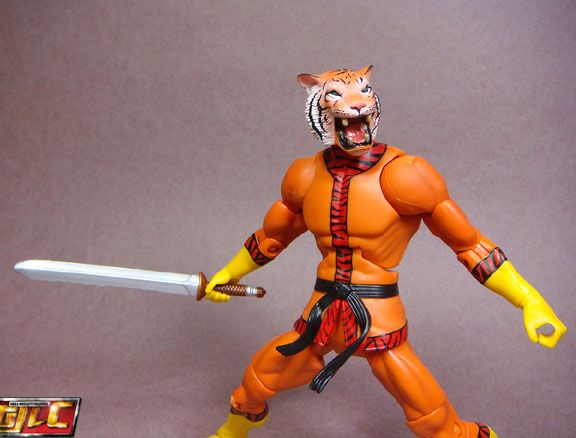 CNC Apache Chief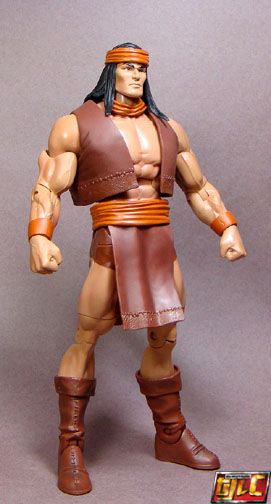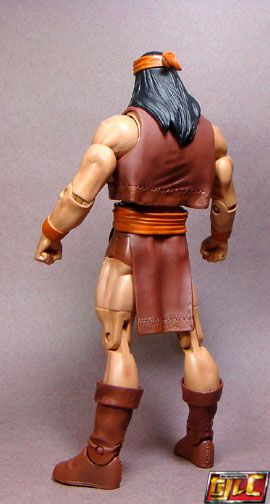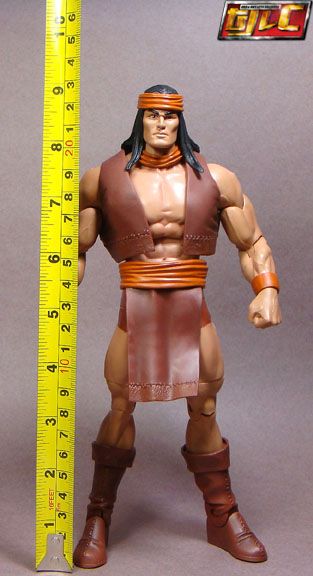 By saying the words "Inyuk-Chuk" Apache Chief grows unlimitedly if needed (even to the size of cosmic proportions).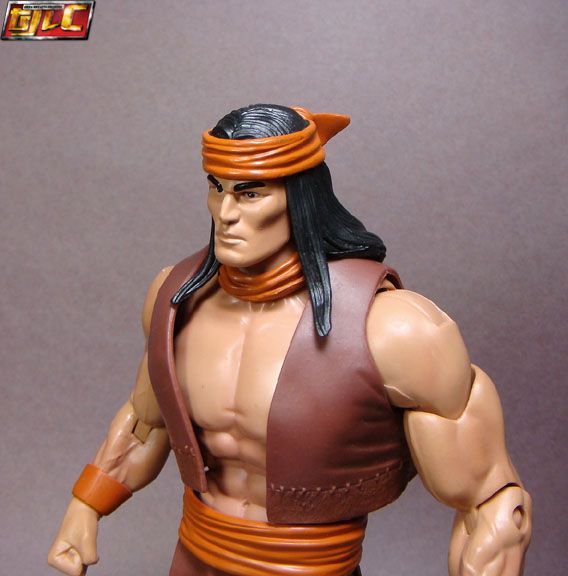 Fun fact: In "Harvey Birdman, Attorney at Law", Apache Chief takes on odd jobs to make ends meet, even making porn films. ;D he sues a coffee shop that served him hot coffee. Which he accidentally spilled on his lap, making him unable to "perform" in his "films".
In the Super Friends. Apache Chief's origin is tied into Giganta's. As Apache Chief's powers originate from a mystical Indian powder, Giganta was able to steal some of that powder and used it on herself to grow big.
In the toys scale though, Giganta is a bit taller than Chief.

Gold