DC Universe Classics Series 4 Despero Wave
Wonder Woman
Wonder Woman (Artemis variant)
Cyborg
Captain Atom
Batman Beyond
Batman Beyond (Unmasked Terry Mcginnis variant)
Ares
Despero
Wonder Woman – it's too bad her lasso isn't removable.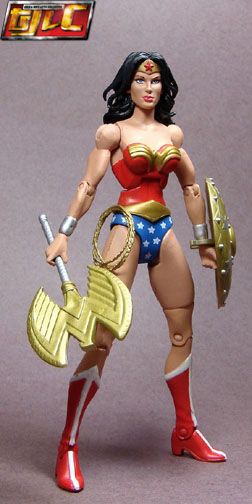 Bullets and Bracelets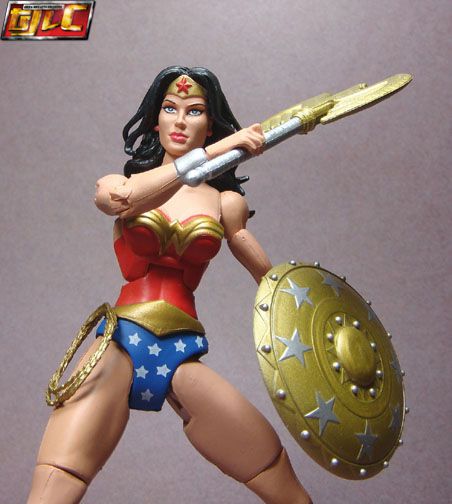 Artemis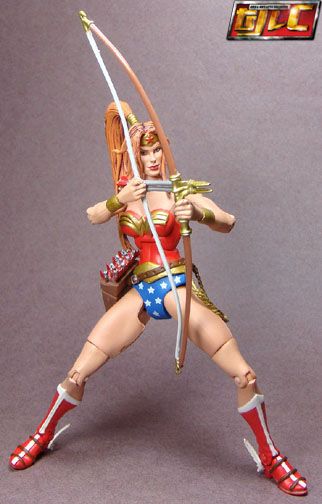 For a time, Diana was replaced by Artemis as Wonder Woman.

I think it works better if she's posed holding the bow this way.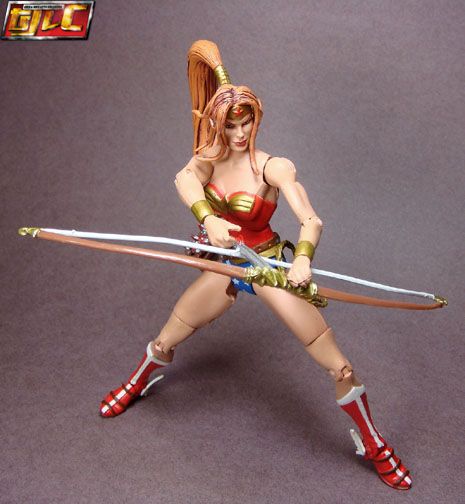 Yeah… it kind of sucks that the arrow is attached to the bow,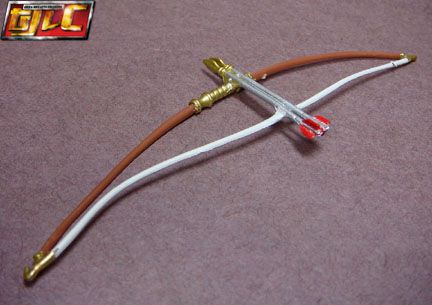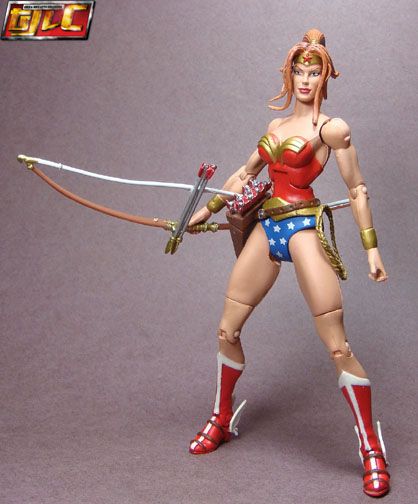 Very great sculpting detail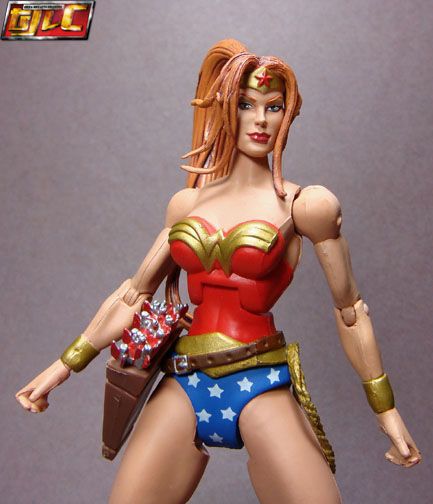 With Wonder Woman

Cyborg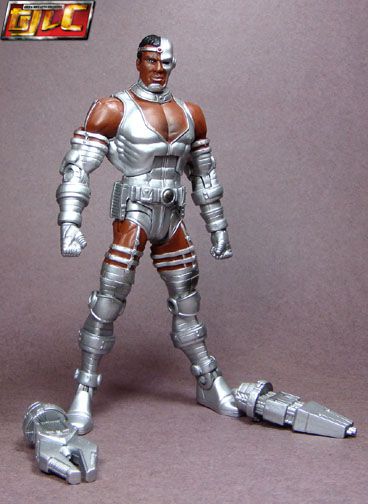 Removable fists for placing accessories.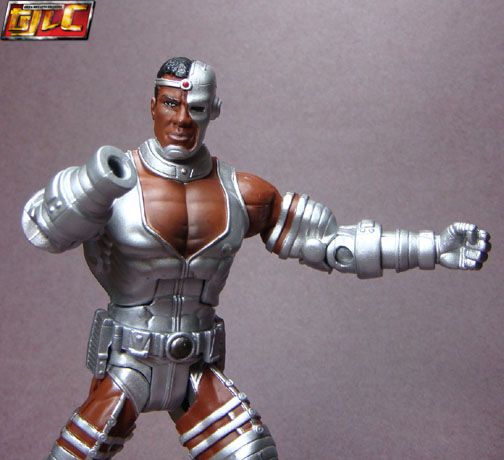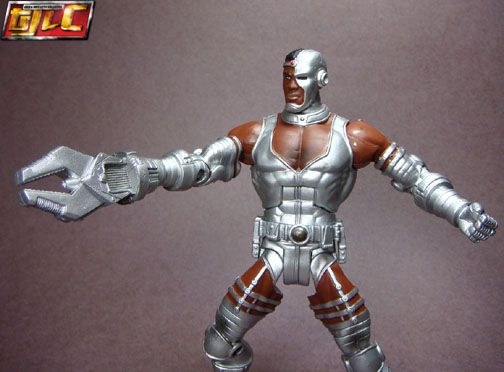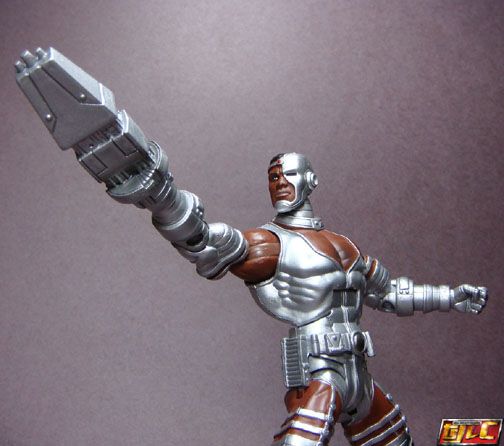 Captain Atom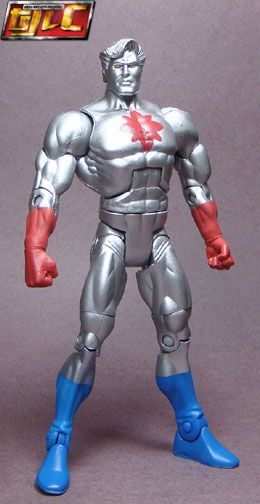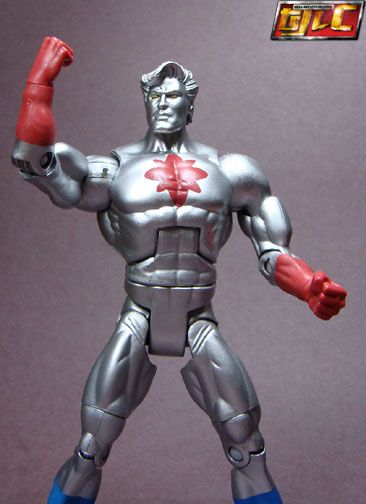 Batman Beyond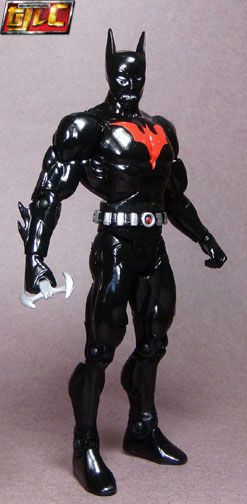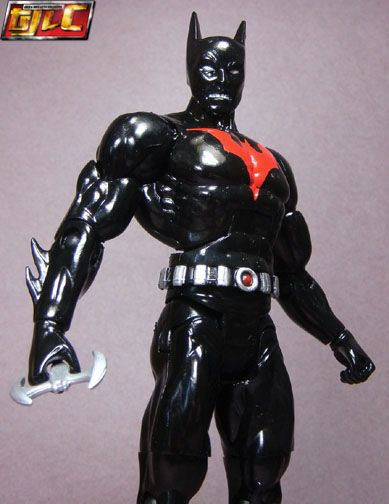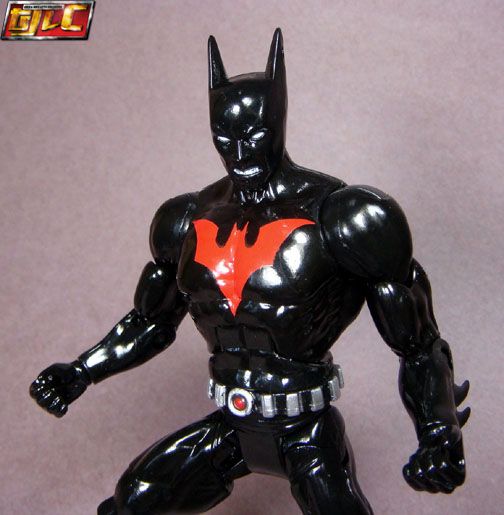 Unmasked Batman Beyond (Terry Mcginnis)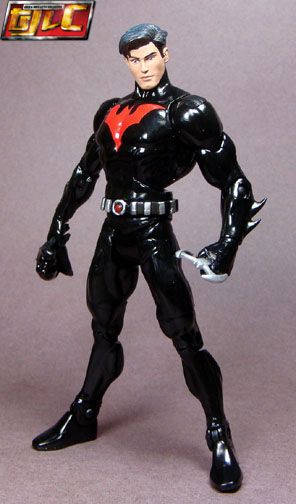 Removable "mask" accessory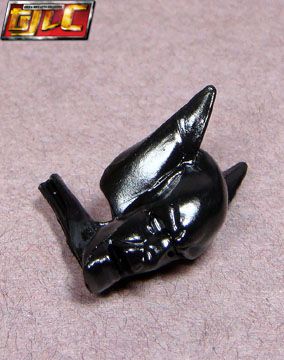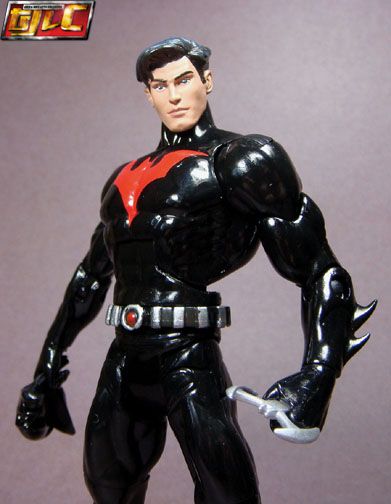 Ares- the God of War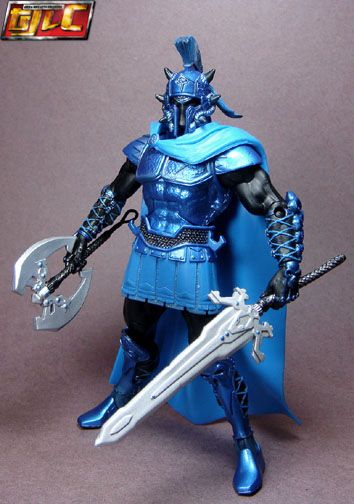 Unfortunately, his movement is limited by the skirt and shoulder armor.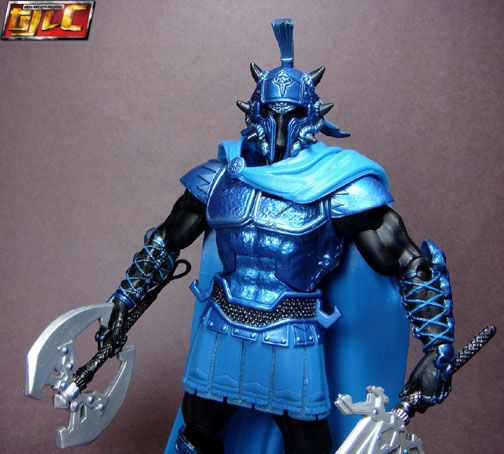 Sword and axe can be hung on his belt.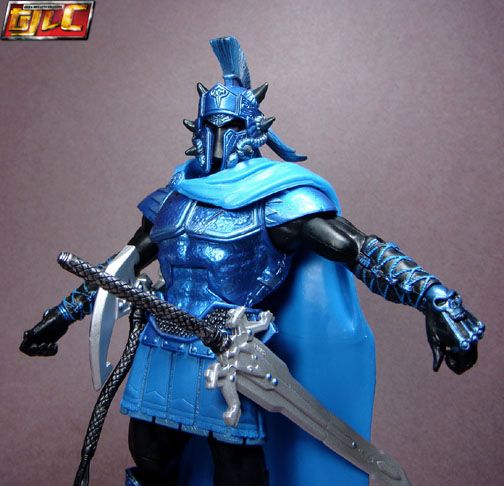 Versus Wonder Woman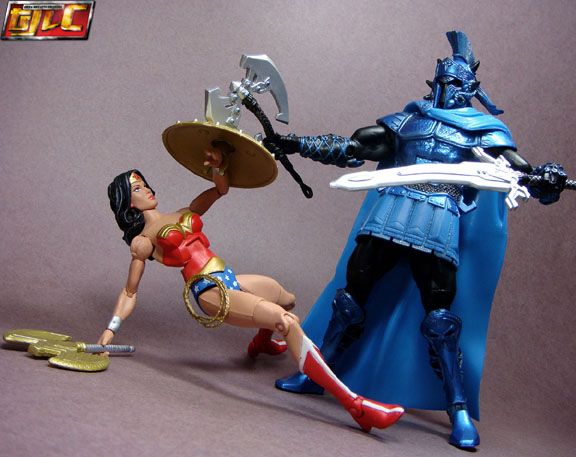 CNC Figure : Despero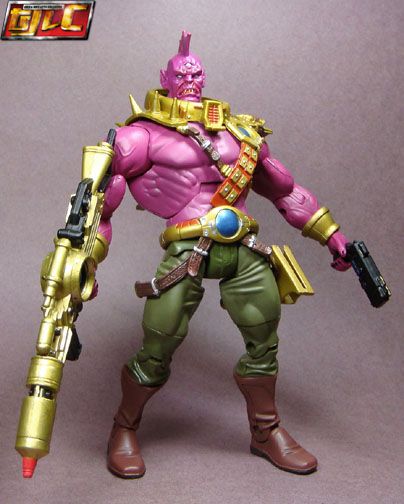 Weapons

Rifle can be placed on his back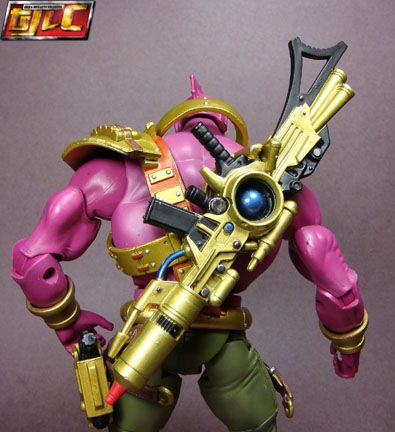 Despero here can actually be added to the JLA lineup since at one time, the robot called L-Ron took over Despero's body and joined the JLA Task Force (he was one of the good guys during "Zero Hour").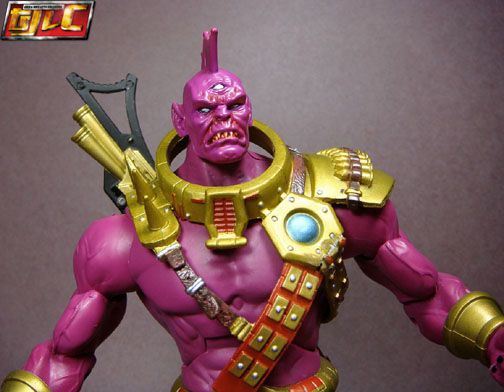 With SDCC 2008 Lobo (sigh.. Mattel can be lazy at times)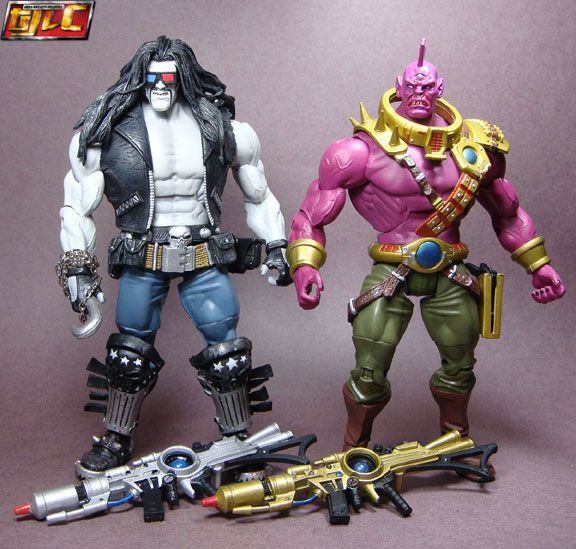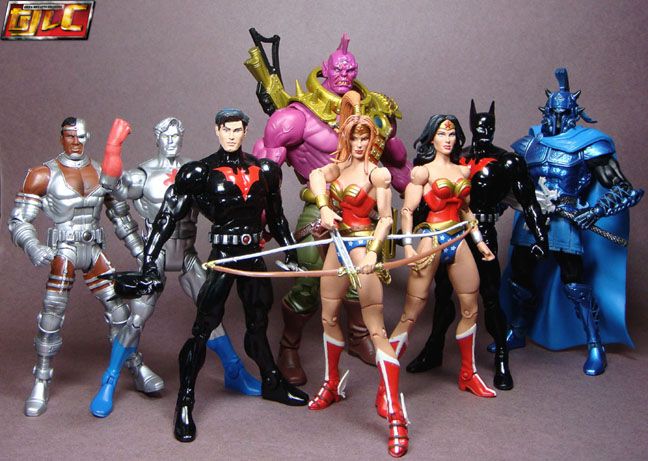 Gold