DC Universe Classics Series 6 Kalibak Wave
Mr. Miracle
Dr. Impossible
Hawkman
Killer Moth
Superman (Black Suit)
Superman (Long hair)
Shazam
Kalibak
Mr. Miracle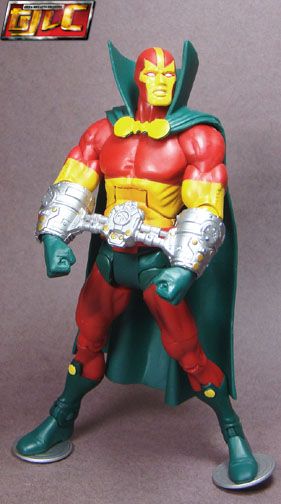 Anti-gravity disc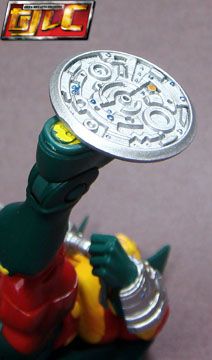 The great escape artist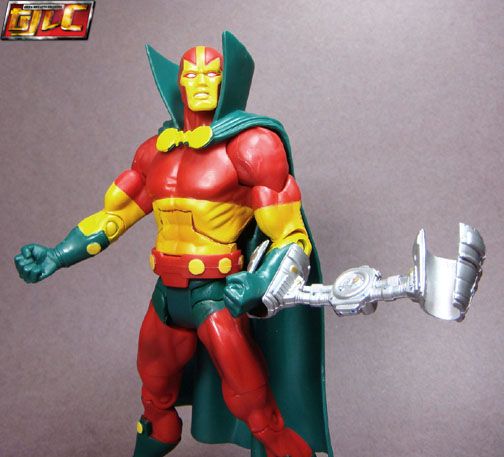 Dr. Impossible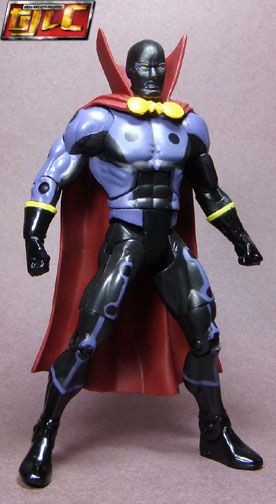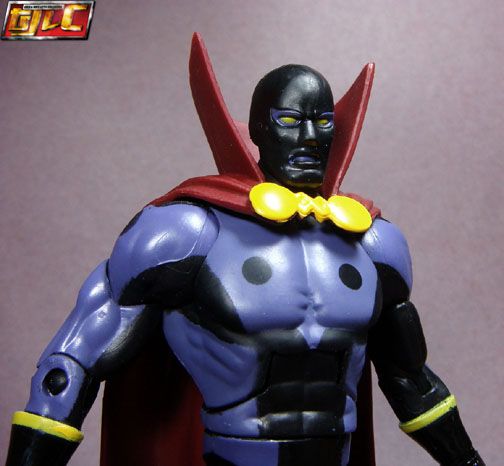 Supposedly he's the brother of Mr. Miracle but he started out as a Penguin goon.. weird.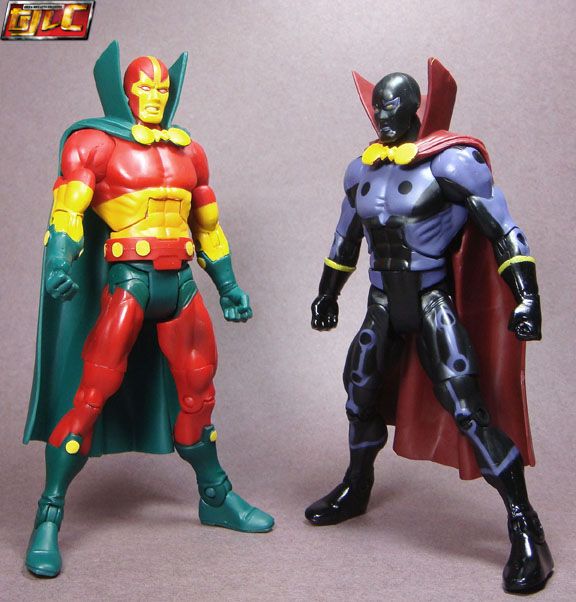 Hawkman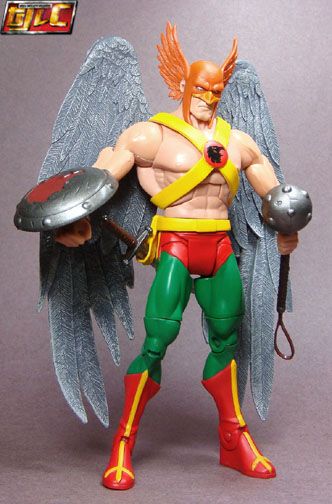 Shield and mace

Can't say I'm too crazy about the wing design but I guess it's solid and holds the wings' weight nicely.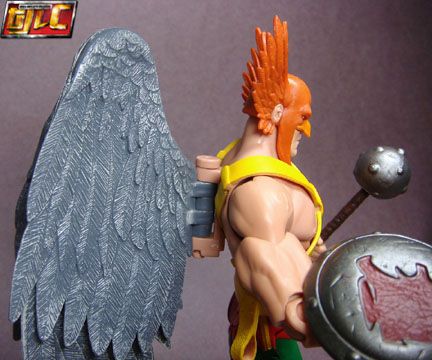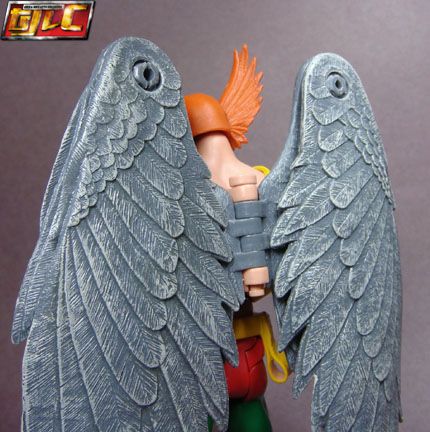 The gem of the wave.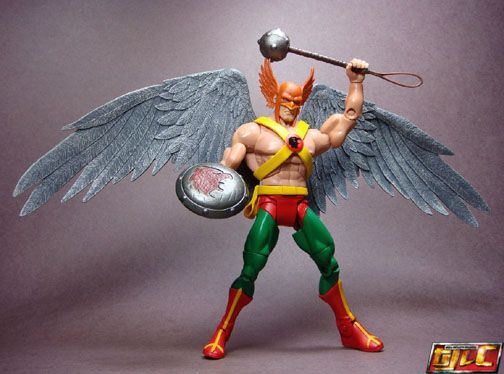 Hawkman also comes with a sword.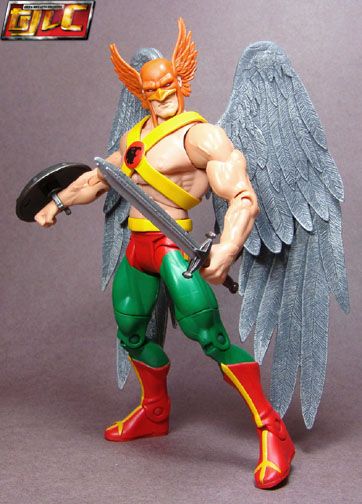 Killer Moth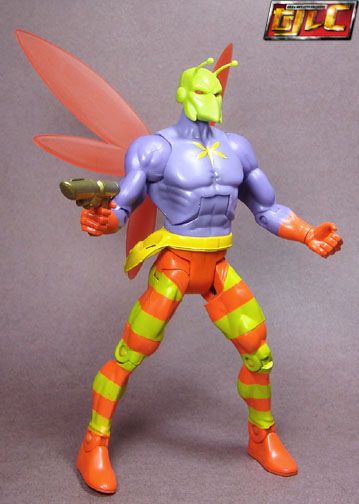 The wings are fixed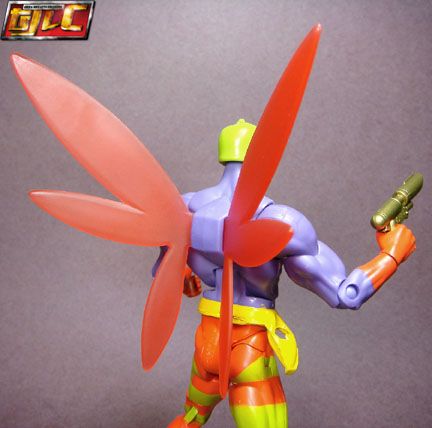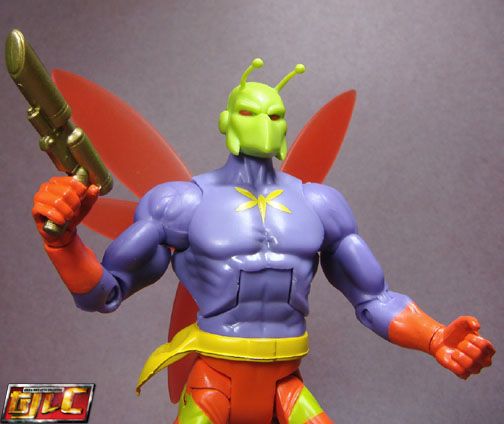 Gun can be stored in the belt.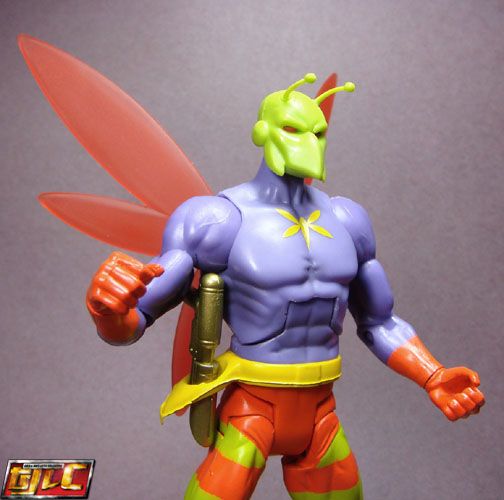 Superman – Kryptonian rejuvenation suit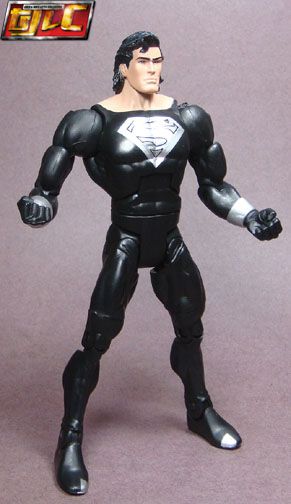 Strange but Mattel didn't use blue paint on Superman's eyes.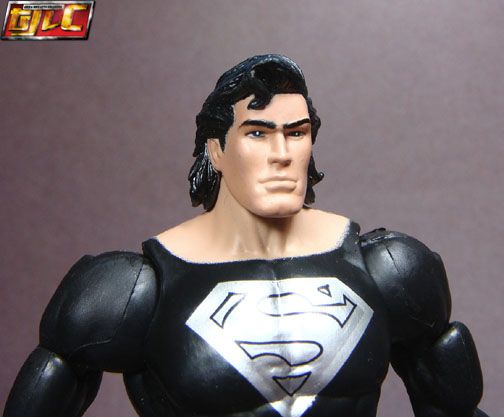 Superman (variant)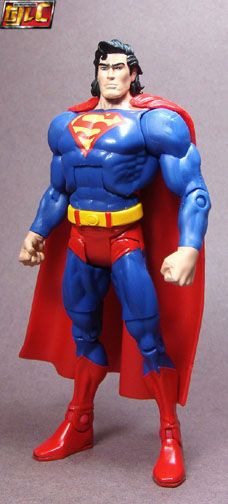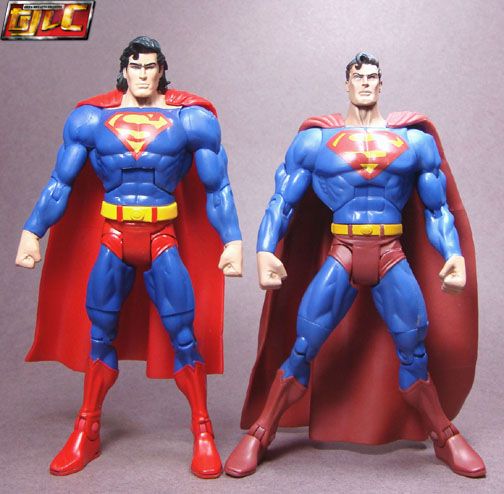 His cape is now painted with an "S" symbol,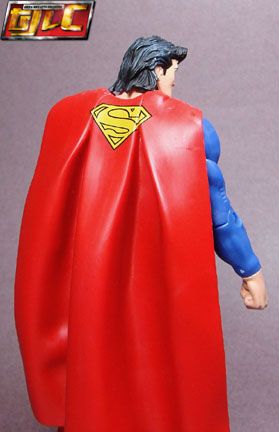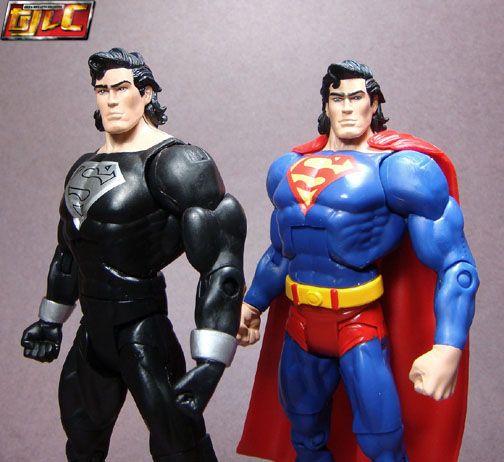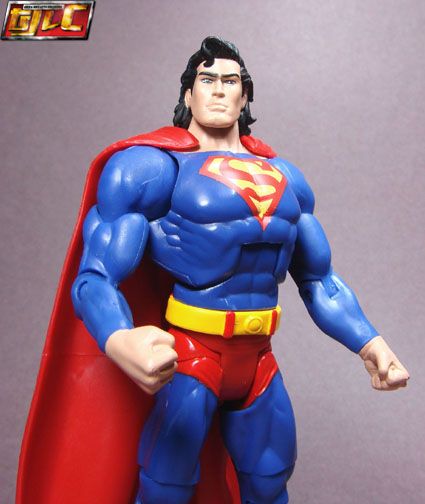 Shazam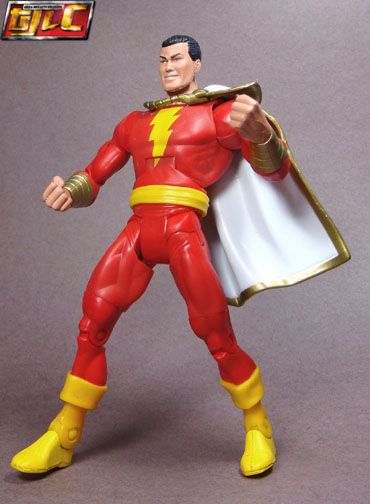 Big red cheese!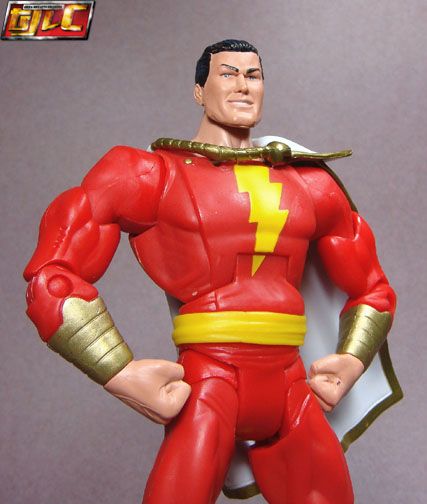 Nicely painted cape details.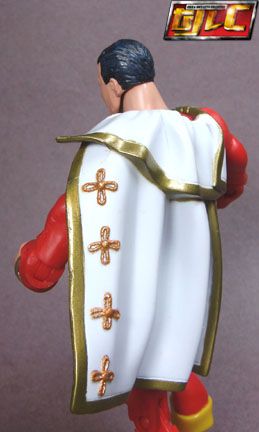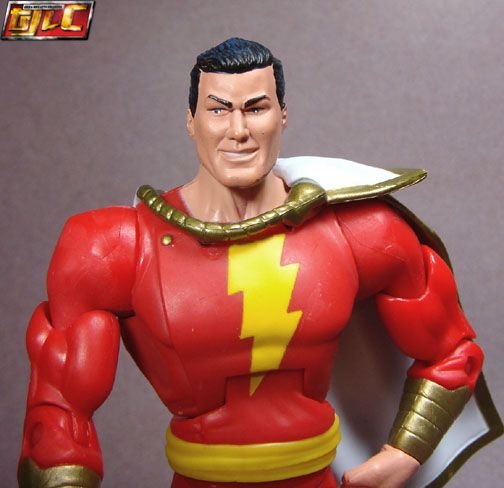 The CNC figure : Kalibak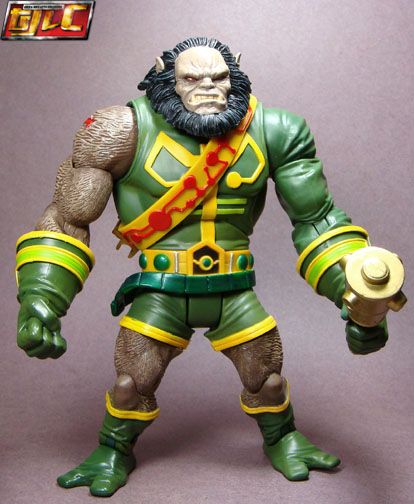 The mace can be stored in his back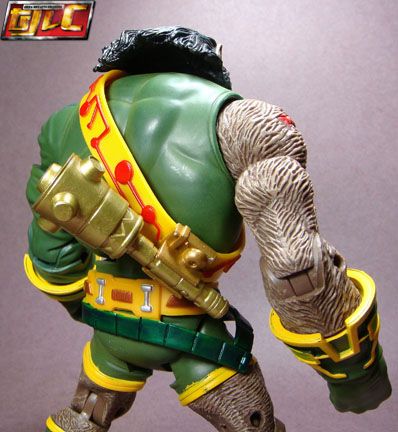 Ninja Turtle feet???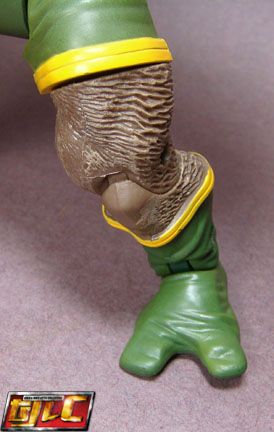 With his father, Darkseid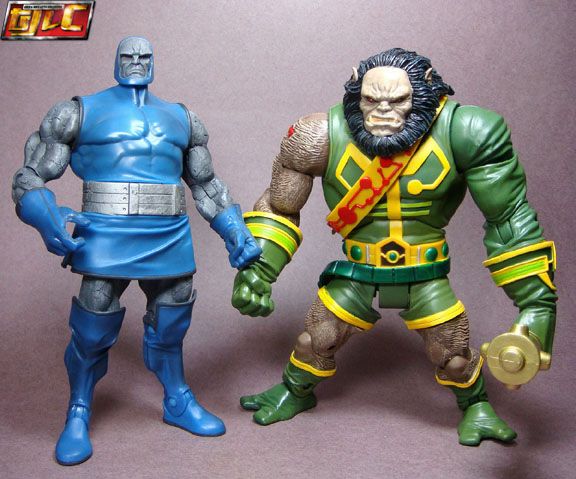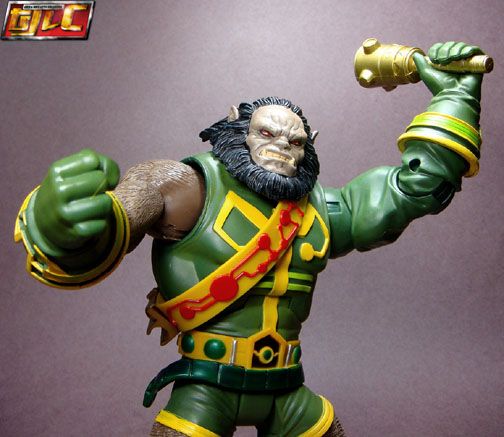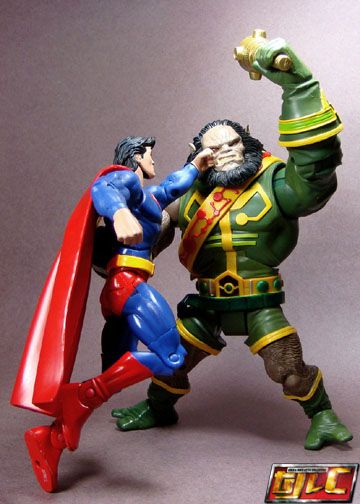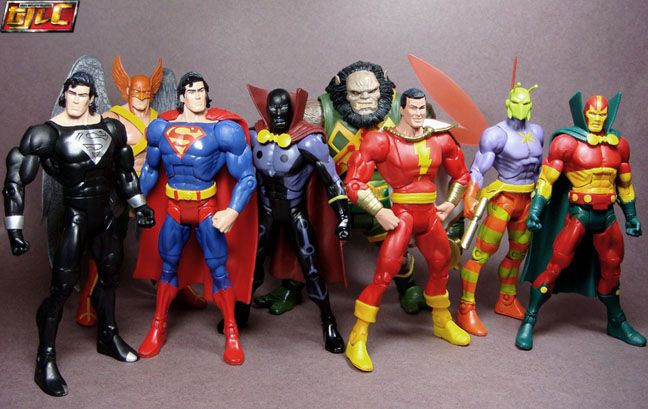 Gold