DC Universe Classics Series 8 Giganta Wave
Commander Steel
Dr Fate (Classic)
Dr Fate (Modern)
Mister Terrific
Vigilante
Parademon (Classic)
Parademon (Modern)
Gentleman Ghost
Hawkgirl
Giganta
Dr. Fate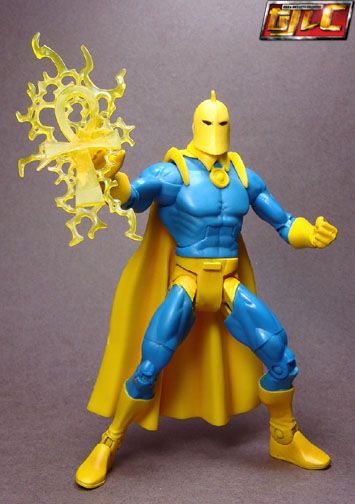 The accessory plugs into his fingers.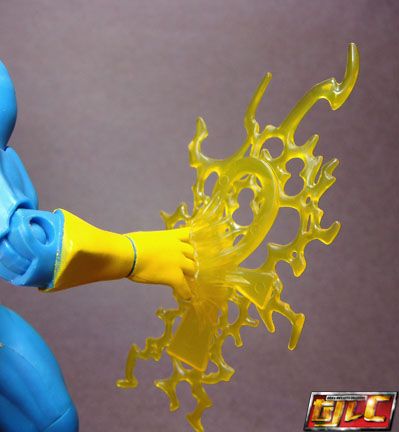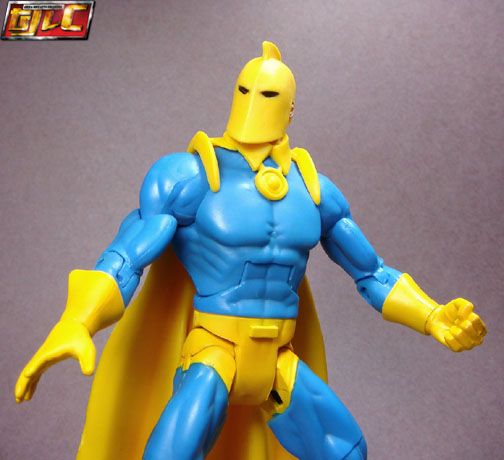 Modern Dr. Fate (supposedly the son of Hawkman and Hawkgirl)

Most of the complaints for modern Dr. Fate is that the amulet seems elevated, it's not too bad IMHO.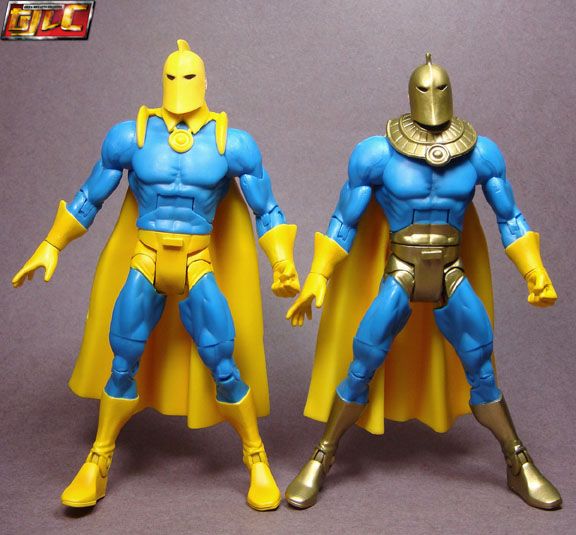 Commander Steel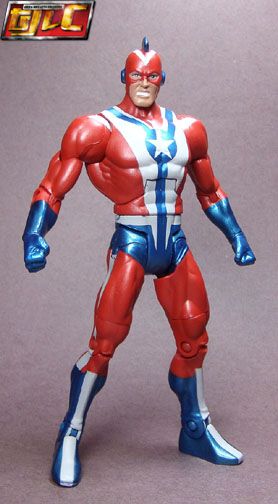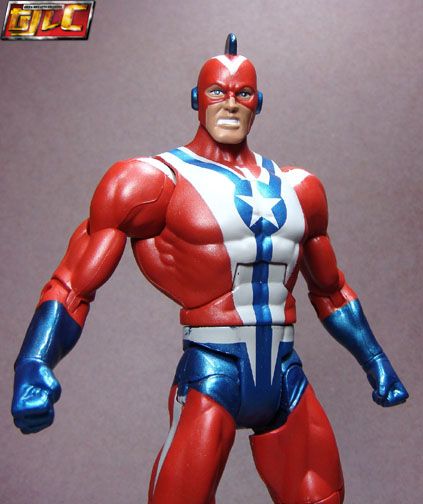 Mr. Terrific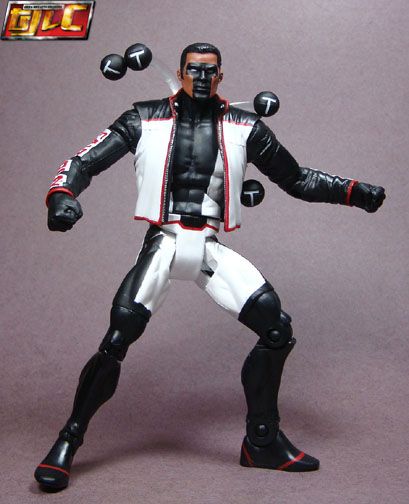 The T-Spheres can be removed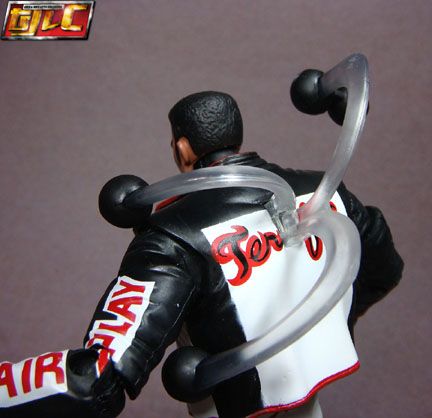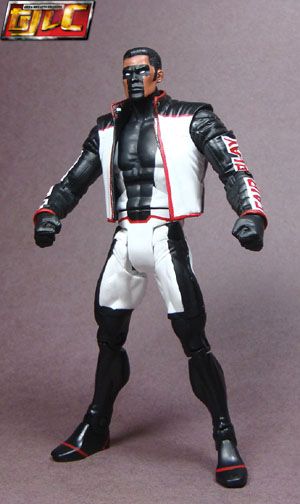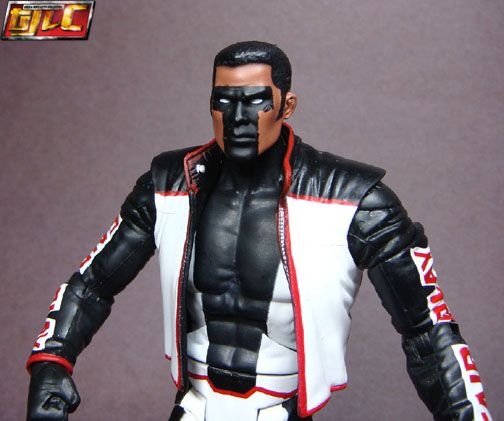 Vigilante.. DC's answer to the Punisher.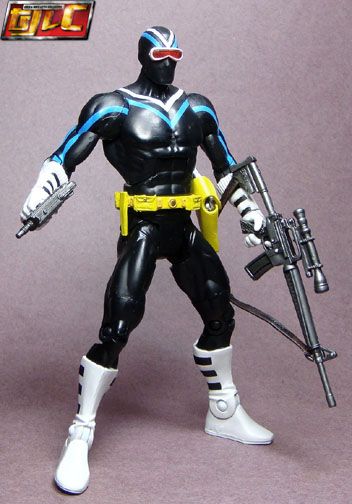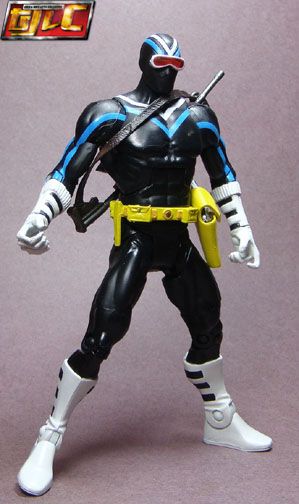 Uzi and magnum handguns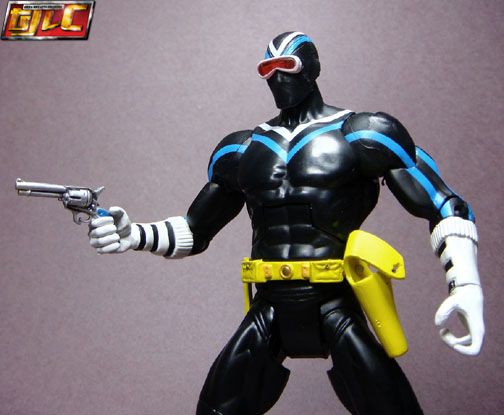 Parademon – Super Powers type.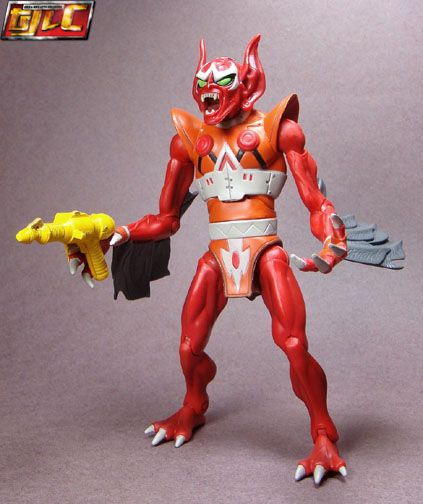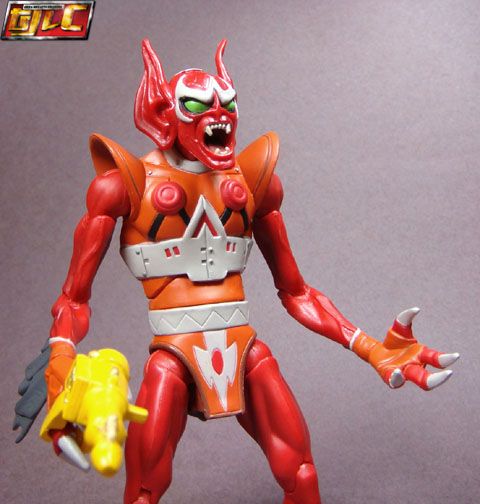 Supposedly the neck joint on this figure is weak? At least that's what I've read online.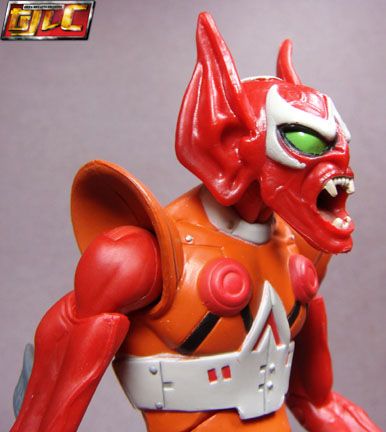 Green Parademon – modern comics version (variant)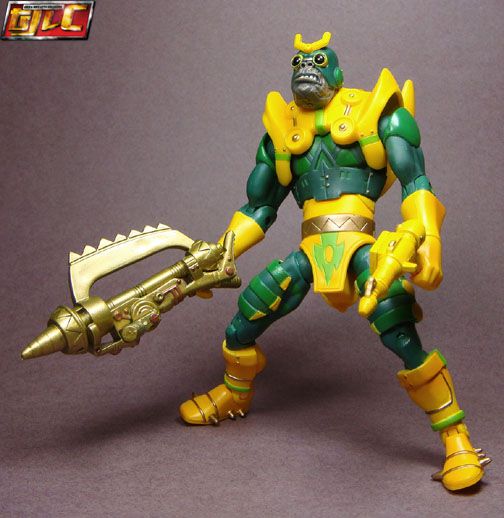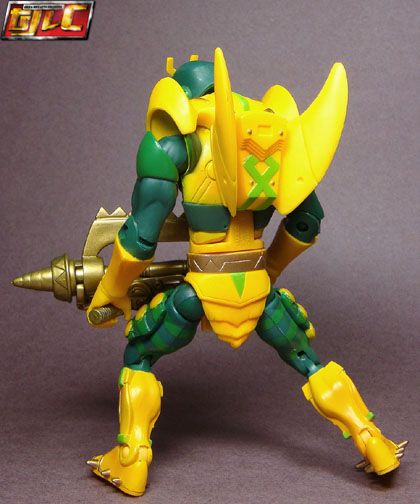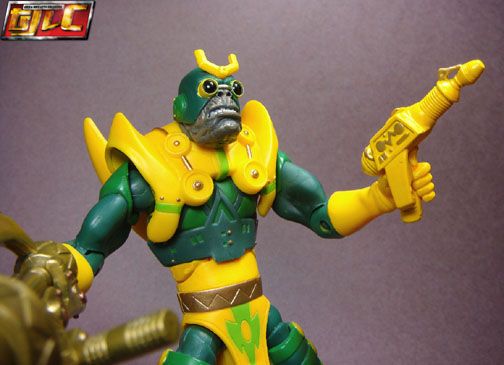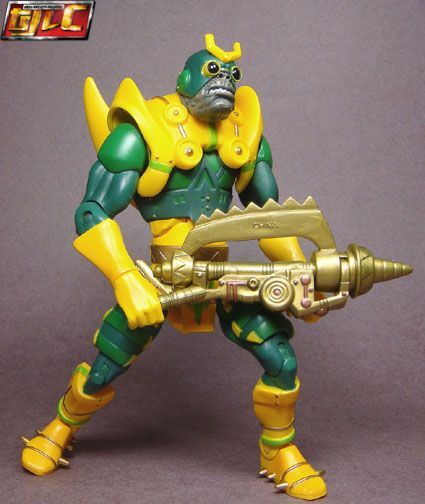 Soo…. Darkseid buys his guns in China ,eh?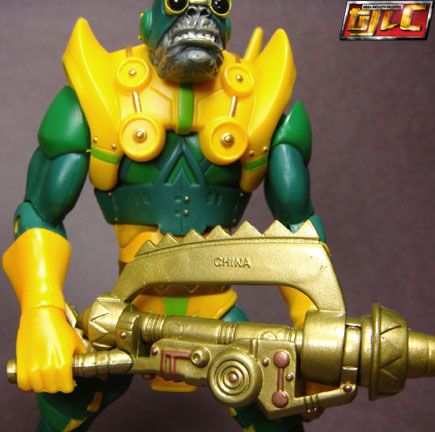 Compared with the variant – same body, different arms and legs.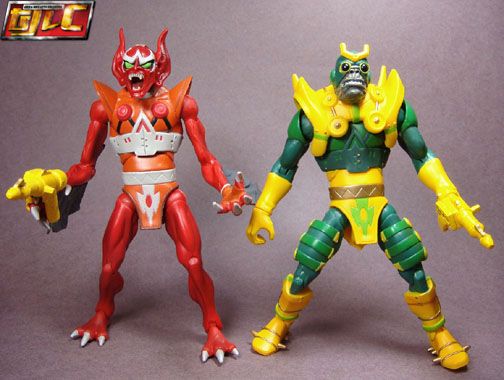 Gentleman Ghost (comes with small Atom figure)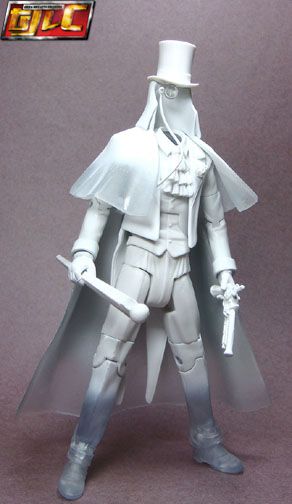 I really love the "fade" detail on this one.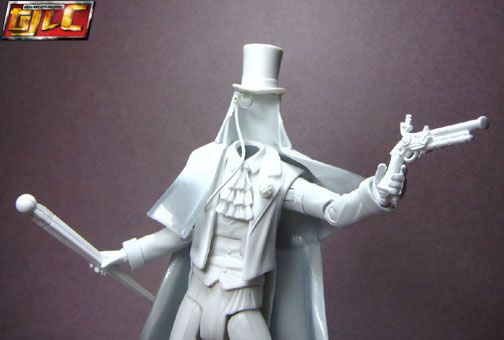 Hawkgirl – comes with mace, dagger and spear.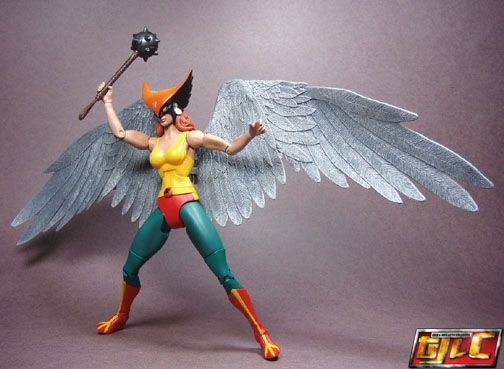 As cool as this figure is, the downside is that her head can't move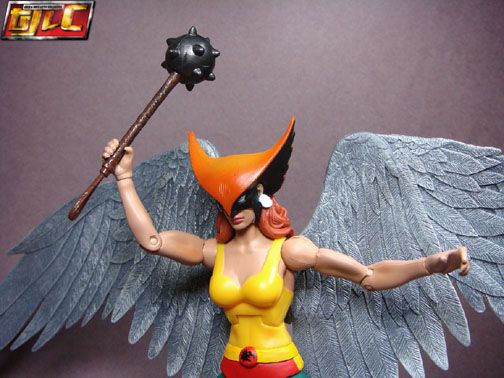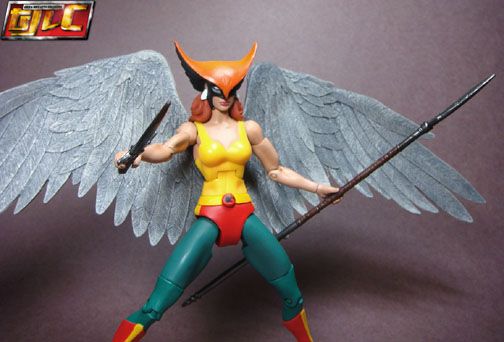 Reincarnated lovers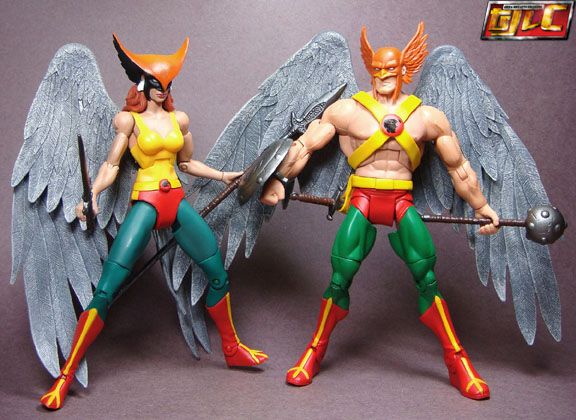 The Hawks versus Gentleman Ghost.

The CNC figure of wave 8 : Giganta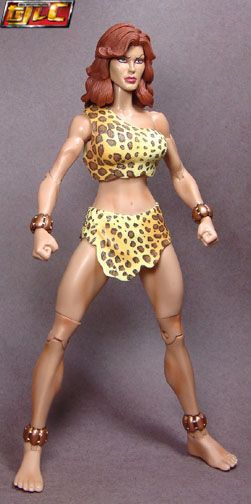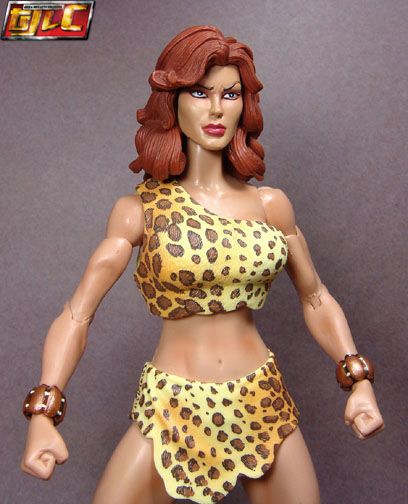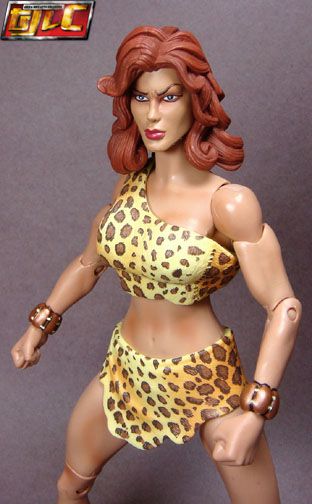 CNC figures so far


Gold