DC Universe Classics Series 9 Chemo Wave
Wildcat
Deadshot
Guardian
Black Adam
Mantis (Modern)
Mantis (Classic)
Black Canary
Green Arrow
Chemo
Wildcat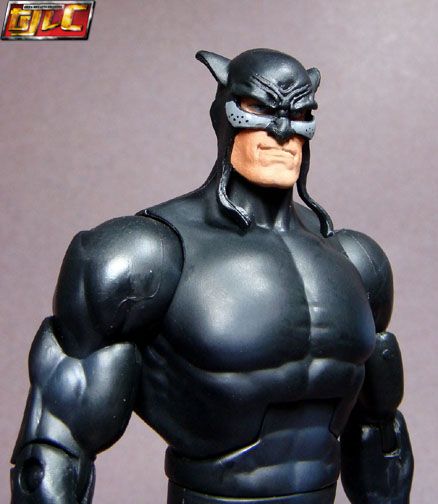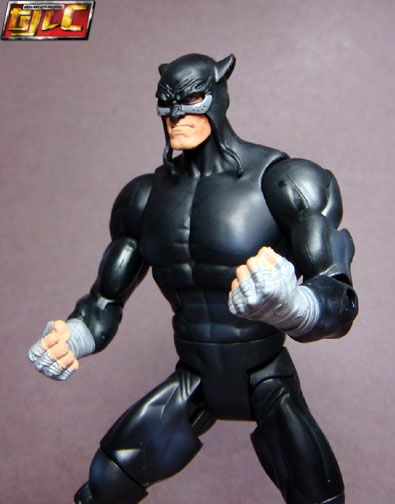 Deadshot (another Batman villain added to the line. )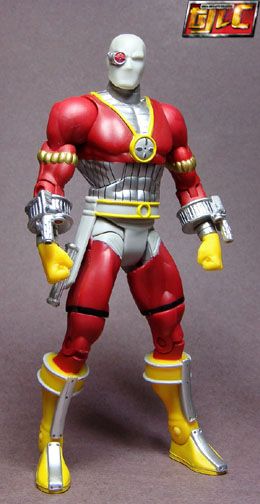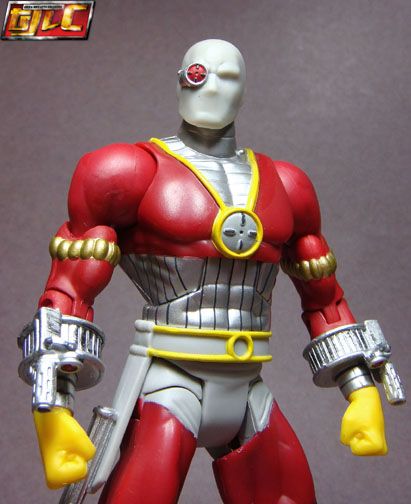 Guardian

Black Adam.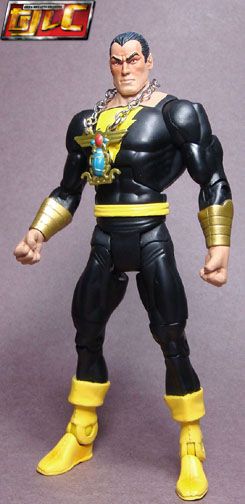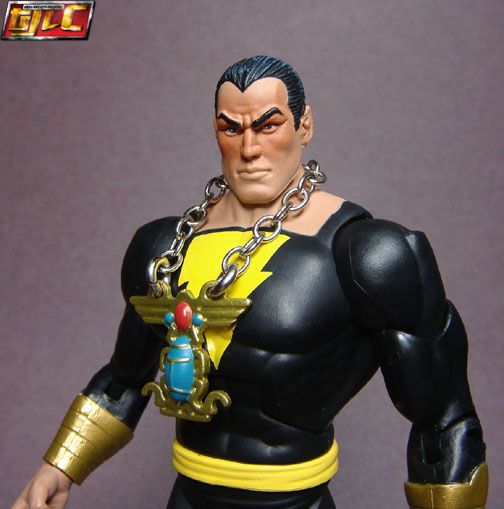 Black Adam's face sculpt is really great, it puts Captain Marvel to shame.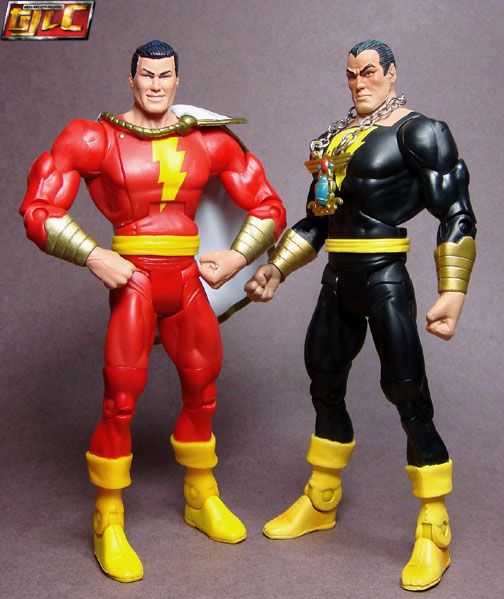 Classic Mantis (Chase figure)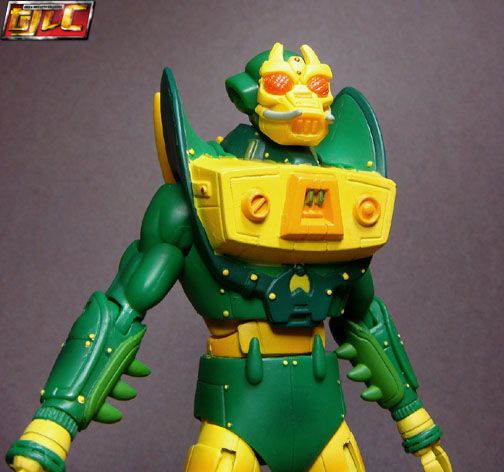 Limited articulation due to the "skirt".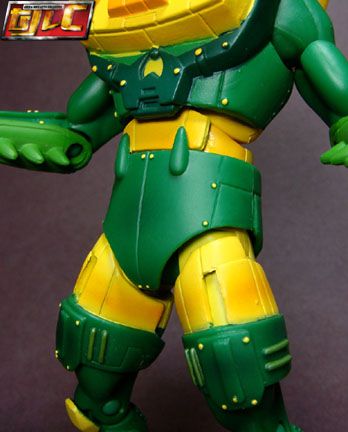 Humanoid /Modern Mantis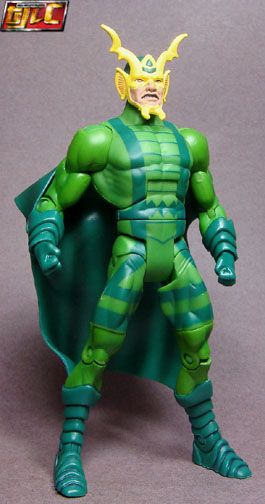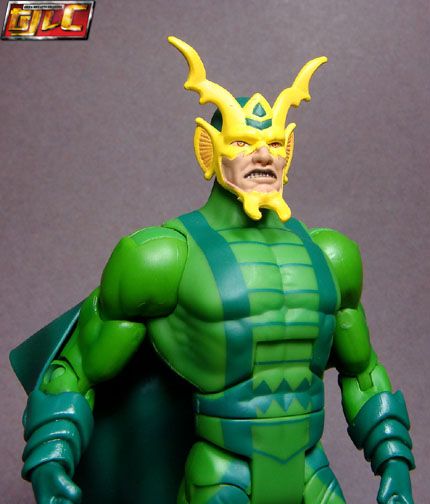 Soft plastic cape, I really hope Mattel does more of this for Superman and Batman later on.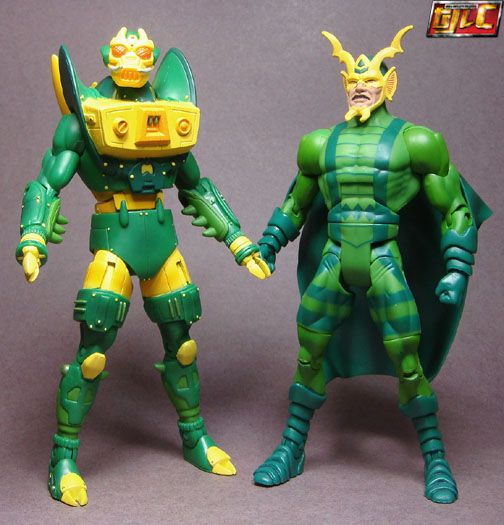 Black Canary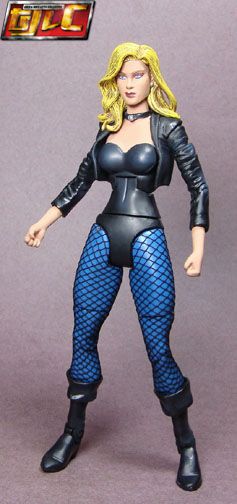 Great detail but unfortunately, the head can't move and there's no way to make the legs spread (how's she supposed to ride a bike??)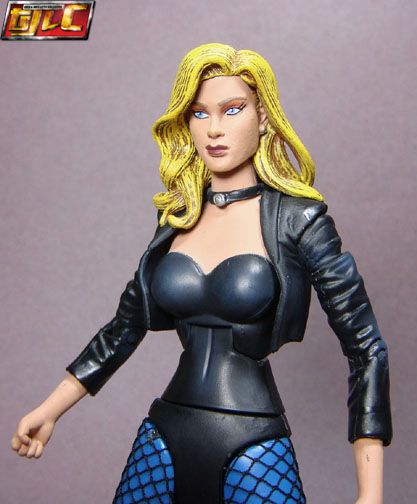 Painted fingernails

I'd recommend keeping the tray, the "sonic effect" is a nice bonus.

Green Arrow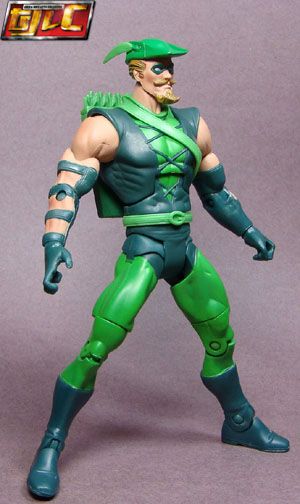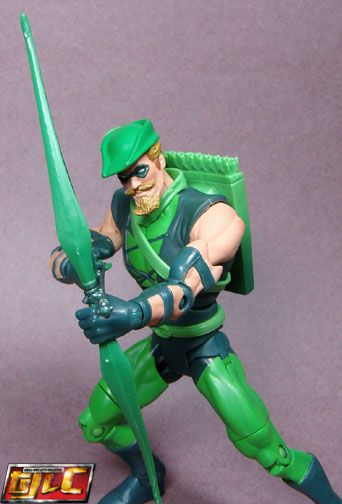 Various trick Arrows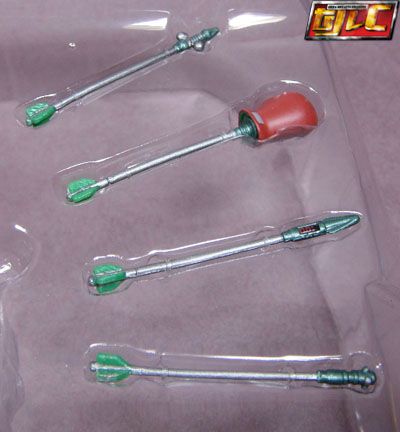 Similar to Artemis, the arrow is still stuck to the bow…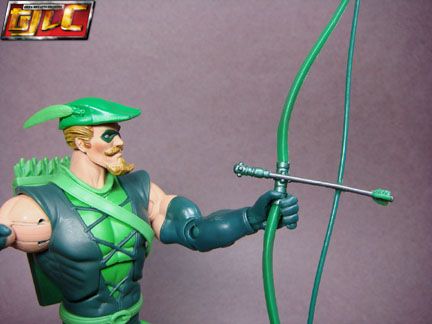 No space for the extra arrows.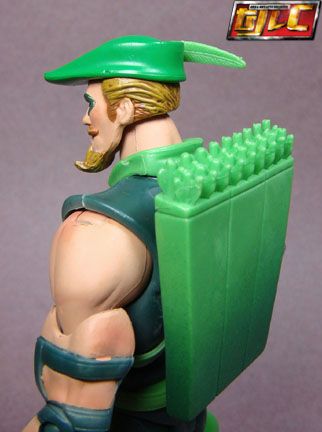 Still, this is the best DCUC figure for me so far.

The original The Brave and the Bold green team!

Love birds.

"Just try it, Ollie and you'll lose the arm…"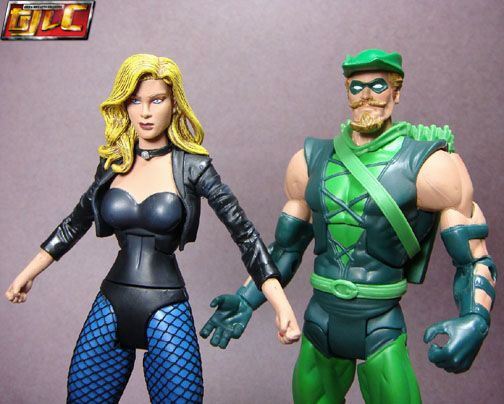 The CNC figure. Chemo.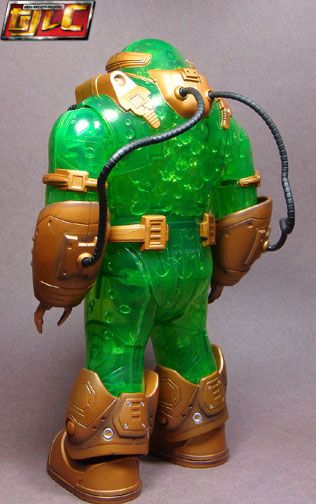 Missing elbow and hip-spread joints limit articulation.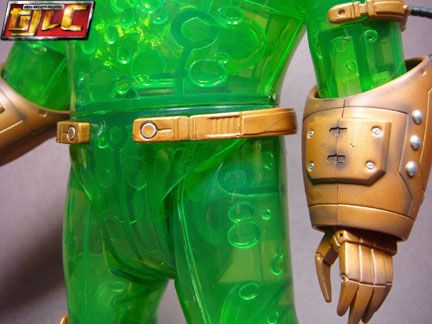 I love the "bubble" detail in this figure.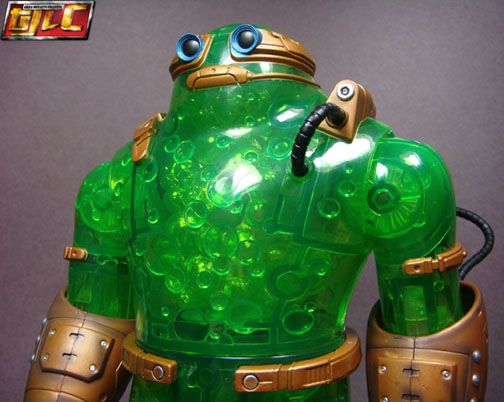 The Full Wave 9

Gold